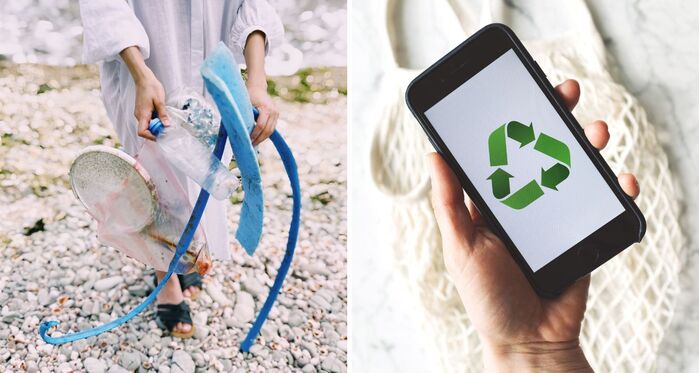 50 Zero Waste Tips No Matter Where You Are On Your Journey
These zero waste tips should hopefully give you some inspiration to jumpstart your zero waste journey. Start small. It's actually impossible to be zero waste. A low waste lifestyle would be a...
Blog
1 week ago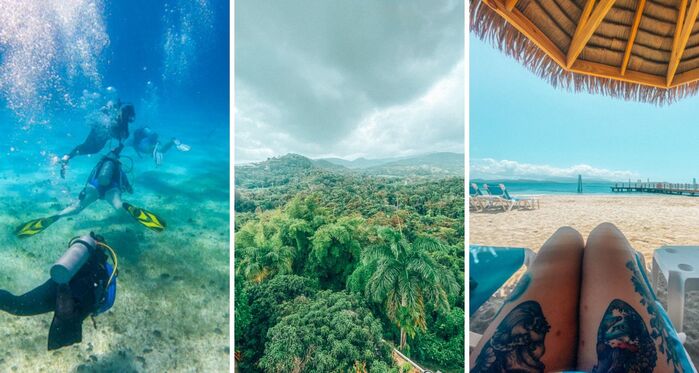 8 Unforgettable Things to Do in Fajardo Puerto Rico
Located on the easternmost tip of the island, Fajardo Puerto Rico is a fantastic base to explore its picturesque beaches, numerous water sports, and nearby islands and cays. There are endless...
Blog
1 week ago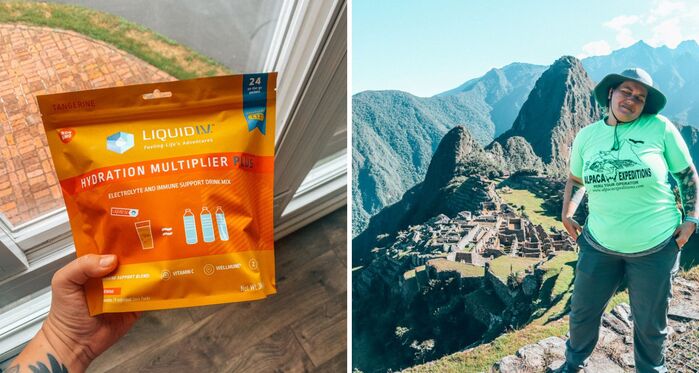 Inca Trail Packing List – Everything You Need for Your Hike to Machu Picchu
You've decided to hike the Inca Trail to Machu Picchu, you're now probably wondering how to pack for it. This Inca Trail packing list will hopefully put your mind at ease on how to prepare for both...
Blog
2 weeks ago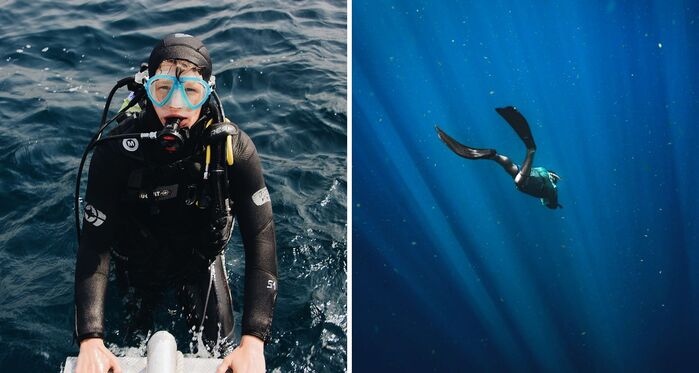 How Deep Can You Scuba Dive?
So, how deep can you scuba dive? It's a pretty common question that people ask scuba divers. And, the answer depends…somewhat. There are quite a few physical, physiological, and personal...
Blog
2 weeks ago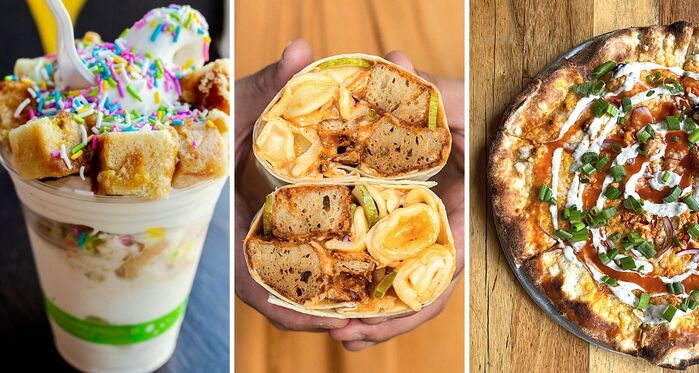 9 Denver Vegan Restaurants to Try in the Mile-High City
Vegan restaurants in Denver are not an unheard-of concept. In fact, Denver is home to a plethora of plant based vegan options. Everything from delicious comfort food to healthier menu items can be...
Blog
2 weeks ago