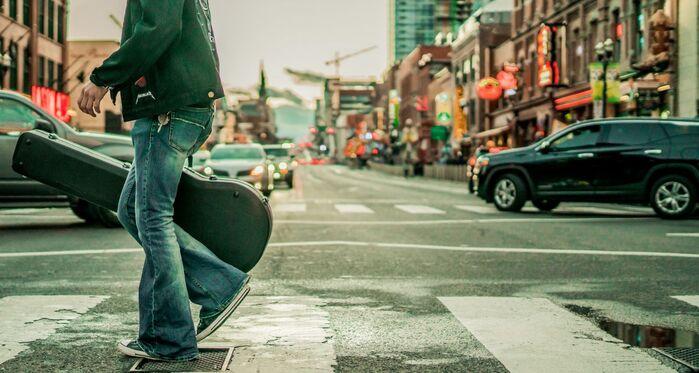 11 Songs About Nashville That Perfectly Capture The Highs And Lows
It only makes sense that Music City has inspired plenty of songwriting, but are there actually any songs about Nashville? Of course! There are a lot of Nashville songs actually and picking...
Blog
2 weeks ago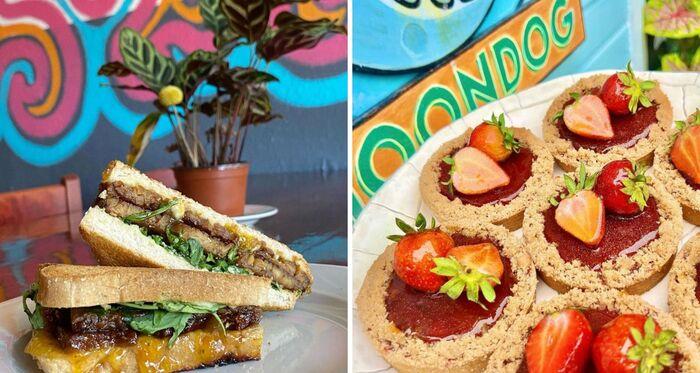 5 Vegan Restaurants In Florida To Hit Up On Your Next Road Trip
Traveling as a vegan used to come with a myriad of challenges. If you were lucky enough to find a restaurant that knew what veganism was, chances were that the vegan options on offer would be...
Blog
2 weeks ago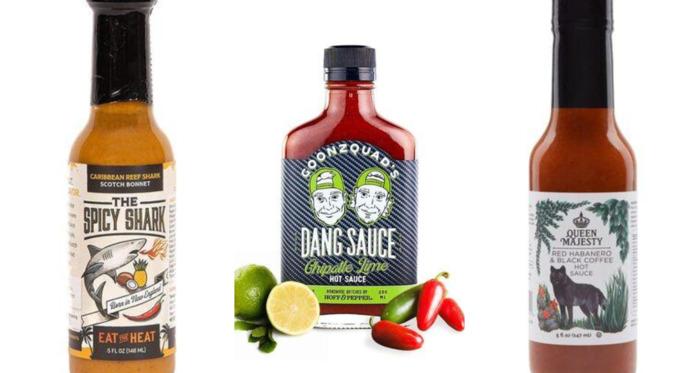 Spice Things Up With These Vegan Hot Sauce Options
Looking to spice things up? One of these vegan hot sauce brands should do the trick! They're great on nuggets, burgers, "eggs," burritos, and, honestly, anything. Whether you're in search of...
Blog
3 weeks ago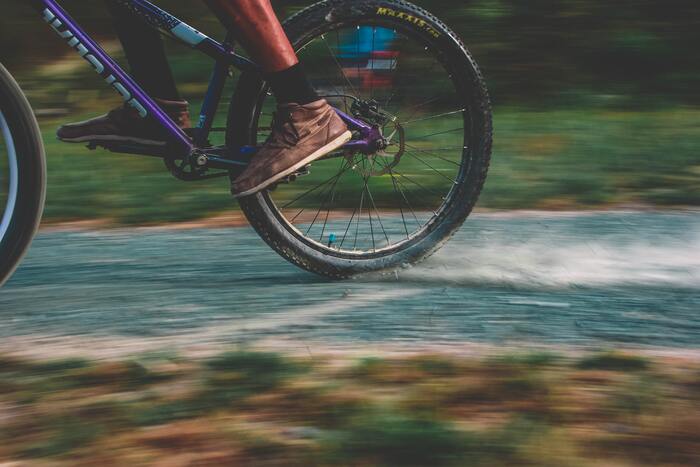 6 Travel Destinations Worth Peddling Over
Are you looking for an exciting outdoor adventure that also doubles as a great way to explore new places and cultures? Then biking is the perfect activity for you. Bike touring, when done right,...
Blog
3 weeks ago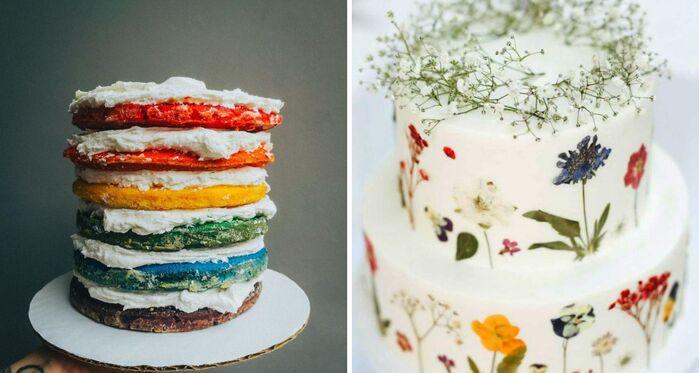 Get Your Sugar Fix At One Of These U.S. Vegan Bakeries
It's thrilling to find a bakery that provides vegan options, but it's even more thrilling to find 100% vegan bakeries. And in today's world, they can be found all over the country. From Vegan...
Blog
3 weeks ago