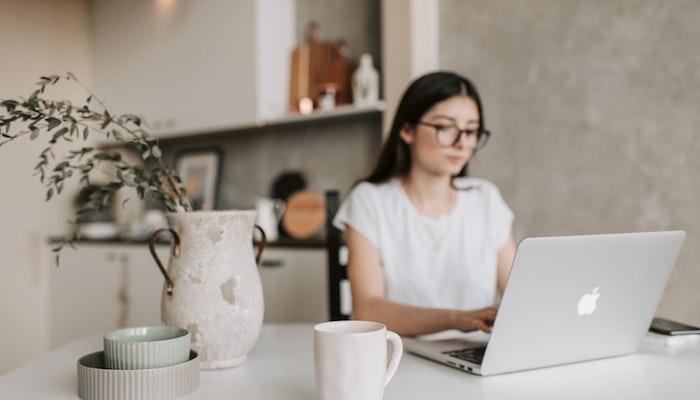 How to Live an Eco-Friendly Lifestyle as a Student: 5 Tips 
As a student, you probably know that adopting greener habits is crucial to impact the Earth positively. However, it can feel like a hassle when you already have a busy schedule, schoolwork, and...
Blog
3 days ago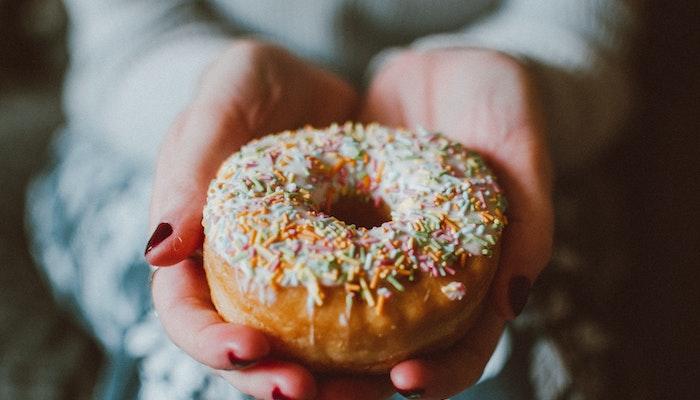 10 Delicious Vegan Bakeries In Orange County
Prepare your senses for a culinary expedition through Orange County's vegan bakery landscape. Your taste buds will embark on a thrilling journey, reveling in a broad spectrum of dairy-free wonders....
Blog
6 days ago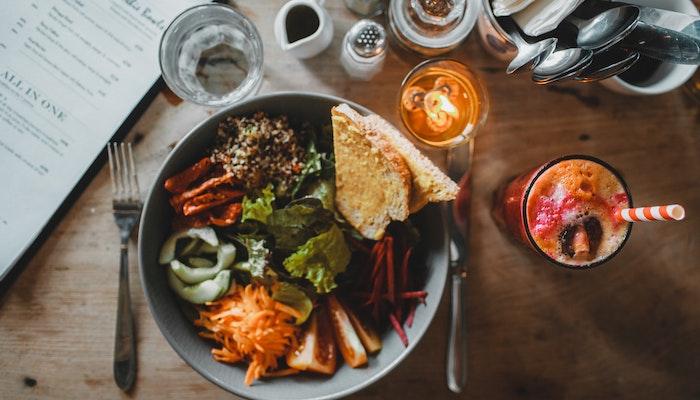 16 Vegan Restaurants In San Diego
Beyond its stunning beaches and sunny skies, San Diego has another compelling claim to fame: its burgeoning vegan food scene. With this list of vegan restaurants in San Diego, we invite you to...
Blog
6 days ago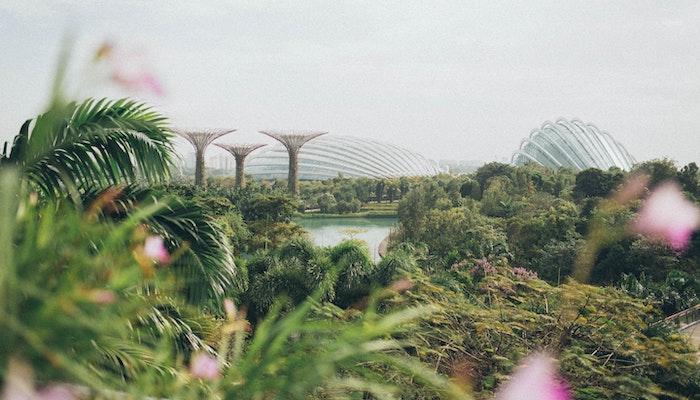 How To Save Time When Traveling To Singapore
Known for its stunning architecture, cultural diversity, and mouth-watering cuisine, Singapore ranks highly as a global must-visit destination. Despite being one of the smallest countries in the...
Blog
6 days ago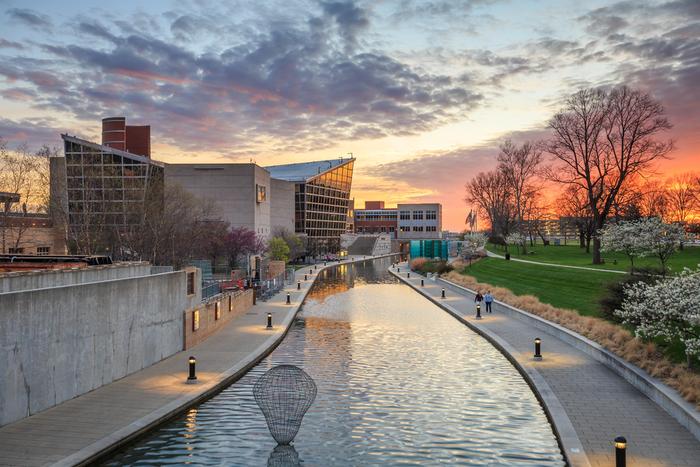 20 Unique & Fun Things To Do In Indianapolis
If you're looking for a fun-filled destination with a unique blend of culture, history, and entertainment, look no further than Indianapolis. This vibrant city, known as the "Crossroads of America,"...
Blog
1 month ago