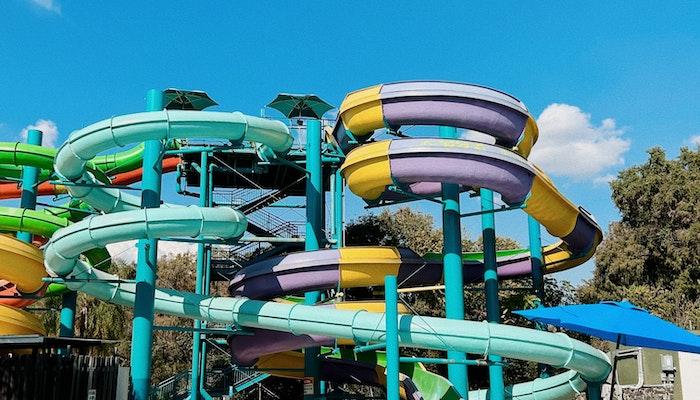 13 Nashville Water Parks To Splash Away Your Summer
Get ready to beat the heat and make a splash at some of the best waterparks in and around Nashville, Tennessee. These Nashville water parks offer the perfect respite from the hot and humid summer...
Blog
6 months ago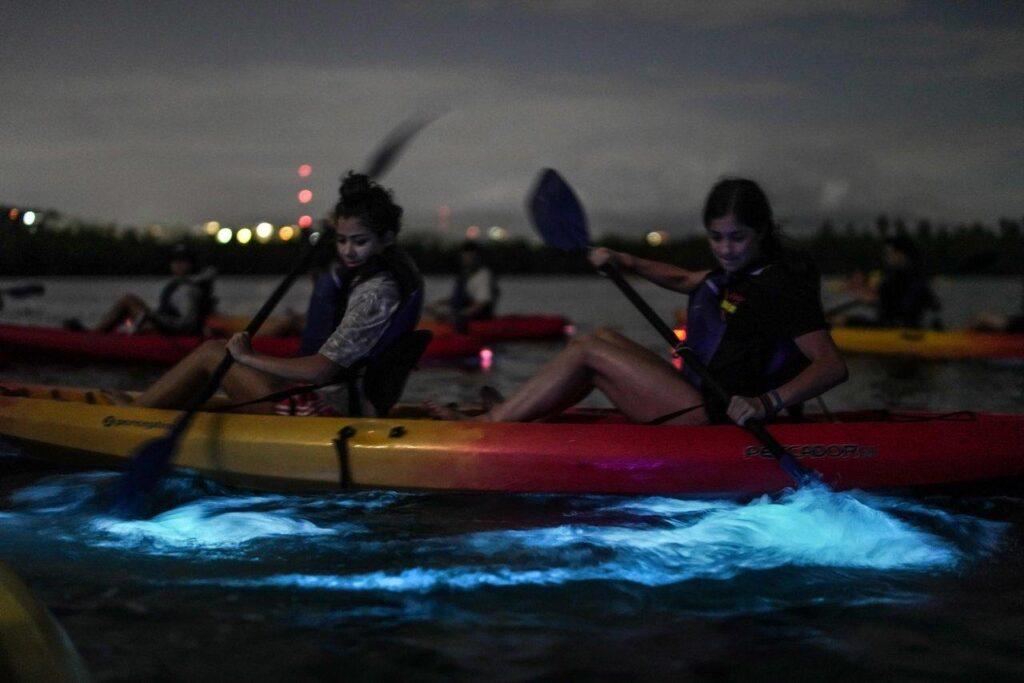 A Guide To Puerto Rico's Three Bioluminescent Bays
Three of the few bioluminescent bays of the planet are in Puerto Rico. The Guinness Book of World Records has acknowledged Mosquito Bay in Vieques as the brightest bio bay on Earth. Thousands...
Blog
6 months ago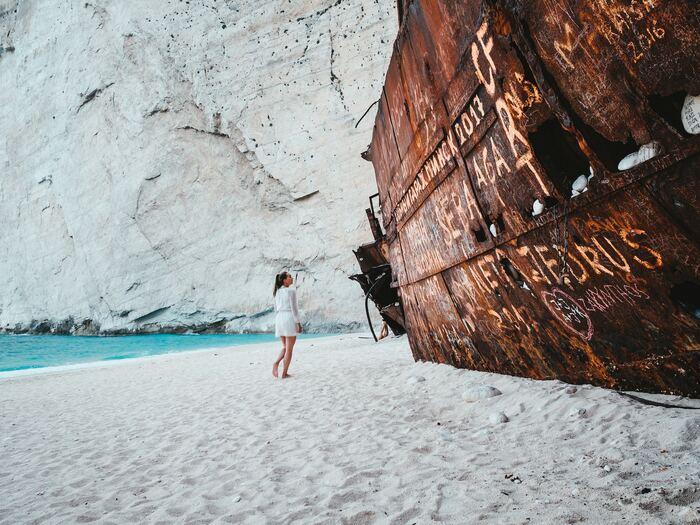 The Best Swimming Destinations In The World
When it comes to sunny destinations with crystal clear waters and pristine beaches, you certainly aren't short on options. For many, a beach-dwelling vacation revolves around a good book, some...
Blog
6 months ago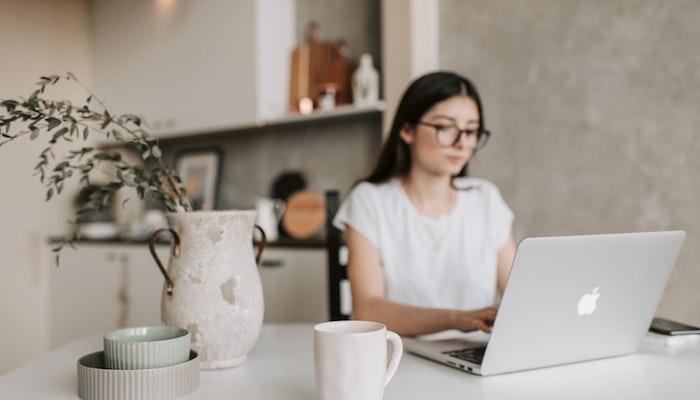 How to Live an Eco-Friendly Lifestyle as a Student: 5 Tips 
As a student, you probably know that adopting greener habits is crucial to impact the Earth positively. However, it can feel like a hassle when you already have a busy schedule, schoolwork, and...
Blog
6 months ago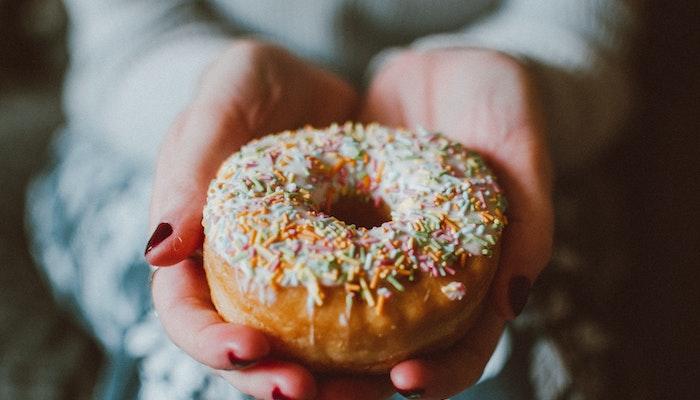 10 Delicious Vegan Bakeries In Orange County
Prepare your senses for a culinary expedition through Orange County's vegan bakery landscape. Your taste buds will embark on a thrilling journey, reveling in a broad spectrum of dairy-free wonders....
Blog
6 months ago