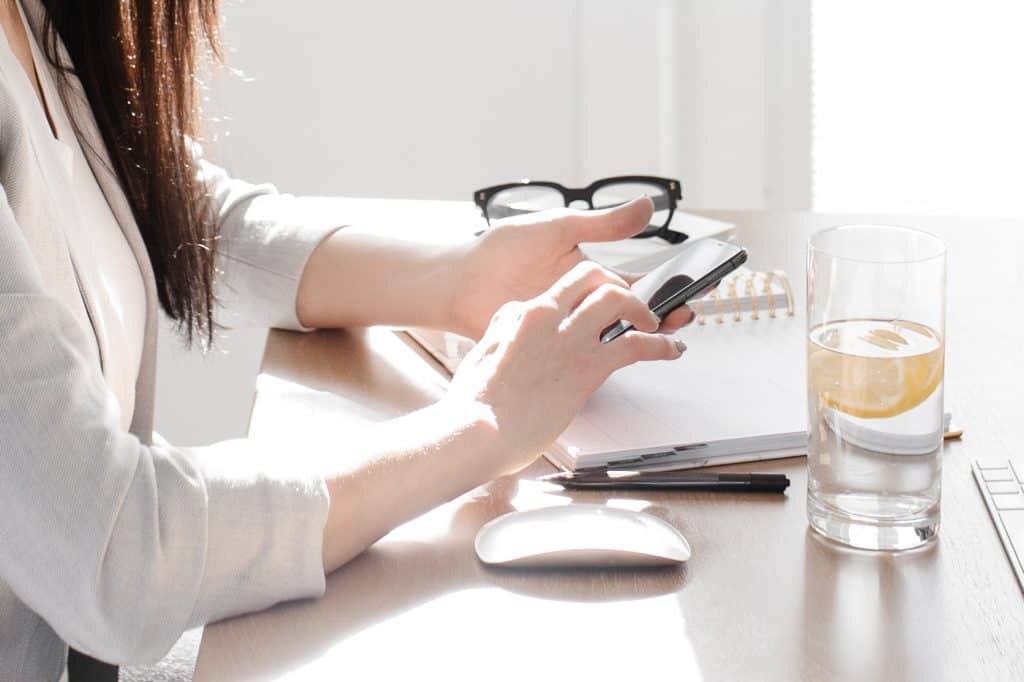 Pinterest Marketing Guide: Your To-Do List
Pinterest can help our business like no other social media account, search engine, or productivity tool can. People come to this platform for inspiration, allowing your brand to make an impact in a...
Blog
3 days ago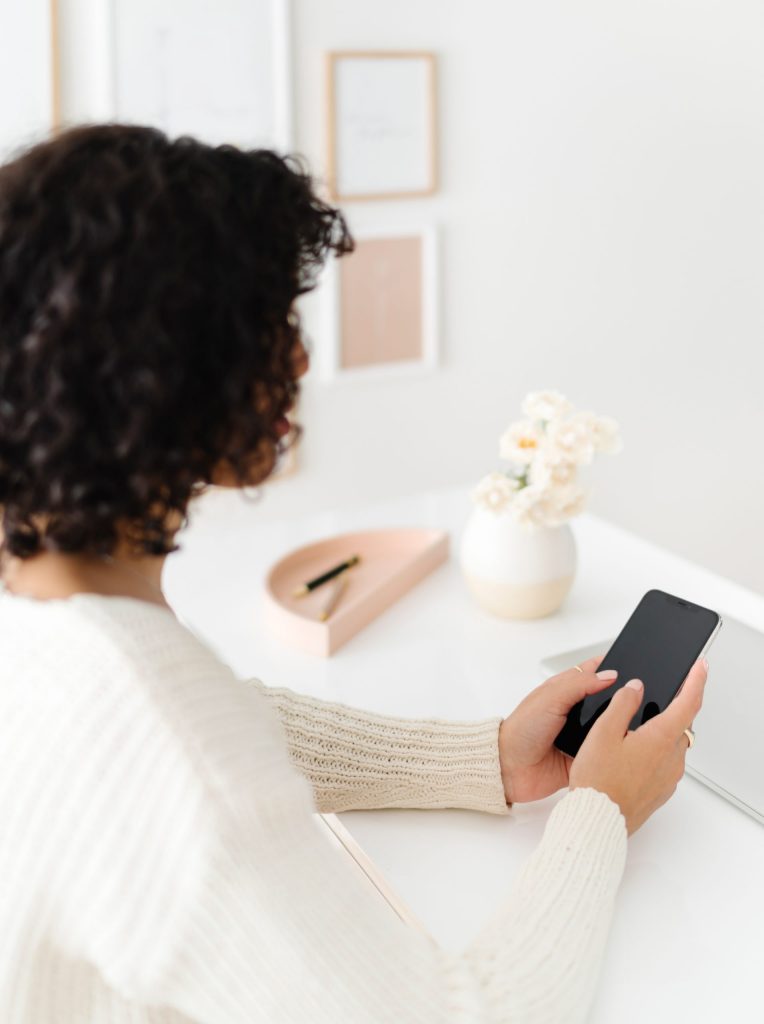 How to Use Tailwind to Grow Your Pinterest
We love social media because it helps us widen our network, boost brand awareness and grow our businesses with budget-friendly marketing techniques. Here's the thing. Social media platforms can...
Blog
1 week ago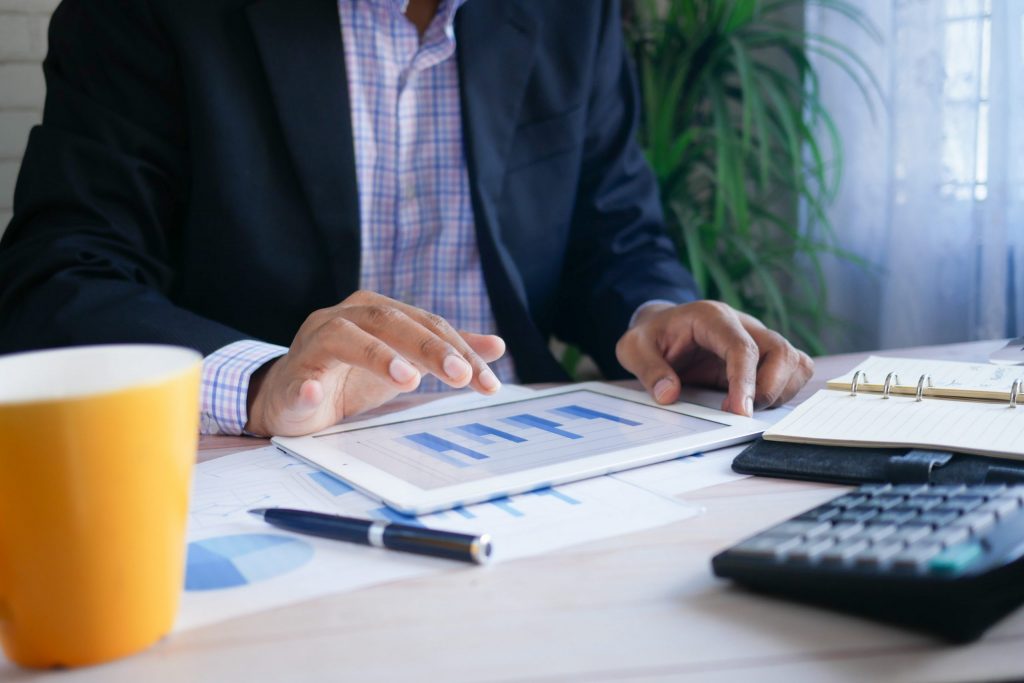 Understanding The Importance Of Becoming Financially Independent
Most people would love to be financially independent. It's a dream that many people have, but unfortunately don't achieve. There are many reasons why people want to become financially independent....
Blog
2 weeks ago
Pinterest for Business Owners: Keyword Research and Pin Creation
You'll never run out of ways to promote your business on Pinterest. There are several best practices and features you can explore to maximize visibility, redirect to your website and drive sales, so...
Blog
3 weeks ago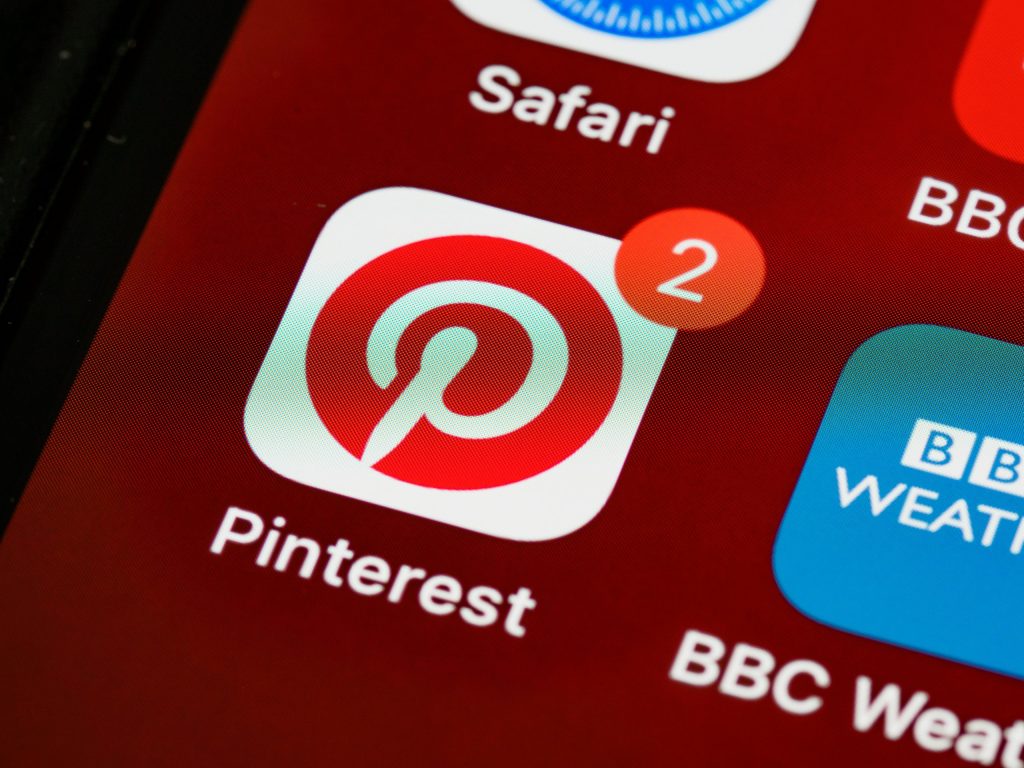 Pinterest Marketing: How to Promote Your Business on Pinterest
Pinterest is a social media network and visual search engine where people can look for inspiration for their projects and businesses. With just one click, you can browse thousands of images that you...
Blog
4 weeks ago