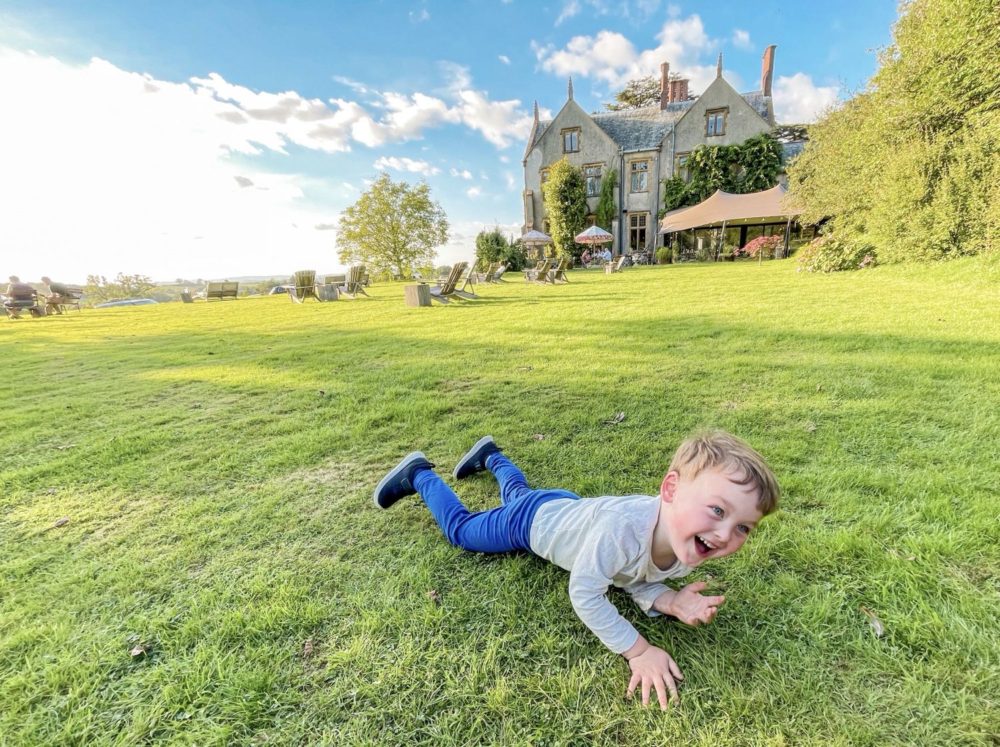 BLISSFUL STAY AT THE PIG AT COMBE
The Pig-at-Combe will always hold special memories for us, we had such a magical mini-break there in the September sunshine. I'm so happy to be writing about a hotel stay again finally on here too,...
Blog
2 months ago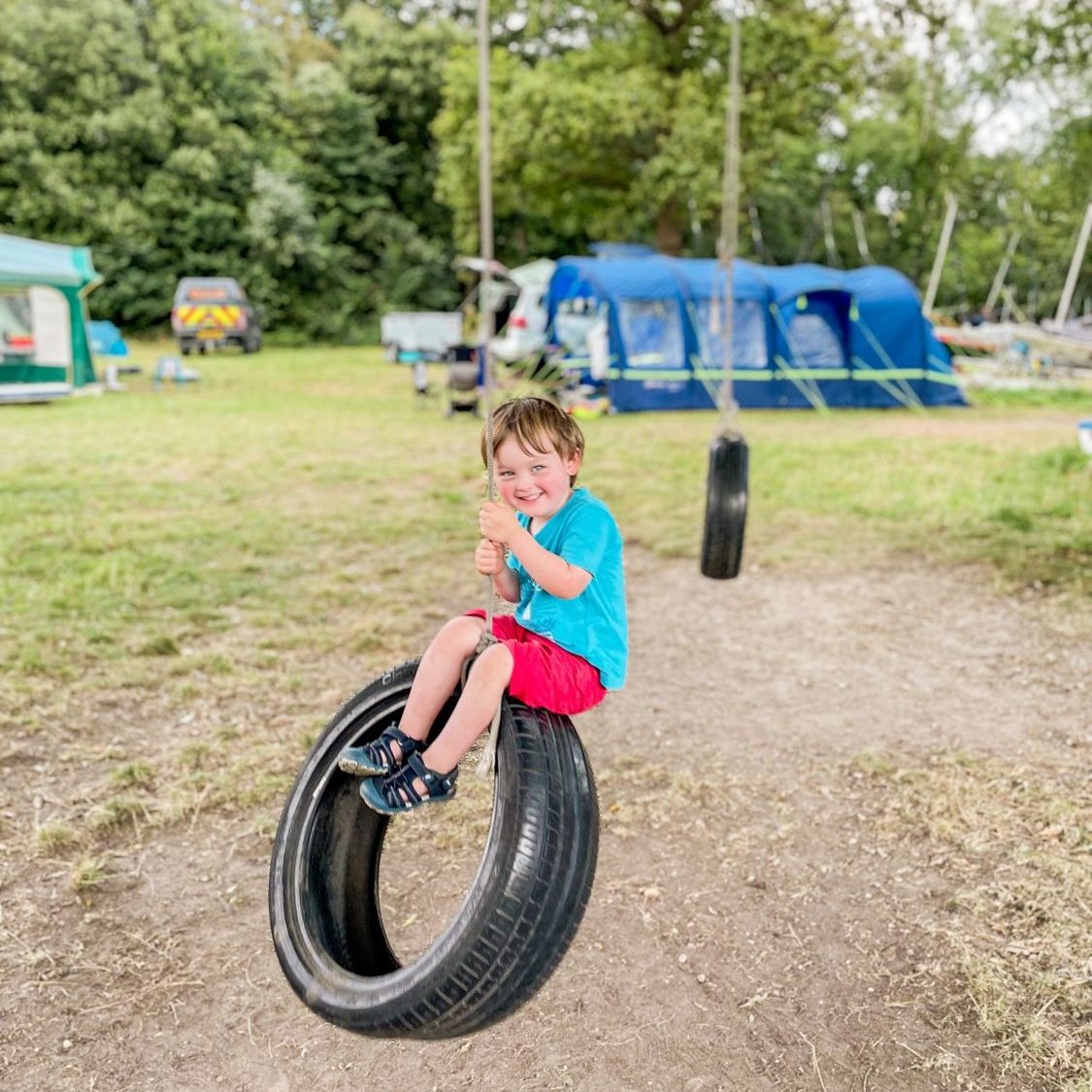 CAMPING WITH A TODDLER IN TOW
Camping with our toddler has been a long time coming – our friends are experts and have been encouraging us to do it for yonks. Last year just didn't happen, then this year the weather just...
Blog
3 months ago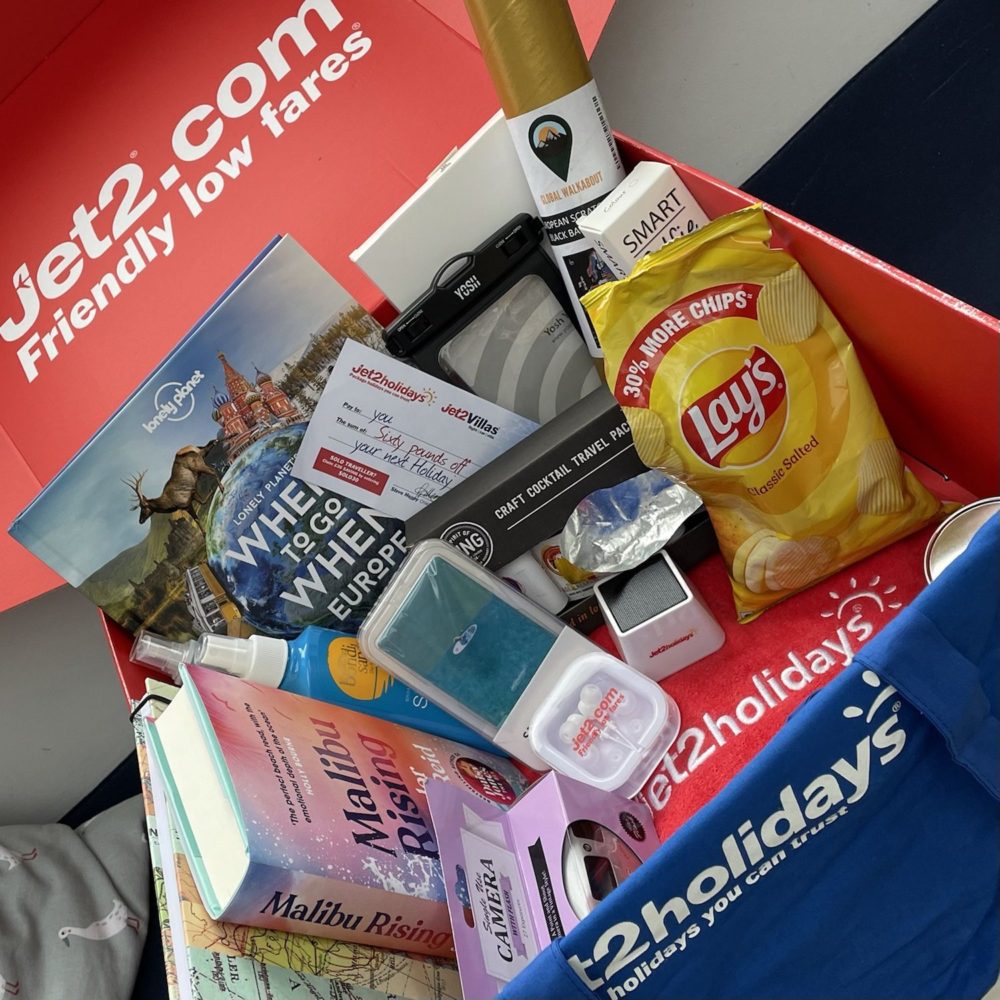 SUMMER GETAWAY HAMPER FROM JET2 AND JET2HOLIDAYS
Last week the lovely people at Jet2.com and Jet2holidays sent me an enormous hamper of treats to celebrate their new routes flying from Bristol Airport – Jet2's 10th and newest base in the UK. You...
Blog
3 months ago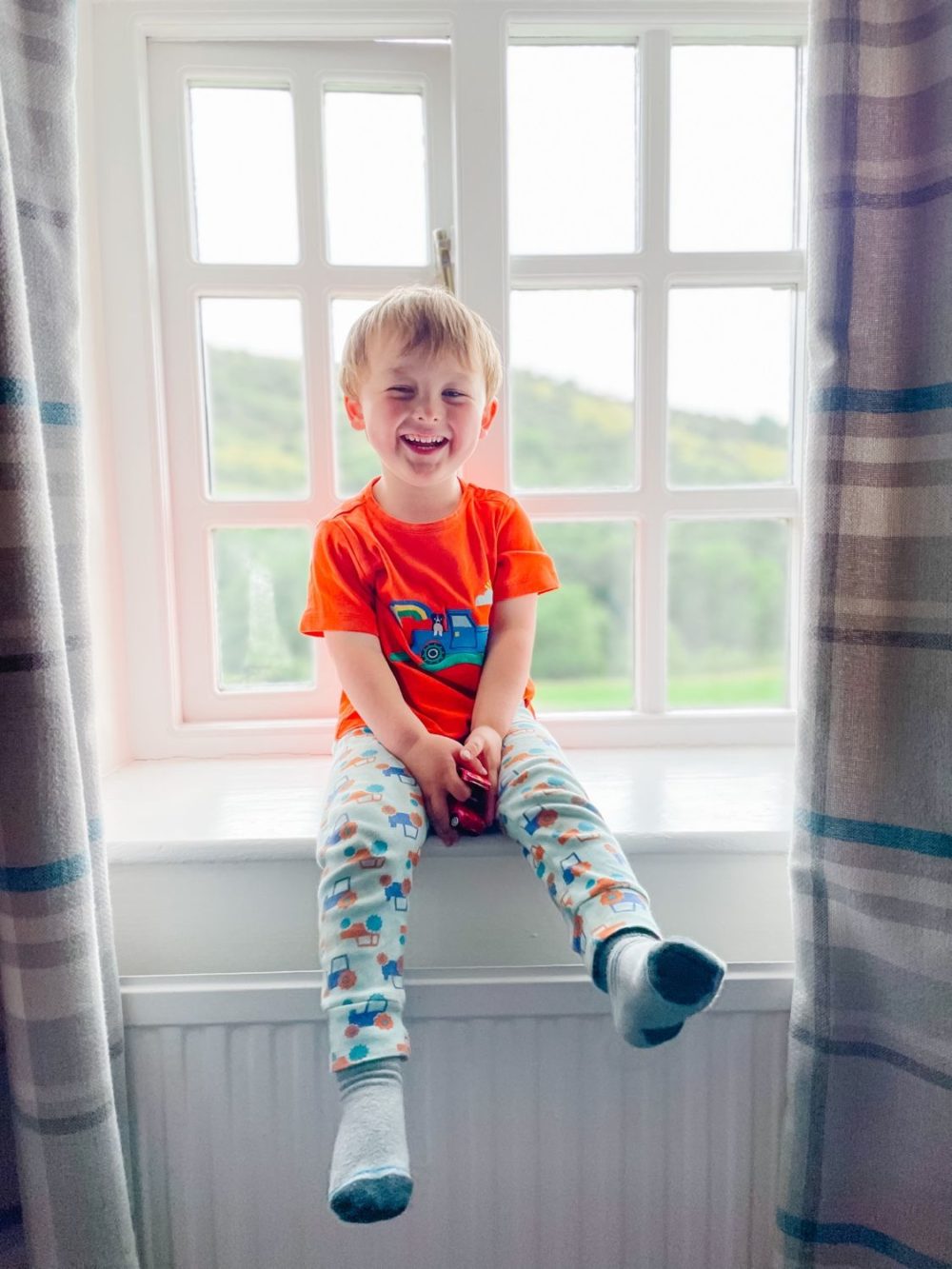 TODDLER IN TOW STAYCATION ESSENTIALS
The summer of the staycation! I'm sure I can't be the only person when faced with being able to staycation again that was terrified at the thought – of what to pack, of what we might need, of what...
Blog
4 months ago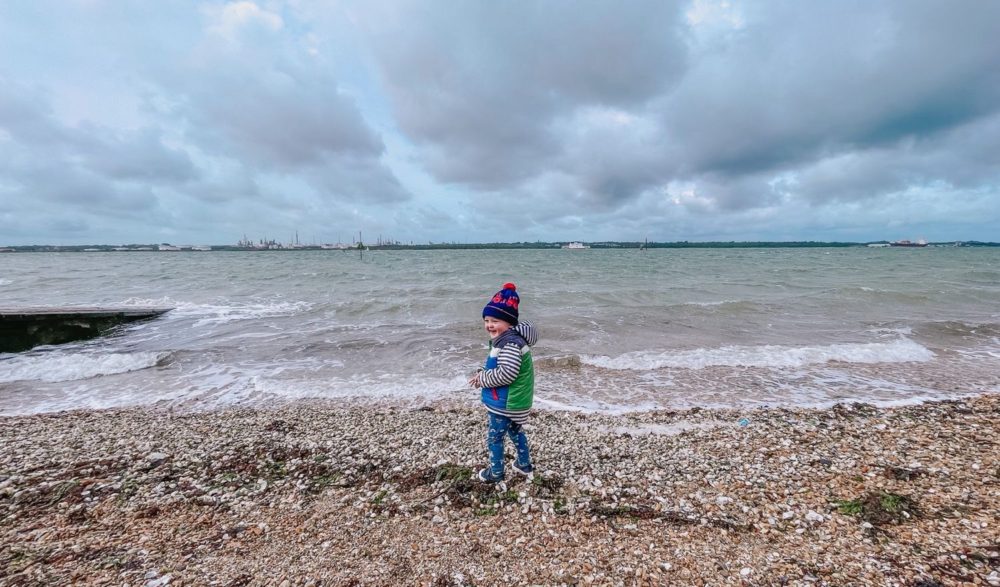 MY TODDLER-IN-TOW BUCKET LIST
In the old days I used to have a bucket list with places like the Maldives and Argentina on it… Or certain hotels that I've long wanted to stay at. But since having little B and even more so the...
Blog
6 months ago