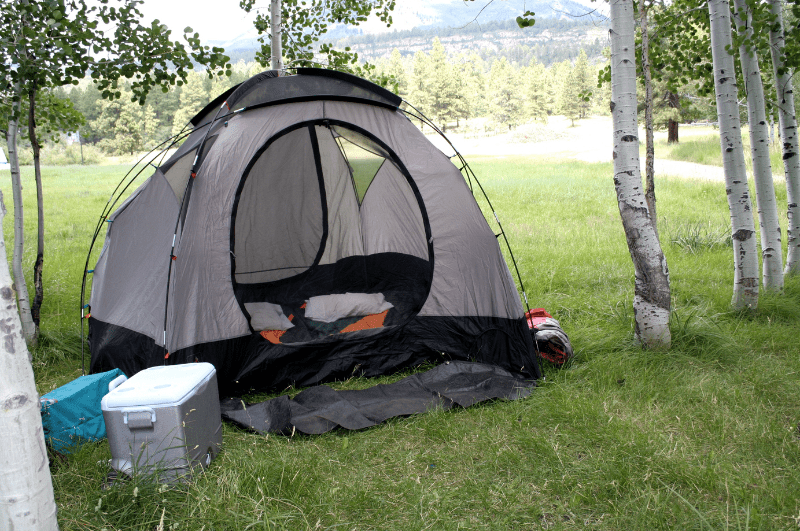 How to Choose a Sleeping Bag for Backpacking
Whether you're camping or traveling, sleeping in the great outdoors can change your outlook on life entirely! Rather than a hotel, you're now under the stars, and your accommodation for the...
Blog
12 hours ago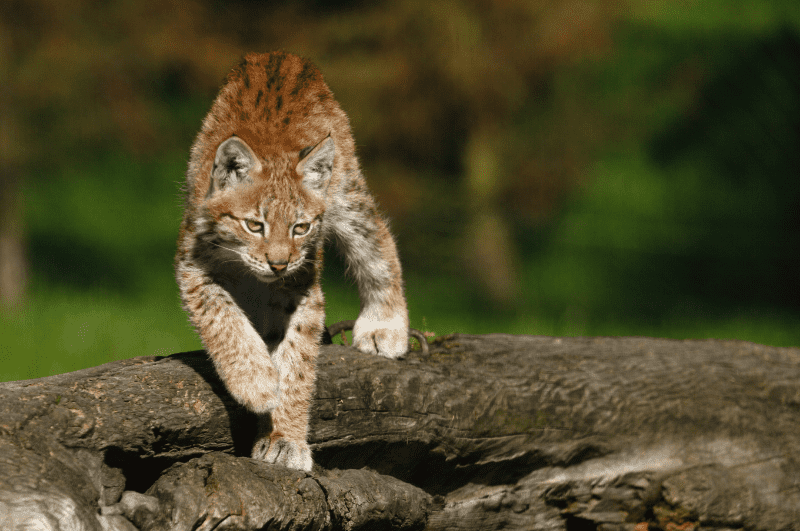 10 Best Places to See Wildlife in Europe
Wildlife lovers are always on the prowl to look for the next best location to spot the fascinating wildlife. Europe is home to some of the most varied and abundant wildlife on the planet, making it...
Blog
1 day ago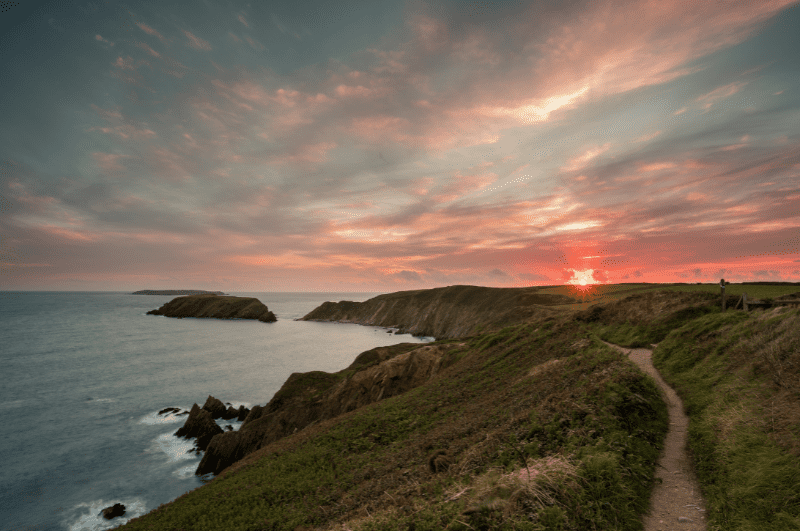 10 Best Things to Do in Pembrokeshire, Wales
If you're looking for an adventure, Pembrokeshire is the place to be! With beautiful towns and stunning landscapes, you'll fall in love with this beautiful corner of southwest Wales. This guide...
Blog
2 days ago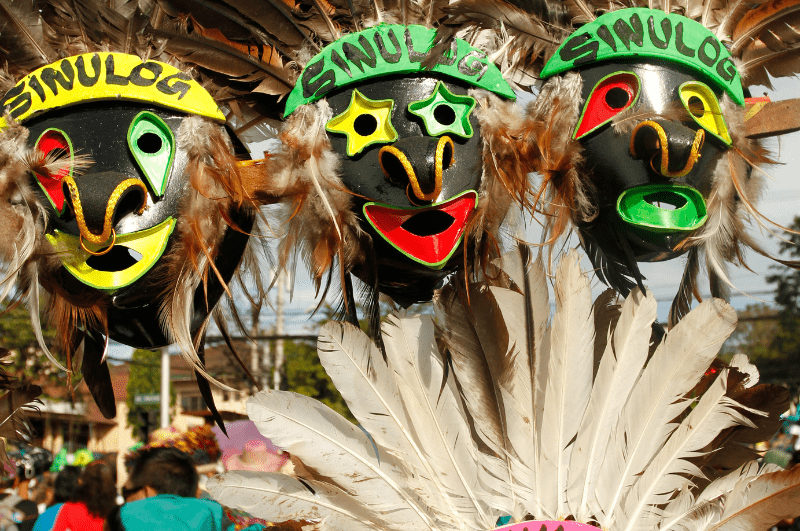 8 Best Festivals in the Philippines You Must Experience
The Philippines attracts tourists from across the globe throughout the year but the pomp and circumstance of Filipino festivals are second to none. Held in places around the country, these...
Blog
3 days ago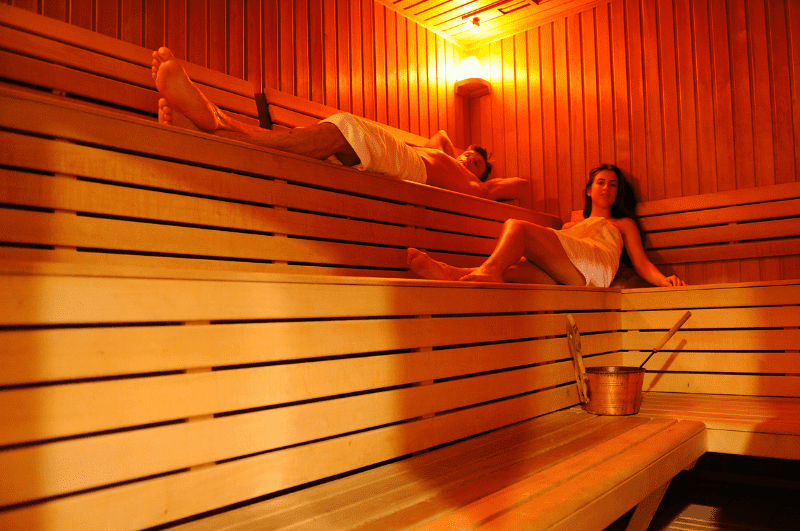 10 Best FIR and PEMF Devices for Traveling
Everyone knows that traveling can take a toll on your body. If you're looking for a drug-free way to manage pain while traveling, FIR and PEMF devices may be the solution you're looking...
Blog
6 days ago