6 Things to See at the Tower of London
Ever since I first visited London as a teenager, I have been captivated by the Tower of London. Its brooding walls, steeped in history and legacy, seem to whisper stories from centuries past. I love...
Blog
4 months ago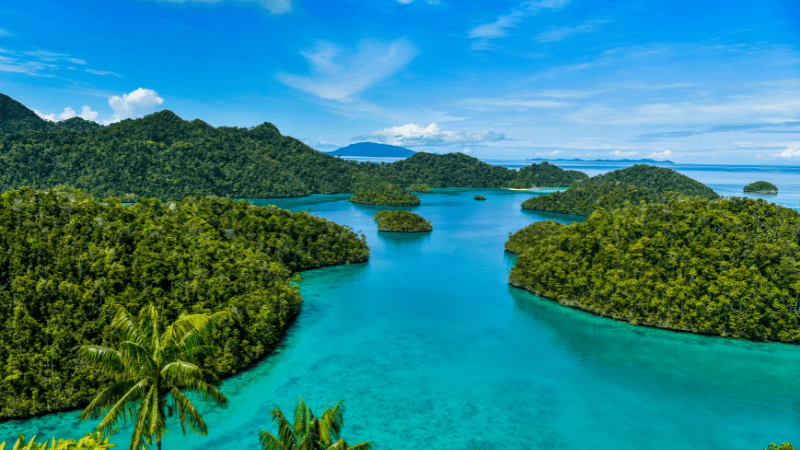 When Is the Best Time to Visit Indonesia?
If you are considering a trip to Indonesia, you are in for a treat. With over 17,000 islands, this archipelago nation is full of idyllic natural landscapes, rich cultural heritage, and friendly...
Blog
5 months ago
7 Travel Tips for Your Gorilla Trekking Safari
 Gorilla trekking is one of the most profound wildlife encounters you can have in Africa. Seeing these endangered primates up close in their natural habitat is something you will remember for the...
Blog
6 months ago
10 Things to Know Before Visiting Saudi Arabia
Travel is more than just visiting iconic structures and monuments around the world. It's about learning about different cultures, exploring history, and discovering new perspectives. While many...
Blog
6 months ago
10 Reasons to Visit Barbados
The island of Barbados is a popular destination for those seeking a relaxing beach holiday in the Caribbean. It's home to some of the world's most stunning beaches and boasts a rich history and...
Blog
6 months ago