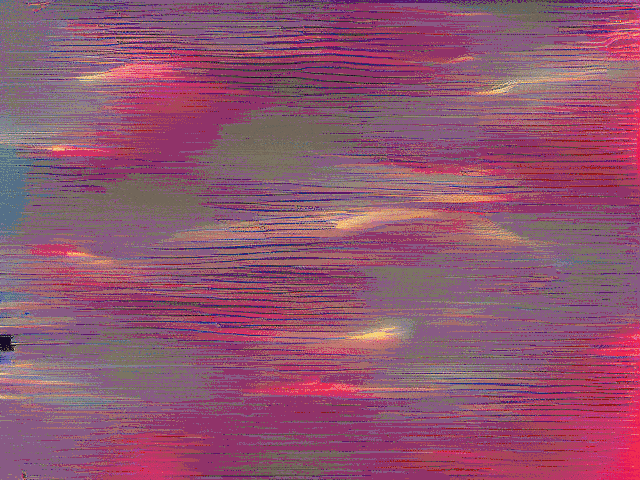 Mediate connection in the Age of Entanglement
What do we need to understand to mediate connection effectively today? Inventor and computer scientist Danny Hillis gives us some helpful context: "We humans are changing. We have become so...
Blog
3 hours ago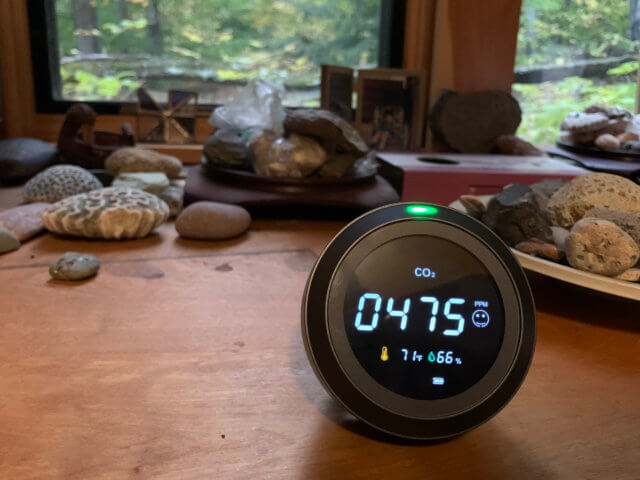 An affordable air quality tool for meeting planners #eventprofs #assnchat #covid #health
The COVID-19 pandemic has devastated the in-person meeting industry. Though it took too long to recognize that COVID-19 spreads via air transmission, we finally have effective procedures (vaccine...
Blog
1 week ago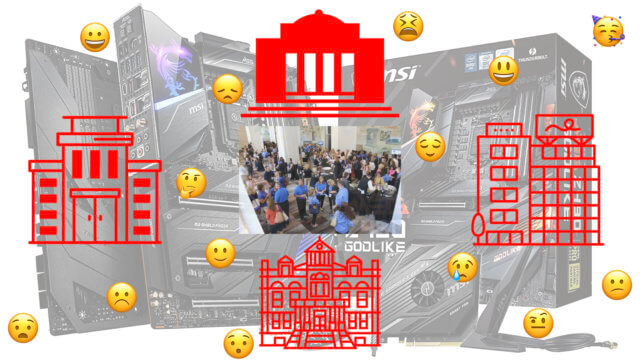 Humanity's problem is a meeting problem #eventprofs #assnchat
In 2009, the biologist E.O. Wilson described what he saw as humanity's real problem. I think it's also a meeting problem: "The real problem of humanity is the following: we have Paleolithic emotions,...
Blog
2 weeks ago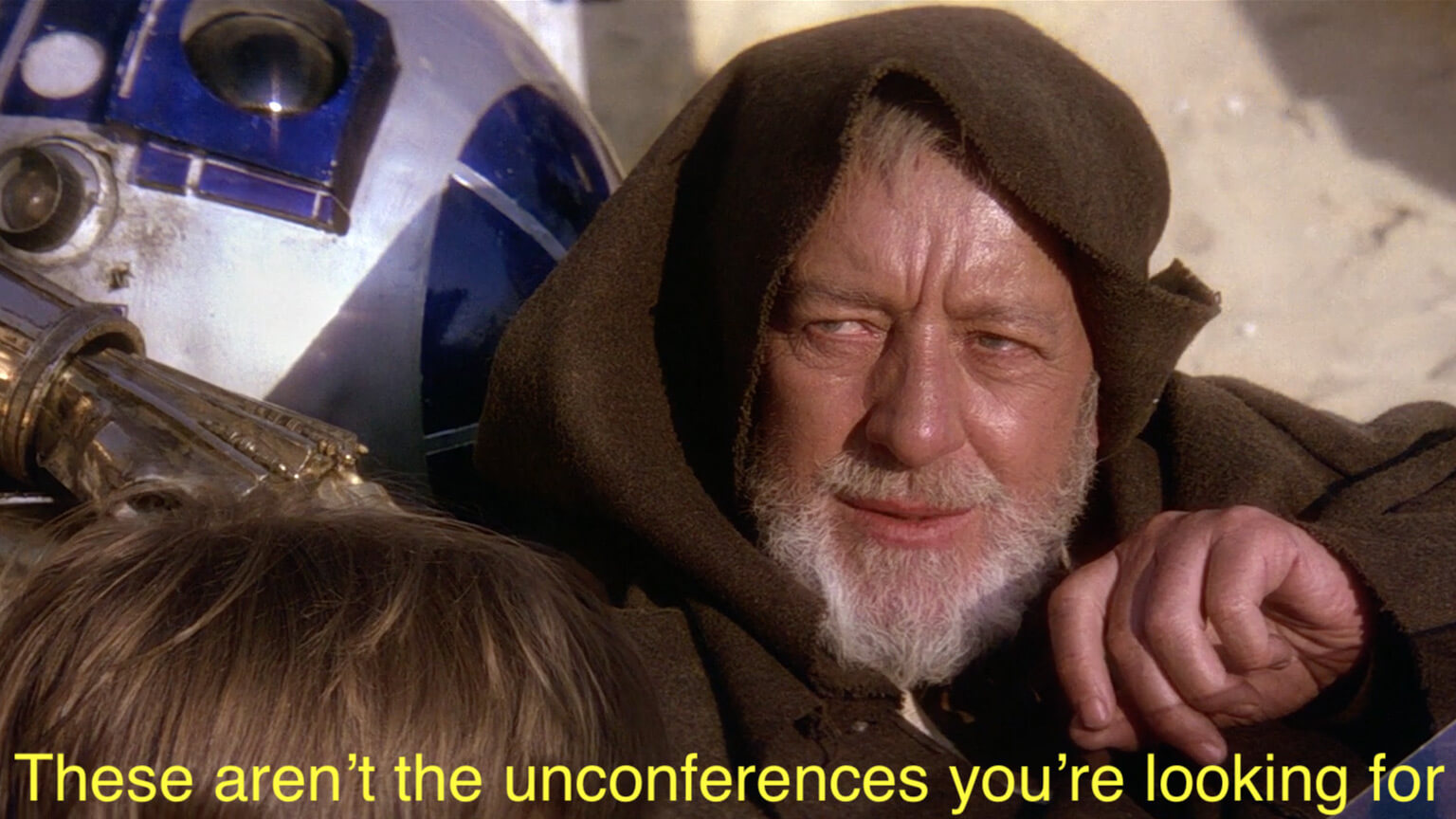 New post: These aren't the unconferences you're looking for #eventprofs #assnchat
I'm noticing that event promoters are increasingly using the word "unconference" to describe traditional conferences. . Please stop doing this! There's a big difference between unconferences and...
Blog
3 weeks ago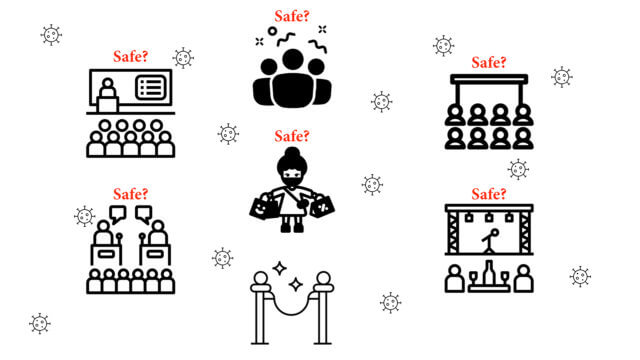 Are in-person events COVID safe? #eventprofs #assnchat
September 2021 — Are in-person events COVID safe? The worldwide meeting industry is desperately, and understandably, waiting for the answer to this question to be "Yes". Well, Freeman, the largest...
Blog
1 month ago