18 Non-Touristy Things To Do In Paris For A Different Experience
As you probably already know, Paris is one of the most visited cities in the world and there's a good reason for that. The City of Light is home to some of the most famous tourist attractions on...
Blog
2 days ago
Traveling Solo In Paris- Ultimate Guide To Taking A Solo Trip To Paris
Paris has a reputation for being one of the most romantic cities in the world and many people travel to the French capital with their loved ones. In fact, when someone mentions traveling to Paris, I...
Blog
3 weeks ago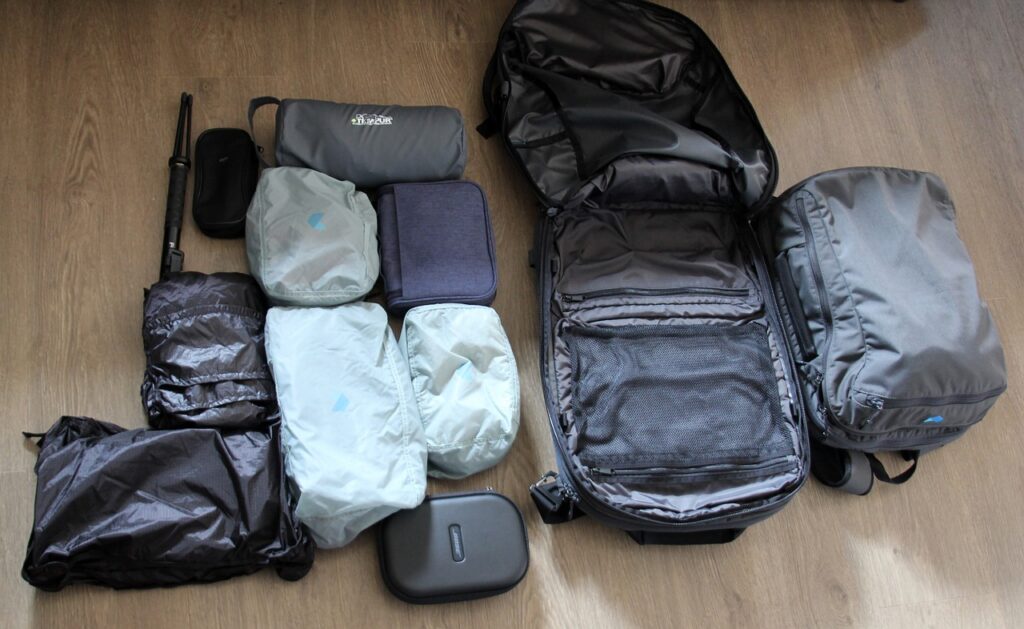 Extreme Minimalist Travel- The Ultimate Guide
Extreme minimalist travel might sound like an extreme. When this term gets mentioned, many people imagine hippy backpackers that travel around with ragged clothes and hitchhike on the road. However,...
Blog
1 month ago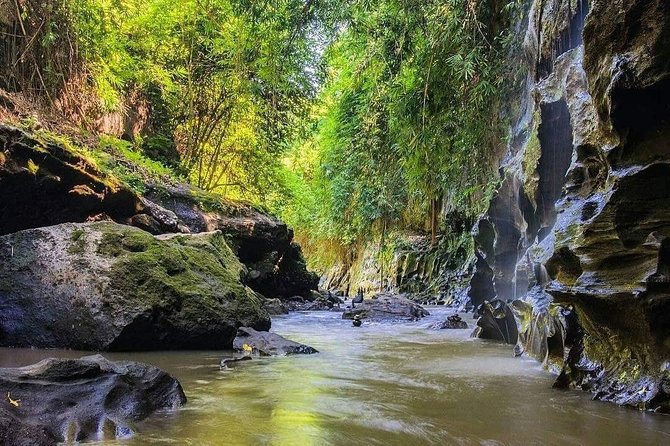 Hidden Canyon Bali- The Ultimate Guide To Exploring The Holy Canyon of Beji Guwang
If you like Bali and you like getting off the beaten track, keep reading; in this post, we'll share the story about one of our favorite hidden gems in Bali. Beji Guwang, also known as Hidden...
Blog
2 months ago
Which are the 25 Oldest Cities in Europe?
Europe is home to some of the most important historical sites in the world and it's no surprise that millions of history-loving travelers visit Europe every year. Europe's earliest history dates...
Blog
2 months ago