8 Amazing facts about the Dominican Republic that you won't find anywhere else
The Dominican Republic is a very popular Caribbean tourist destination. It has the culture, traditions, and scenic beauties that attract tourists and captures their hearts. The Dominican Republic...
Blog
4 days ago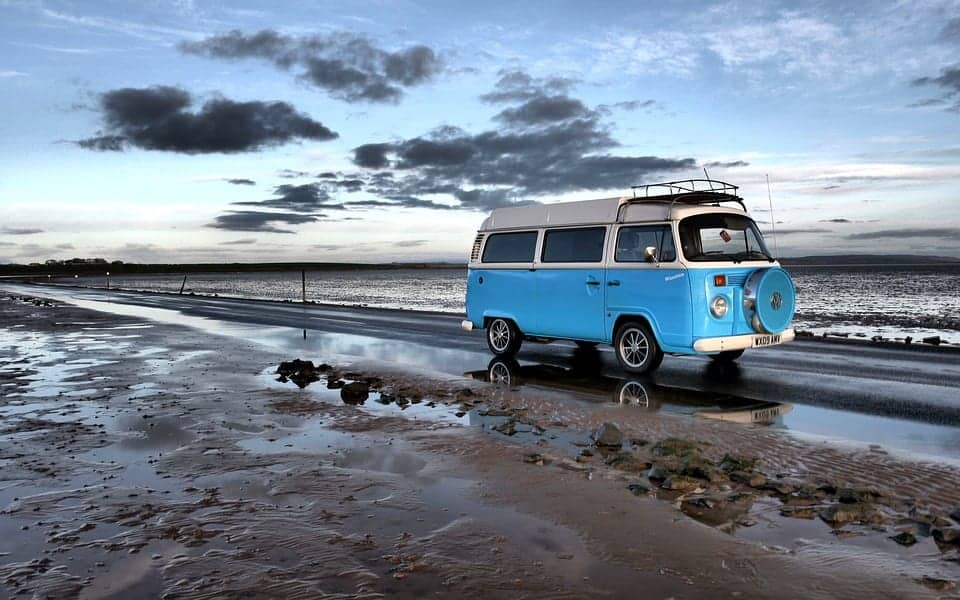 Campervan Hire Auckland: A First-Timer's Guide 
Going outdoors is an activity that many people may love. There's nothing compared to being one with nature, basking in picture-perfect views, spending the night by the lake, beach, or forest, and...
Blog
1 week ago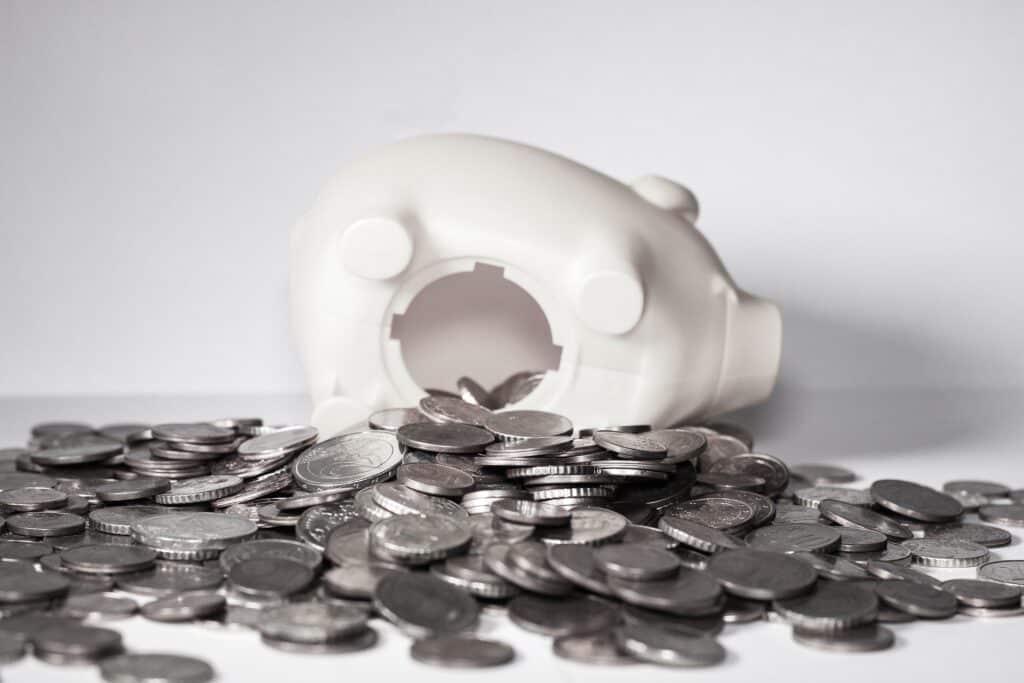 Tips to save money when using a credit card abroad 
Usually, travelers headed abroad tend to carry a very limited amount of cash. This is very understandable – carrying large sums of cash presents a very serious risk of theft or loss and cash is...
Blog
1 week ago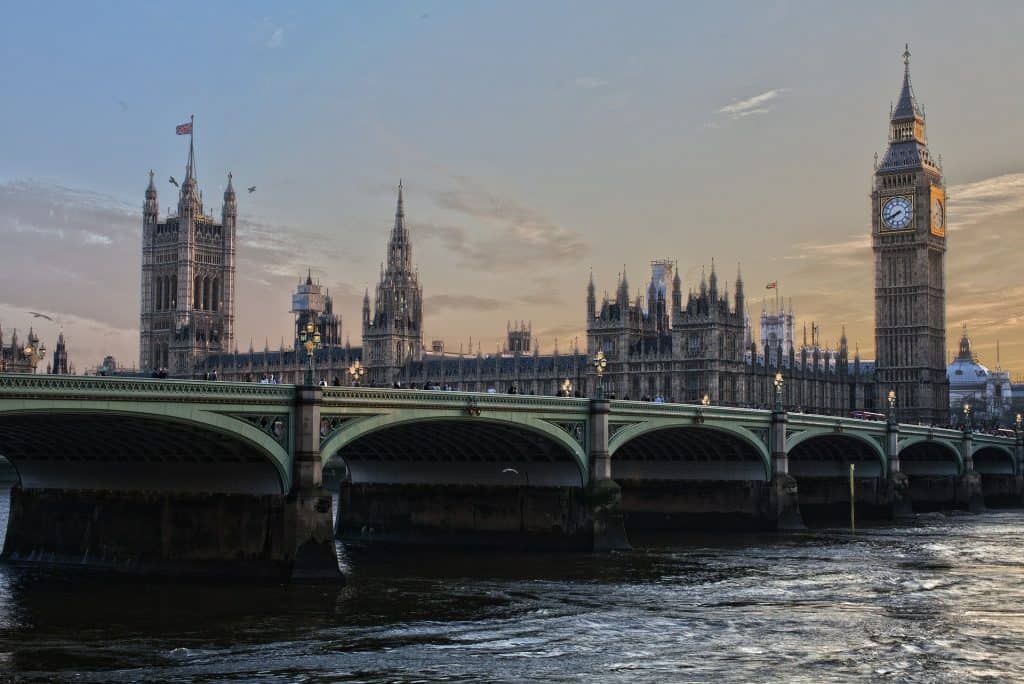 7 Travel Hacks So You Can Enjoy London on a Budget
London is an incredible and vibrant city with a seemingly endless list of things to explore, see, and do. But there's no denying it can be an expensive place to visit, with accommodation costs and...
Blog
1 week ago
How To Check In For International Flights
Checking in for an international flight can be a bit more complicated than checking in for a domestic flight, as you may need to consider additional documentation and procedures. However, with some...
Blog
1 week ago