How To See Italy In 10 Days: 6 Amazing Itineraries
I'm not going to lie, answering the question how to see Italy in 10 days is anything but easy. There are so many amazing things to see in Italy that 10 days is just so less to even scratch the...
Blog
2 days ago
Which Are The 15 Largest Castles In The World?
Even though it might sound easy, finding the largest castles in the world isn't a very straightforward task. This is mainly because of the broad definition of the word castle that describes...
Blog
1 week ago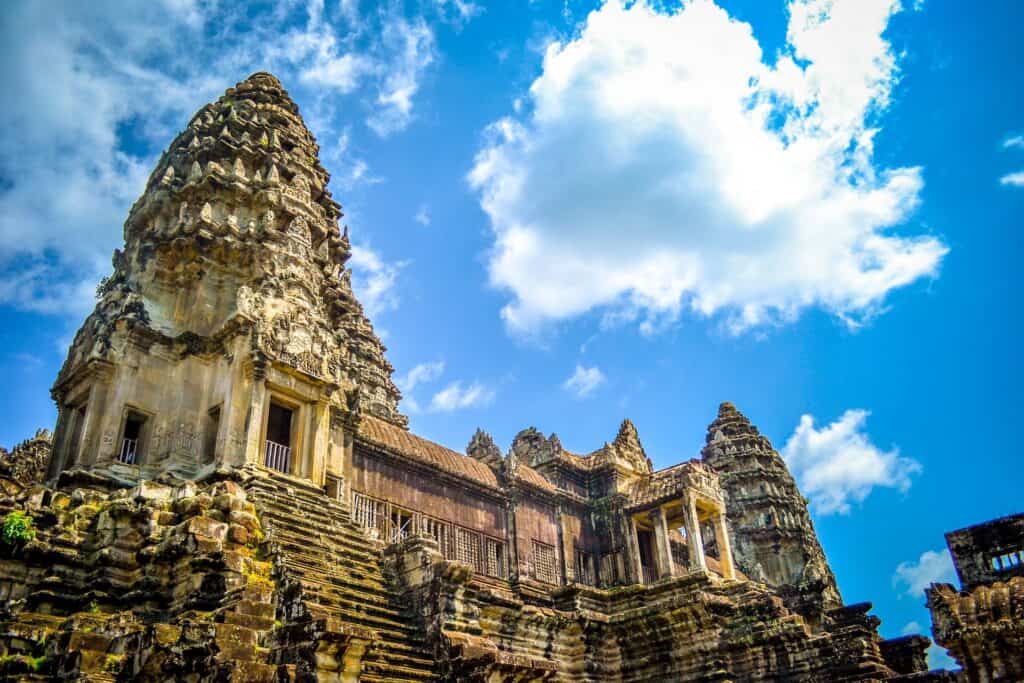 16 Things I Wish I Knew Before Visiting Cambodia
When Europe was going through its Dark Ages, Angkor was the largest city in the world and the seat of the ancient Khmer Empire. Today, the remnants of Angkor Wat, the world's largest temple...
Blog
3 weeks ago
Visiting Sutter's Fort State Historic Park- a Piece of Sacramento's History
Sitting at the grounds of a 19th-century fort, Sutter's Fort State Historic Park is an open-air museum that tells an interesting part of Sacramento's history and is a must-visit destination for...
Blog
1 month ago
How to stay healthy while traveling and avoid getting sick
When you've spent possibly the best part of a year planning your traveling adventures the last thing you want is to spend the entire time holed up in your hotel room, battling a terrible sickness...
Blog
1 month ago