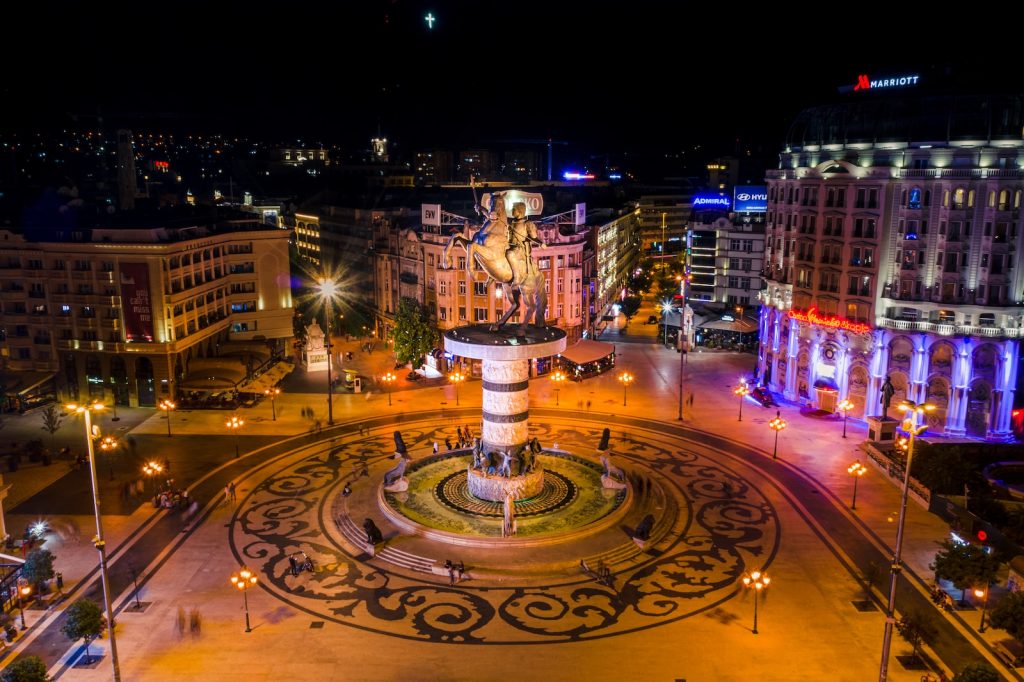 35 Beautiful Cities In Macedonia You Should Seriously Consider Visiting
Macedonia is a country rich in cultural heritage and diverse landscapes, and its cities reflect this unique blend of history, tradition, and modernity. From the vibrant capital city of Skopje, with...
Blog
3 months ago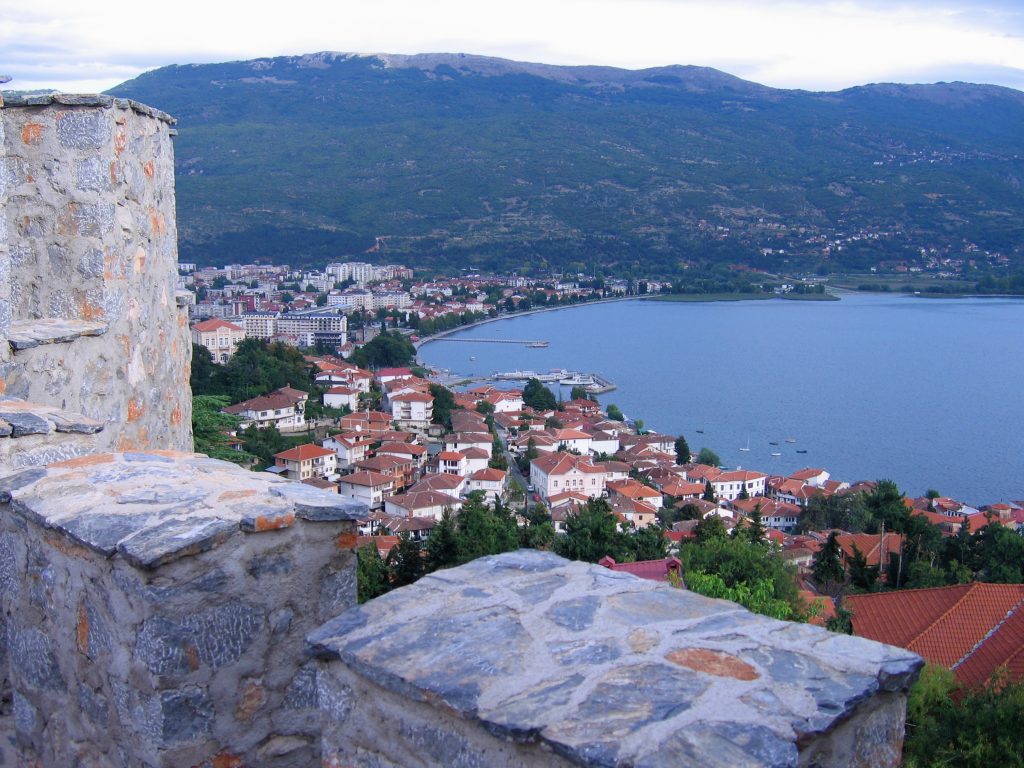 32 Incredible Things To Do In Ohrid, Macedonia
Welcome to Ohrid, a captivating city nestled on the shores of Lake Ohrid in Macedonia. With its rich history, stunning natural beauty, and cultural treasures, the city offers a myriad of exciting...
Blog
3 months ago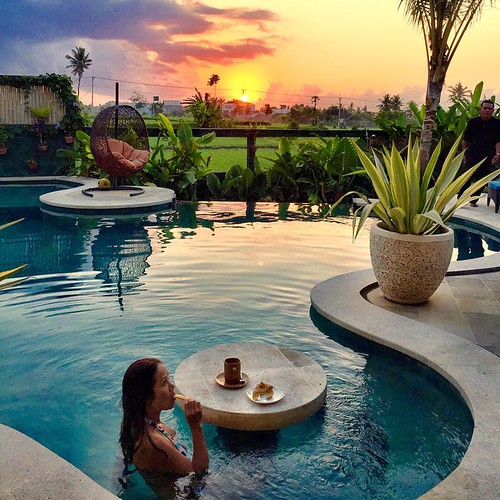 Floating Breakfast In Bali- A Complete Guide + 23 Unique Experiences
Experience the epitome of luxury and indulgence with a floating breakfast in Bali, a unique dining experience that has become synonymous with the island's lavish resorts and villas, offering guests...
Blog
3 months ago
Living In Bali- 40+ Important Things You Should Know Before Moving
Living in Bali is an enchanting experience that offers a unique blend of natural beauty, rich cultural heritage, and a vibrant expat community. Known as the Island of the Gods, Bali captivates...
Blog
3 months ago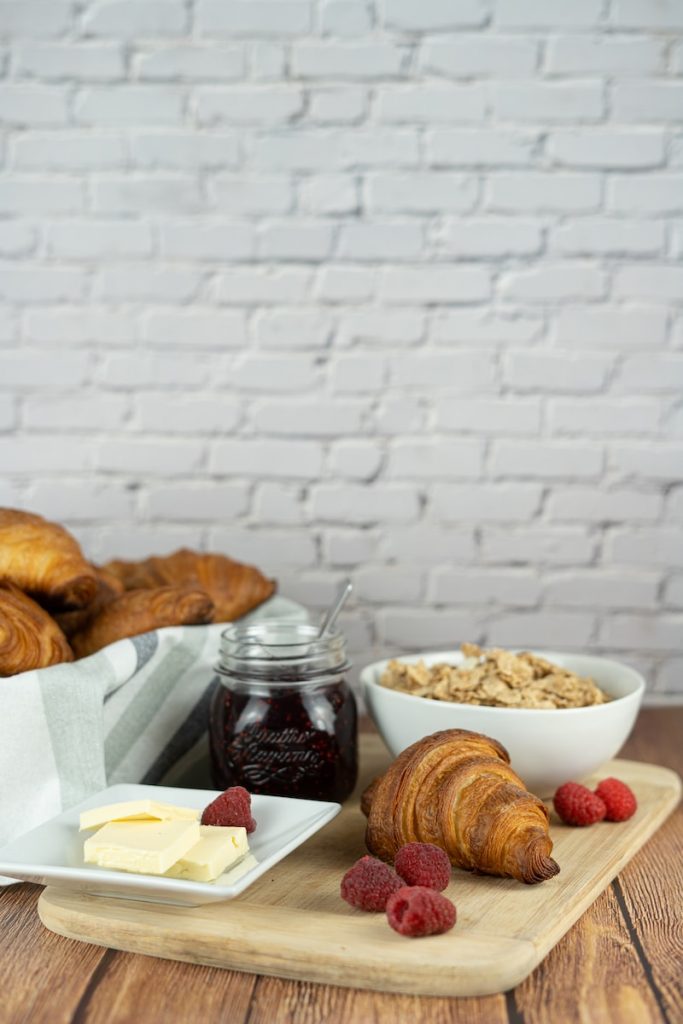 Breakfast In Paris- 30+ Helpful Tips On What To Try & Where To Eat
Breakfast in Paris is not merely a meal; it's a cherished cultural ritual that encapsulates the essence of the city's charm and culinary finesse. Stepping into a Parisian café in the early...
Blog
4 months ago