Guide To Columbia University Tunnels- Everything You Need To Know
The Columbia University tunnels, hidden beneath the bustling campus, hold a captivating allure and air of mystery. A network of underground passageways, these tunnels weave their way beneath the...
Blog
2 days ago
32 Exciting Things To Do Alone In Miami
Miami is a vibrant and diverse city known for its stunning beaches, lively nightlife, and rich cultural heritage and even though not very often associated with solo travel, there is a plethora of...
Blog
2 weeks ago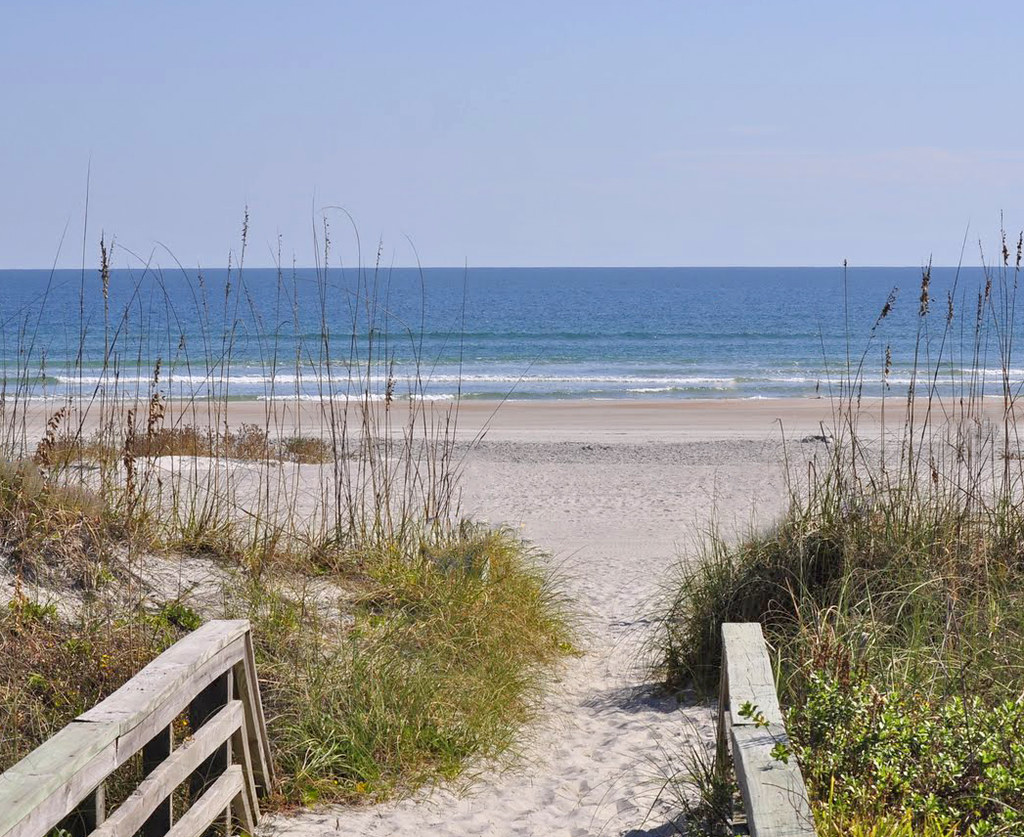 22 Relaxing Things To Do In Orlando For A Different Experience
The enchanting city of Orlando is a place where vibrant attractions and serene escapes intertwine to create the perfect balance between thrill and tranquility. Nestled in the heart of Florida,...
Blog
3 weeks ago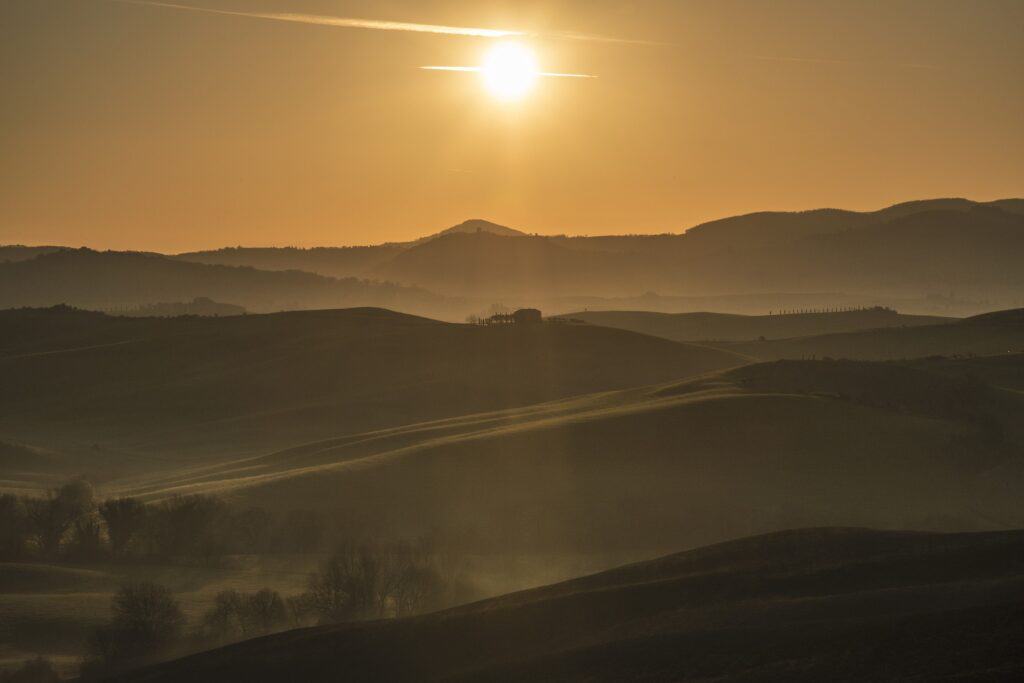 3 Days In Tuscany- 5 Different Creative Ways To Plan Your Trip
Even if you have only 3 days in Tuscany, you'll be able to feel that there's a certain magic to this region that can't be found anywhere else in the world. With its rolling hills and cypress...
Blog
1 month ago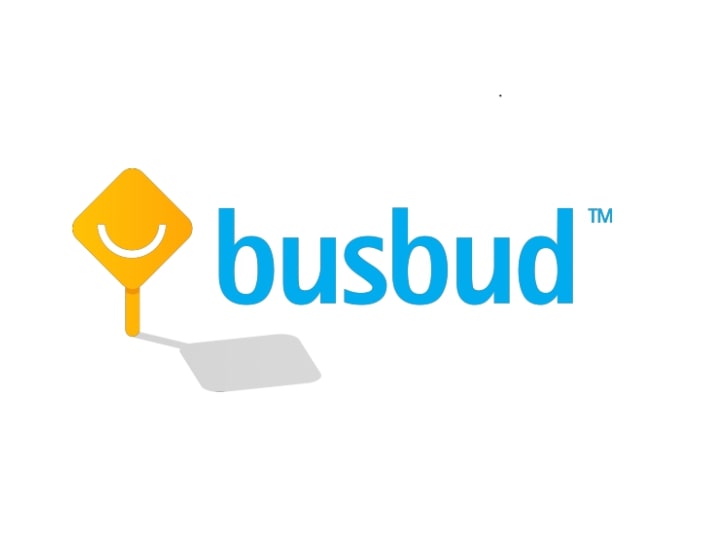 Busbud Review- Should You Book Bus Tickets via Busbud?
When consistently traveling the world, bus travel is an almost unavoidable part of one's journey. Therefore, having the flexibility to book your bus tickets online when traveling abroad is an...
Blog
1 month ago