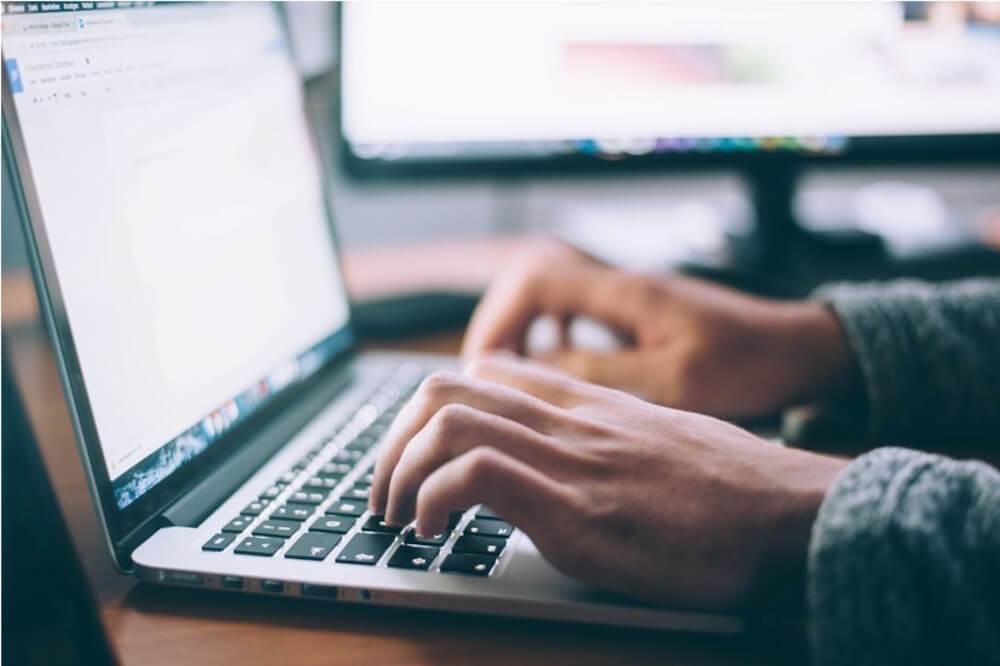 Why You Need An Audio Blog? 9 Motivating Reasons To Start Audio Blogging Today
All around the world audio blog is more used in marketing and advertising industry. The reason for this is that audio can be used effectively in marketing in order to reach out to a massive audience...
Blog
2 days ago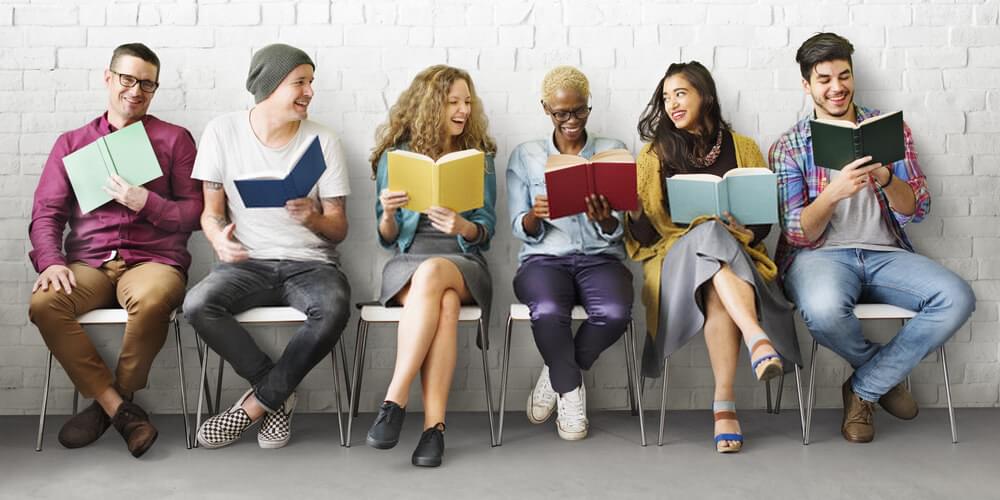 How to Improve Reading Speed? 9 Ways to Enhance Speed Reading Using AI Tools
Speed reading is not just about reading faster. It is about comprehending the information and keeping it in your brain for a longer time. It's a total package!Speed reading is the solution if...
Blog
3 days ago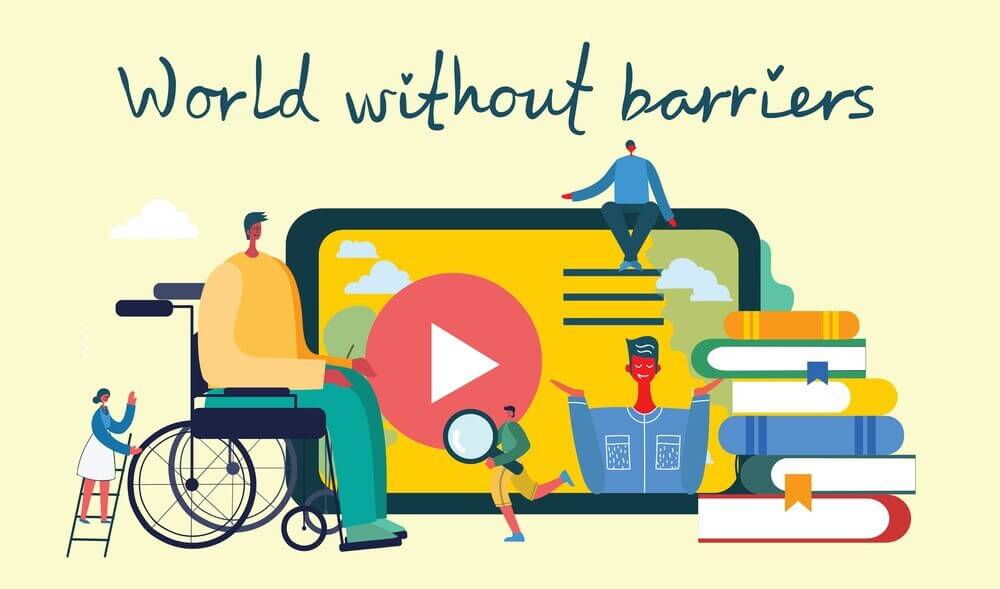 5 Powerful Ways to Improve Accessibility of Learning Management System
From onboarding new teams to the upskilling full-equipped workforce, a pro learning management system allows anyone to create and design courses in flashes and launch them within a day—no...
Blog
1 week ago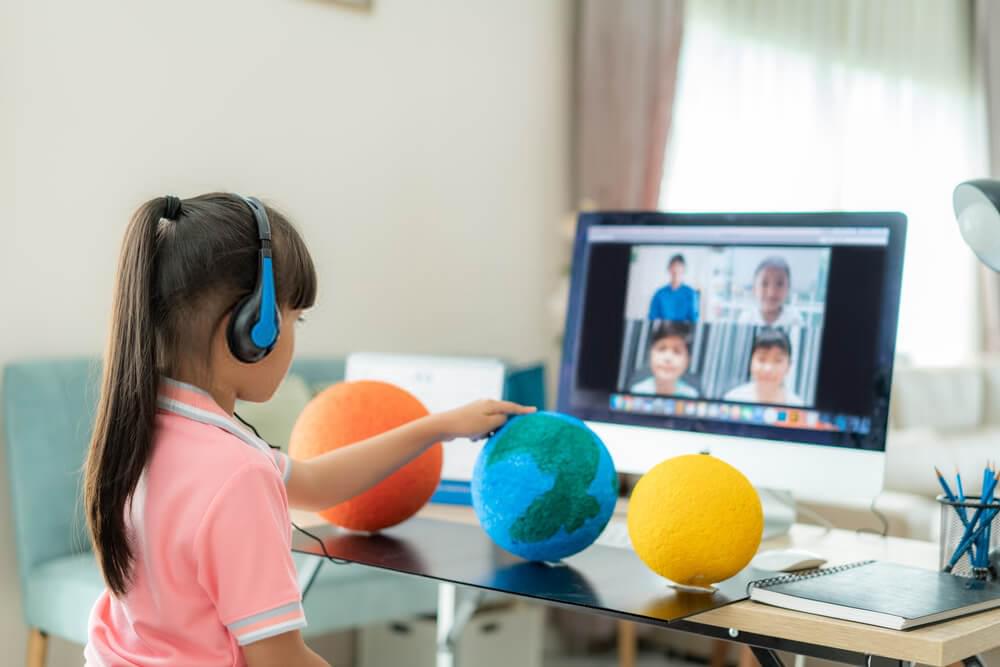 10 Powerful Tips to Engage Students in Online Learning Classes
Reimagining more equitable and resilient ways to engage students in online learning classes have become much of a need to know what method would work and how it will help students.The pandemic has...
Blog
2 weeks ago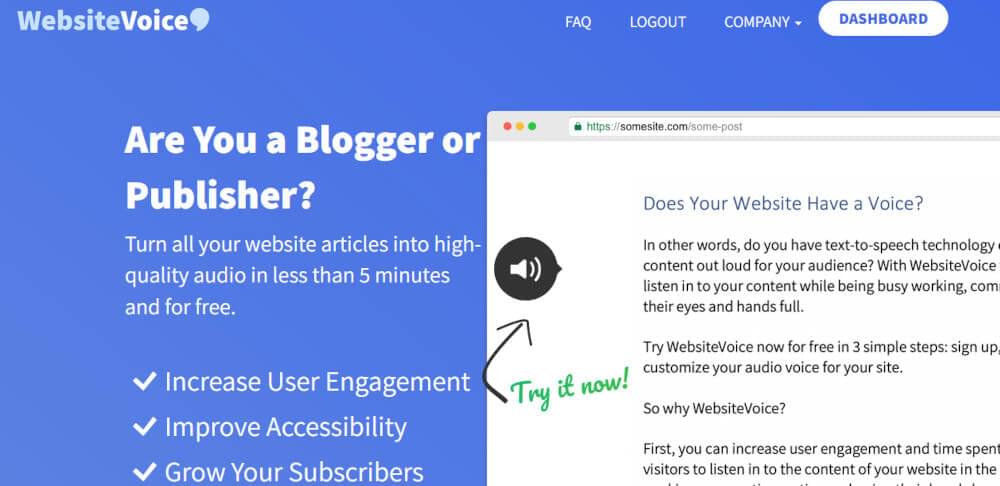 7 Best Apps That Read To You
Are you someone who simply has no time to sit down and take the time to actually read through an entire article or story? Well then apps are your best friend. There are apps that read articles for...
Blog
3 weeks ago