Traveling in Australia: How Much Does It Cost?
The land of eternal summer (in some parts of the country, at least), Australia is one of the most popular tourist destinations in the world. This country (also a continent, by the way), has a little...
Blog
1 week ago
Gift Choices You Can Send to Loved Ones While You're Abroad
While most people travel temporarily for leisure or business, some situations such as a new job or project could keep you abroad longer, perhaps more than you had expected. Sometimes a trip you...
Blog
1 week ago
3 Things To Prepare When Traveling From Boston To New Haven
Boston, Massachusetts and New Haven, Connecticut are some of the most gorgeous cities to explore in the United States. Boston is famous for sightseeing-worthy places, like the Old State House,...
Blog
3 weeks ago
5 Best Places to Visit When You're in Palm Cove, Australia
Planning a trip to Palm Cove in Tropical North Queensland? Below are the best places to include in your travel wish list! These places will certainly help you make the most of the all-year-round...
Blog
4 weeks ago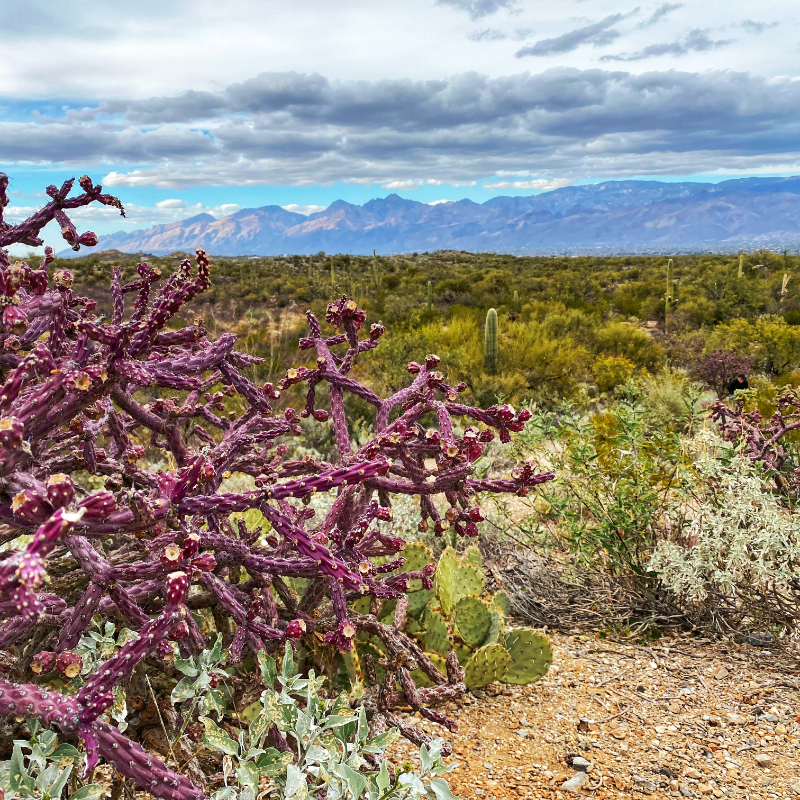 Time for Tucson, Arizona: A great guide
It's rare that I spend more than a week in a destination. It was such a luxury to take our time in Tucson and really feel at home. This plucky town is about a 90-minute drive from Phoenix. Use...
Blog
1 month ago