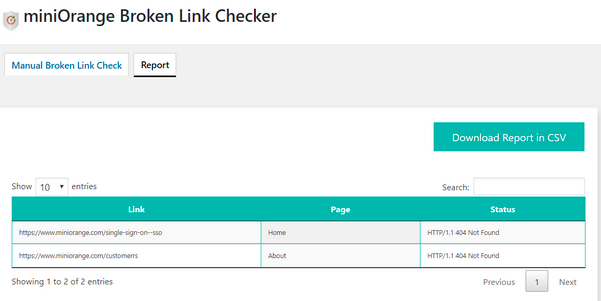 12 WordPress SEO, Content Research, and Video Editing Tools
The following is made up of 3 "Business Tips" articles, each of which talks about 4 helpful tools and resources around a specific area of your business. Today, the subjects are: WordPress SEO...
Blog
4 days ago
8 Examples of Explainer Videos and Best Practices to Make Your Own
According to studies, 85% of people are more likely to purchase a product after they have seen an accompanying overview, which is where explainer videos come in handy. If you have a product, service,...
Blog
2 weeks ago
Are You Surfing or Suffering Digital Customer Support?
From the beginning of the pandemic, many companies had to cope with digital customer support as the demand suddenly grew. Whatever the industry or countries, they had to handle conversations with...
Blog
2 weeks ago
5 Ways to Find New Customers Online Without Breaking the Bank
By now, you're probably sick of reading that social media is a boon for businesses. This 'chorus' is served on pretty much every business marketing blog out there. Don't get me wrong. It's a...
Blog
3 weeks ago
How To Scale Up Your Content Marketing (As A Solo Blogger)
There was a time when blogs were all about answering people's questions and writing stories. Nowadays, however, they're used as sales and growth tools. That's why so many bloggers are interested in...
Blog
3 weeks ago