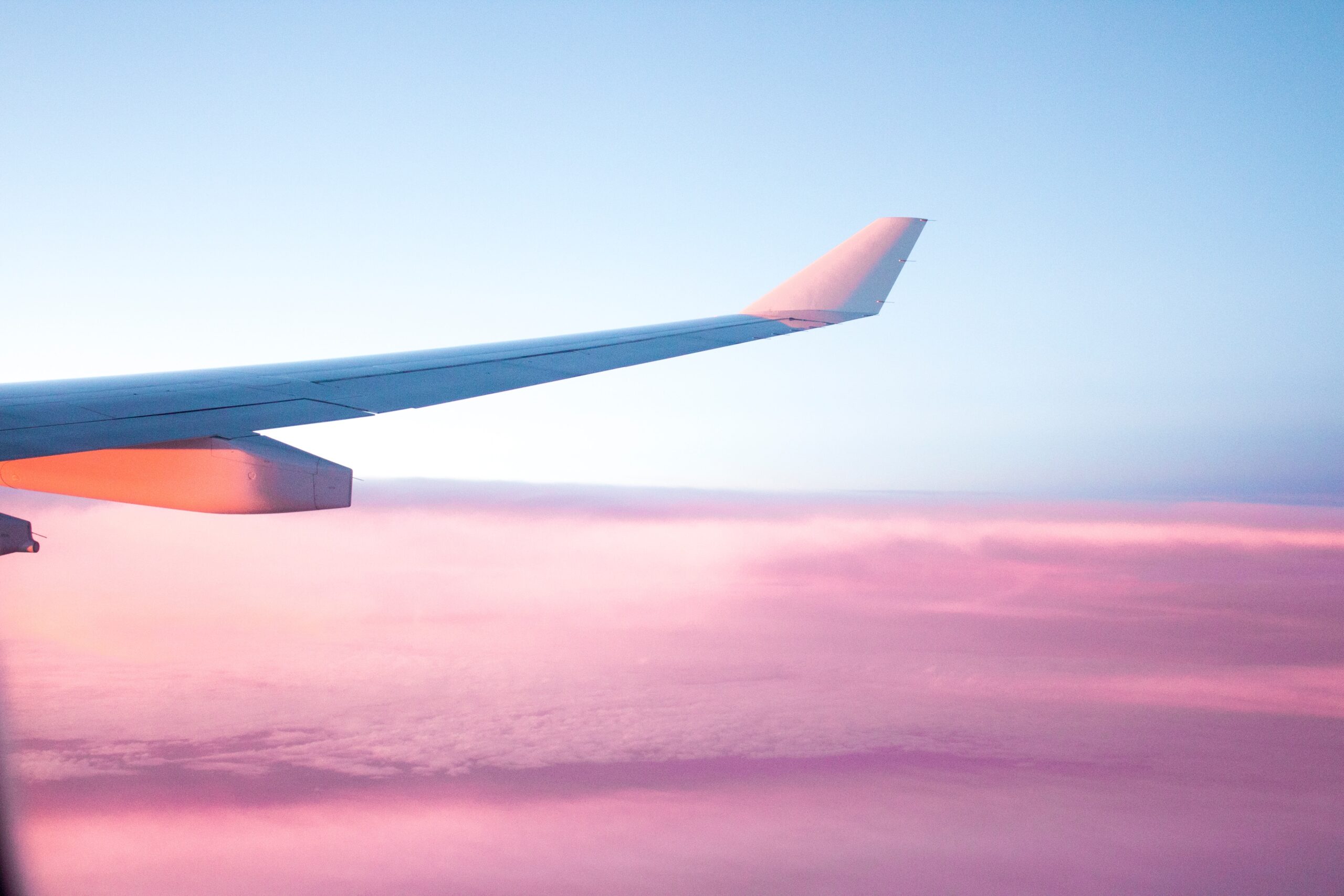 5 Ways to Travel and Study at the Same Time
You don't have to drop out of school to see the world. We will show you the ways to do both in case you use your time correctly. Traveling the world, experiencing diverse cultures, learning different...
Blog
3 months ago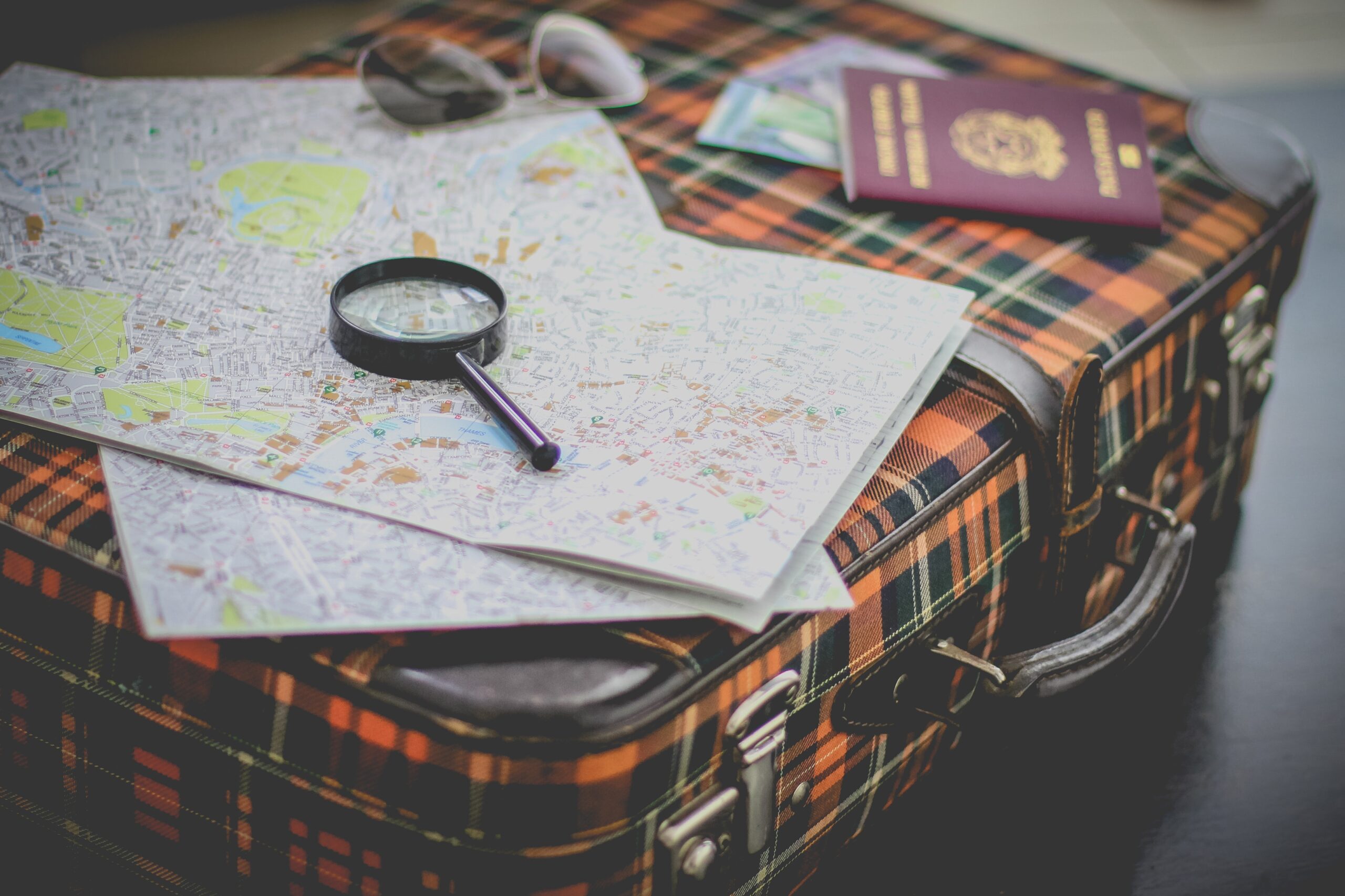 Ultimate Travel Checklist: From Essentials to Adventure
Hey Wanderers! Look what I have brought you today. Let me tell you, I have got some very riveting listicles for you all so that they can help you to travel out in different locations. Photo by...
Blog
3 months ago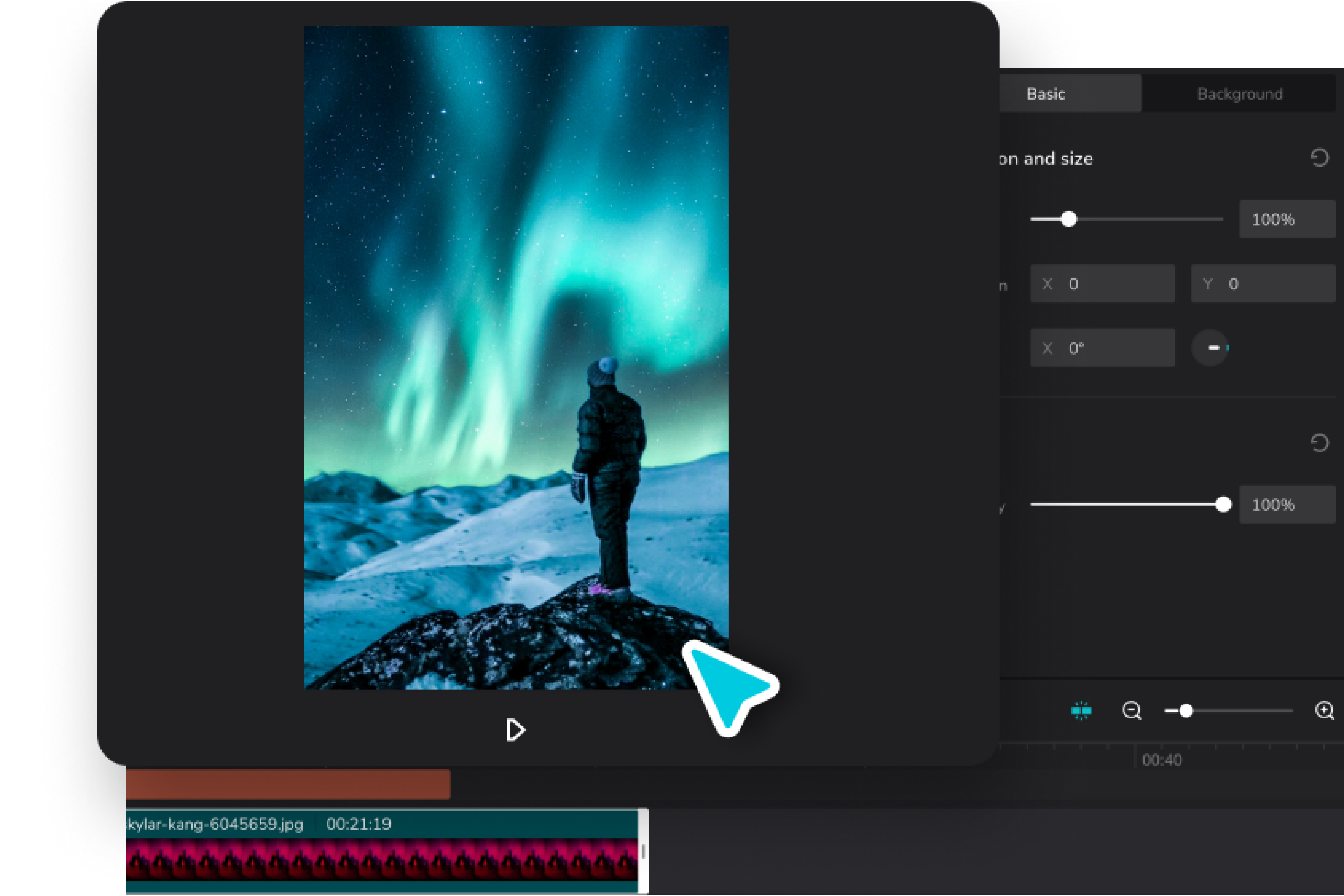 Master the Magic of Video Background Removal: Top Tricks to Try
Video background removal has become an essential skill for content creators, marketers, and video enthusiasts alike. In today's digital landscape, the ability to seamlessly remove and replace...
Blog
4 months ago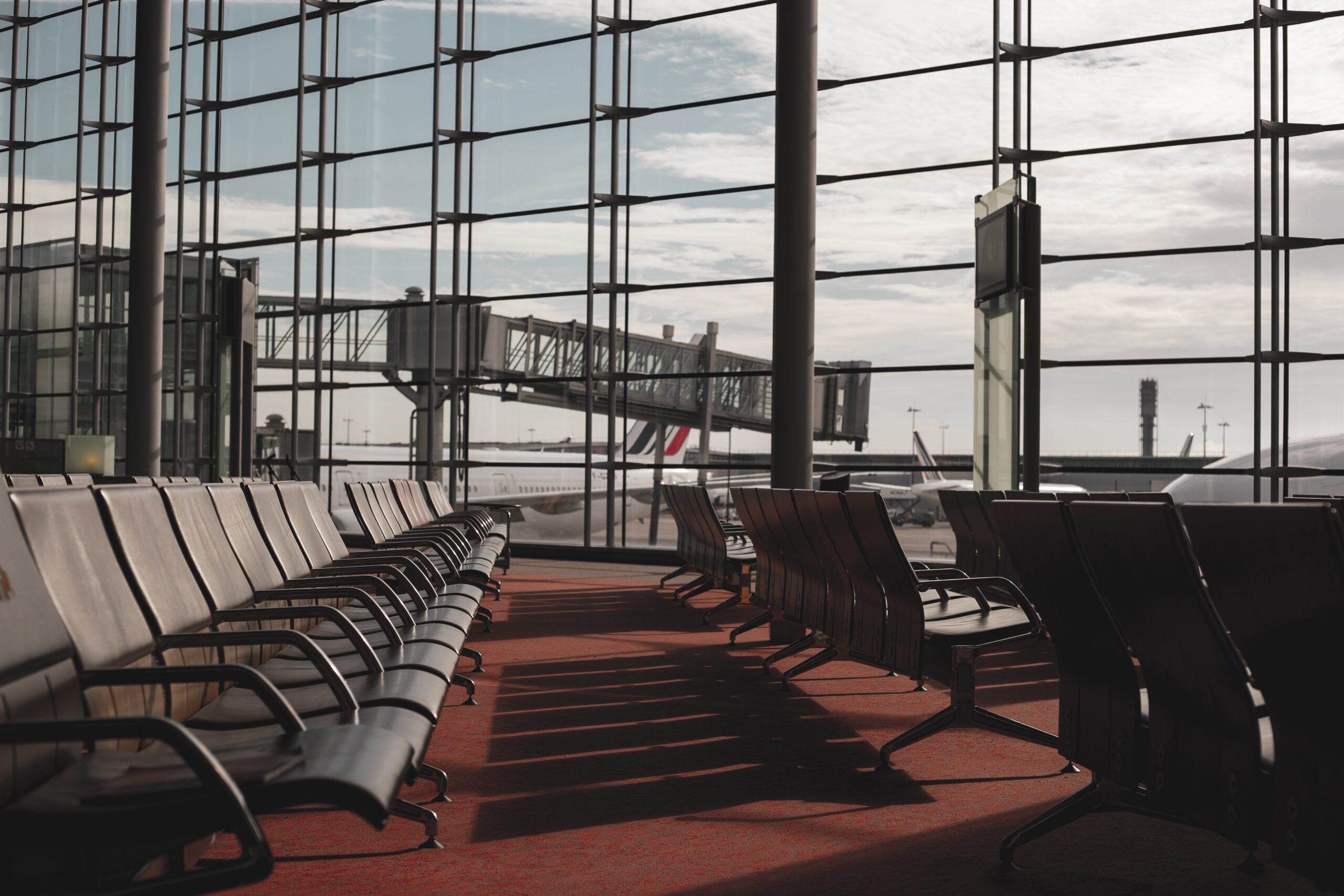 Why Do Flights Get Cancelled and What To Do?
Planning for our next trip usually takes months of preparation – from booking flights to looking for the best tours or accommodations. Travel planning may vary depending on the type of traveler you...
Blog
4 months ago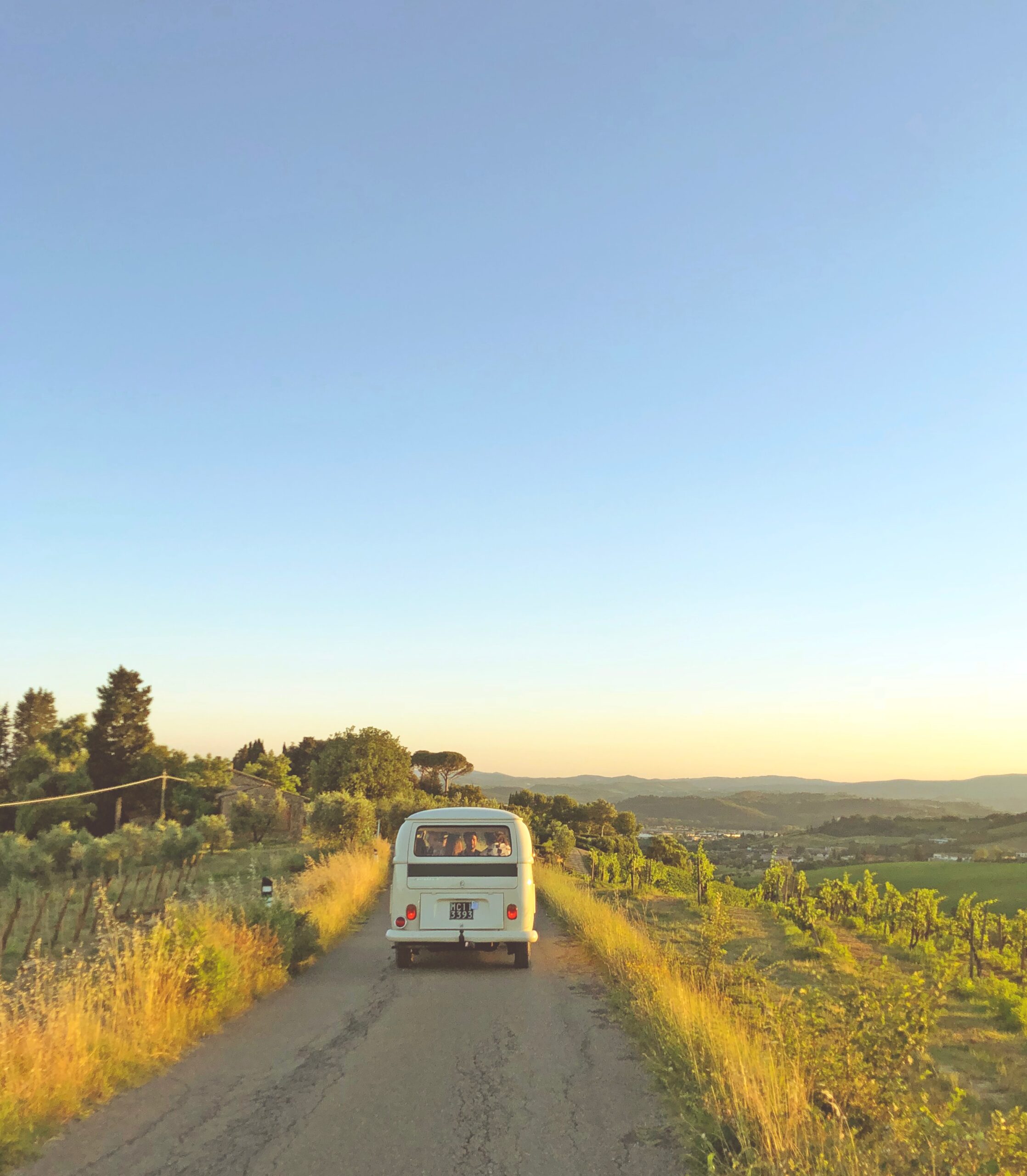 From Road Trips to Renovations: How Traveling Can Inspire Creative Design Ideas for Your Home
When it comes to home design, one of the greatest sources of inspiration is traveling. Exploring diverse destinations and immersing yourself in the culture and atmosphere of each place can be a...
Blog
5 months ago