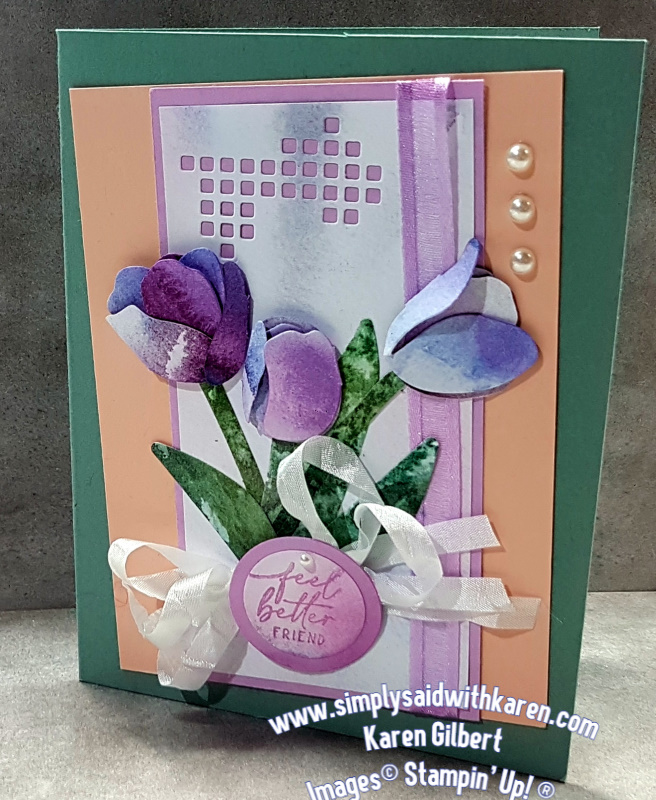 Create Beautiful Tulip Bouquets Make the Flowers 3-D
Create beautiful tulip bouquets with dies and designer series paper.  There won't be much stamping for this card, but, it's OK.  I just want you to see that other mediums can be use to make...
Blog
4 days ago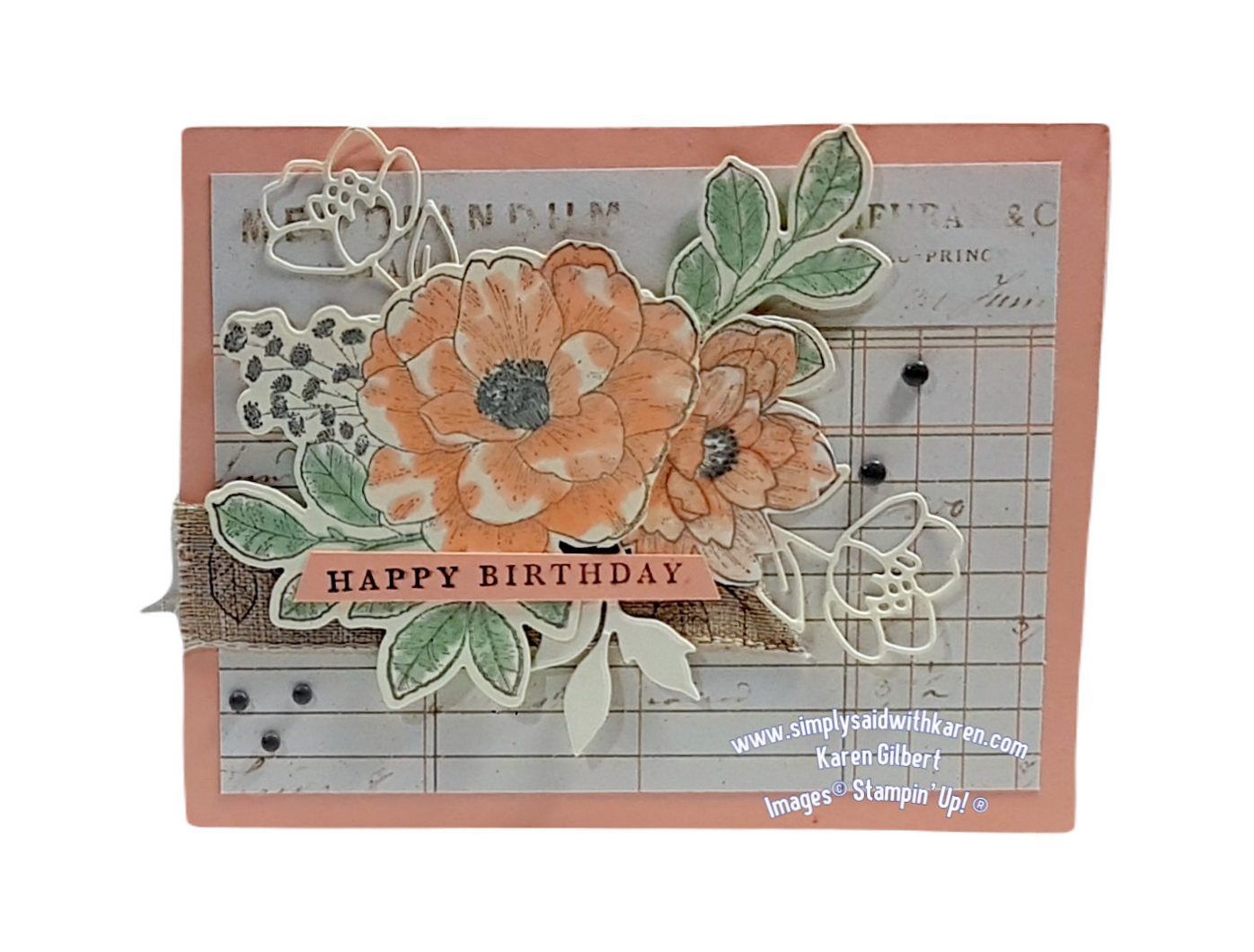 Celebrate a Birthday with the Cottage Rose Stampin Up
Celebrate a birthday with the Cottage Rose stamp set and coordinating dies.  There is usually a meaning behind the flower colors and I have included some below. SEE THE DETAILS OF THE LAST CHANCE...
Blog
4 weeks ago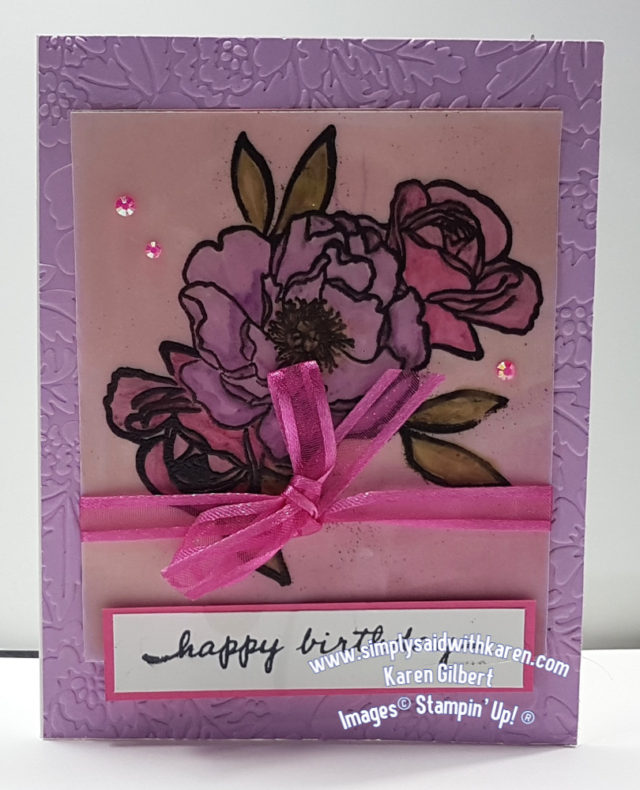 Faux Stained Glass Technique with the Hues of Happiness Stamp set
The faux stained glass technique is interesting to try.  If you are not familiar with this process, then you are at the right place. The main ingredients used in the technique are Vellum paper,...
Blog
1 month ago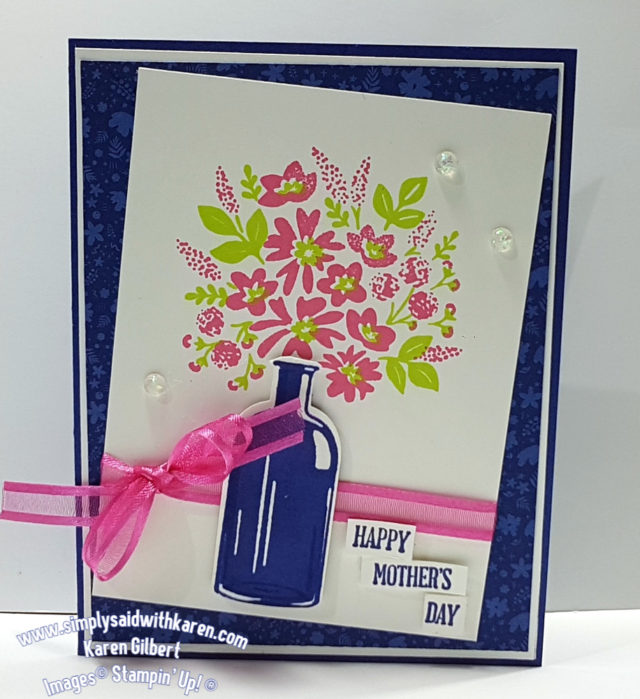 Mother's Day Celebration with the Bottle of Happiness
Mother's Day and the Bottle of Happiness stamp set helped to celebrate the day. This stamp set is so much fun to use, once you get the placement of one stamp on top of another.  You have to really...
Blog
2 months ago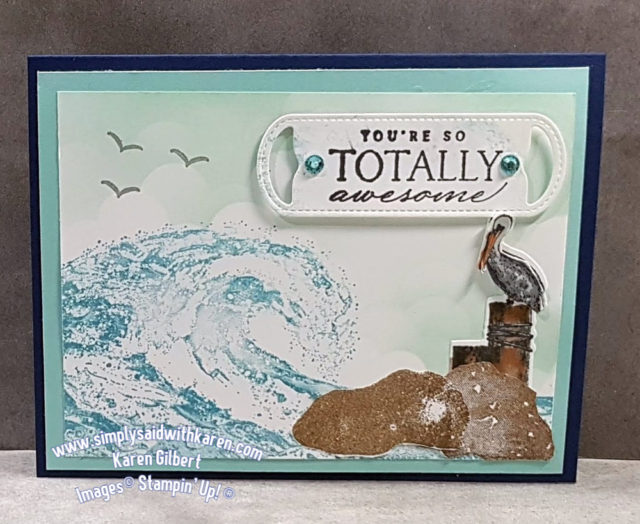 Ocean Waves for Inspiration and Serenity
Ocean waves may inspire and/or bring you calmness. You can be on the ocean or on the seashore with  the sounds of the  crashing waves and embracing the wonders that lie below the surface.. ...
Blog
2 months ago