Smarter Agile Applications To Lower Risk And Increase Profit.
Millions of trades and transactions are done every day by the financial sectors, which face the challenging factors in the fiercely competitive world.  To overcome the manual efforts and handle...
Blog
4 years ago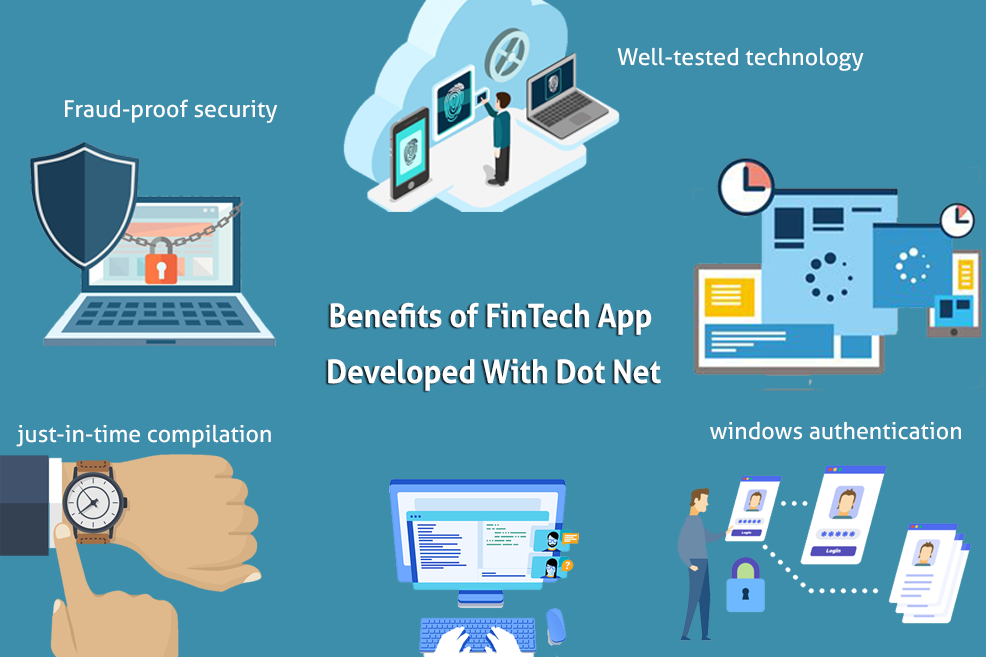 Why FinTech Applications Use Dot Net?
First of all, consistency and stability are required in the financial sector. For years, Dot Net has been around for years and its weightage...
Blog
4 years ago

The impact of Domain Driven Design For Sophisticated Software Applications
At present, most commercial software applications developed with a set of complex business requirements to solve only the specific business problem or needs. Moreover, it is too tedious for software...
Blog
4 years ago