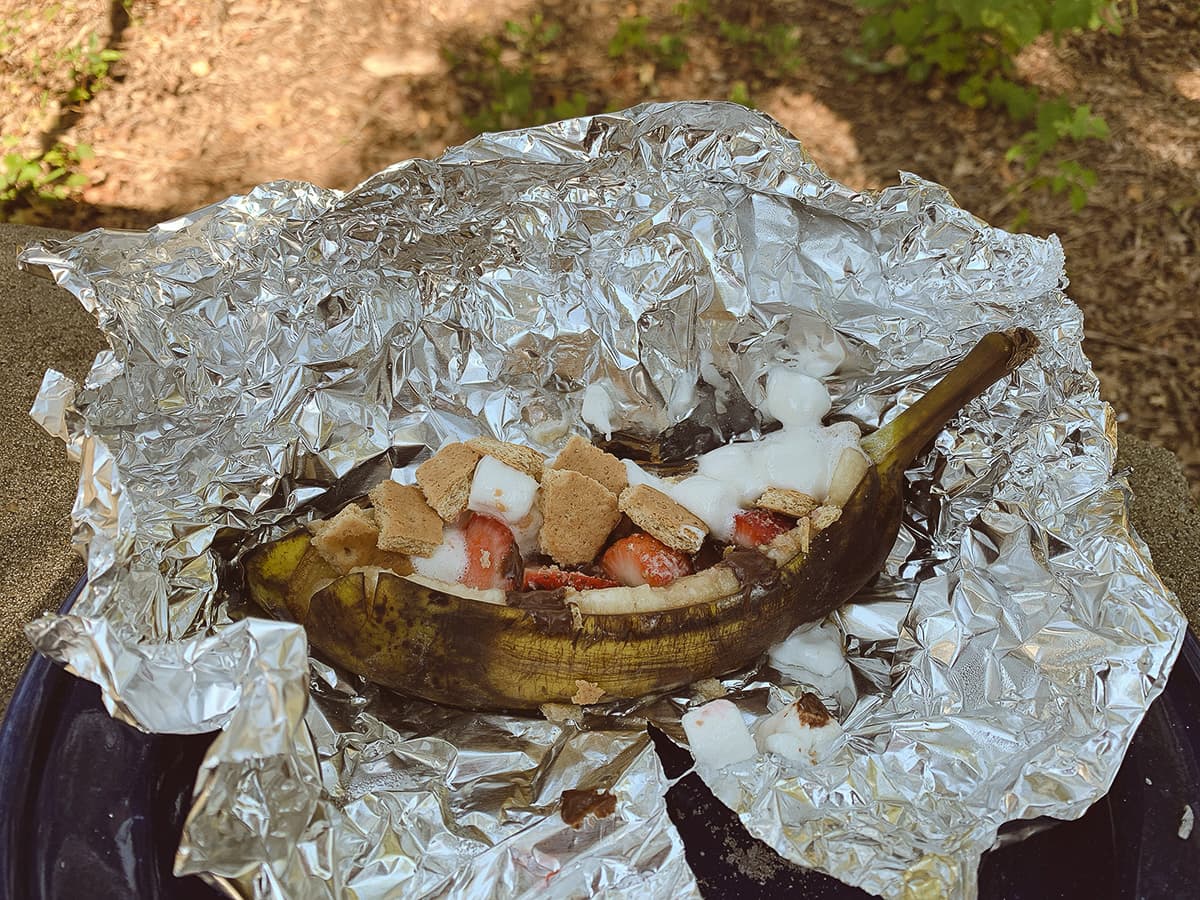 Campfire Banana Boat S'mores – 8 Flavor Combos You Need to Try
Want to switch up your camping desserts, make a campfire banana boat. It's a delicious twist on a s'more, the classic camp favorite everyone loves. Now, you will love it even more! What...
Blog
20 hours ago
40+ S'mores Desserts Recipes You Can't Resist Making At Home
Camping desserts are the best way to enjoy a summer night under the stars. But why limit yourself to just camping? Here I have a camper load of delicious s'mores desserts recipes that will work...
Blog
1 week ago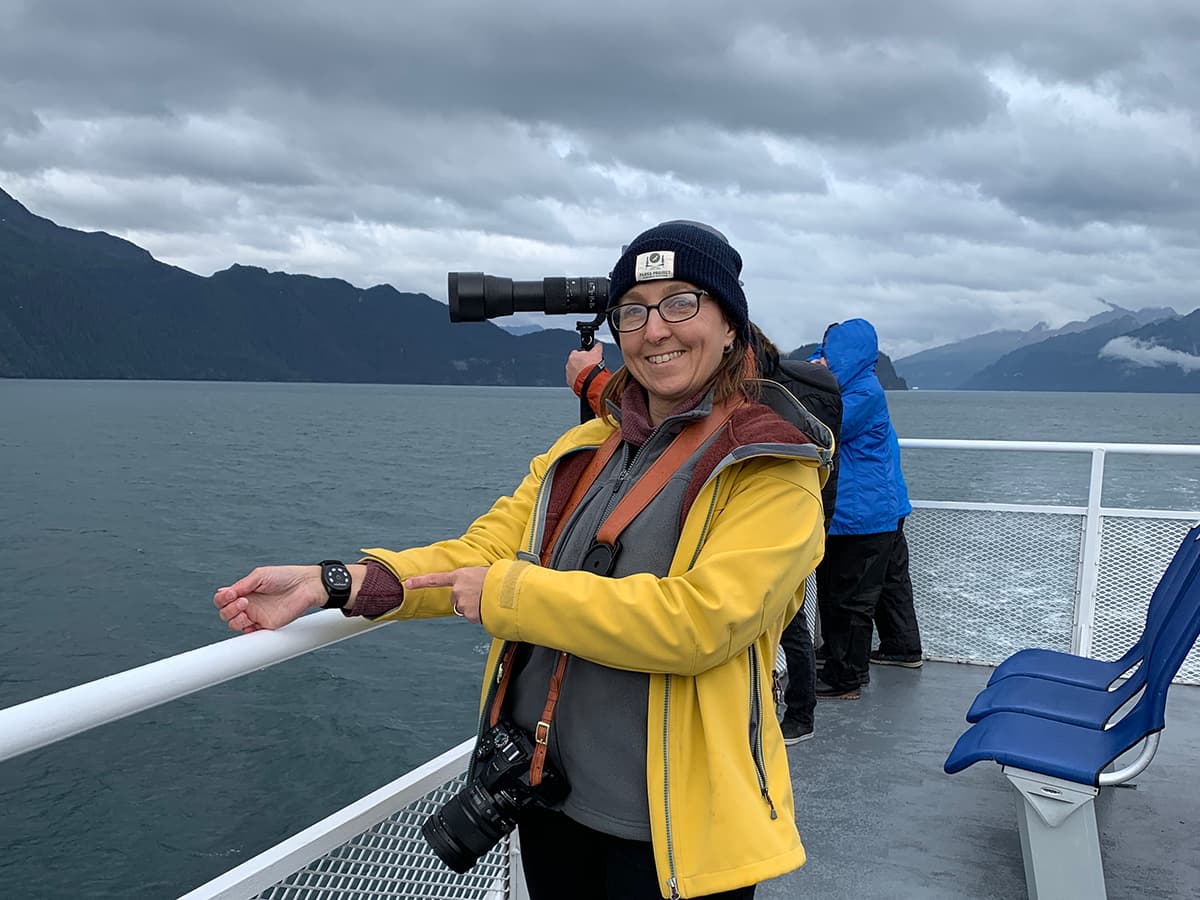 How the Reliefband Sport Helps Naturally Relieve Motion Sickness
Do you know someone who has a fear of thrill rides, the water, or even just riding in vehicles? If so, they may suffer from motion sickness. Motion sickness is an illness that can be caused by any...
Blog
2 weeks ago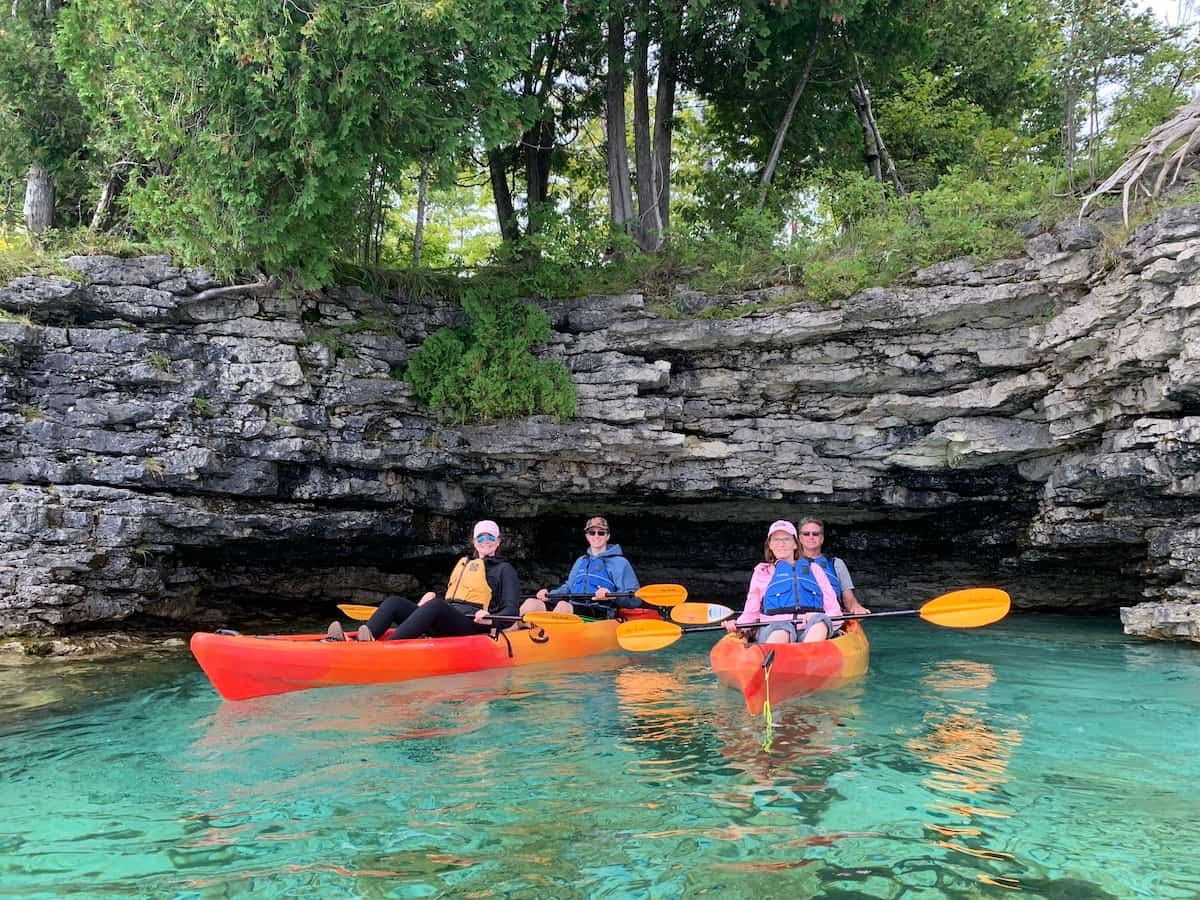 Find Family Adventure with 17 Outdoor Things to Do in Door Country
Door County is a type of place that will make you want to never leave.  It's hard to believe this gem is only 2.5 hours drive from Chicago! From the gorgeous vistas, amazing food and...
Blog
2 weeks ago
Theme Park Safety Tips – 7 Things Parents Can Do To Keep Their Family Safe
If you're looking for something fun to do with your family, there's nothing as fun as hitting up a nearby theme park. Rides, attractions, vendors and food – there's a...
Blog
3 weeks ago