What if You Were a Stranger in Your Own World?
10+ Tips to Speak to Aphasia Sufferers Imagine with me for a moment your life as you know it is gone forever. You're instantly thrust into a world you don't understand, and the people don't...
Blog
2 years ago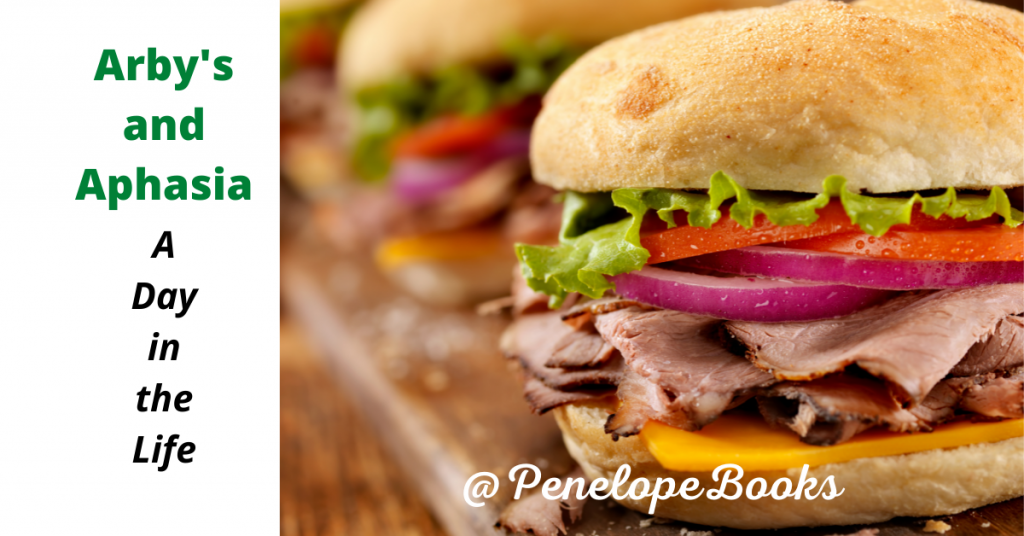 Arby's and Aphasia
DINNER TIME Imagine for a moment it's 6:00 p.m., and your stomach is rumbling. Suddenly, Arby's...
Blog
2 years ago
He Restores My Soul
Thanks to Donald Giannatti @wizwow for the awesome photo. Before I woke I had a disturbing dream. My daughter was speaking to actress Jessica Simpson about 10 feet from me in the middle of a...
Blog
4 years ago
Three Little Words...
Let's pretend for a moment. Imagine no more men, women or children are gunned down enjoying a festival or school shopping inside Walmart. Imagine walking outside your house with no fear of...
Blog
4 years ago
Nourishing the Body, Healing the Mind: The Link Between Food and Mental Health
Photo Courtesy of silviarita on pixabayA big thank you to Charles Watson for submitting this well-researched and timely guest article. Many diseases are brought on by lack of proper nutrition, and...
Blog
5 years ago