The Future of Multidimensional Marketing with AI
Marketing is a complex entity that relies heavily on human creativity, precision, strategy, and an in-depth understanding of consumer behavior. With changes in technology, each of these domains has...
Blog
3 months ago
The Power of Real-time Updates: How Communication Technology Elevates Public Event Security
Security's number one concern during events is public safety. From large-scale events such as concerts, festivals, convention shows, and sporting events to small and medium-scale events like...
Blog
3 months ago
7 Reasons to Hire VueJS Developers for Your Next Web Project
Developed by Evan You in 2014, VueJS is a progressive JavaScript framework becoming the developer's ideal choice for front-end development. You can hire VueJS developers for a variety of web...
Blog
3 months ago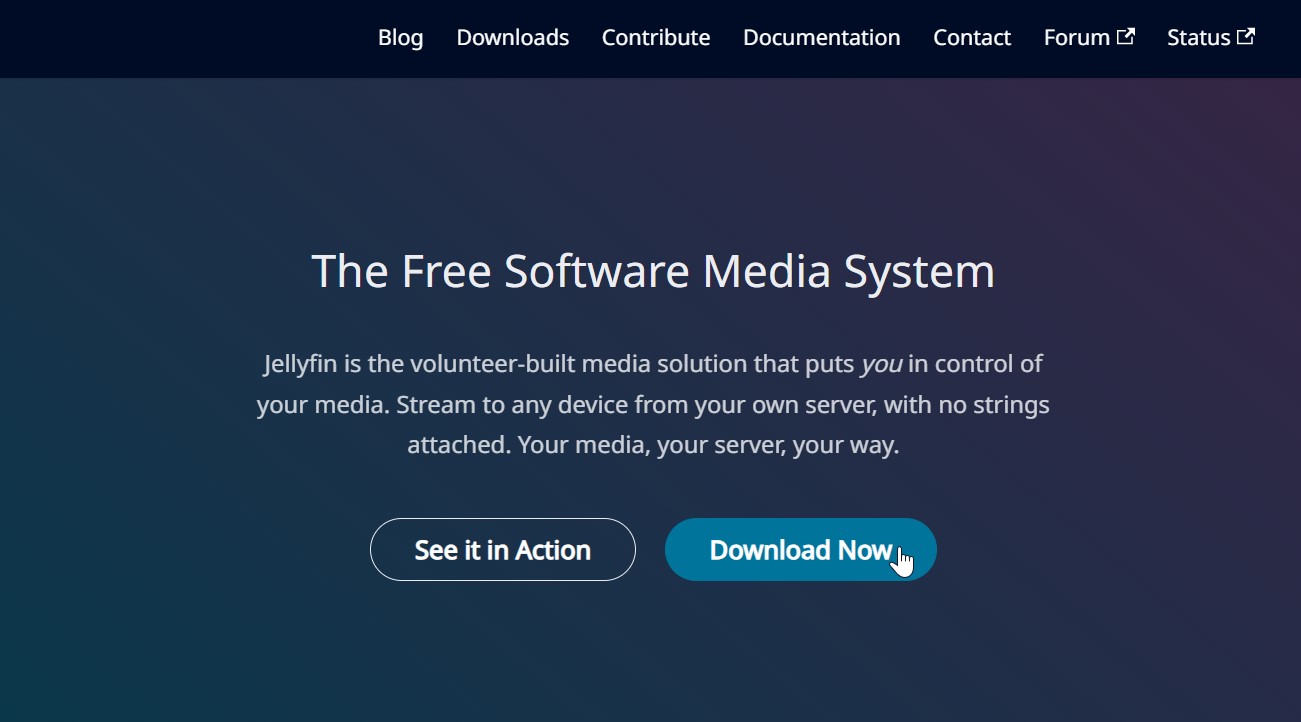 Jellyfin Review 2023: Everything You Need to Know
Are you looking for a one-stop media platform to manage your personal media collection? Look no further than Jellyfin Review. Jellyfin is a free and open-source media server platform that allows...
Blog
3 months ago
Digital Marketing Myths and Misconceptions Debunked
In today's digital era, digital marketing strategies are the lifeblood of any business. But, with the vast landscape in the industry, myths and misconceptions loom large, casting doubt and confusion...
Blog
3 months ago