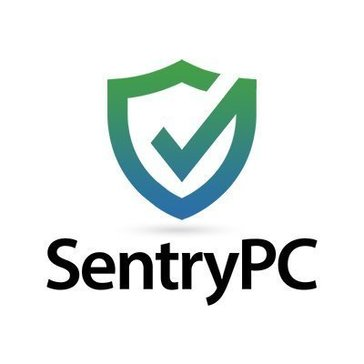 Best Employee Tracking Software for Businesses in 2022
Many businesses struggle with employee tracking. They often rely on manual reporting to keep track of their employees, which is a huge mistake. Manual reporting takes up too much time, which means...
Blog
16 hours ago
What is iCloud Private Relay?
Apple recently created a new feature called iCloud Private Relay to keep private and personal data just that way—private and confidential. iCloud users when they're using Safari or Mail.app, can...
Blog
19 hours ago
7 Ways A Custom Website Design Can Help Your Business
Communicating your brand effectively is essential when it comes to having a successful business. Letting your customers know that you're reputable and can be trusted is more effective than simply...
Blog
2 days ago
The Importance Of A Narrative Arc In An Autobiography
An autobiography is a non-fiction piece of literature depicting the events of a person's life. Just like fictional novels, a well-written autobiography is an enjoyable read. It captivates the...
Blog
3 days ago
How to Make Your App Profitable?
Whether you are running your own business, website, blog, or want to move into the digital market, creating your own app is one of the best decisions that you can make. But with nearly two million...
Blog
3 days ago