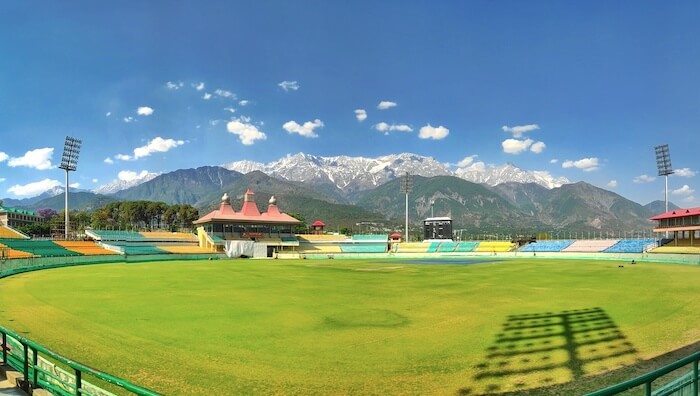 HPCA Stadium In Dharamshala | Dharamshala Cricket Stadium
The beautiful HPCA stadium in Dharamshala is the highest fully functional cricket stadium in the world, know more about this stadium in this post. "It is more than a game, this cricket," Neville...
Blog
3 days ago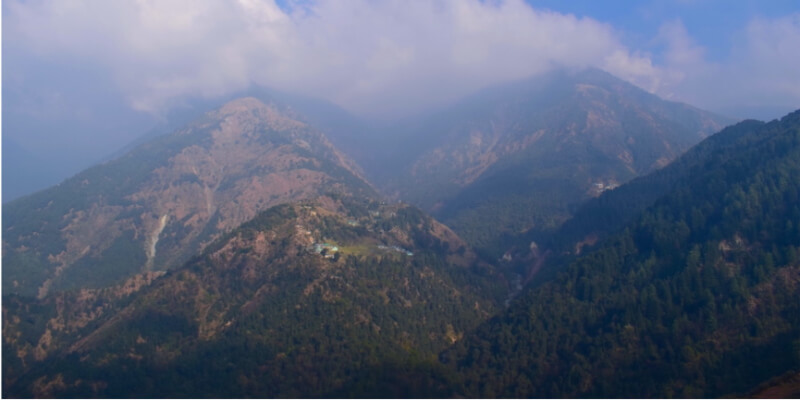 Best 29 Things To Do In Dharamshala & Mcleodganj | Itinerary
Here are the best things to do in Dharamshala that you should include in your Dharamshala and McLeodganj itinerary. Dharamshala, the beautiful winter capital of Himachal Pradesh is a traveller's...
Blog
4 days ago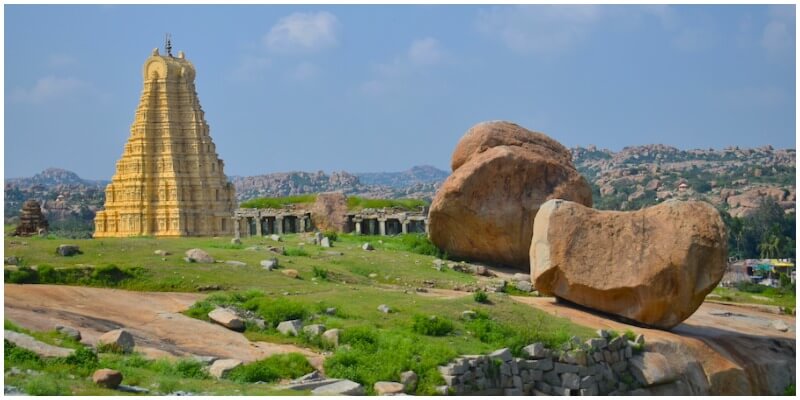 The Mystery of Virupaksha Temple Hampi, Karnataka
Do you know about the fascinating mystery of Virupaksha temple Hampi? Read all about the mystery of the inverted shadow of Virupaksha Temple. The ancient temples of India are usually wrapped in a...
Blog
2 weeks ago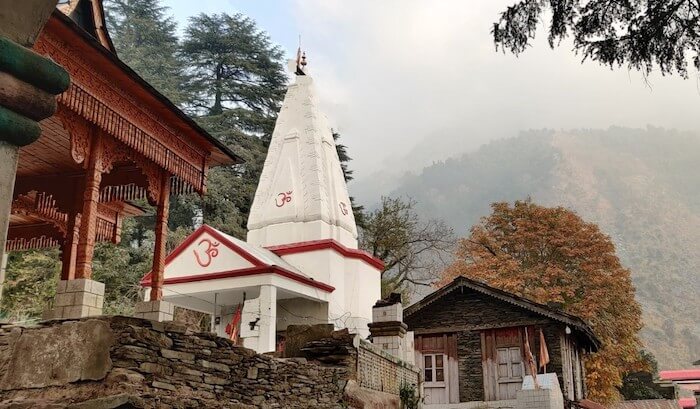 Holy Bhagsunag Temple And Bhagsunag Waterfall, Mcleodganj
The Bhagsunag temple is an ancient and revered temple near the Bhagsunag waterfall in Mcleodganj, Dharamshala, read its legend and history. The road that leads to the Bhagsunag Temple is lined...
Blog
2 weeks ago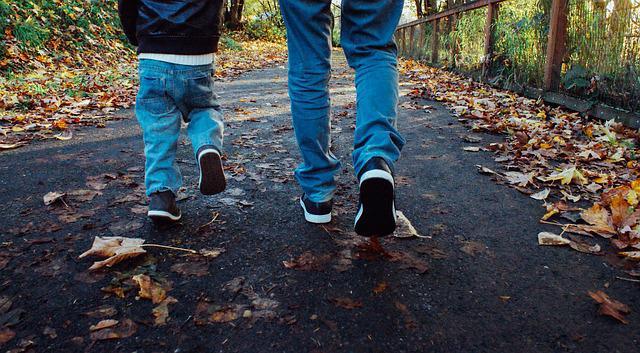 75 Best Instagram Captions For Father In English - Fathers Day Quotes
You will find the best Instagram captions for fathers and the best father's day quotes and captions to use to wish your father, right here. Are you looking for the best Instagram captions for...
Blog
2 weeks ago