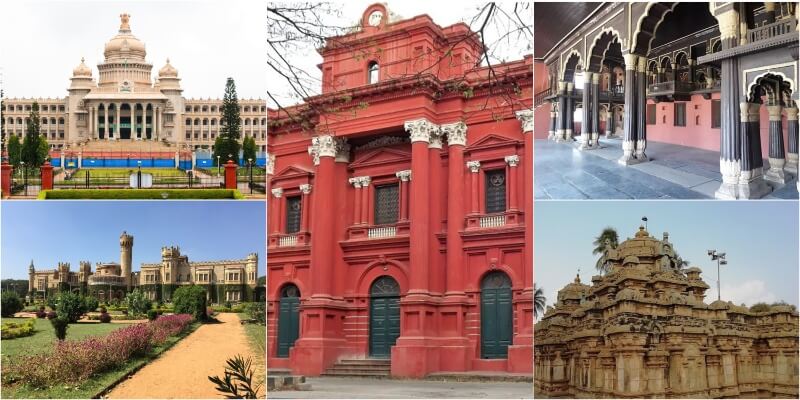 20 Best Historic Places In Bangalore - Heritage & Monuments
Discover the allure of historic places in Bangalore – from majestic palaces to ancient temples, and delve into the city's rich cultural heritage. Read this post to explore the city's rich heritage...
Blog
3 days ago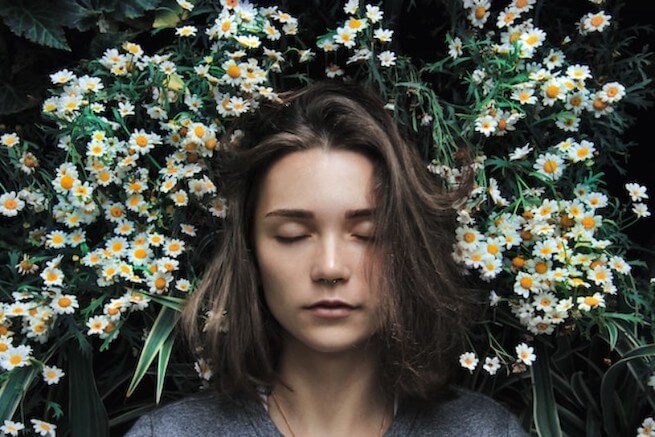 Sleep Tourism In India | 20 Best Sleep Tourism Destinations
Sleep tourism in India is a growing trend. Escape the stressors of everyday life and experience the restorative power of a good night's sleep in one of India's many tranquil destinations. Sleep...
Blog
6 days ago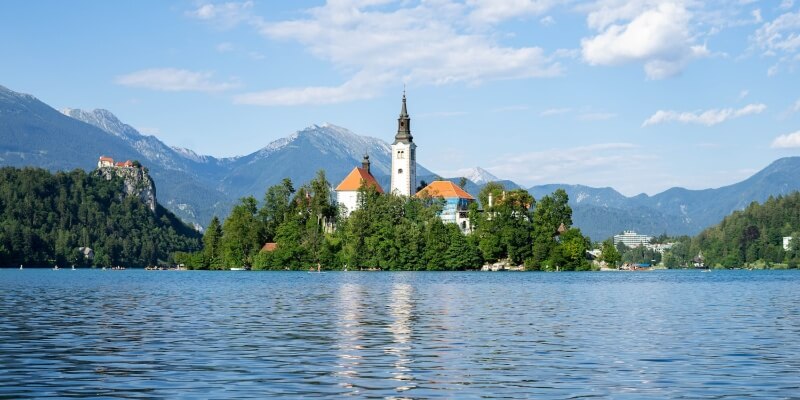 10 Safest European Cities - Best European Cities to Travel
Discover the Safest European Cities and indulge in a worry-free travel adventure, where cultural richness, natural beauty, and security converge. When planning a trip, safety is always a top...
Blog
1 week ago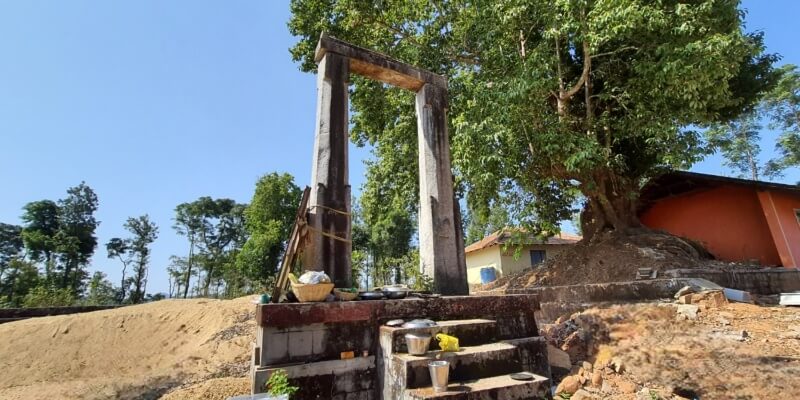 Hoysala Dynasty Birthplace - Angadi, Mudigere, Chikmagalur
The small village of Angadi near Sakleshpur in the Mudigere Taluka of Hassan District is believed to be the birthplace of the great Hoysala dynasty. The Hoysala dynasty occupies an important place...
Blog
2 weeks ago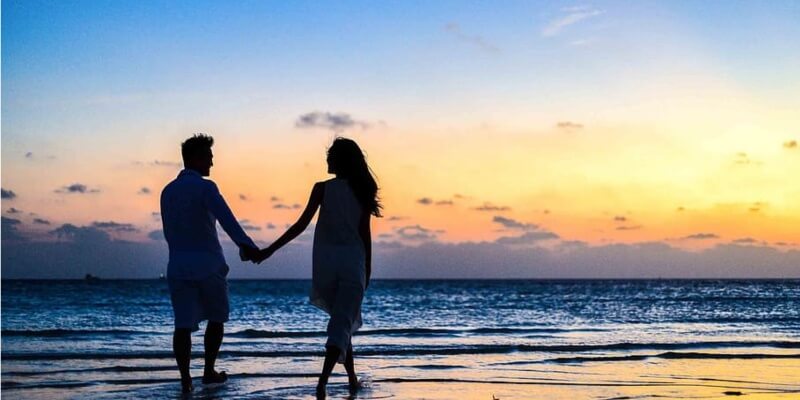 Honeymoon In India - 7 Best Places For A Romantic Honeymoon
If you are looking for the best place for a honeymoon in India, there here is a list of 7 lovely places to head to for that perfect honeymoon. Are you looking for the best places for your...
Blog
2 weeks ago