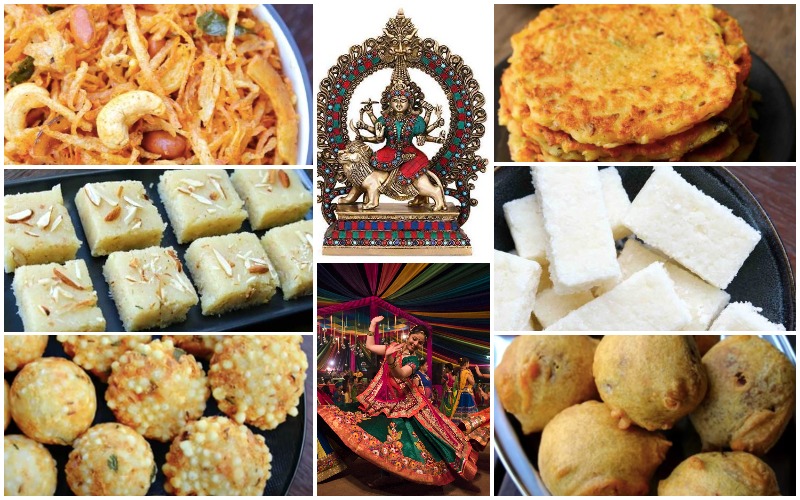 Top Navratri Recipes | Vrat ka Khana | Navratri Vrat Recipes
If you are looking for Navratri festival recipes for your Vrat ki Thali then here are Navratri Recipes for 9 days that have been specially curated for you. Indian culture is a colourful bouquet...
Blog
17 hours ago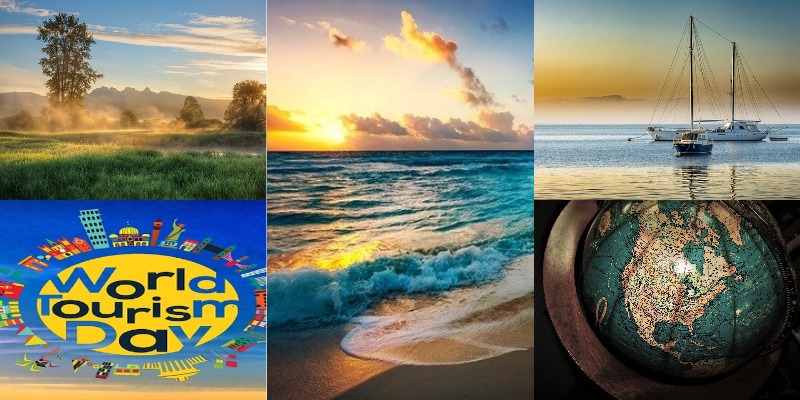 World Tourism Day Quotes | Instagram Captions | Messages
Are you looking for World Tourism Day Quotes? Then these quotes on Travel & Tourism are sure to interest you. Click to find inspiring Travel quotes. Travel and tourism have always played a major...
Blog
6 days ago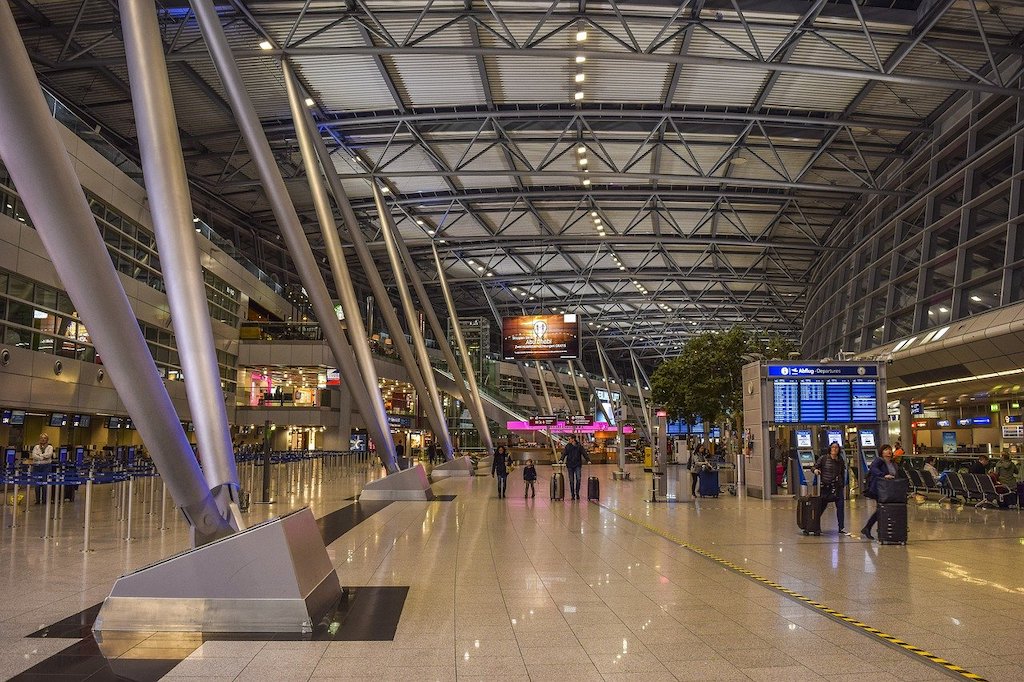 Jetting Off - Airport Travel Tips
Are you jetting off, then check out these practical and sensible airport travel tips that are sure to come in handy while travelling. The airport. Am I right? Where to begin. Preparing ourselves...
Blog
7 days ago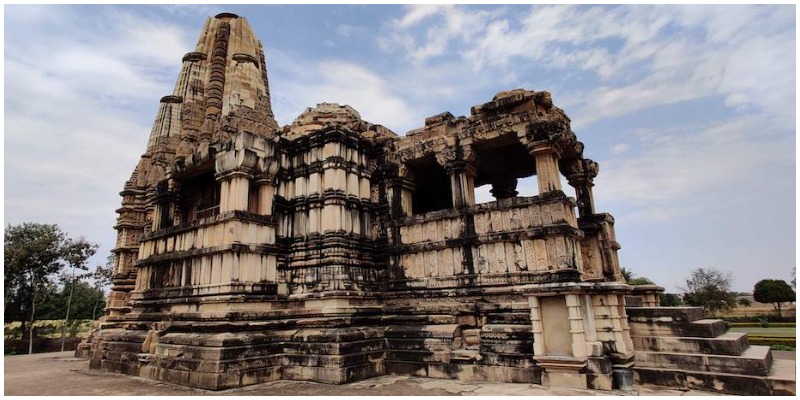 Duladeo Temple Khajuraho, India - Dulhadev Temple
Duladeo temple in Khajuraho, India is a Shiva temple part of the famous UNESCO World Heritage Site of the Khajuraho Group of Monuments. Duladeo Temple Khajuraho The temples of Khajuraho are renowned...
Blog
2 weeks ago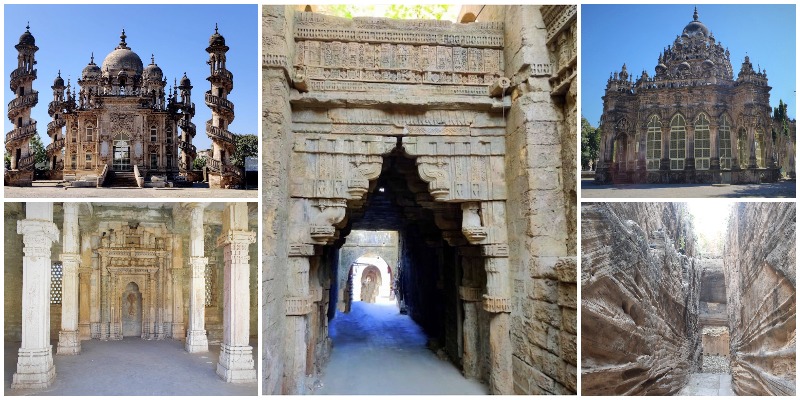 Junagadh Gujarat - Best Guide To Places, Food & Everything
Junagadh Gujarat, India is a city with many amazing historical places to visit and experience, this is a complete guide to Junagadh and its history. Junagadh Gujarat is a city that is deceptive in...
Blog
2 weeks ago