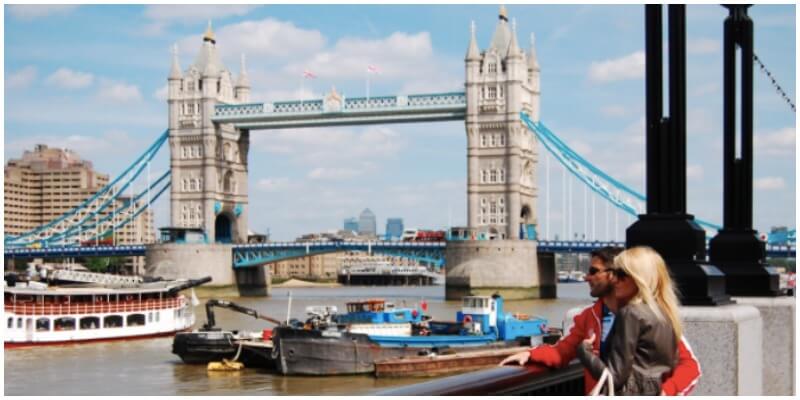 5 Romantic Ways To Celebrate Your Anniversary In London 
Planning a memorable anniversary date can be a big challenge. Read on to find out romantic ways to celebrate your anniversary in London. Your anniversary is fast approaching, and you're still...
Blog
2 days ago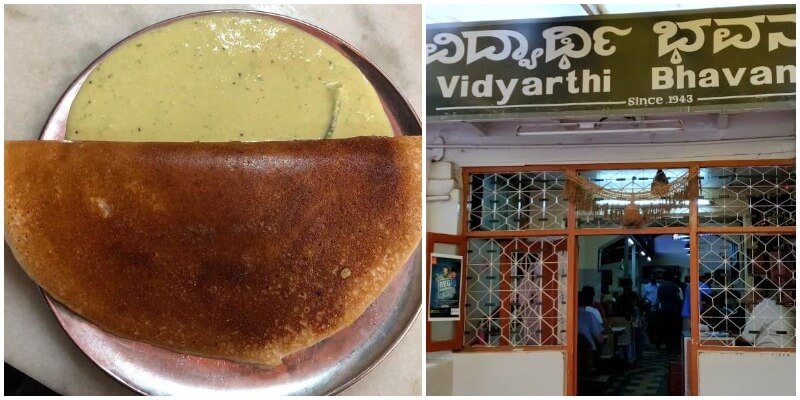 Vidyarthi Bhavan Masala Dosa - Charm Of Bangalore
The Vidyarthi Bhavan Masala Dosa is an integral part of the quintessential Bangalore experience, it is a slice of the charm of old Bangalore. The tryst with Vidyarthi Bhavan Masala Dosa is deeply...
Blog
3 days ago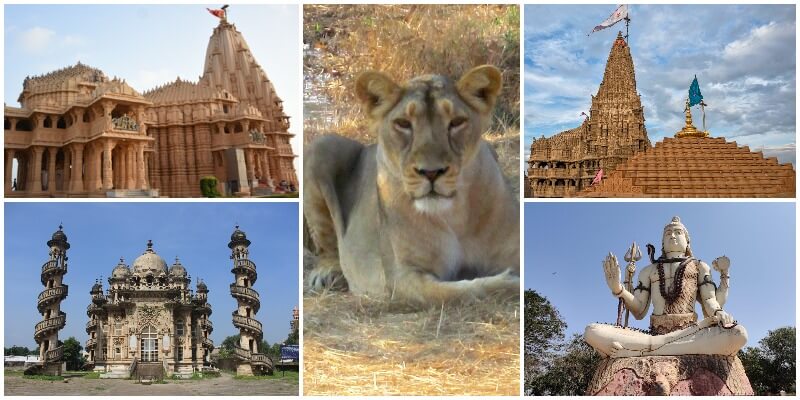 Best 7 Day Saurashtra Itinerary From Ahmedabad, Gujarat
This 7 day Saurashtra itinerary covers some of the best tourist places in Saurashtra, Gujarat, including Dwarka, Somnath, and Sasan Gir. Gujarat is a state that overflows with the abundance of...
Blog
7 days ago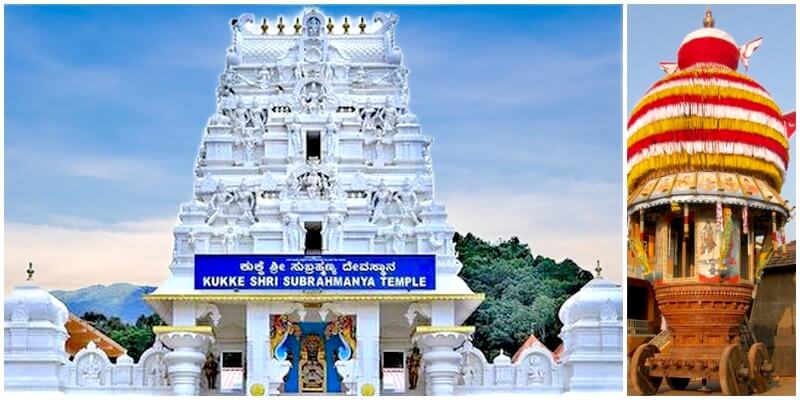 Revered Kukke Subramanya Temple, Subramanya, Karnataka
Kukke Subramanya temple in the Kadaba taluk of Dakshina Kannada district of Karnataka is famous for its Sarpa samskara and ashlesha bali pooja. "Cricket God shot Kukke Subramanya temple to fame."...
Blog
1 week ago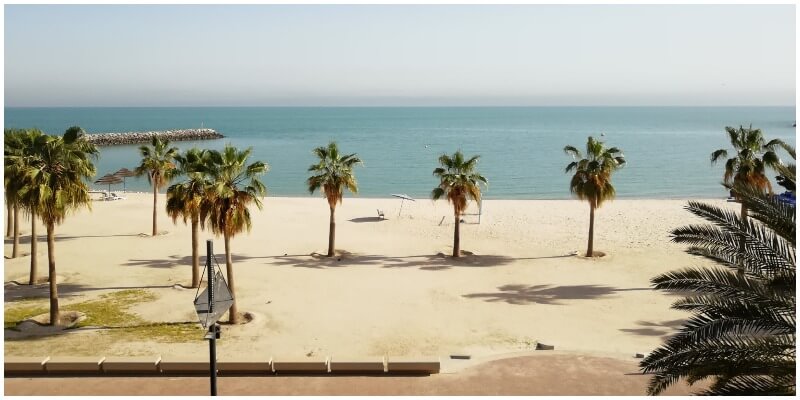 7 Amazing Places To Visit In Kuwait
Kuwait is a city where the contemporary merges with heritage, here is a list of places to visit in Kuwait on your Kuwait itinerary. The Middle East countries like Dubai and Sharjah have always...
Blog
2 weeks ago