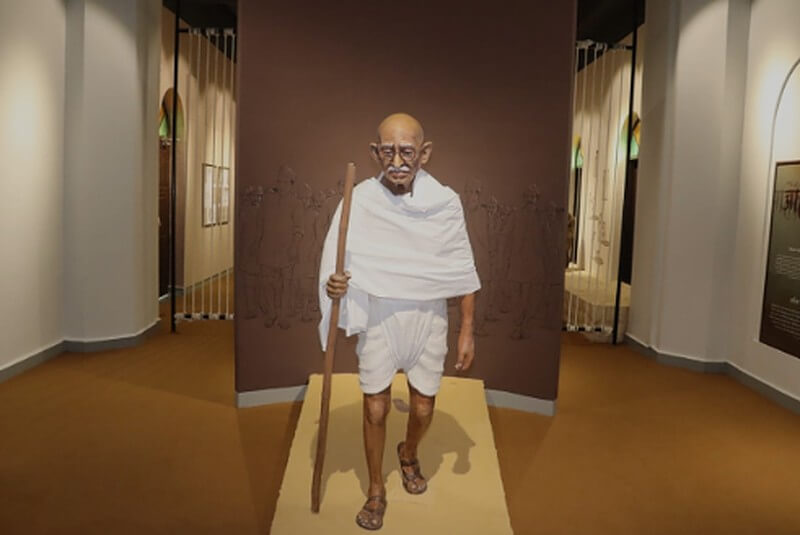 Top 5 Gandhi Museums In India You Must Visit
Here is a list of 5 Gandhi Museums in India that bring alive the life and times of, Mahatma Gandhi, a visit to these museums is bound to be inspiring. Mahatma Gandhi, the Father of the Nation...
Blog
4 days ago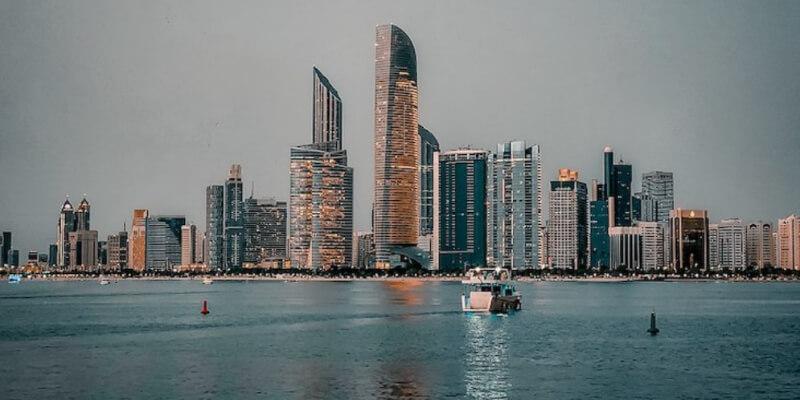 8 Best Hotels in Abu Dhabi for Luxurious Experience
Are you looking for the best hotel in Abu Dhabi? In this article, you will learn about the best hotels in Abu Dhabi for a luxurious experience. The capital city and the largest Emirate in the...
Blog
1 week ago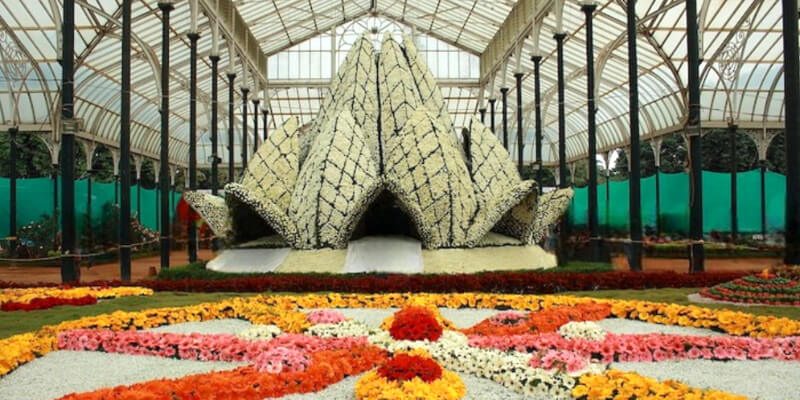 5 Interesting Facts About Lalbagh Flower Show
If you are thinking about the Lalbagh Flower show, then here are 5 interesting facts about Lalbagh Flower Show that are sure to interest you. The Lalbagh Botanical Garden is one of the iconic...
Blog
2 weeks ago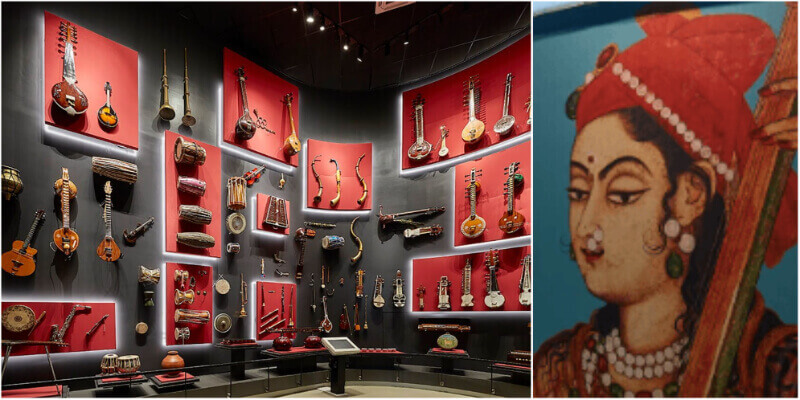 Incredible Indian Music Experience Museum In Bangalore
The Indian Music Experience Museum is a unique and offbeat place that you must visit when in Bangalore. It is a one of its kind museum in India. Bangalore is a city that is a delightful blend of...
Blog
2 weeks ago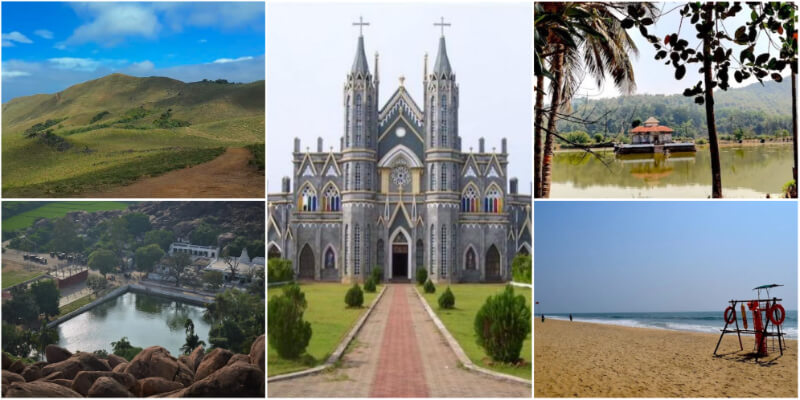 5 Amazing Offbeat Places In Karnataka That You Must Visit
Are you tired of visiting the same old places? Then these 5 offbeat places in Karnataka are perfect for you to plan a quick getaway. Karnataka is true to its tagline of, "one state, many worlds,"...
Blog
3 weeks ago