A Complete Guide to Python Web Development
Python is a general-purpose programming language released in 1991 that has been giving a tough fight to its competitors in the market ever since its release. Large-scale and futuristic Software...
Blog
1 year ago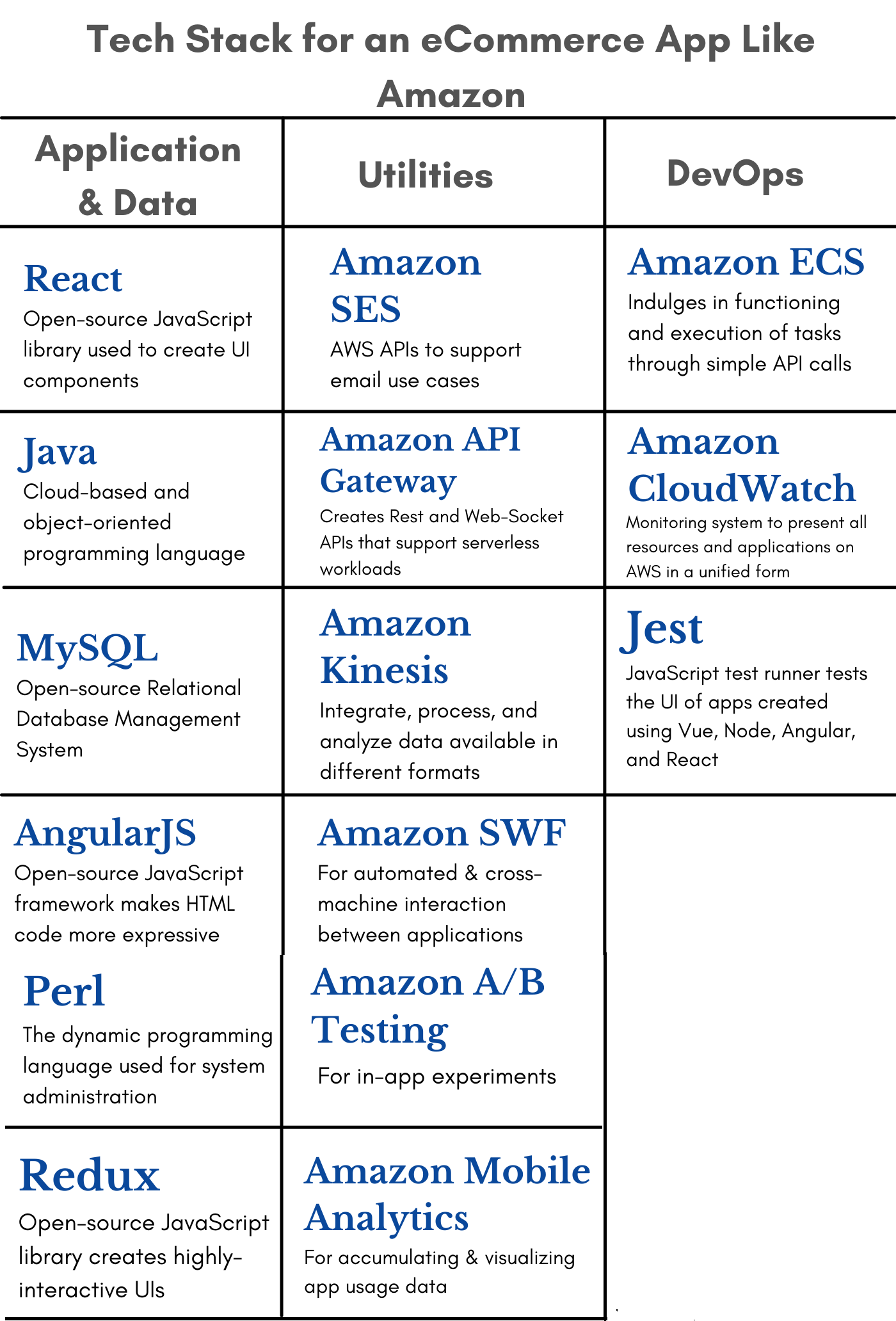 How to Create a Successful E-Commerce App Like Amazon: a Step by Step Guide
The eCommerce industry has reshaped the ways of shopping for customers all across the world. Adoption of advanced technologies like AR, VR, and AI for enabling a better user experience and...
Blog
1 year ago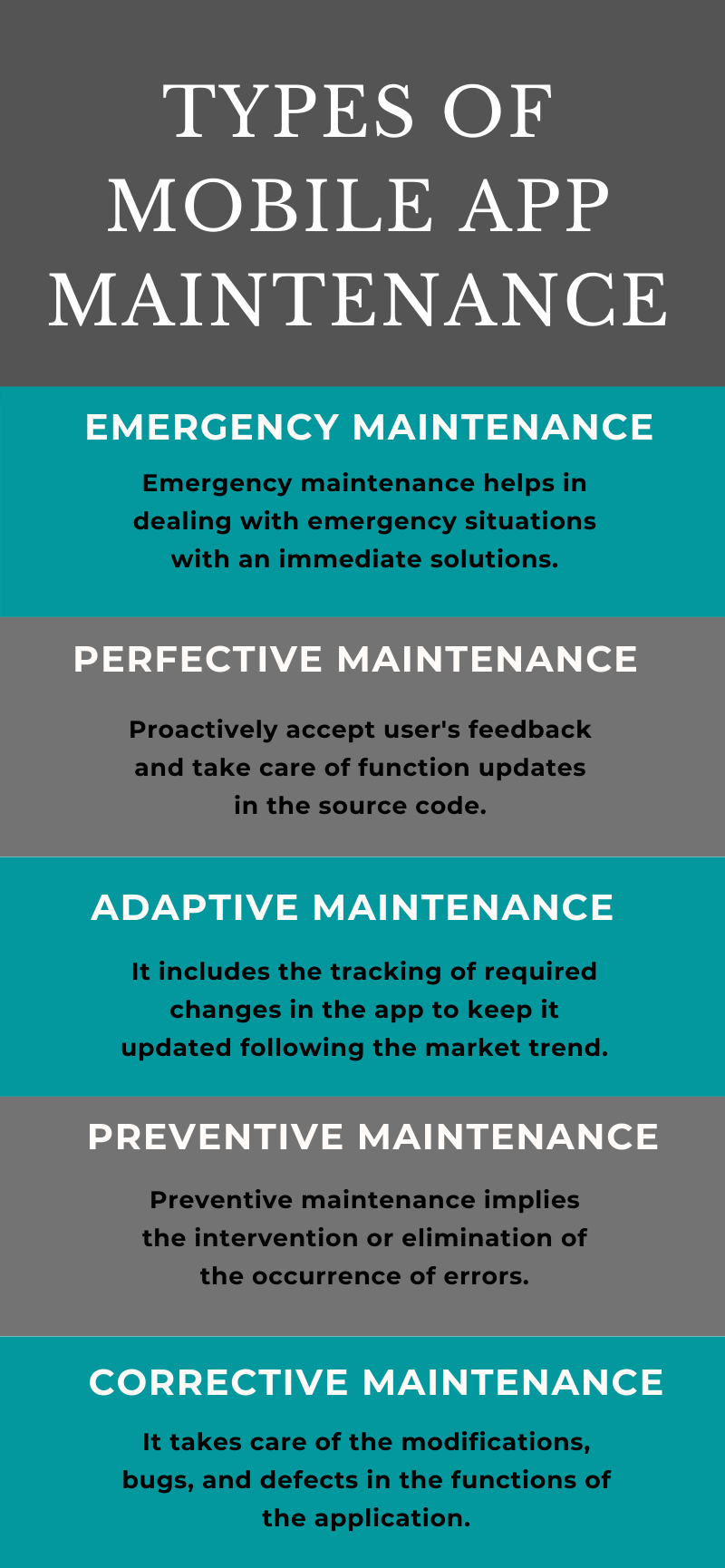 Everything You Need to Know About Mobile App Maintenance
Mobile apps transform the whole world, the way people shop for their required services and products has completely changed now. All due to the mobile app innovation—and that's a great...
Blog
1 year ago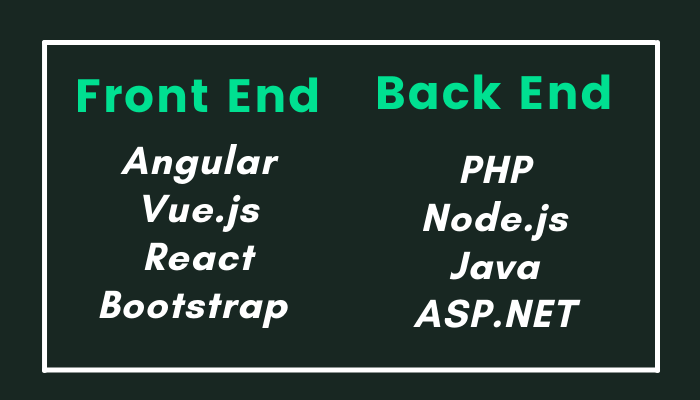 A Step-by-Step Guide to the Website Development Process
Small to large-scale enterprises or individuals, having a website is on everyone's checklist for building a strong identity to a targeted audience. It has not merely remained a digital entity...
Blog
1 year ago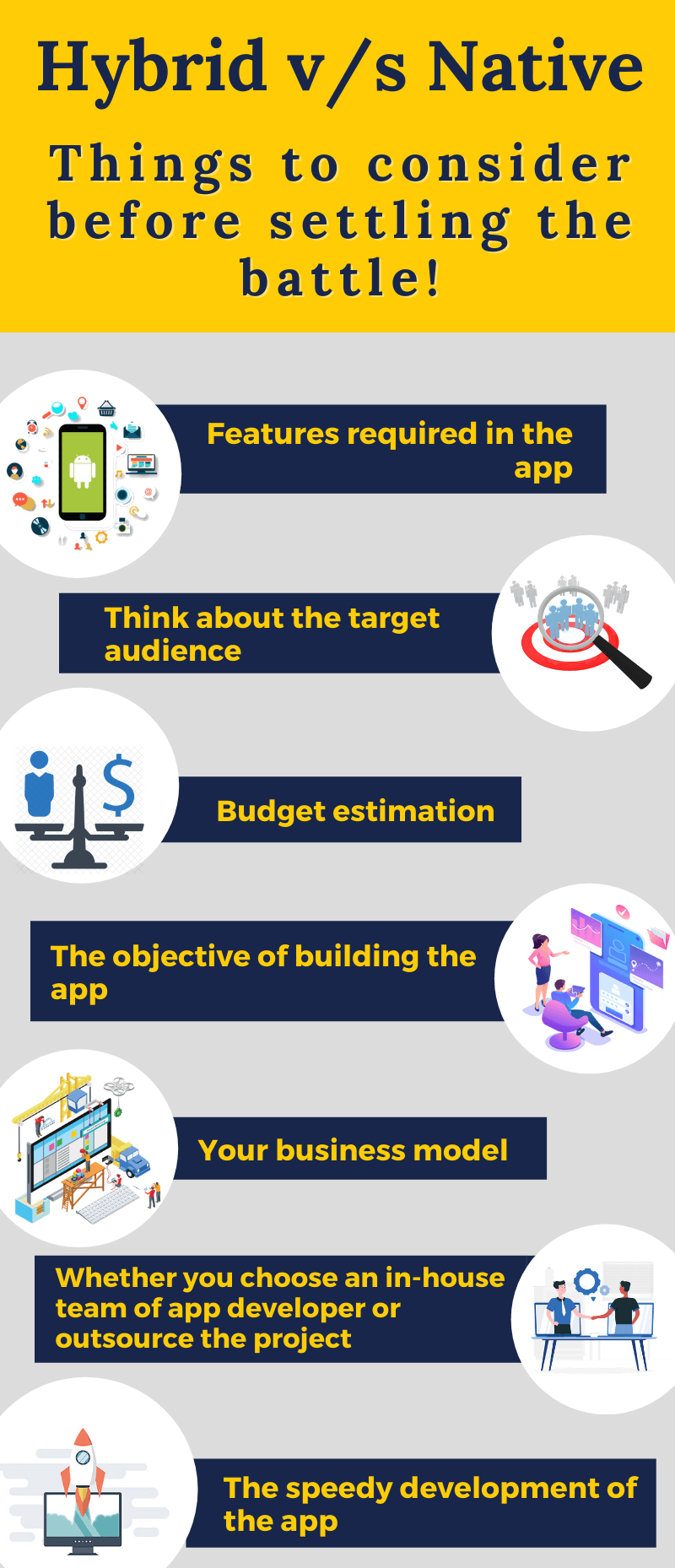 Native vs Hybrid: Which Platform is Better for Mobile App Startups?
Developing a mobile app is not a choice, but it's significant!In this consistently growing IT domain, knowledge, and skills in all the most recent technologies are valuable. Since there is a...
Blog
1 year ago