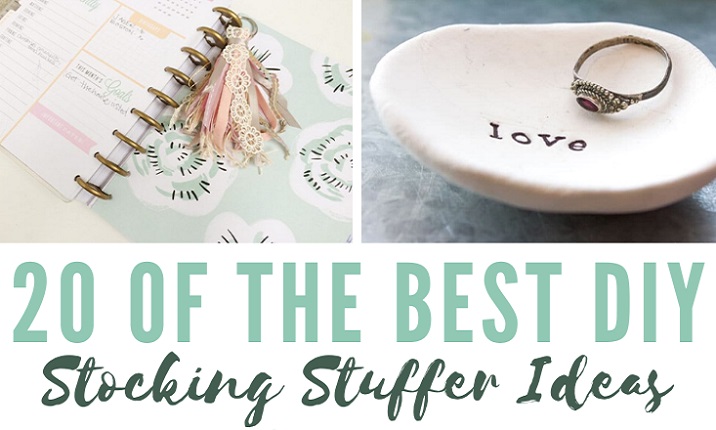 20 DIY Stocking Stuffers For Everyone On Your List
Stocking stuffers may seem easy to pick out, but often times they are the hardest part of your gift giving to find. And it drives me nuts! That is why I really like the idea of making your own...
Blog
4 weeks ago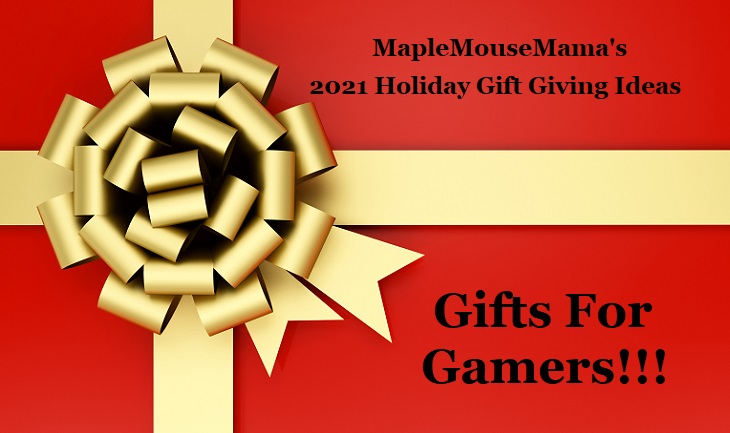 Gifts For Gamers!
With so many titles available, no wonder it is hard to buy gifts for gamers. When birthdays and holidays roll around, my own little gamer has a list that is literally a mile long and full of items...
Blog
4 weeks ago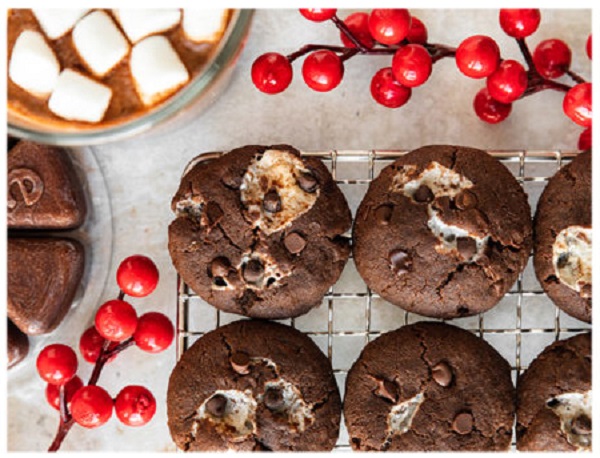 Hot Chocolate Cookies Recipe With Evive
Hot Chocolate Cookies anyone? Just the name alone has me drooling. ???? Evive recently shared this amazing recipe with me and I am delighted to be sharing it with you. Evive, as you may already know,...
Blog
4 weeks ago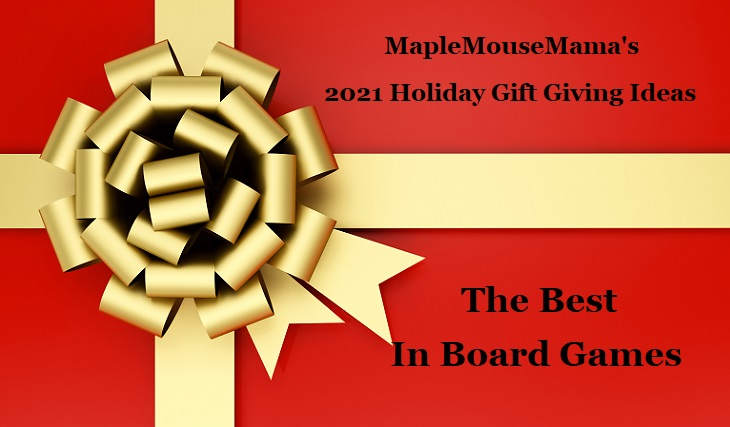 The Best In Board Games
Winter is a great season for trying out the best in board games there is. There are tons of options to be had and for all ages too. My family and I have a nice stockpile for when the wind is howling,...
Blog
4 weeks ago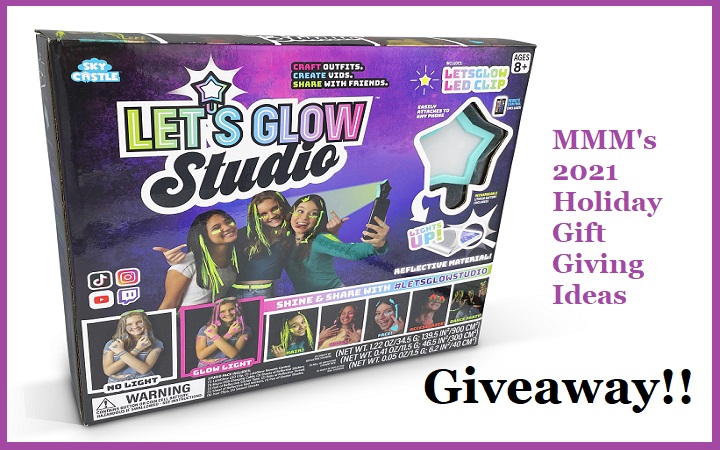 Let'sGlow Studio - For The Creator In Your Life #Giveaway
When I first heard about Let'sGlow Studio, I thought it would be perfect for me. I love to go on TikTok and watch all the cool videos', from the dancing to the funny stuff, they really do have...
Blog
4 weeks ago