The 4 Best Countries to Visit in South America [updated 2023]
Are you planning a vacation to South America? What are the top 4 best countries to visit in South America? Argentina, Brazil, Chile and Peru. There are others but these are our favourites. If you...
Blog
6 hours ago
Things to Do in Manizales Colombia
Exciting things to see and do in Manizales, Colombia is the 1st part of Jo-Anne Vandierendonck's adventures to Colombia. Jo-Anne, who is part of our To Travel Too community, has offered to be a guest...
Blog
7 hours ago
Top Things To Do Outside Manizales Colombia [updated 2023]
Top things to do outside Manizales in Colombia. Jo-Anne Vandierendonck is a member of our To Travel Too community and when we heard that she was heading off to Colombia (before us) we reached out to...
Blog
1 day ago
A Week in the UAE: Things To Do and Places To See [Updated 2023]
A Week in UAE: Things to do and Places to See. Have you ever wanted to spend more time in the UAE than just a one-night stopover on the way to Europe, the Middle East or Australia? Our guest article...
Blog
1 day ago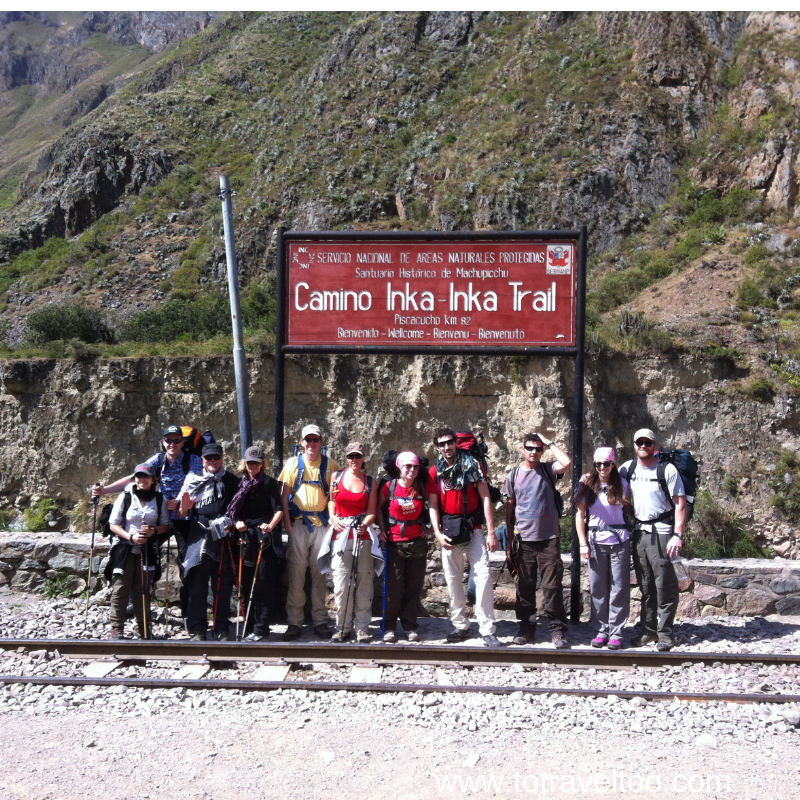 Machu Picchu Trekking - A Challenging Adventure [updated 2023]
Machu Picchu Trekking – What A Challenge! Machu Picchu! A destination that had not really crossed our minds, until our eldest son had completed the trek.  We mentioned that the luxurious train...
Blog
2 days ago