Guest Author: Shiela Stewart, Paranormal Suspense Author
Hi all! Please join me in welcoming Shiela Stewart!Sometimes I think I was born to scare and be scared. Might be because the first horror movie I ever saw I was I think 5. It involved a woman...
Blog
2 weeks ago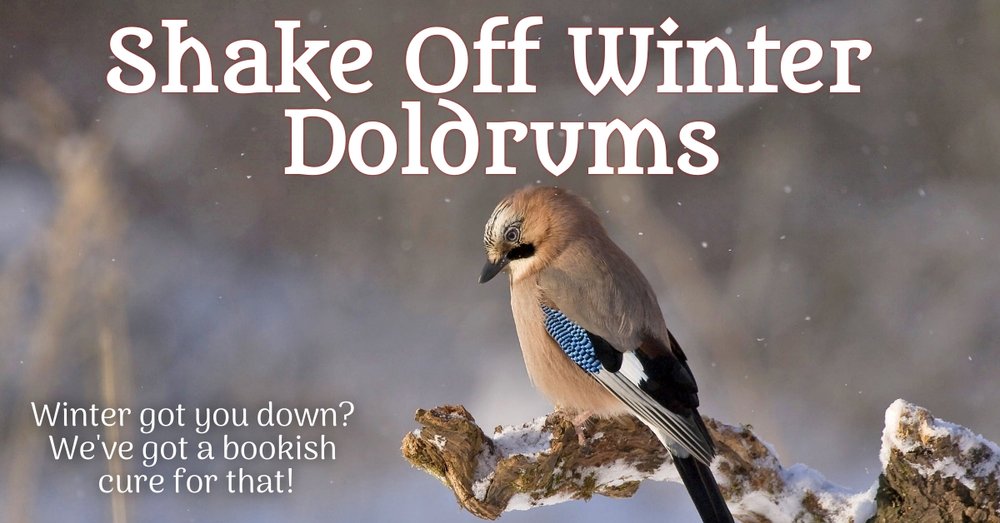 Suffering from the Winter Doldrums?
Battle the winter blues at N. N. Light's Book Heaven Shake Off Winter Doldrums Book Festival. 27 books, 23 authors, a huge giveaway plus sure-fire ways to combat your winter melancholy!...
Blog
2 weeks ago
Something Great is Coming
I'm in the final editing stage for Waiting for the Son. It's very exciting. I'm currently debating the whole "preorder" process. The last time I tried it, all of the...
Blog
4 weeks ago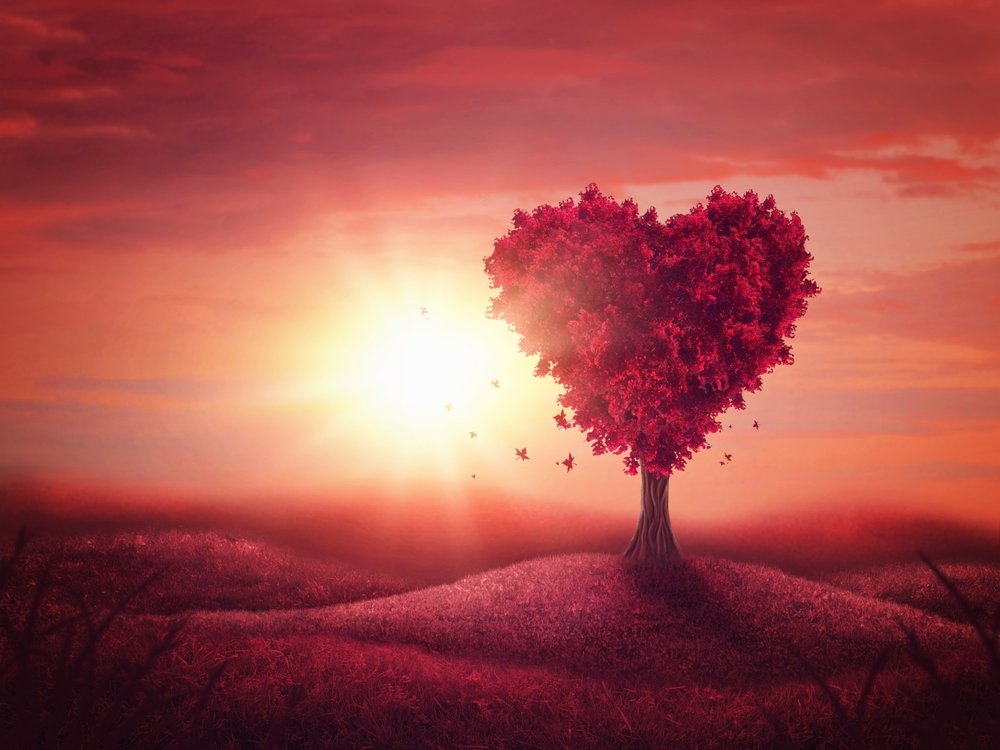 Love in Abundance
February is the month of love, isn't it? When I write, I consider all types of love. Not just romantic love, like the hot, passionate love between Chey and Zander in House of the Rising...
Blog
1 month ago
National Library Lover's Month
Although I don't regularly frequent libraries anymore, they were a big part of my life. The library was one of the biggest and newest buildings in my hometime. I remember how it felt to walk...
Blog
1 month ago