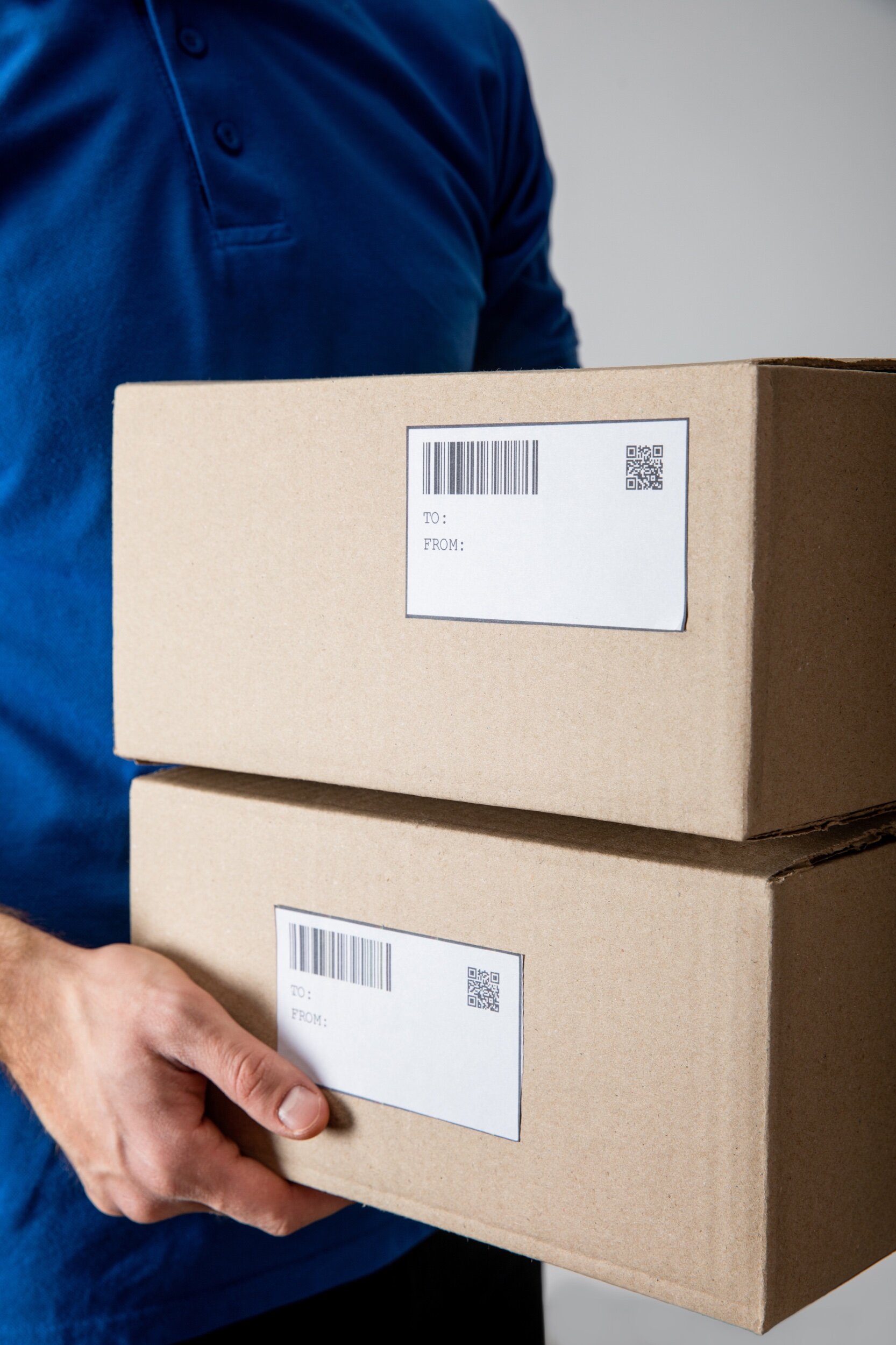 Stealth Delivery
Yesterday evening, I went outside to take my dogs for a walk. To my surprise, three boxes sat on my small porch. Three boxes from three different delivery services.Wait. What? Nothing had been on my...
Blog
5 days ago
A Time of Reflection and Thanks
People often confuse Memorial Day with Veterans Day, or assume they have the same meaning. They don't.Veterans day was originally called Armistice Day, established in 1919 by President Wilson....
Blog
3 weeks ago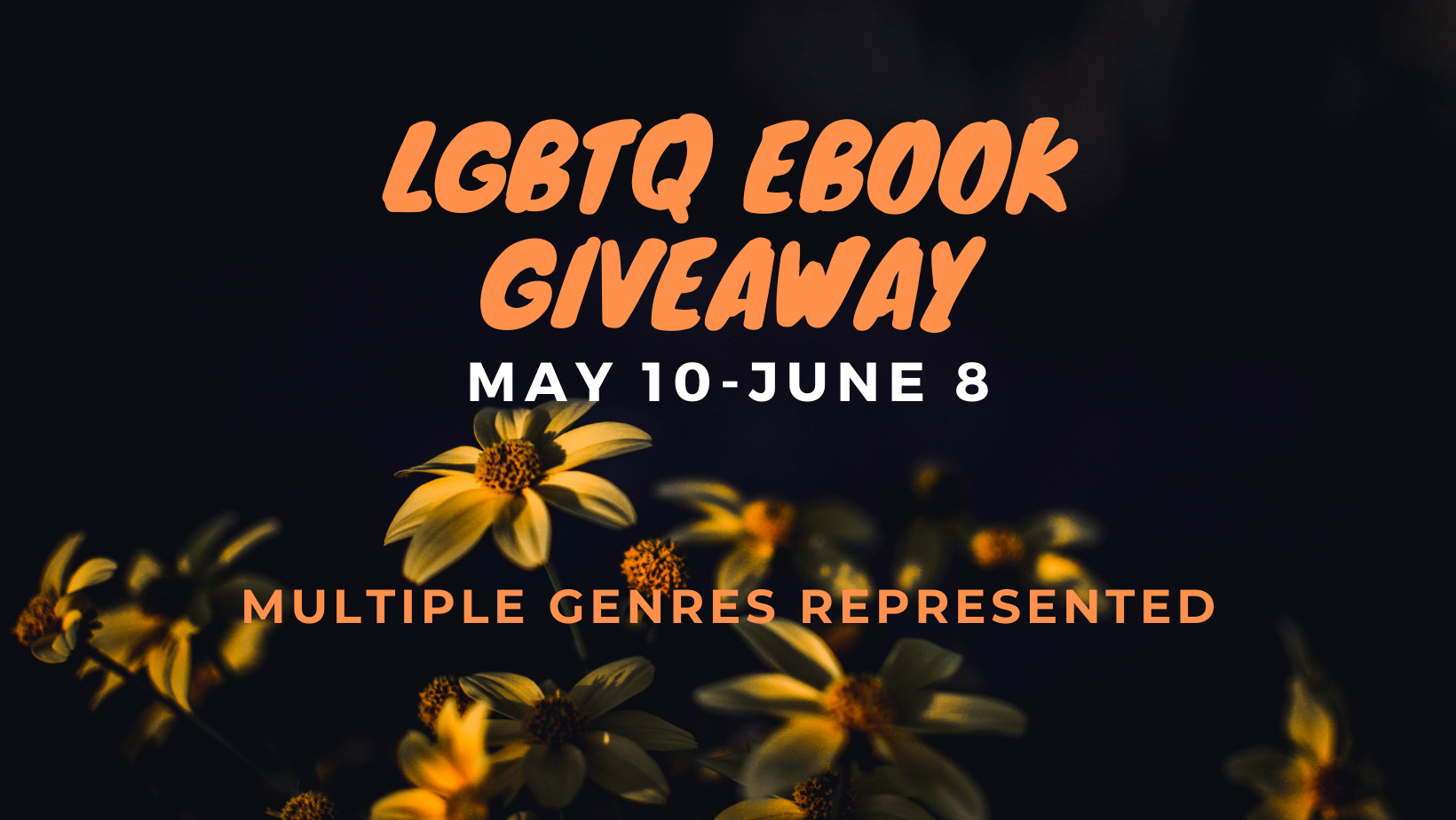 LGBTQ E-BOOK GIVEAWAY: MULTI-GENRE!
WOOHOO! Another LGBTQ e-book/short-story giveaway, another opportunity to explore new authors! Can't hurt to check it out, right? Right! (Just click the picture!) Banner for LGBTQ...
Blog
1 month ago

LGBTQ Fantasy E-Book Fair!
I don't know about you, but as an avid reader I'm always looking for new authors. Here's an opportunity to check some out! Click the picture! A giveaway for LGBTQ urban...
Blog
1 month ago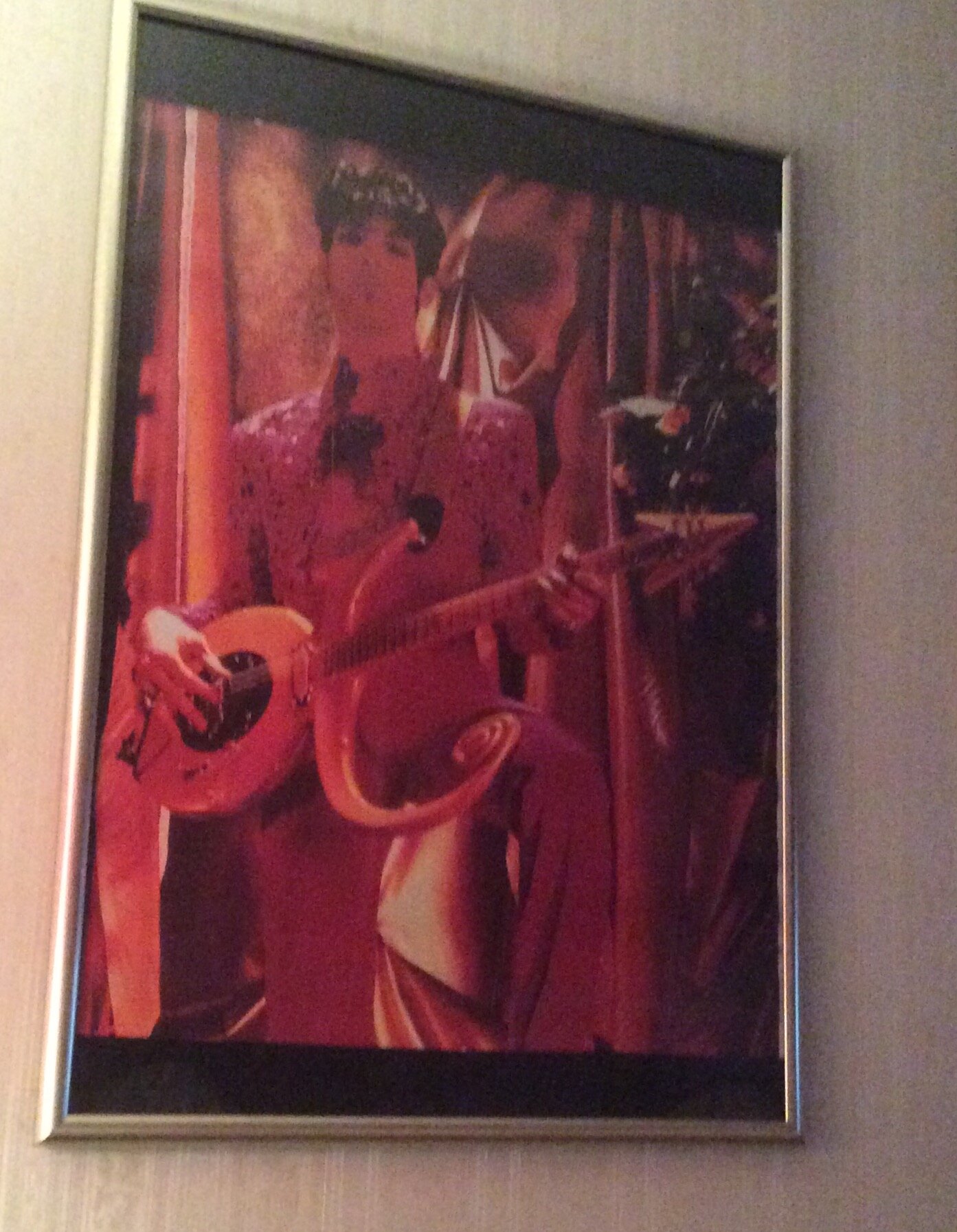 It Was Always Love
This is a slightly modified version of a post I wrote five years ago as I processed Prince's sudden death. I've updated the last paragraphs, as time has given me more clarity. Reposting...
Blog
2 months ago