Why Sao Miguel In The Azores Should Be Next On Your Bucket List
What travel has taught me the most is flexibility, as there are always things that can go wrong. But, if you're willing to change the plan and adapt, things often turn out better than you planned...
Blog
2 days ago
Mirrorless Vs. DLSR - Which Lens is Best for Travel Photography
There are many different lenses that photographers can use depending on their style and subject. However, travel photographers tend to favor specific lenses that are good for capturing landscapes,...
Blog
4 weeks ago
My Experience Of Volunteering With Dolphins And Whales In The Azores
I recently got an invitation with Biosphere Expeditions to volunteer with dolphins and whales in the Azores. They are a non-profit/charitable wildlife research and conservation organization, and...
Blog
2 months ago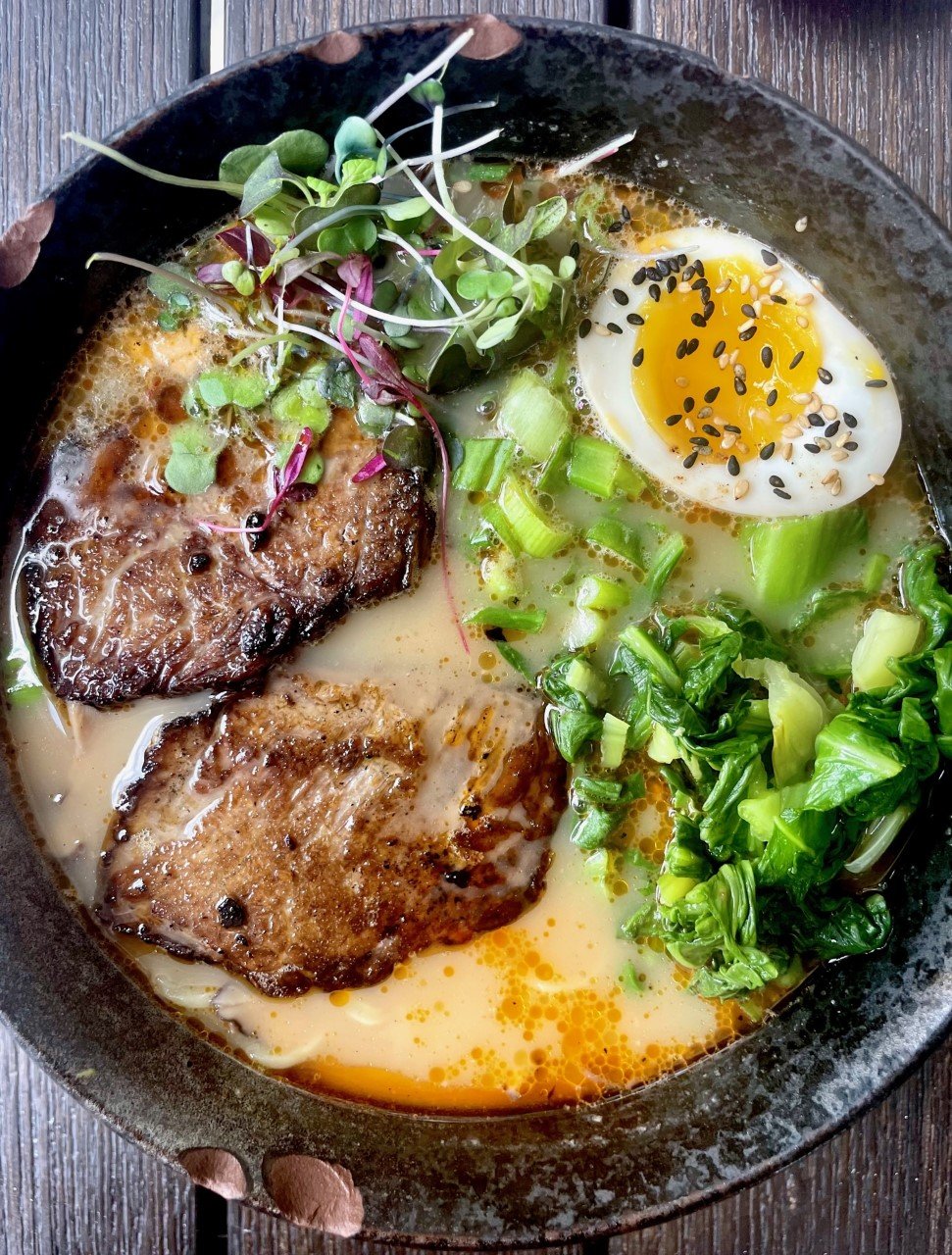 The Best Asian Restaurants In Tampa Bay, FL
I moved to St Pete last February, part of the Tampa Bay area, and I am pleasantly surprised to discover all of the good Asian food that the area has. I'm still making my way around to all of the...
Blog
7 months ago
The Best Cozumel Beach Clubs
Whether you're staying on Cozumel or just visiting on a day trip from a cruise, going to one of the Cozumel beach clubs is one of the best ways to experience the beaches of Cozumel. Most of them only...
Blog
8 months ago