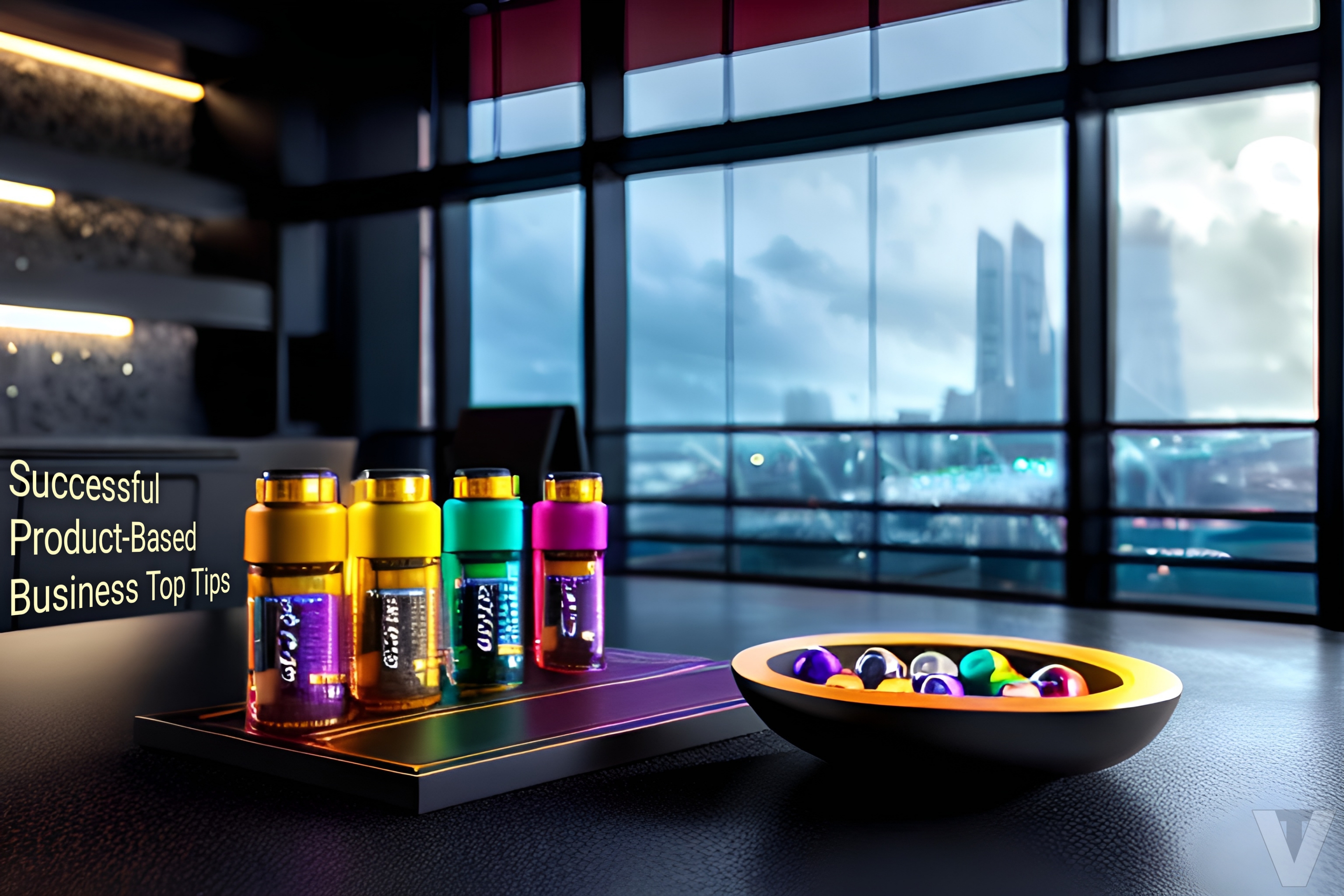 Top Tips for Running a Successful Product-Based Business
If you want to run a business that thrives, there are going to be different strategies and tactics that you need to employ, depending on whether you are running a contractor business or a...
Blog
17 hours ago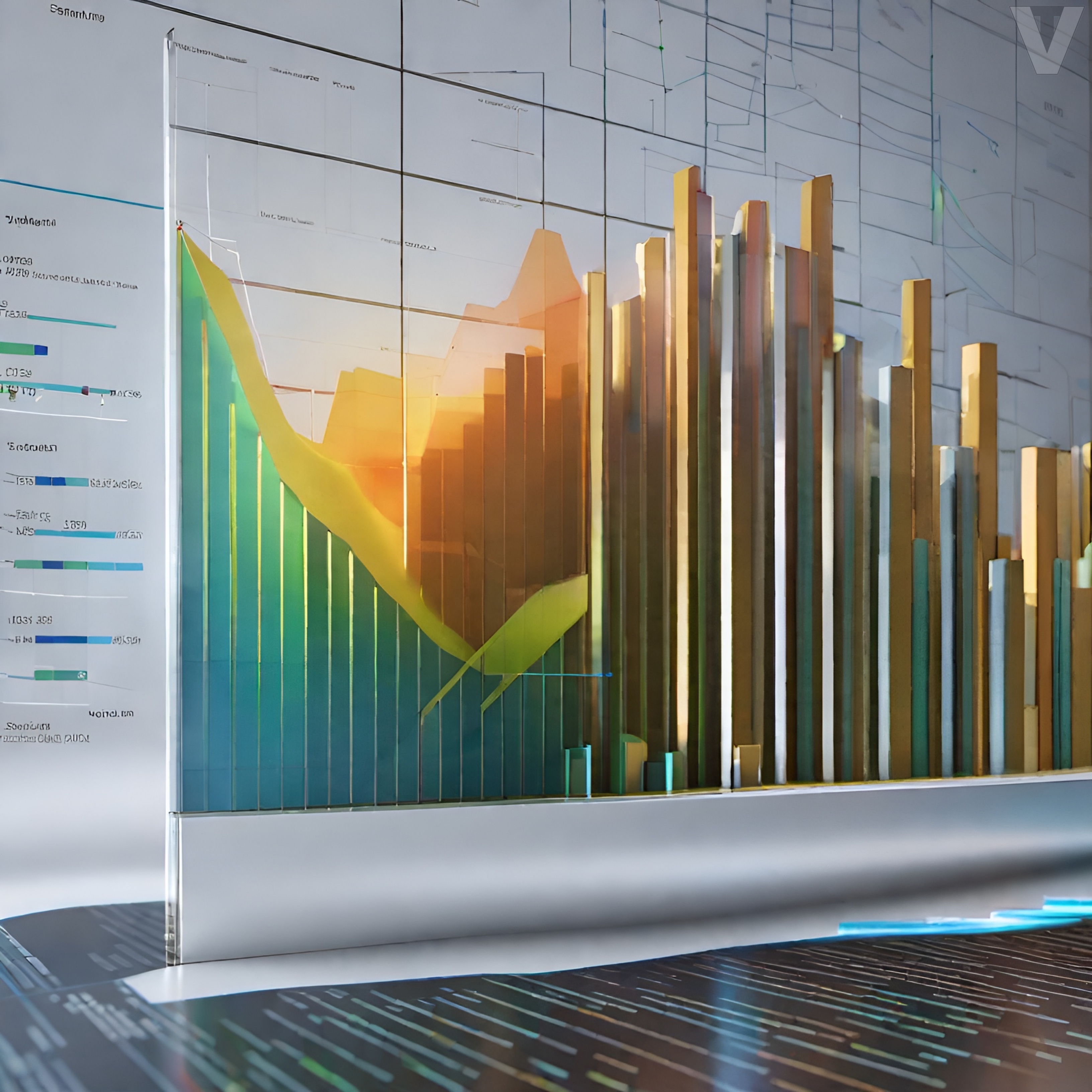 Three Ways To Improve Worker Engagement
Engaged and motivated workforces can drive businesses toward success. This is because your team will be focused and enthusiastic each time they come to work, making it easier for them to hit targets...
Blog
6 days ago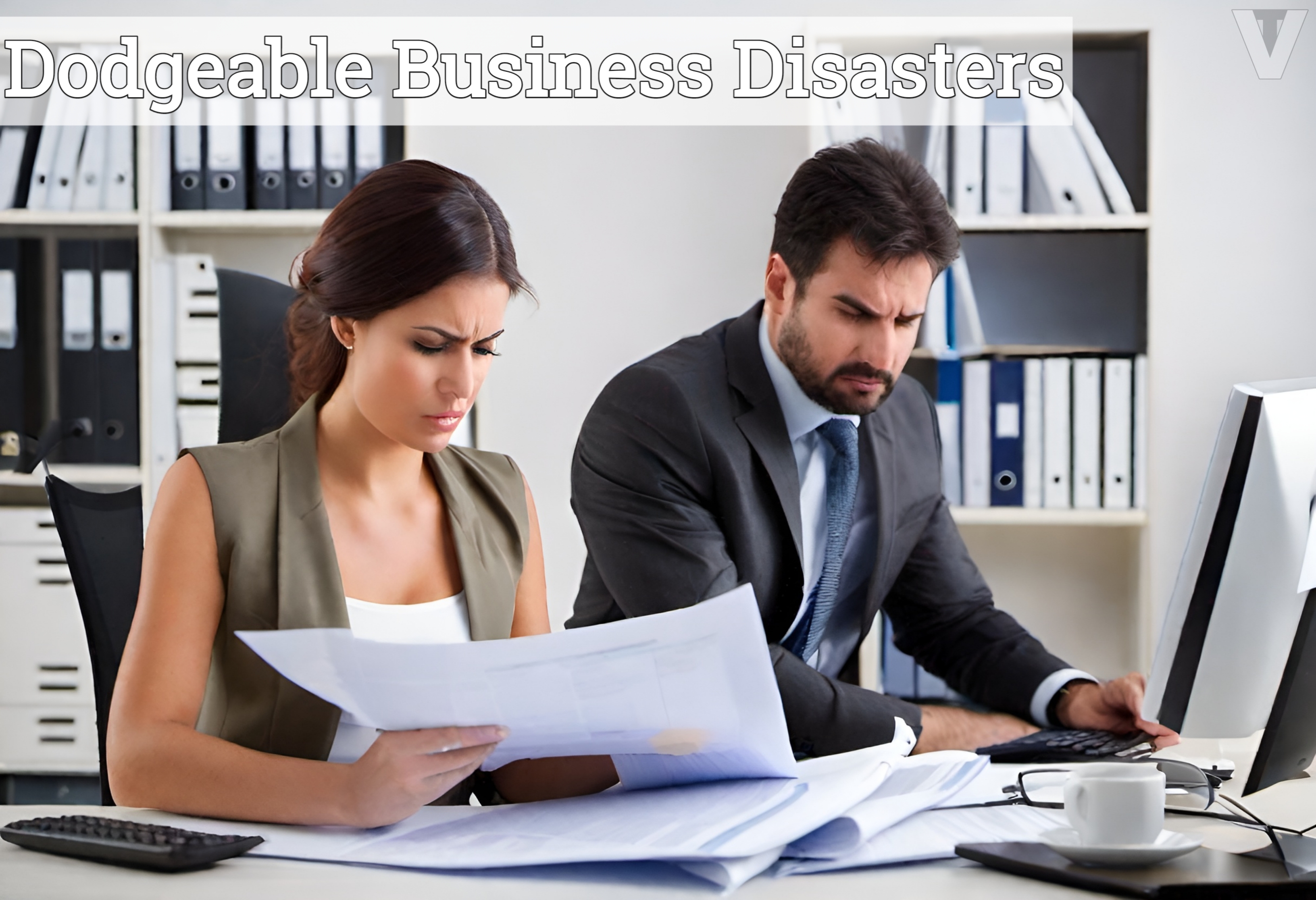 Business Disasters You Can Easily Dodge
Businesses never run smoothly one hundred percent of the time (oh that they would). There are always minor issues, and occasionally bigger disasters, to deal with, which can make being a business...
Blog
1 week ago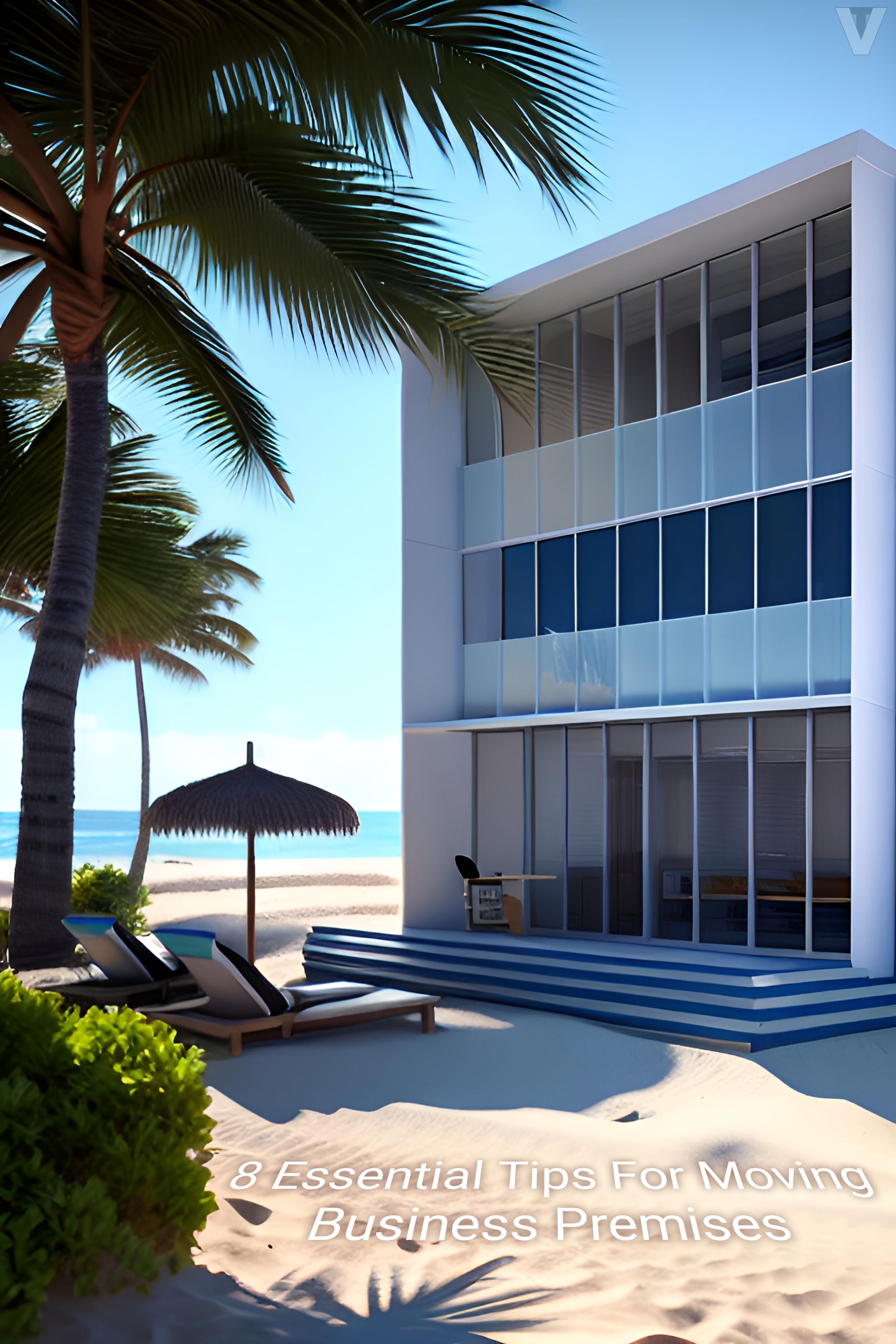 Moving Business Premises? Then You'll Need These 8 Essential Tips
If you intend on moving business premises, or if you are moving to a new office so your team can have more space then you need this guide. Here you will find out what you can do to make the most out...
Blog
1 week ago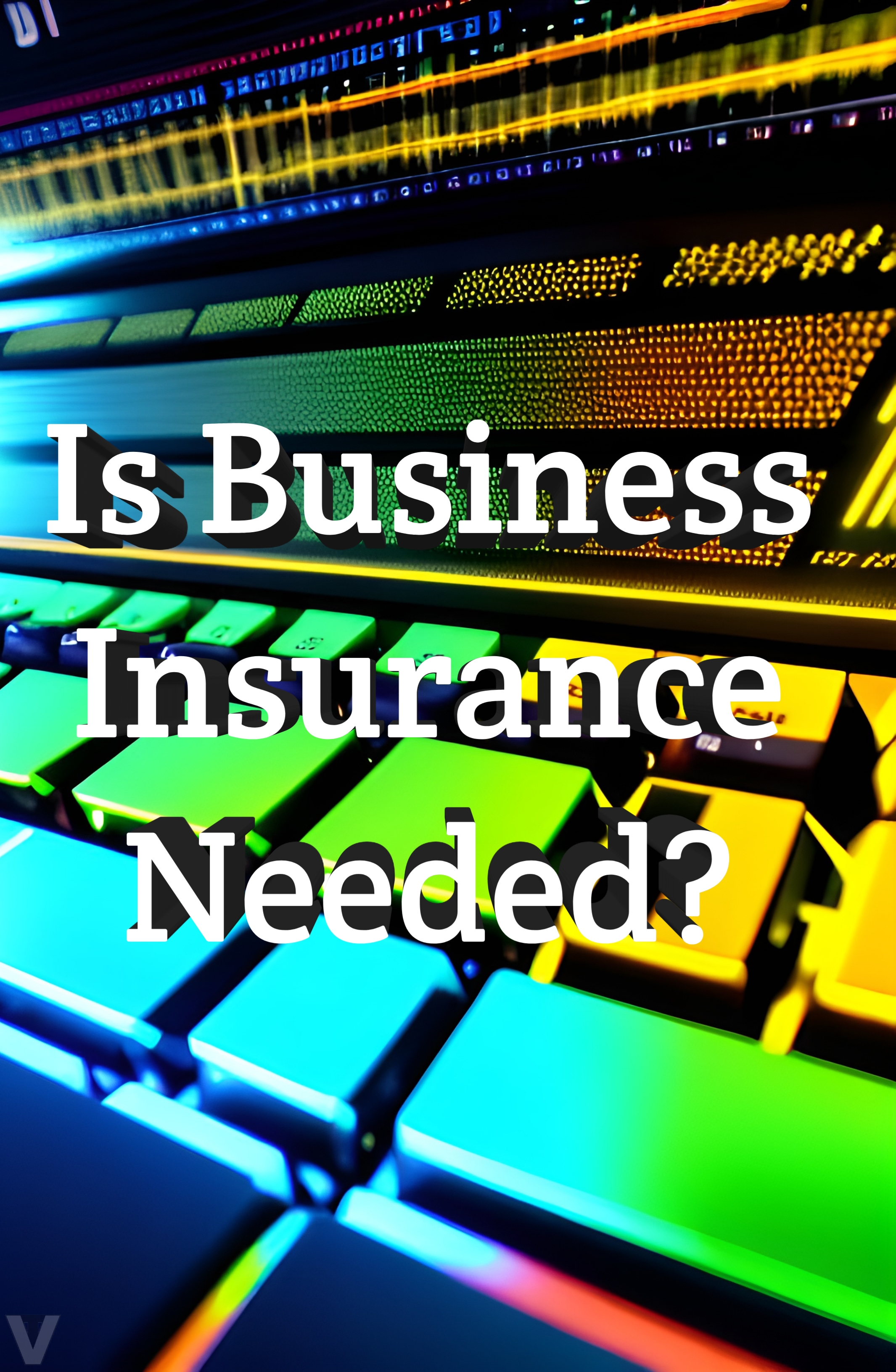 Do You Need This Kind of Business Insurance? (Or, How to Sleep at Night Without Nightmares of Lawsuits)
Imagine your business, your baby and brainchild running smoothly until it suddenly gets hit by an unanticipated lawsuit or disaster – how would that make you feel? Well that's exactly why...
Blog
2 weeks ago