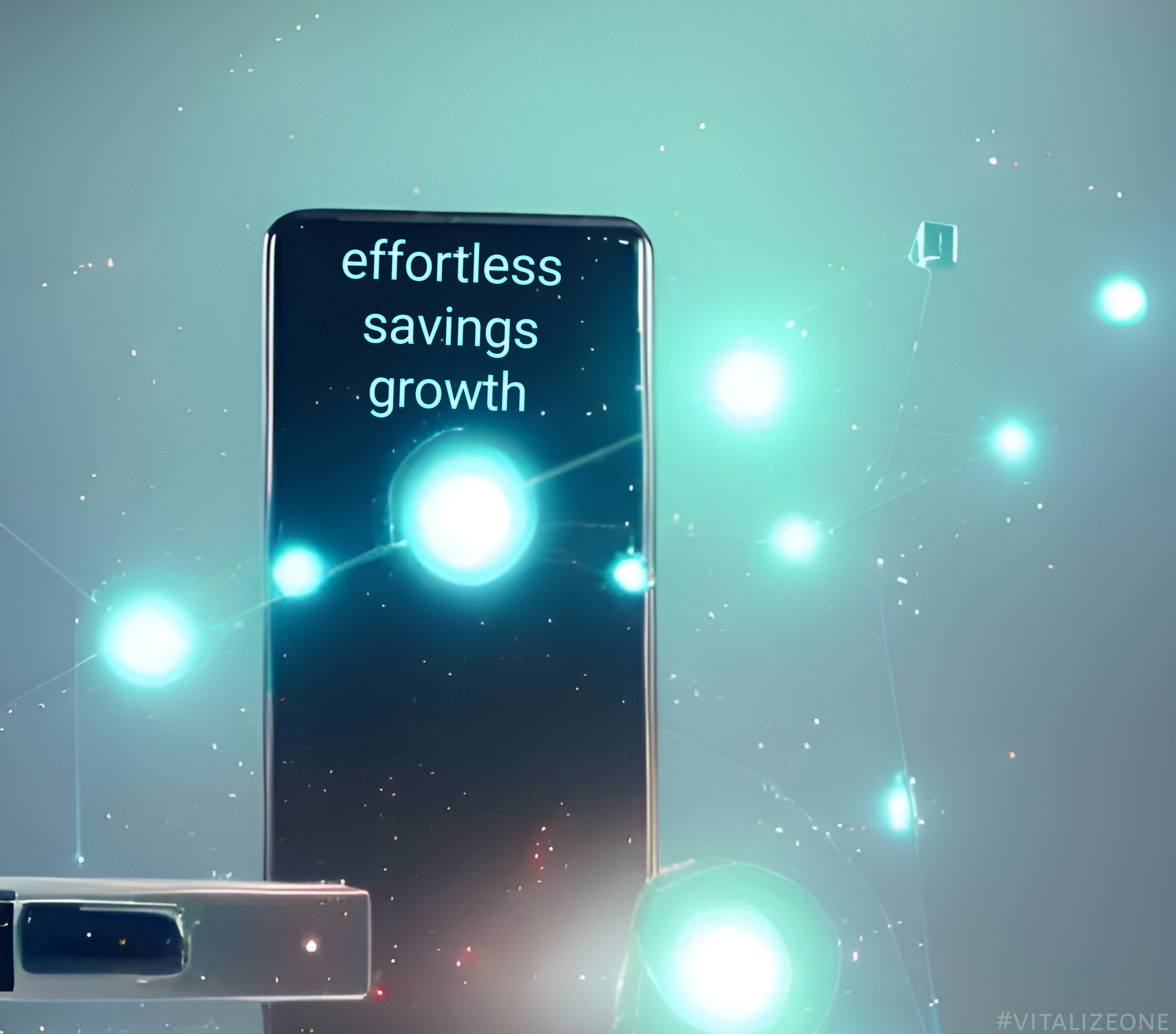 4 Smart Ways To Effortlessly Grow Your Savings
Increasing your savings can often seem daunting, especially if you're already stretched thin and don't have much extra cash to go around. But there are actually several simple and...
Blog
3 hours ago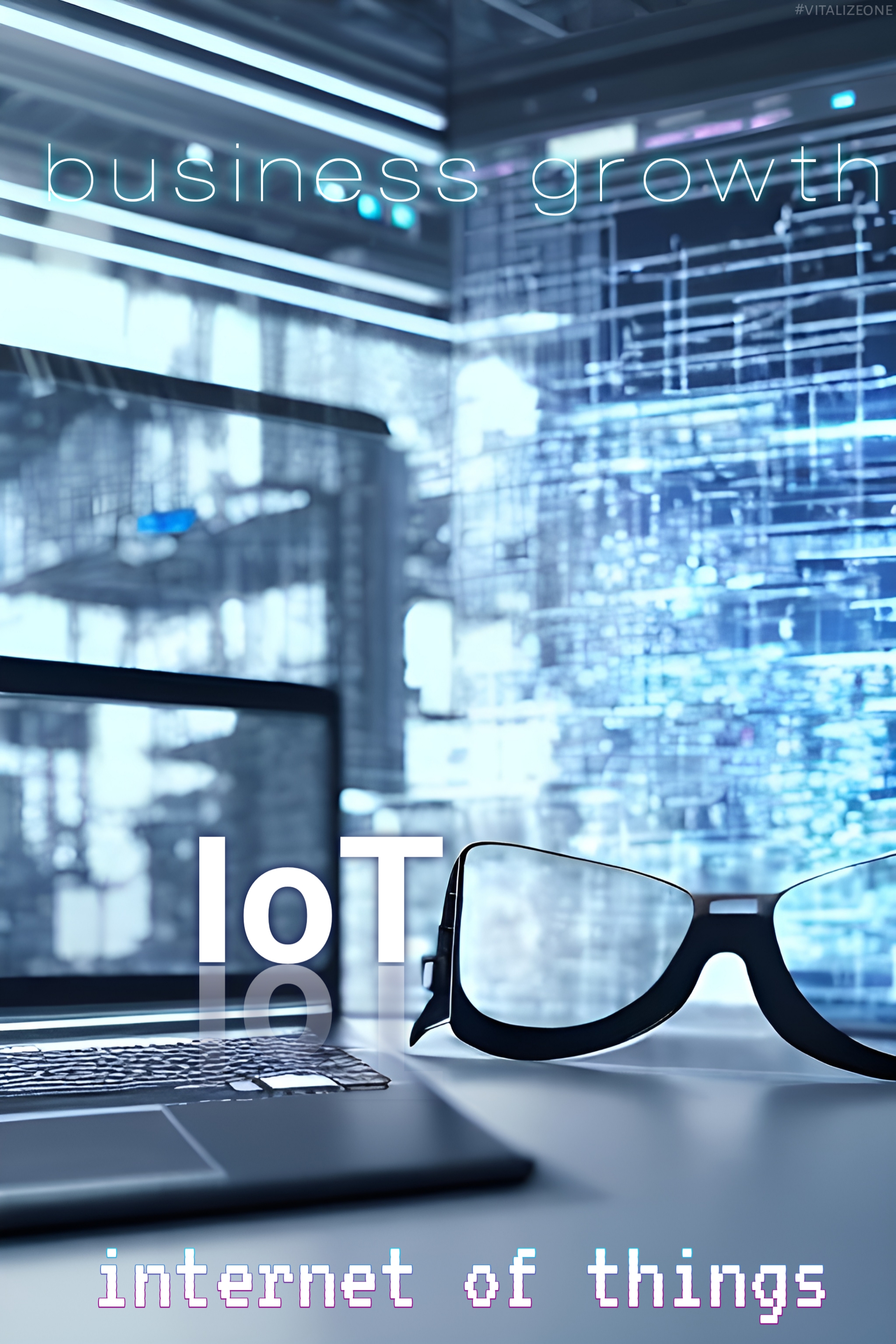 How the Internet of Things Can Help Your Business
click on image / here to collect this NFT while this collectible is availableWhether you can see it or not, the Internet of Things is everywhere and drives trillions of dollars worth of business...
Blog
2 days ago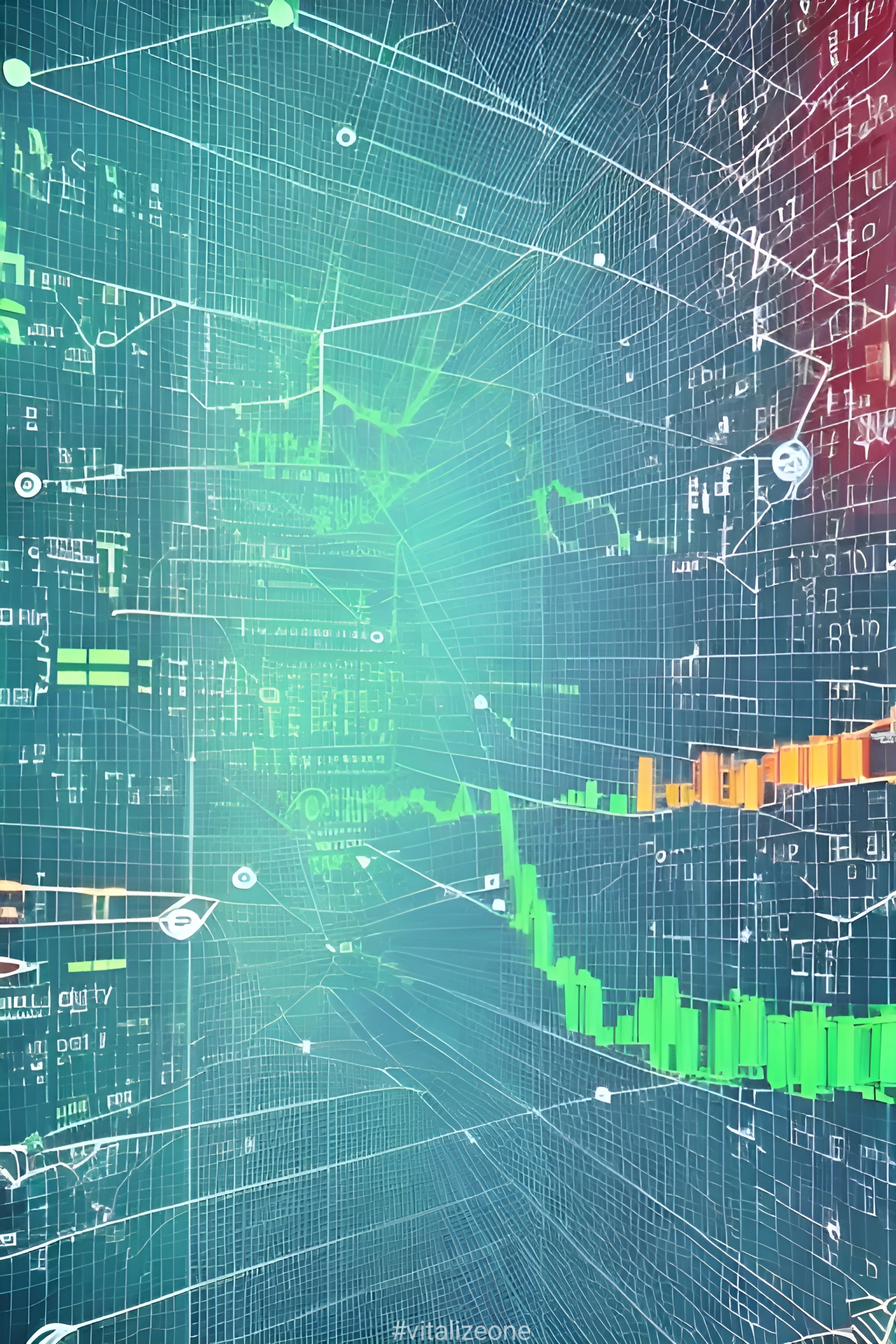 5 Tips that will Help You Reach Success as an Investor
click on image / here to collect this NFTBecoming a successful investor is not easy. There are many things you need to know in order to make smart investment decisions. This content insight will...
Blog
6 days ago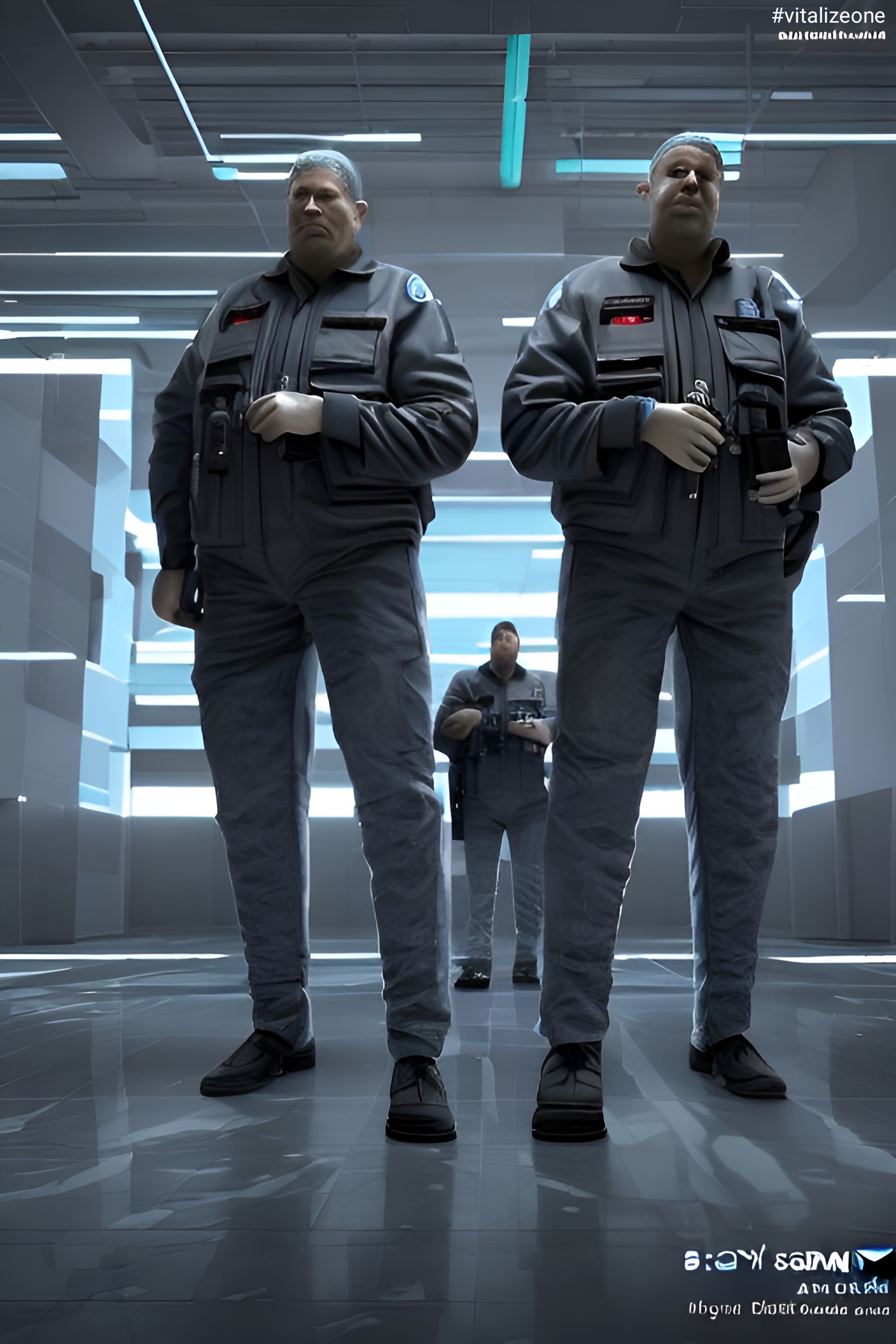 Security Guards are Essential: Here's Why
Security guards are essential for many reasons, but one of the biggest things that they do is protect. Their presence alone can act as a deterrent to crime, but they can be the hero that jumps into...
Blog
6 days ago
NFTs update #vitalizeone collectibles
This brief update is to signal that v1ct0r (aka Vitaly Tennant) is an avatar, alias, and/or username (and/or whatever else classifications/categories may entail) due to decentralization aspects of...
Blog
2 weeks ago