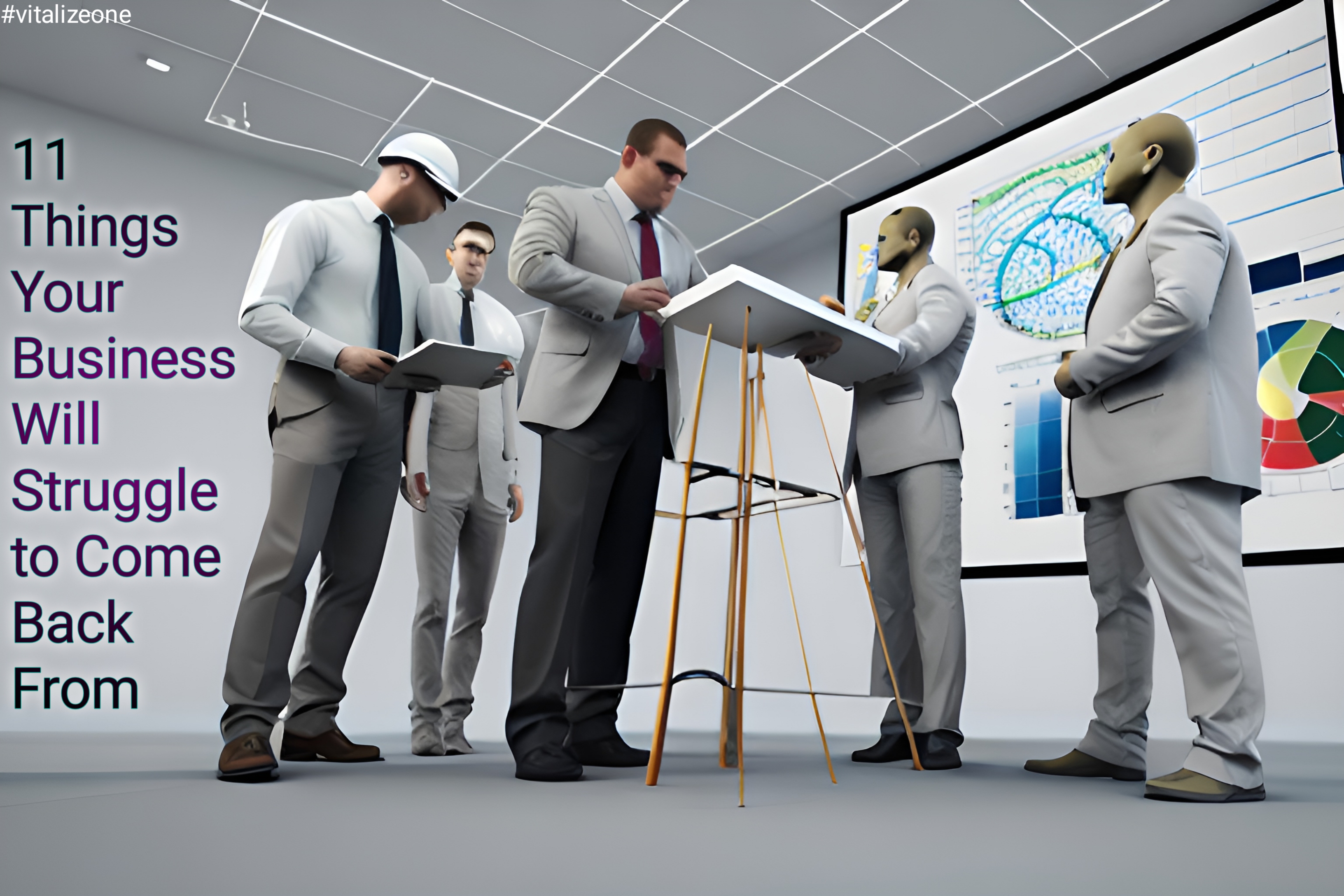 11 Things Your Business Will Struggle to Come Back From
In business, certain challenges and mistakes can be incredibly hard to recover from. The resilience of your business is put to the test when you face issues like the following, which can cause...
Blog
1 day ago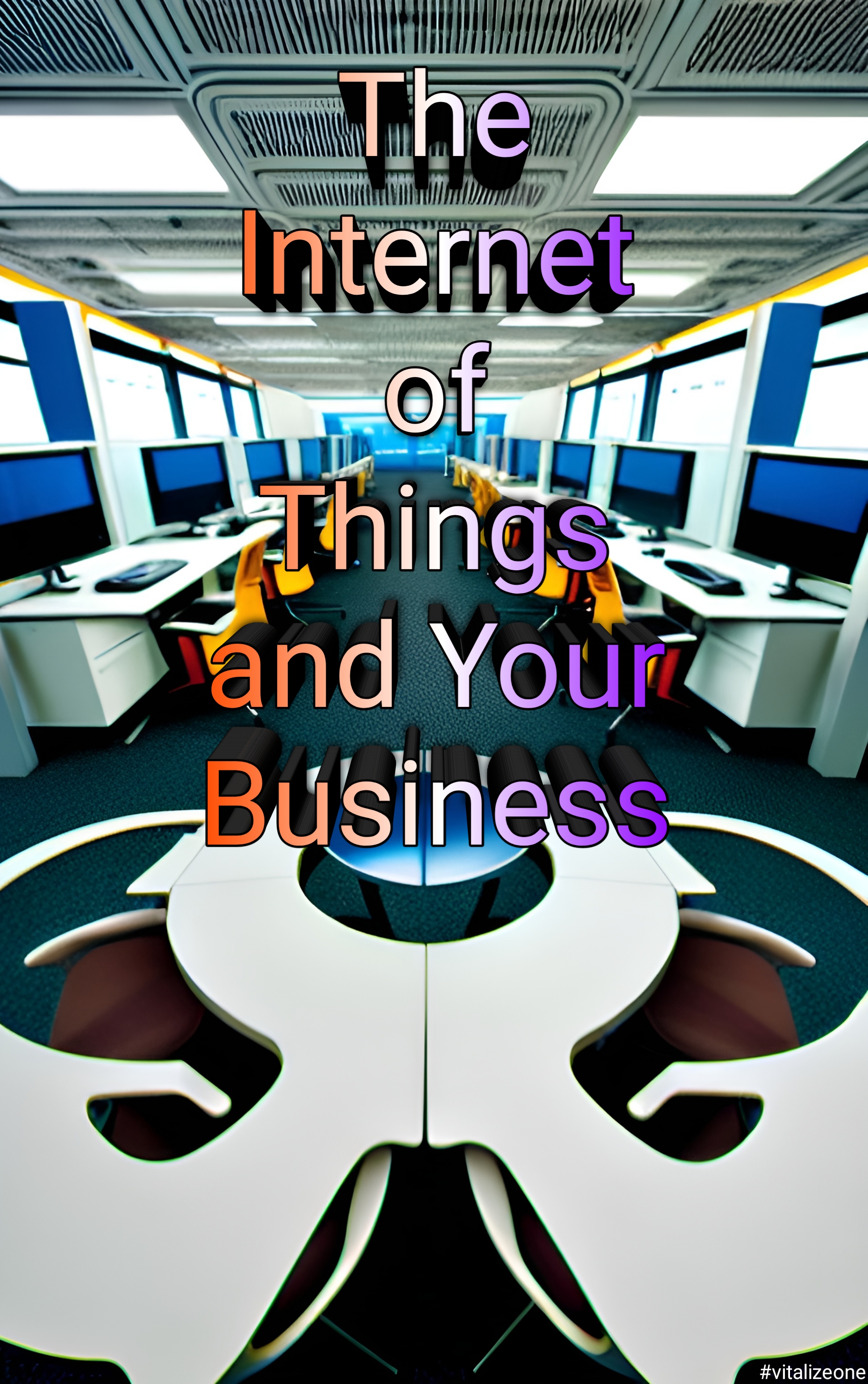 The Internet of Things and Your Business
The Internet of Things and your business are joined by a much-needed change in how things are done. The IoT is already shaping the future and has been for some time. And the model itself is set up in...
Blog
6 days ago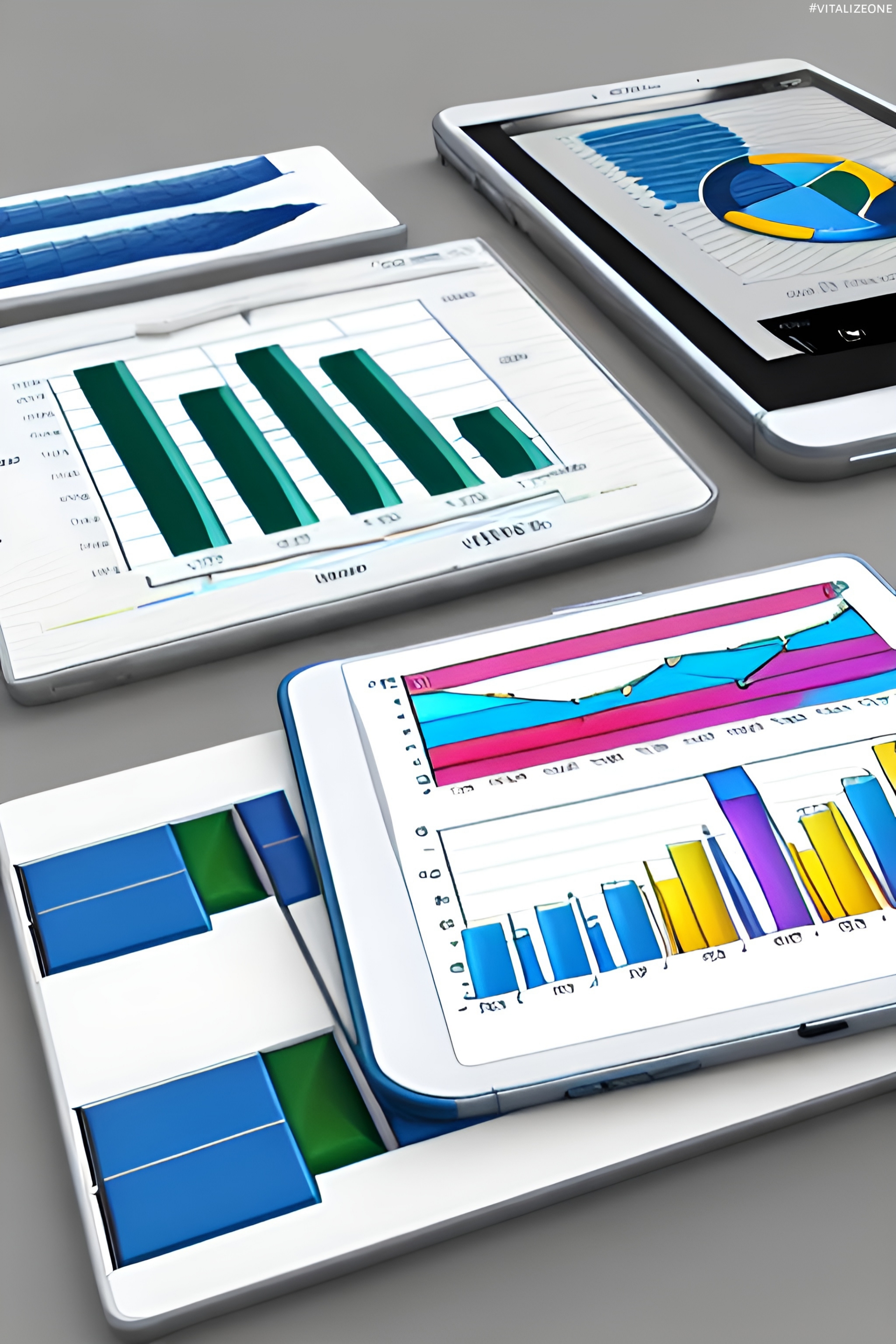 4 Practical Tips For Young Investors
Investments can be rewarding when done right. And it's never too early or late to commence, with a 2016 survey revealing that a third of millennials aged 18 to 35 invest in crypto, stocks,...
Blog
4 weeks ago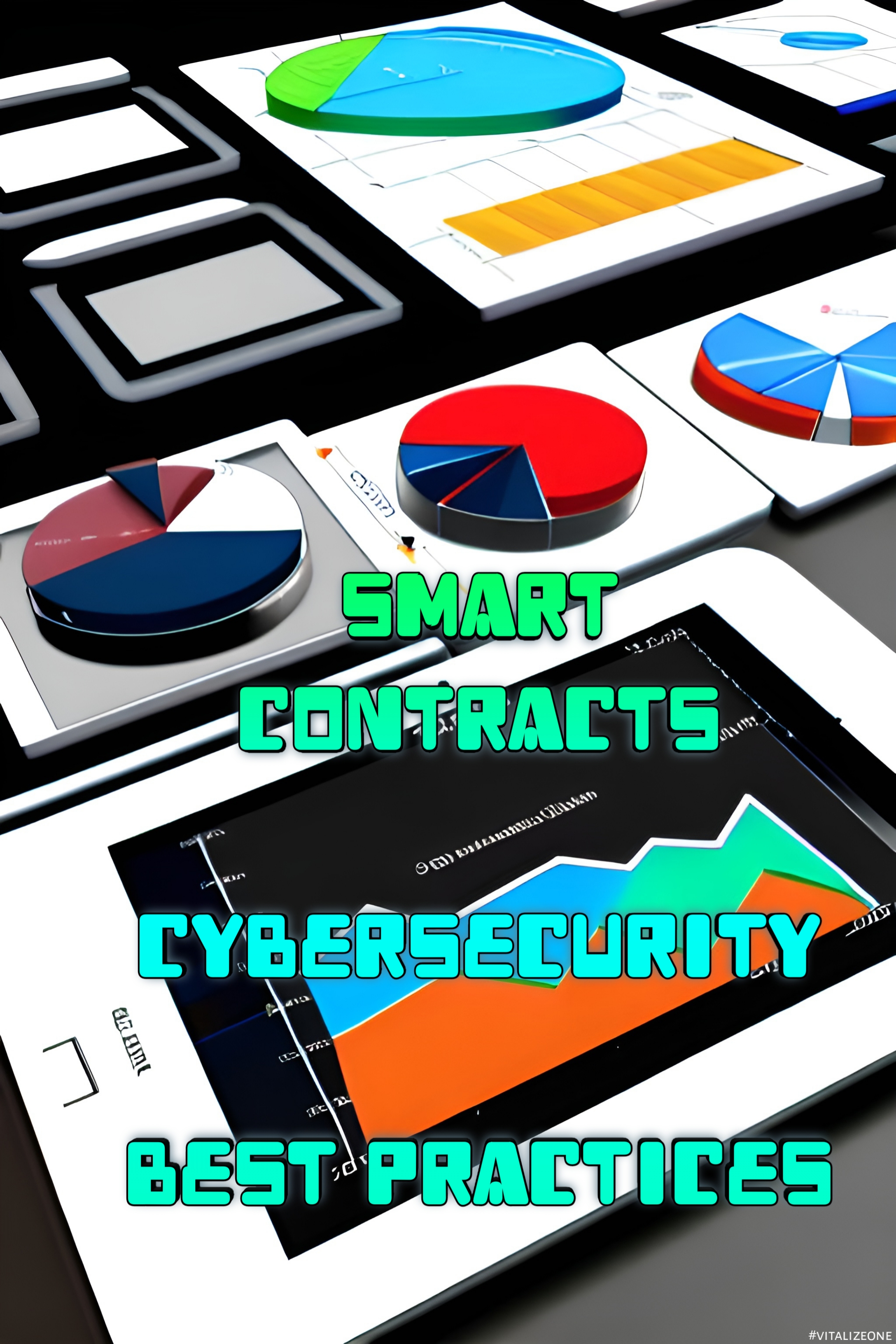 Smart Contracts and Cybersecurity: Best Practices for Developers
Smart contracts are self-executing programs that use blockchain technology to implement the contract. Smart contracts are becoming the next big thing in the world of tech and finance as they offer...
Blog
4 weeks ago

The Impact of GDPR on Online Learning: What Parents and Teachers Need to Know
click on NFT or here to collectWhen it comes to discussions, student privacy is the least of the priorities. But with the transition to online learning from traditional one, students' and...
Blog
4 weeks ago