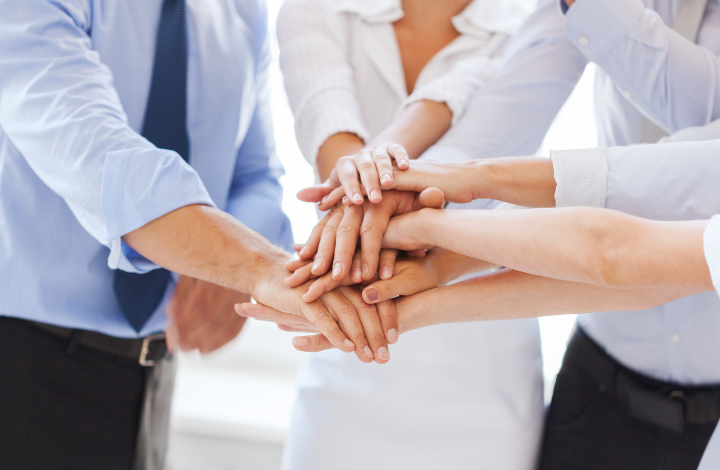 Teambuilding: Tips for Successful Cooperation
Focusing on team building is necessary to get a team to function effectively. But what are the most effective methods for fostering teamwork and success? The best teams are those that are cohesive...
Blog
3 days ago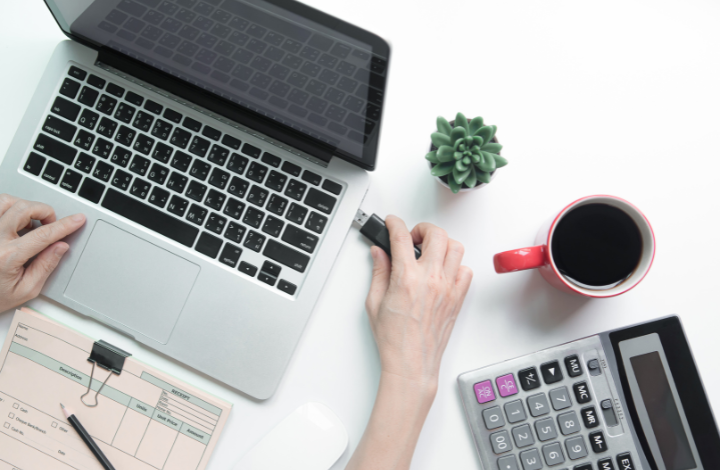 4 Common Issues When Formatting a USB Drive and How to Fix Them
Formatting is an incredibly useful feature in many situations. It's particularly handy for Universal Serial Bus (USB) drives as it allows you to erase its contents permanently in the most efficient...
Blog
4 days ago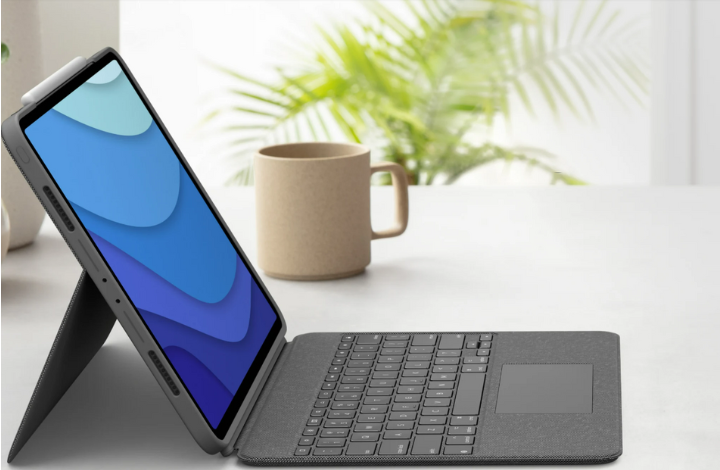 Type, Sketch, and Read Comfortably with the Logitech Combo Touch iPad Pro Keyboard Case
The iPad is a fantastic tablet, but it doesn't come with a keyboard case: which is a bummer. A good keyboard case for the iPad can help you get the most out of the device. It adds more...
Blog
6 days ago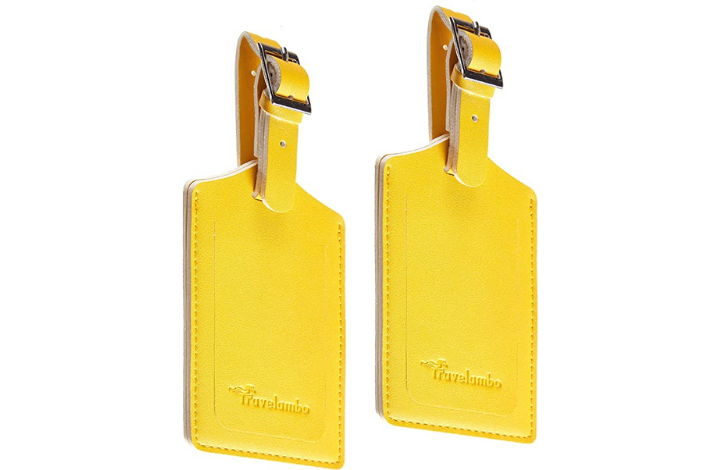 Best Luggage Tags for the Constant Traveller
Travel has become a big part of our lives today. Whether its going on work related trips or vacationing with friends and family, taking a trip away from home is becoming more common. If you find...
Blog
2 weeks ago
Keep Track of Your Physical Activity with Amazfit Band 7 (Just $50)
Staying fit and healthy is becoming more and more important today. And technology is playing a greater role in helping people stay on top of their fitness goals. For instance, smartwatches and...
Blog
3 weeks ago