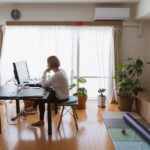 Extroverted Workers Suffered During Lockdown
The lockdown measures introduced during the Covid pandemic forced many to work from home for prolonged periods.  Research from Tilburg University suggests this was particularly hard on extroverted...
Blog
46 minutes ago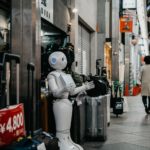 Robots Could Help Customers In Embarrassing Encounters
There are various social encounters in life that are embarrassing in some way or other.  Buying sensitive medicines in a pharmacy, for instance.  Recent research from the University of...
Blog
2 hours ago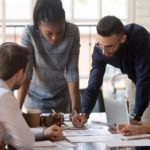 When Are Teams Better Than Individuals?
Teamwork is undoubtedly sexy right now, with collaboration seen as the bedrock of the modern organization.  Of course, there are also times in which working individually is better, and recent...
Blog
3 days ago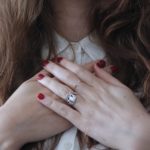 Self-Compassion Helps Leaders
The Covid period has been notable for the stress placed upon people and it has heralded calls for more compassion, both towards ourselves and towards others.  In a recent study by the University of...
Blog
3 days ago
Understanding Public Expectations Is Key To Building Trust
Frequent reports from Edelman and their Trust Barometer in recent years have illustrated the decline in public trust in institutions, with this especially so during the Covid pandemic, where trust...
Blog
3 days ago