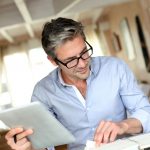 Innovation Is More Likely When We Work Face-To-Face
As the pandemic forced so many of our usual activities online, many pondered whether the virtual platforms had affected our activities. Indeed, data suggests that while remote working was good for...
Blog
16 hours ago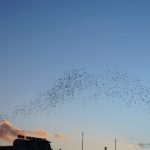 How Public Perception Evolves On Social Media
Public opinion on social media can seem to have a mind of its own sometimes, but research from the University of Buffalo strives to better understand the apparent murmurations online. The researchers...
Blog
16 hours ago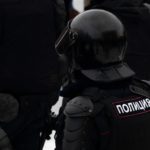 70% Of The Global Population Live Under A Dictatorship
There has been growing concern in recent years that the concept of democracy is in retreat. This concern appears to be echoed in a recent paper from the University of Gothenburg, which shows that 70%...
Blog
16 hours ago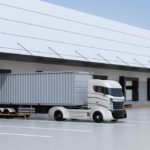 How And When Automation May Affect Long-Haul Trucking
In Oxford's Michael Osborne and Carl Benedikt Frey's hugely influential 2013 paper looking at the likelihood of automation for various professions, truck driving was one of the professions that were...
Blog
2 days ago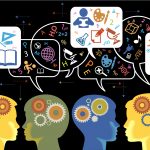 Can Emoticons Diminish Your Authority?
In a recent article I explored some research from the University of Michigan, which examined how emoticons could help us to regulate our emotions at work. monitored the use of emojis in online...
Blog
2 days ago