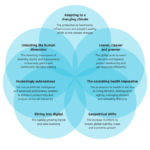 Research Explores Seven Trends Shaping Our World
We're undoubtedly living in a period of intense change, with war in Ukraine and the Covid pandemic disrupting so many aspects of our lives. A recent report from Australia's National Science Agency...
Blog
3 days ago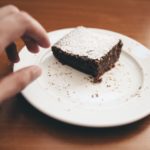 People With High Self Control Seen As Robotic
In a recent article, I explored research into the cultural basis for willpower. While tests like the marshmallow test typically frame self-control in a positive way and link it to various positive...
Blog
3 days ago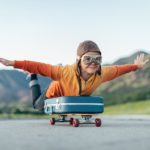 Do Young People Just Need To Have A Dream?
It's long been believed that young people tend to suffer most from any recession as the impact is felt hardest by those who are at the start of their careers.  For instance, previous research has...
Blog
3 days ago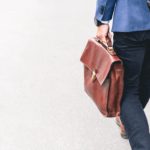 How Job Crafting Can Get Our Career Out Of A Rut
Given the huge weight workers give to autonomy at work, it's perhaps no surprise that job crafting is generally extremely popular. For instance, research published several years ago showed that being...
Blog
4 days ago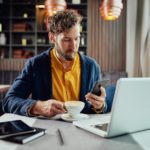 The External Factors That Influence How We Feel About Remote Working
Remote working is commonly regarded in a positive way by employees, with some even willing to take a pay cut in order to secure the autonomy and freedom that comes with it. While this perception is...
Blog
4 days ago