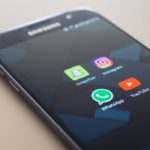 Can Education Be Delivered Via WhatsApp?
WhatsApp is a hugely popular means of communication around the world, but there is a strong sense that it's mainly used for more informal conversations, despite growth in areas such as healthcare in...
Blog
21 hours ago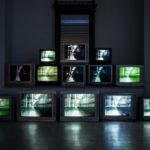 Changing How Immigrants Are Portrayed On Screen
Many factors underpin our perceptions of immigrants in modern society.  For the Define American organization, the depiction of immigrants on television is a major contributory factor, and they want...
Blog
21 hours ago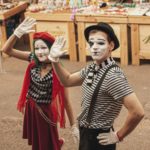 How Facial Expressions Can Help Us Build Trust With Robots
As humans and robots work more closely alongside each other, the ability for both parties to understand and trust the actions of the other is likely to be crucial to effective collaboration.  New...
Blog
2 days ago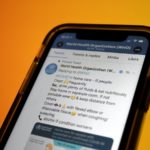 How COVID Has Affected Volunteering
COVID-19 has had a profound impact on many things, from travel to entertainment.  New research from the University of Basel explores the impact the pandemic has had on how we volunteer.  Around the...
Blog
2 days ago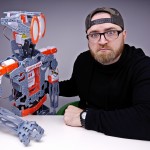 Is AI Making Us Happier?
The narrative surrounding AI seems to operate purely at either the fantastical or the tragic.  Advocates believe it will transform the world, whereas pessimists believe it more likely to enslave us...
Blog
2 days ago