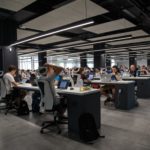 Research Explores How To Avoid Layoffs During A Crisis
Nearly 100,000 workers were let go from the tech industry in the U.S. in 2022 as the sector saw a sharp reversal in fortunes. These redundancies were a result of a general downturn after a prolonged...
Blog
3 hours ago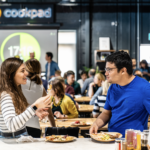 How Eating Together Can Form Bonds Within A Team
Feeling like we belong at work is something many of us crave, yet most of us lack. Indeed, 40% of employees state that they often feel isolated at work, which results not only in lower engagement...
Blog
3 hours ago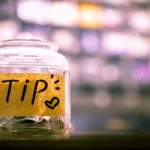 Executives Tip More When Their Companies Do Well
It might seem self-evident that when organizations perform well, employees are more likely to behave better. Research from Binghamton University shows that this extends to tipping, with executives...
Blog
3 hours ago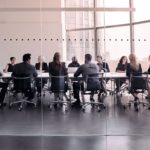 Startups Should Merge CEO And Chairman Roles
It's traditionally believed to be good corporate governance to have different people occupying the CEO and chairman roles within a company, but this is far from ubiquitous, as countries in...
Blog
1 day ago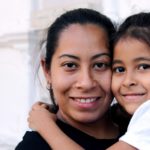 Socio-Cultural Activities Help Immigrants To Integrate
As the number of people migrating has risen, there has been a growing emphasis on how successfully they're able to integrate into their new communities. Logic dictates that doing so well not only...
Blog
1 day ago