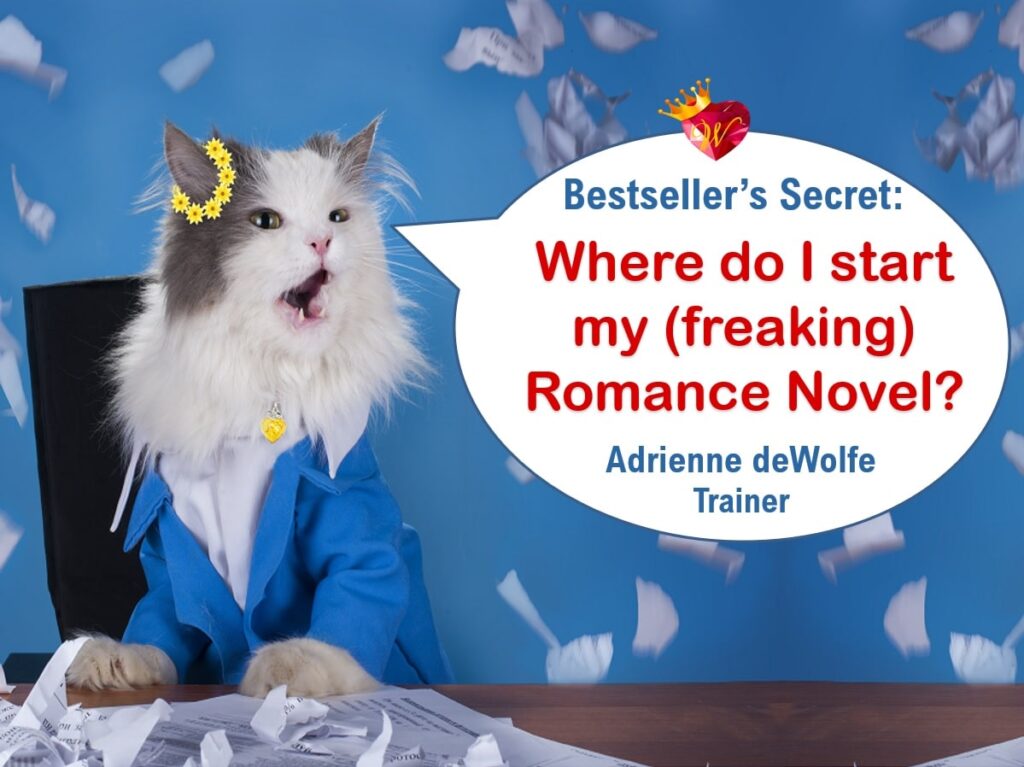 Positive Thinking: Writing Technique Linked to Happiness, Harvard Says
A simple writing technique can amplify positive thinking and increase your success. Would you like to experience more wins every day? Become happier? Increase your confidence? If you answered,...
Blog
8 months ago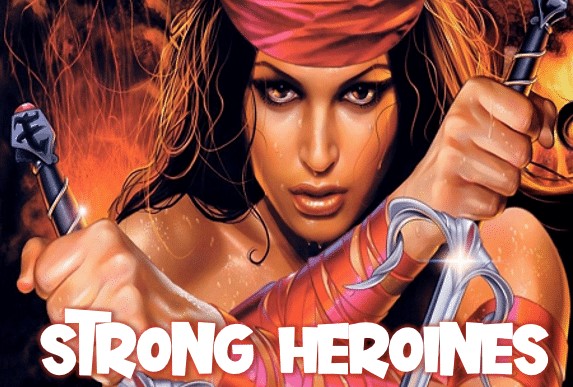 Female Characters: Tips for Writing Romance Novels with Strong Heroines
Imagine yourself, trying to describe remarkable female characters without video, sound, color, or imagery. Your only tool is black lettering on a white page. Now try to create a female protagonist...
Blog
8 months ago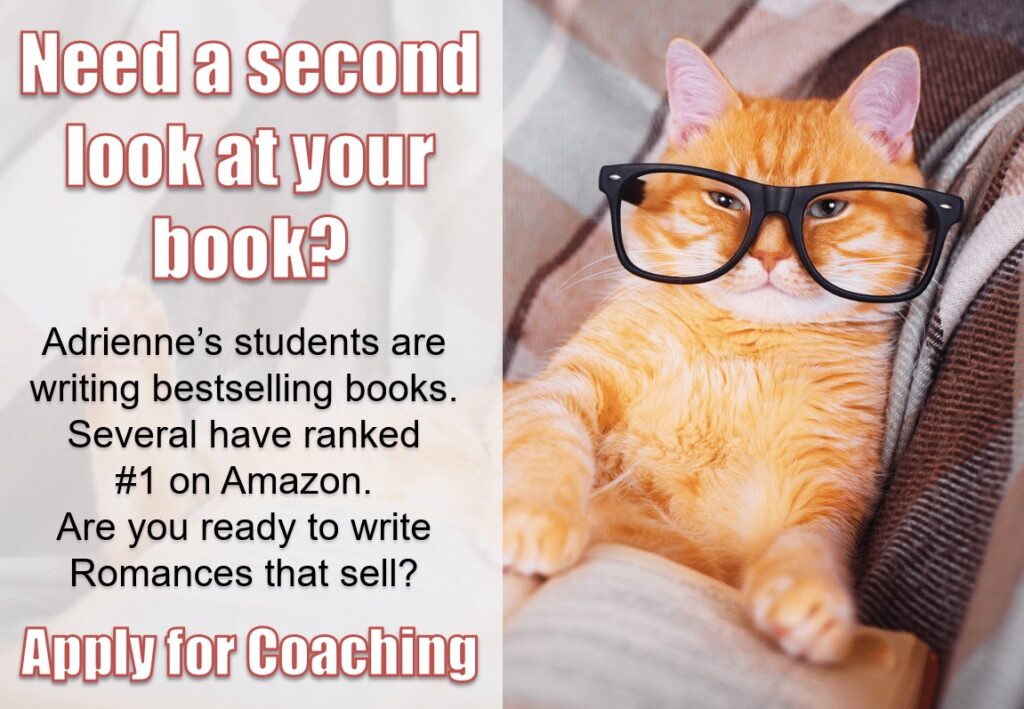 Gratitude Attitude: It Will Change Your Life, According to Science
If we practiced a Gratitude Attitude every day, we would be living extraordinary lives, according to scientific research. Few people realize just how powerful the energy behind Gratitude is. Or how...
Blog
9 months ago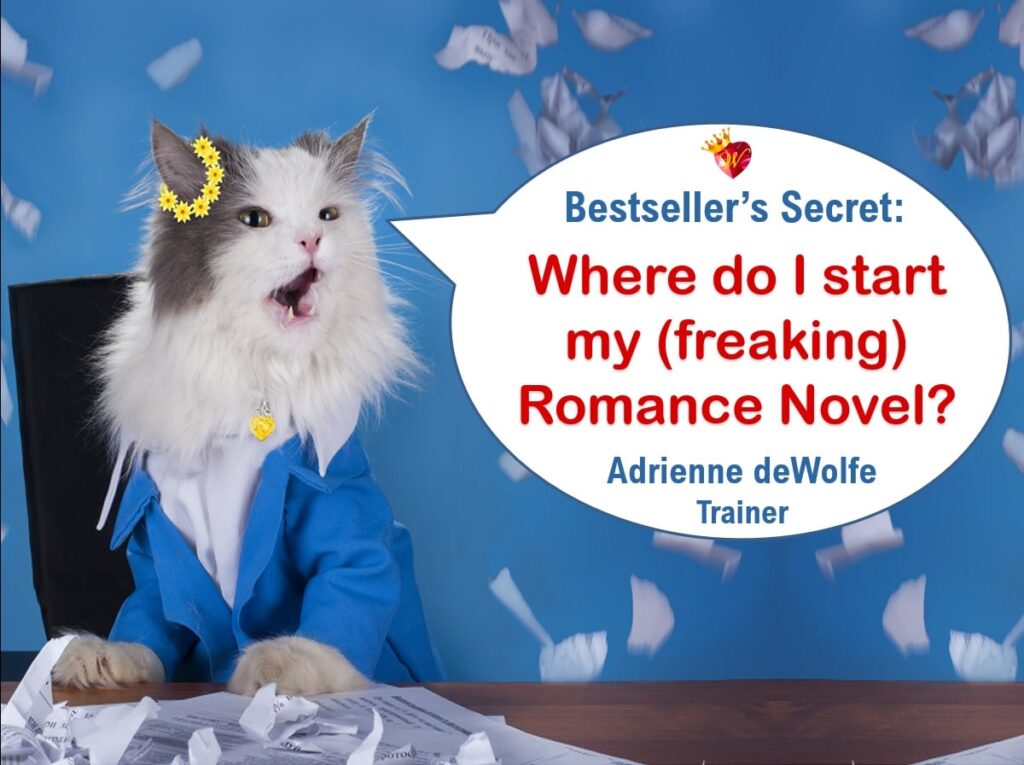 How to Start a Romance Novel and Write Chapter 1
Aspiring authors struggle, wondering how to start a Romance novel. In an effort to improve their manuscripts, newbies often seek feedback from other writers. However, listening to the wrong advice...
Blog
9 months ago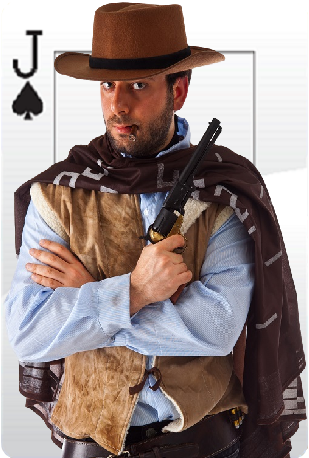 Rebels, Rakes and Rogues: Top Picks from Romance Authors
I asked some popular Romance authors to help me explain why Alpha Heroes have become such perennial favorites among readers – including moi! And while we're on the topic of True Confessions: I...
Blog
4 years ago