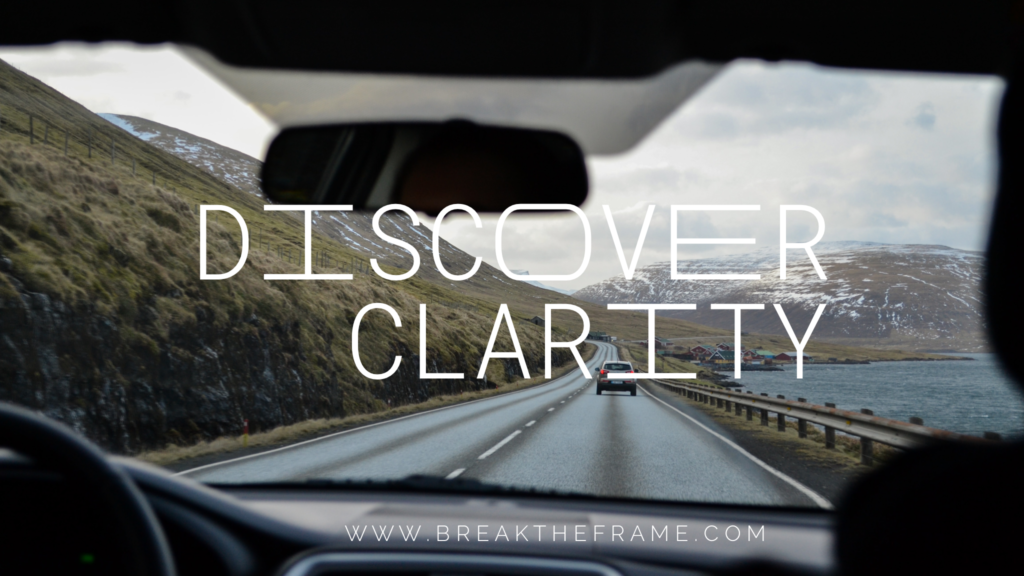 You Thought It Was Clarity. Turns Out You Got Used to the View.
The windshield was so smudged and grimy; I could hardly see out the front window in the bright sunlight. Looking for a less blurred section, I noticed friend's initials smeared onto the glass,...
Blog
3 months ago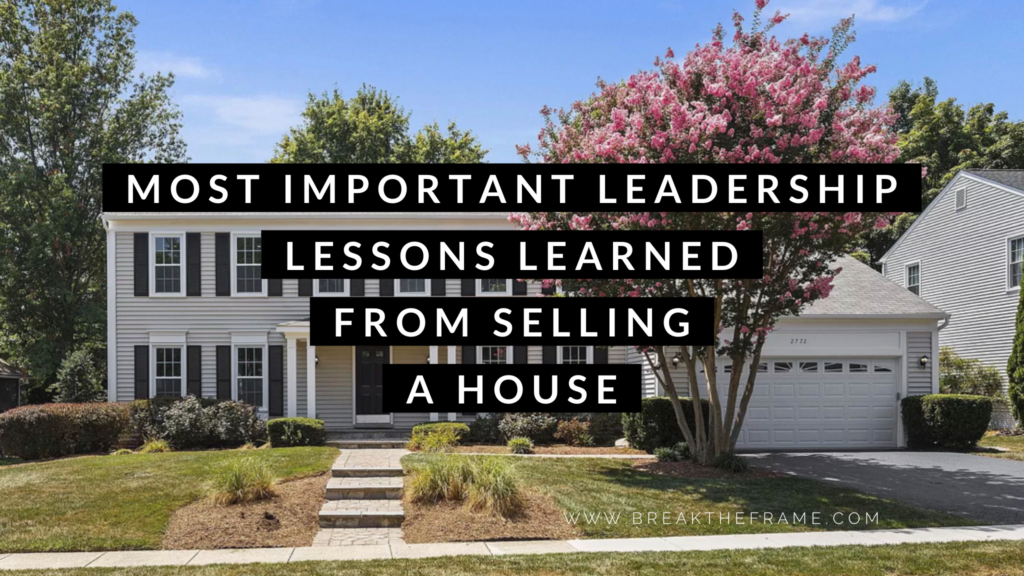 The Most Important Leadership Lessons I Learned from Selling a House
We all know someone with a pair of favorite jeans in the back of the closet "just in case they fit again." No thought given to changing style trends; they're there, taking up...
Blog
4 months ago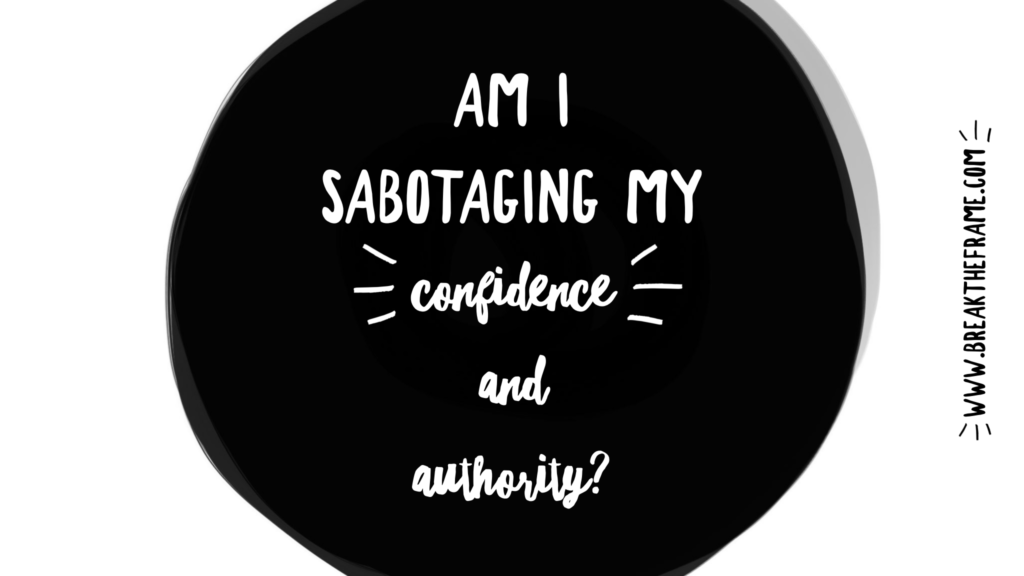 How to Stop Sabotaging Your Confidence and Authority
It finally happened. No more supporting roles only for me. A director cast me as a lead. At one of our early read-throughs, the director turned to me and asked, "Why do you keep doing...
Blog
4 months ago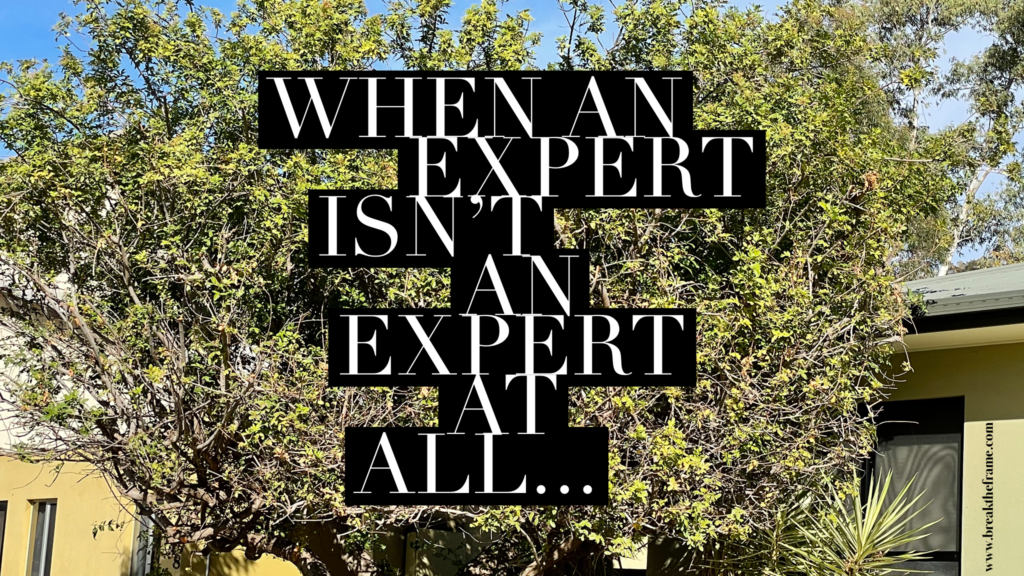 What Happens When You Hire an Expert Who isn't an Expert?
We live in a modern-day Field of Dreams. If you hang a cyberspace shingle, they will come. Sometimes they do, in droves, and yet there's a price to be paid beyond the final...
Blog
5 months ago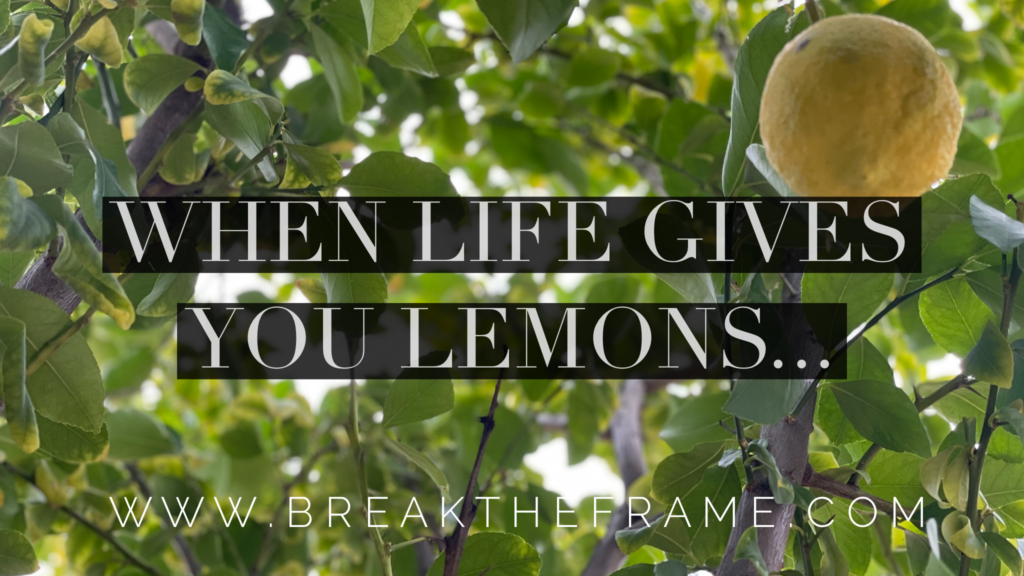 When Life Gives You Lemons It's Time To Get Creative
We've all heard the quote or seen the memes: "When life gives you lemons, make lemonade." Lemons are an opportunity for change, creativity, and the transformation of sour into...
Blog
5 months ago