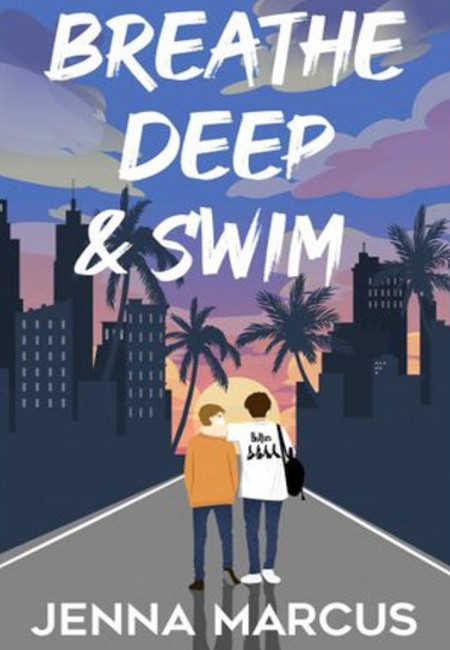 Book review: Breathe Deep and Swim by Jenna Marcus
(cover image courtesy BooksGoSocial via NetGalley)Grappling with a traumatic situation is never easy.But as Breathe Deep & Swim from Jenna Marcus explores with quiet intensity and a real sense of...
Blog
22 hours ago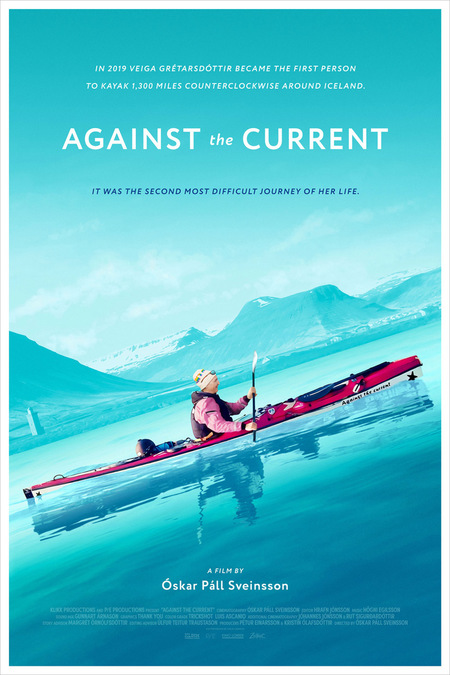 Get ready to go around in Iceland in a kayak in Against the Current
(image courtesy First Showing)SNAPSHOTHow far do you have to travel to find yourself? And what sacrifices are you willing to make to get there? Veiga Grétarsdóttir is the first person...
Blog
2 days ago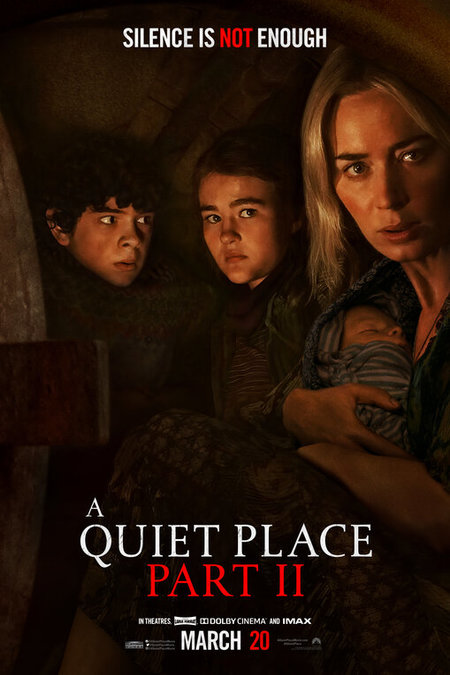 Notes on a scene: John Krasinki breaks down the thrilling start of A Quiet Place II
SNAPSHOTFollowing the deadly events at home, the Abbott family must now face the terrors of the outside world as they continue their fight for survival in silence. Forced to venture into the unknown,...
Blog
2 days ago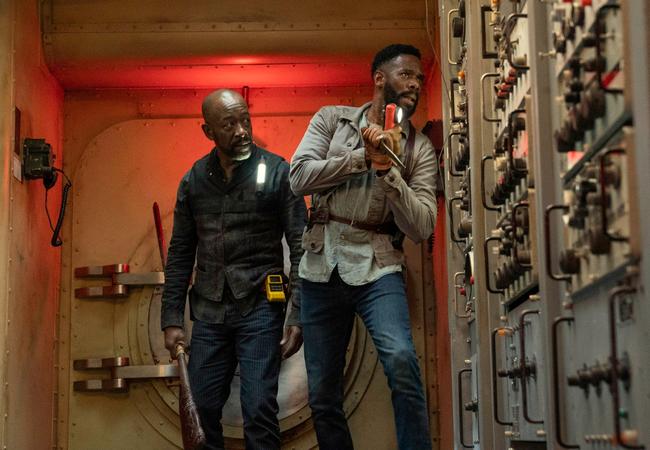 Fear the Walking Dead: "Mother" / "USS Pennsylvania" (S6, E14 & E15 review)
Zombies on a submarine! (Photo credit: Ryan Green/AMC)SPOILERS AHEAD … CLOSE QUARTER WALKERS, KABOOM APLENTY AND SOCIOPATHIC MIND GAMESIf you stop and think about it, and let's be honest...
Blog
3 days ago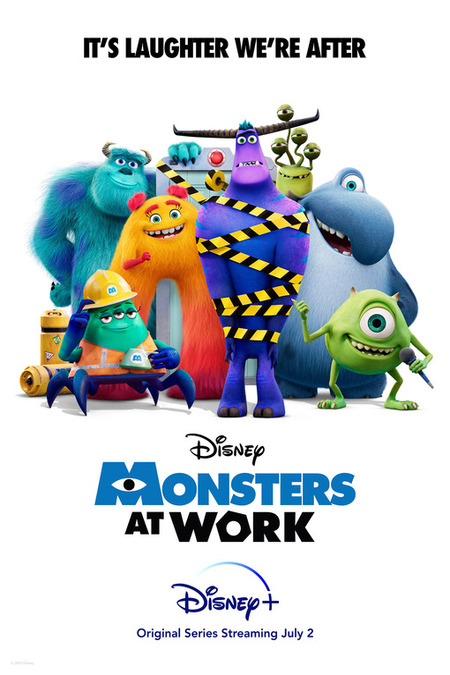 Laugh, don't scare! Monsters at Work gets ready to clock in for a very funny shift
(image courtesy IMP Awards)SNAPSHOT takes place the day after the Monsters, Incorporated power plant started harvesting the laughter of children to fuel the city of Monstropolis, thanks to Mike and...
Blog
3 days ago