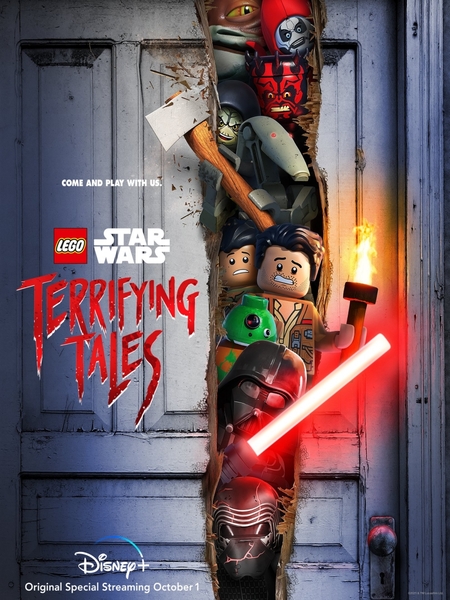 LEGO Star Wars Terrifying Tales #Halloween
(image courtesy Flickering Myth (c) Disney+)The marriage of LEGO and whatever pop culture property is sensible enough to submit to the power of Denmark's favourite toy, usually an hilariously...
Blog
2 days ago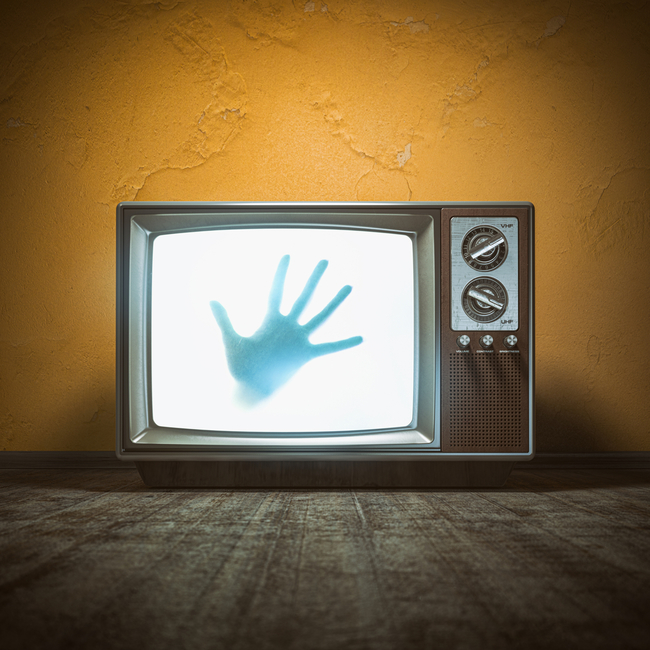 Scary! Right there on my TV … what if Ted Lasso and Sex Education were recut as horror movies?
(via Shutterstock)It is fairly safe to say that Sex Education and Ted Lasso are not horror movies.Anything but in fact – the former is a dramedy that takes a honest and heartwarmingly brutal...
Blog
2 days ago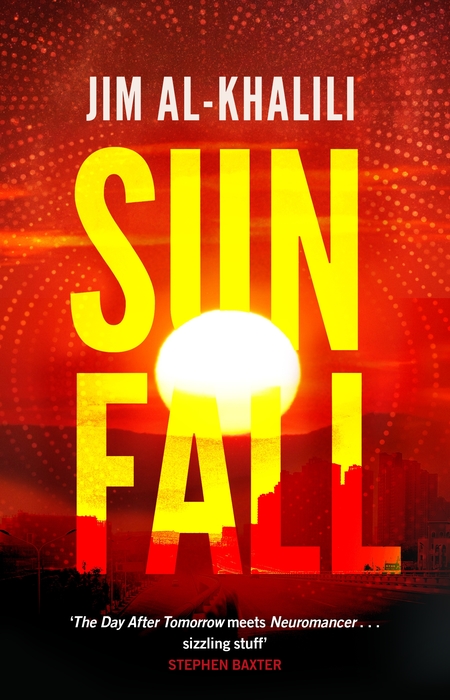 Book review: Sunfall by Jim Al-Khalili
(cover image courtesy Penguin Books Australia)It is, once again poor beleaguered citizens of planet earth, the end of the world as we know it.Or, at least the possible end of the world, anyway.In Jim...
Blog
2 days ago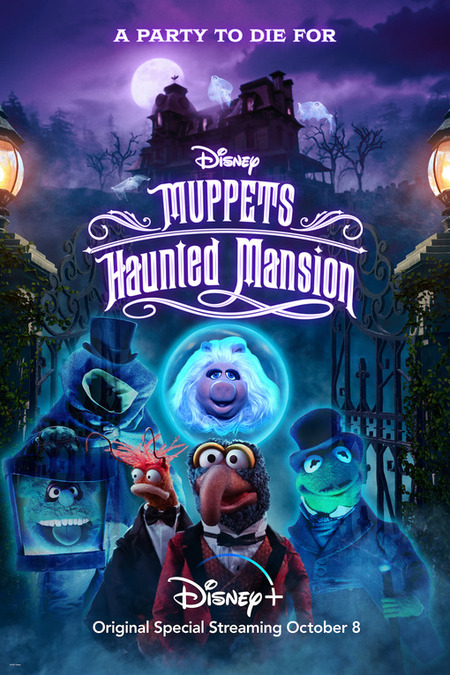 It's time to face your fears! The quirky, scary hilarity of the Muppets Haunted Mansion #Halloween
(image courtesy IMP Awards)Are the Muppets inherently scary?Well, no, of course not, they are the very definition of quirky, sweet, charming and Dad Joke silly, the warm and fuzzy hug we need when...
Blog
3 days ago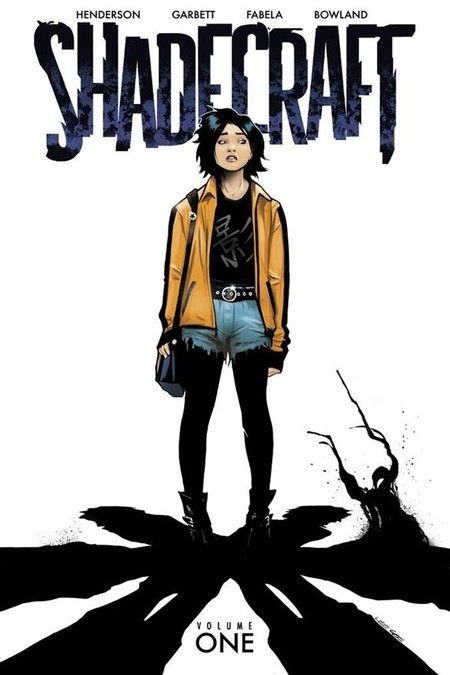 Graphic novel review: Shadecraft by Henderson / Garbett / Fabella / Bowland (issues 1-5)
(image courtesy Image Comics)Growing up is not easy.We all know that much; if you were paying attention growing up, and most of us were, you'll have realised pretty quickly that life often...
Blog
4 days ago