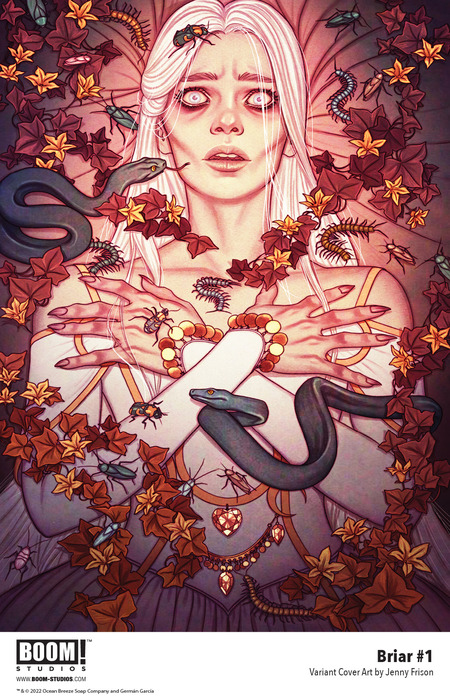 Upending the fairytale! BRIAR wonders what might happen if Sleeping Beauty had to save herself?
(courtesy BOOM! Studios) SNAPSHOTBRIAR [is] a brand new four-issue limited comic book series from Eisner Award-nominated writer, producer, and director Christopher Cantwell (Regarding the Matter...
Blog
1 day ago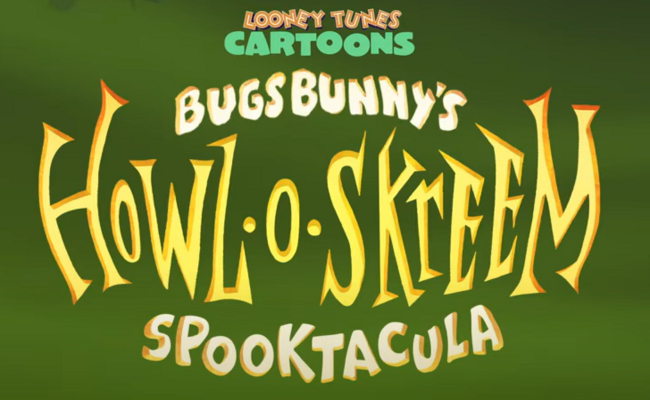 Is it witch-ful thinking? No, you will gravely (and hilariously) scared when you watch Bugs Bunny's Howl-O-Skreem...
(courtesy YouTube (c) HBO Max) The Looney Tunes celebrate Halloween! Daffy and Porky take a dear friend to a final resting place. Witch Hazel chases down an ingredient for her spell. Sylvester...
Blog
2 days ago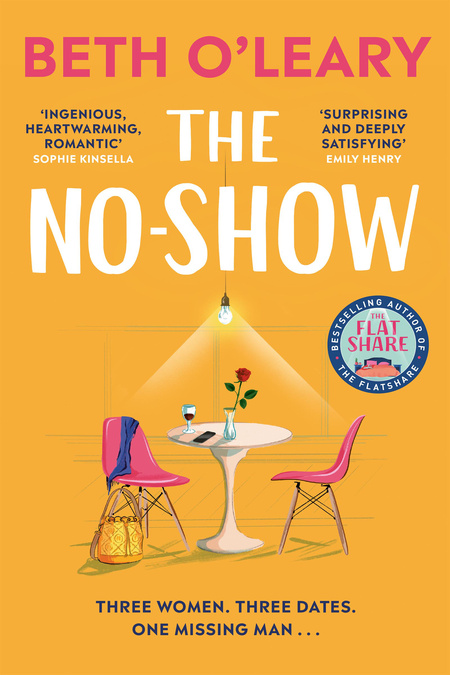 Book review: The No-Show by Beth O'Leary
(courtesy Hachette Australia) Beth O'Leary has proven herself to be one of those talented authors that you can depend on to deliver highly readable books that are both accessibly escapist and yet...
Blog
2 days ago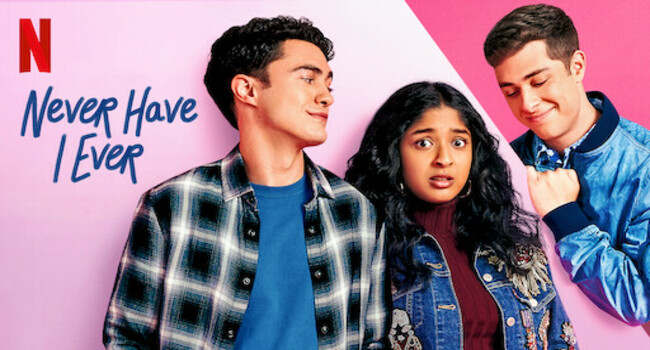 Never Have I Ever S4 sneak peek: Does Devi have her work cut out for her?
(courtesy Netflix.com) It's true – the dust has barely settled on Never Have I Ever season 3 (which was excellent by the way) and yet we have talk already of season 4. Why so soon, you might...
Blog
3 days ago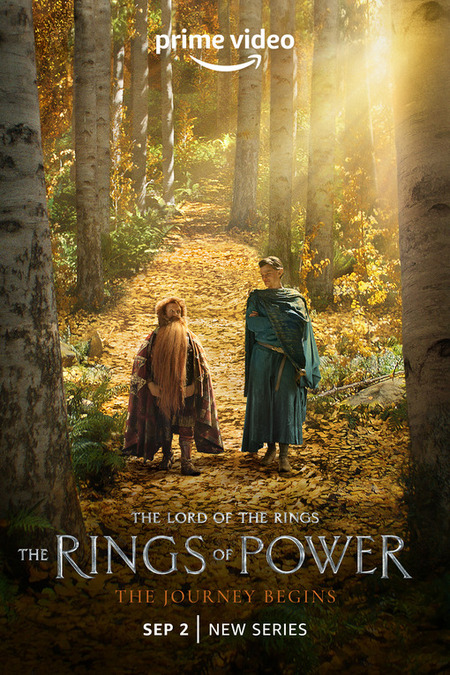 The journey continues: The Rings of Power (S1, E3-5) review
(courtesy IMP Awards) There's a languid lusciousness to The Rings of Power which, if it was the only thing assessed by an audience when watching the show, might lead them to suspect the show is...
Blog
4 days ago