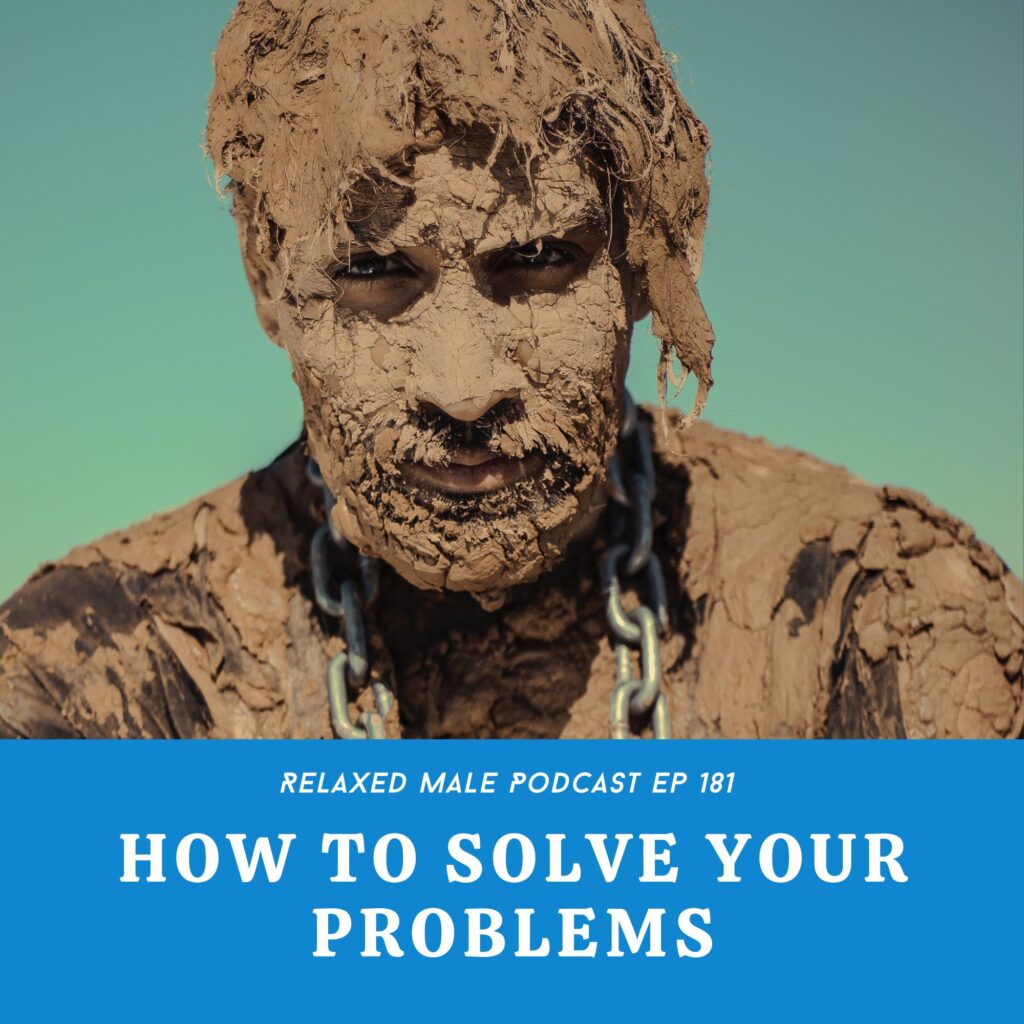 How To Solve Your Problems - EP 181
The Problem with our problems Our thoughts about the circumstance often create our problem The problem is that of comparison We want the problem to be a bad thing when it may actually...
Blog
1 hour ago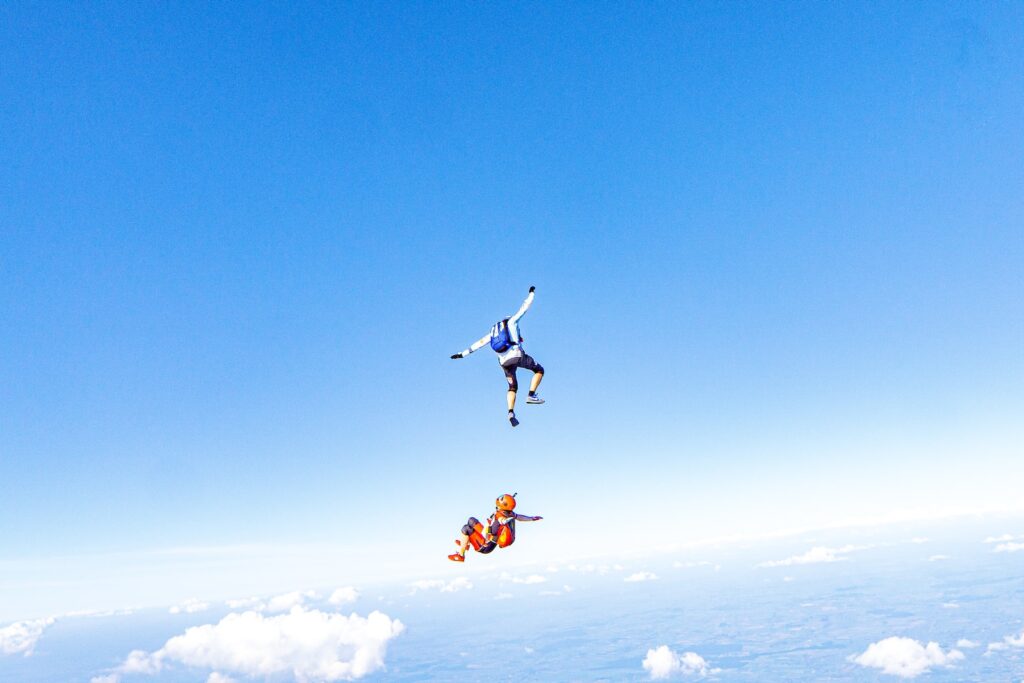 the Virtuous Side of Dangerous Men
You may hear many women say that men are dangerous. and you know what? They are right. we are dangerous and we want to be dangerous. The women in society want men to be dangerous. Yet there are a...
Blog
22 hours ago
Rudyard Kipling's Poem IF
When it comes to a man wanting to know how you behave as a man there is no better poem than Rudyard Kipling's poem called IF. This writing is one that each man needs to read on a regular basis....
Blog
3 days ago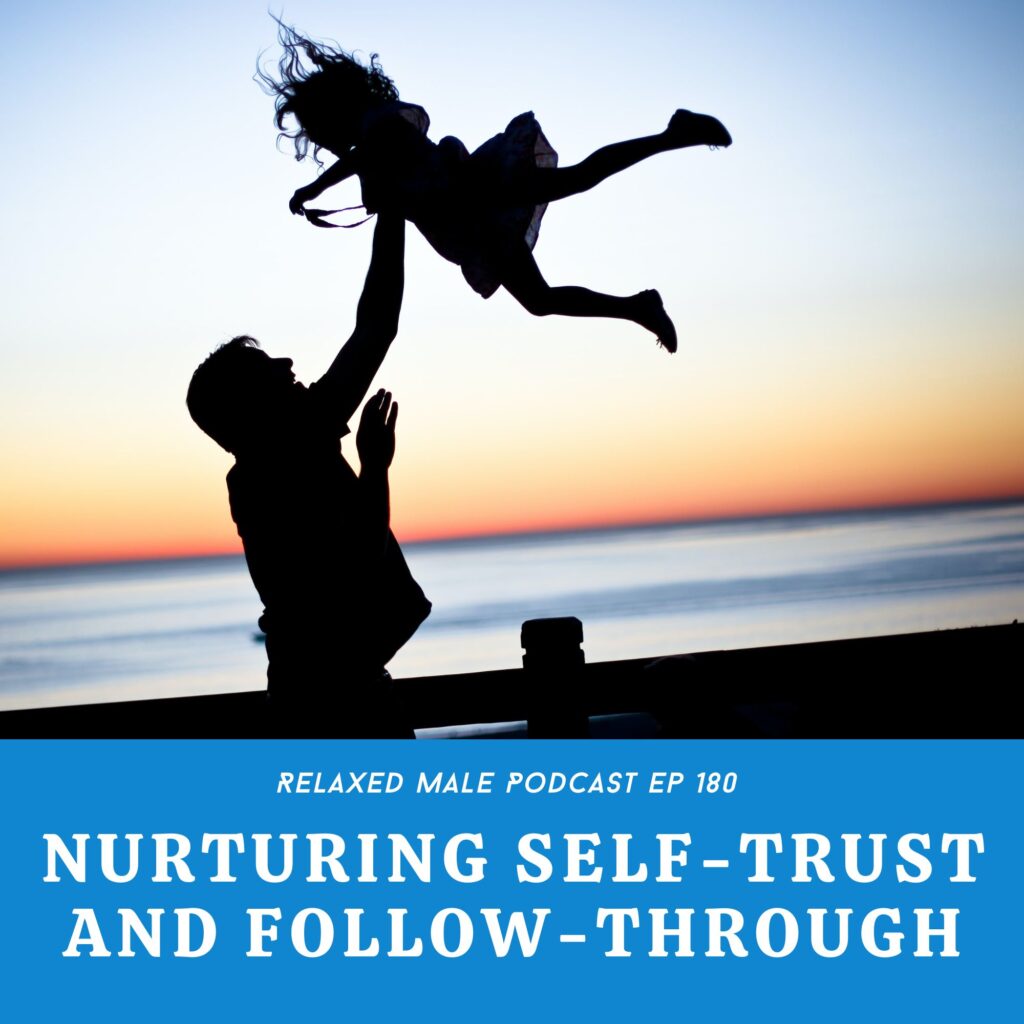 Promises Unbroken: Nurturing Self-Trust and Follow-Through - ep 180
Now we all know about doing what you say to other people. This is part of keeping your word and that is important. If you break your word there is a lack of trust. That lack of trust has...
Blog
1 week ago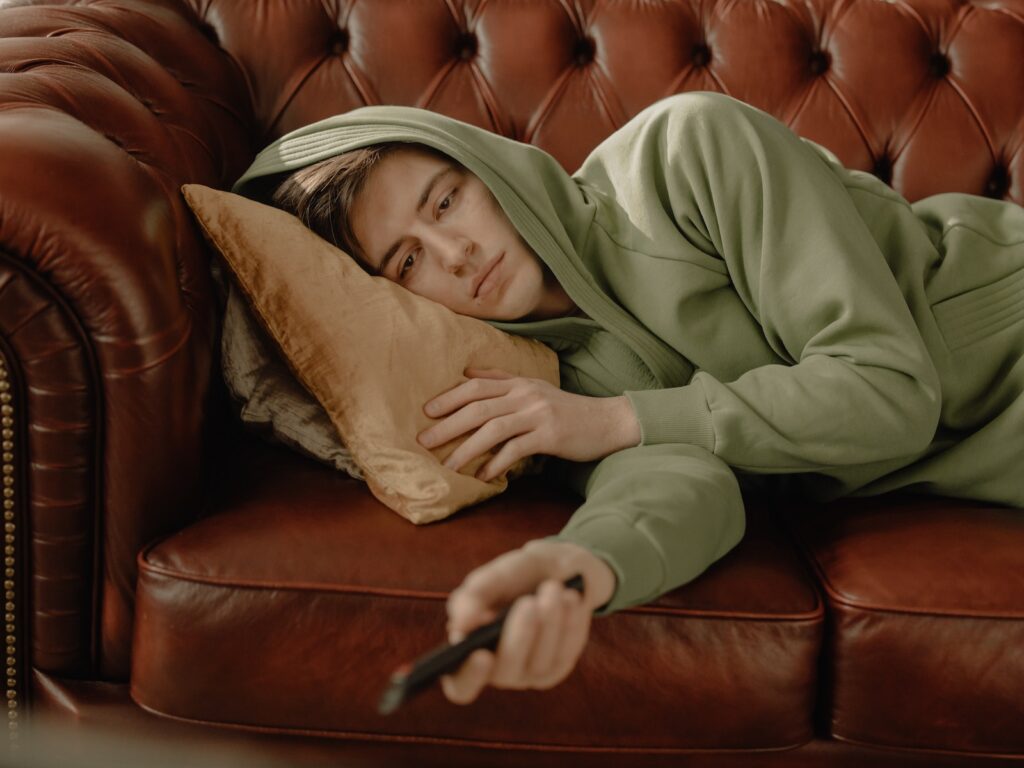 Why Being Bored is the Key to Unlocking Your Full Potential
Oh, remember when you were young and you were on Summer vacation? What was one of the most common phrases uttered? Mom, I'm bored. The reply was I can give you something to do. which meant I got...
Blog
1 week ago