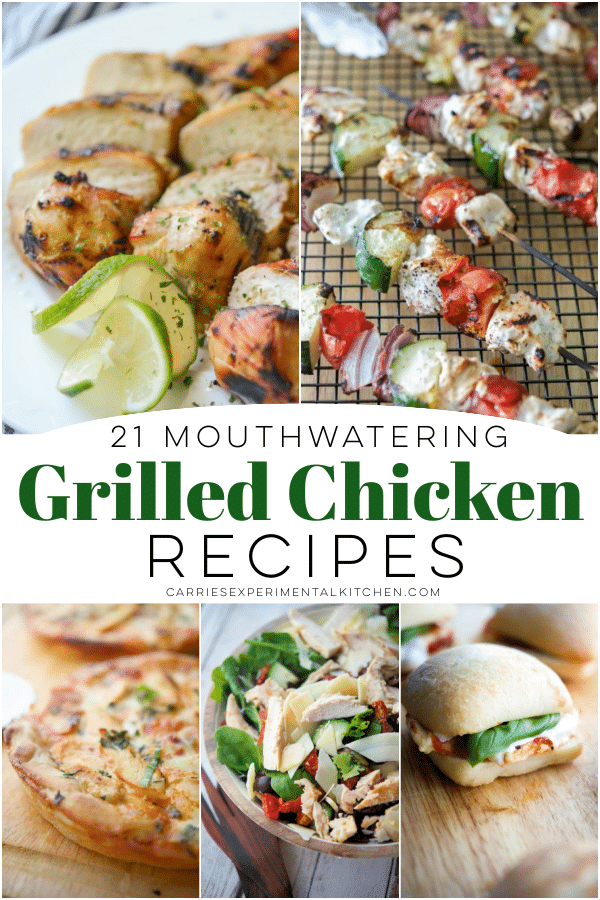 21 Mouthwatering Boneless Grilled Chicken Recipes
Grilled chicken is a staple for any summer BBQ, but why settle for plain old boneless chicken when you can spice things up.  Boneless grilled chicken is super versatile and goes great with so many...
Blog
4 months ago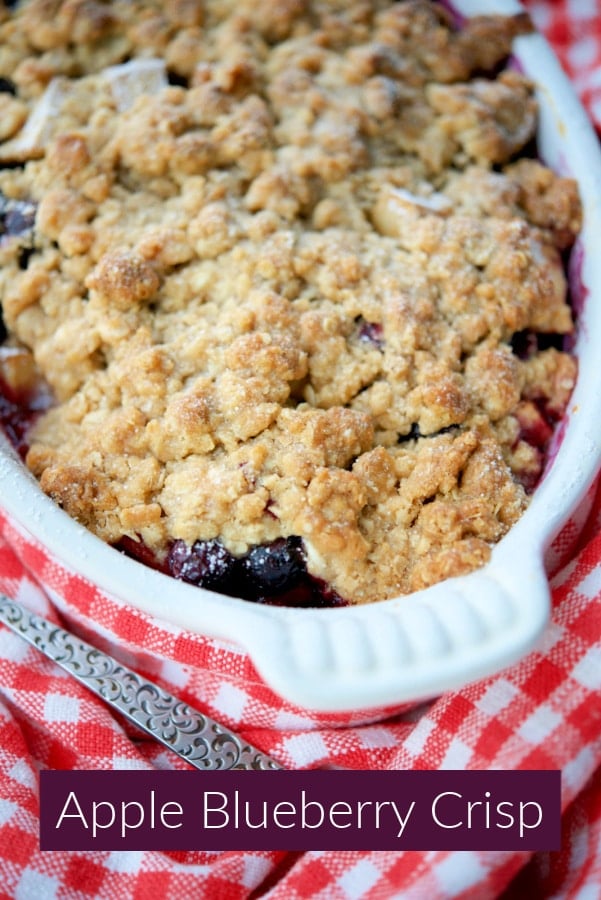 Granny Smith Apple and Blueberry Crisp
Granny Smith apples and fresh blueberries topped with a buttery, oatmeal, white chocolate crust makes a deliciously satisfying snack.  Years ago I made this crisp with Granny Smith apples and fresh...
Blog
4 months ago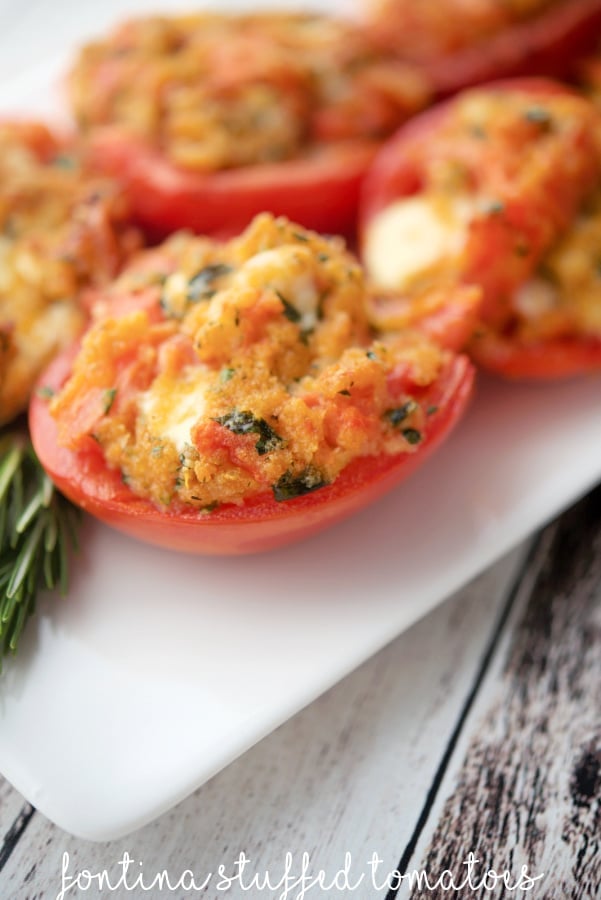 Fontina Cheese Stuffed Roma Tomatoes
These Fontina cheese stuffed Roma tomatoes are a tasty and healthy vegetable side dish that everyone will love. Learn how to make them with this simple recipe. Bursting with flavor, these Roma...
Blog
4 months ago
Parmesan Crusted Pork Chops
Boneless pork loin chops coated in grated Parmesan cheese and rosemary; then baked makes a delicious, gluten free and low carb dinner idea.  Pork chops and chicken are my go-to sources of weekly...
Blog
4 months ago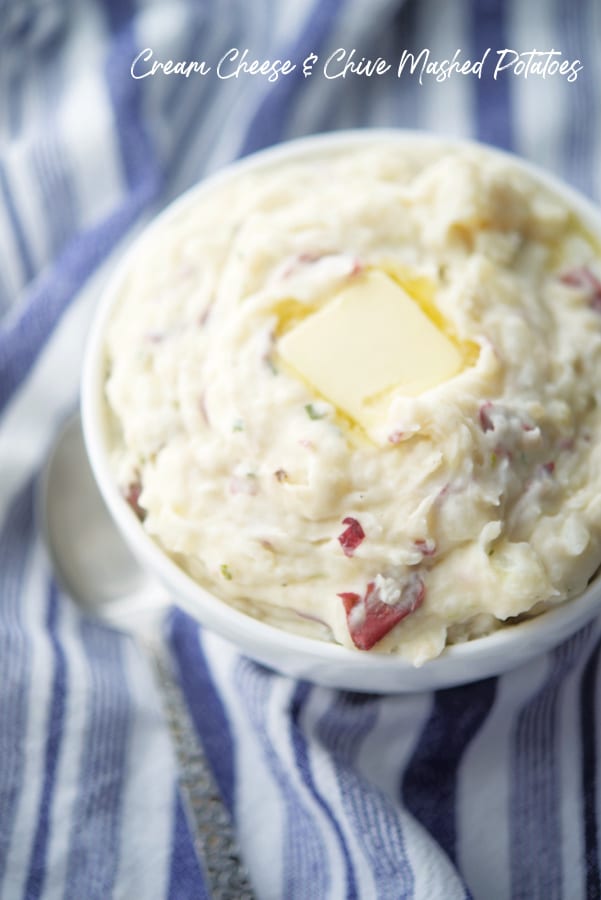 Cream Cheese and Chive Mashed Potatoes
Boiled red potatoes mixed with cream cheese, chives, milk and butter; then whipped until smooth and creamy. If given the choice, I'd pick potatoes over rice a majority of the time and mashed...
Blog
4 months ago