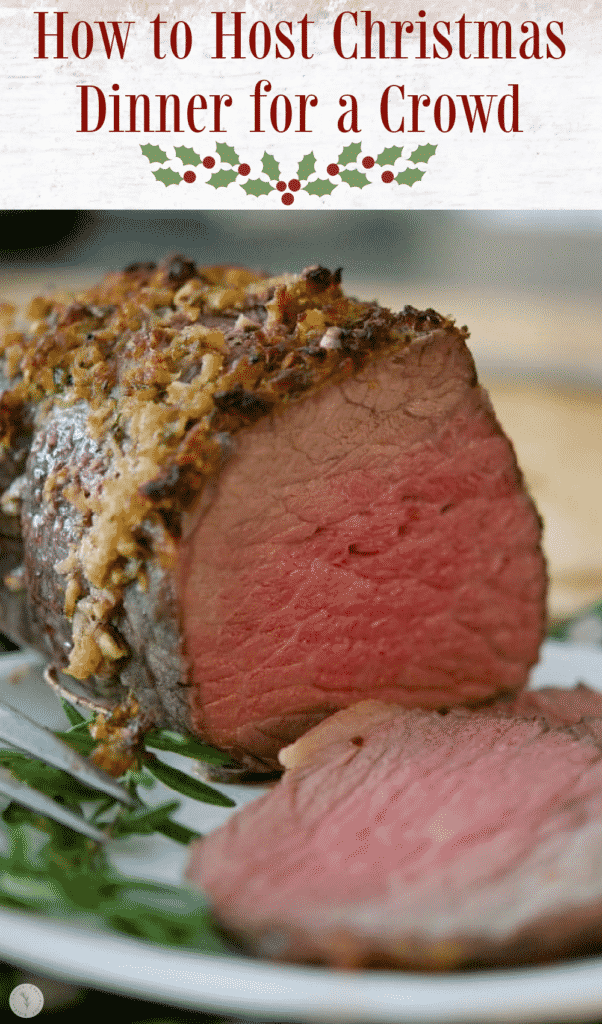 How to Host Christmas Dinner for a Crowd
Making Christmas dinner for a crowd can be just as daunting as hosting Thanksgiving, but it doesn't have to be if you plan ahead.  Unlike Thanksgiving where the main meal consists mostly of turkey,...
Blog
3 days ago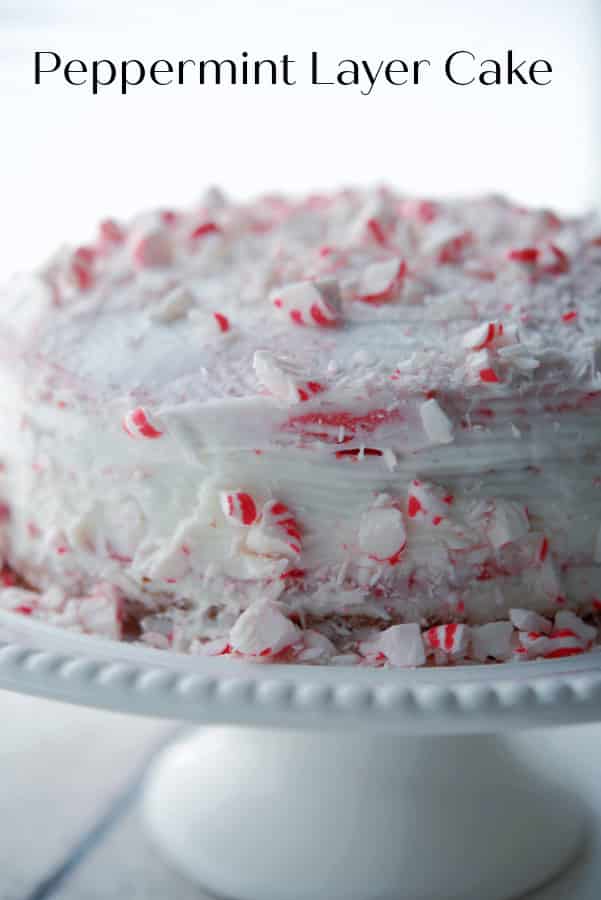 Peppermint Layer Cake
Peppermint Layer Cake made with box vanilla cake mix, vanilla frosting and peppermint candies is a tasty, fun holiday treat.  This Peppermint Layer Cake is another fun Christmas dessert, just like...
Blog
6 days ago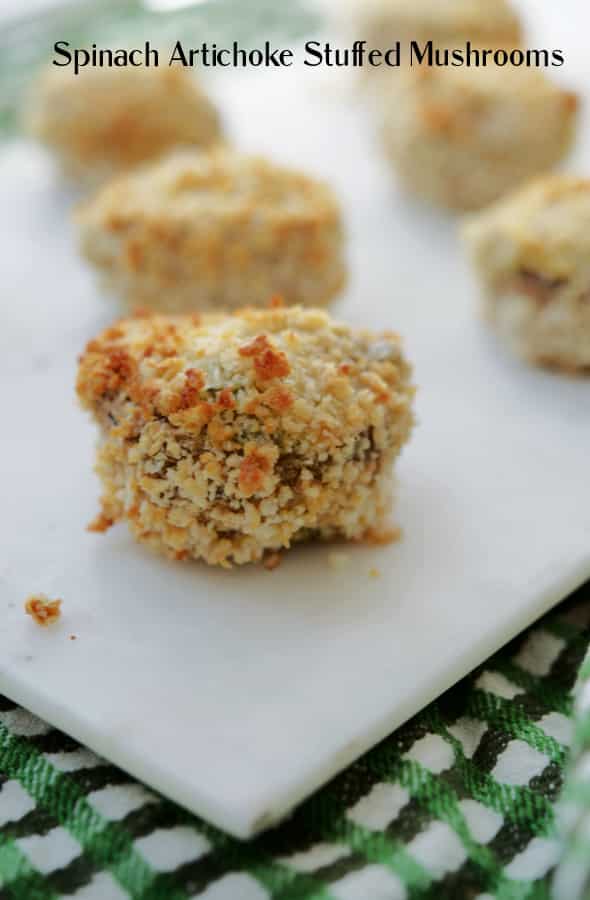 Spinach Artichoke Stuffed Mushrooms
Utilize your favorite spinach and artichoke dip to turn stuffed mushrooms into your new favorite appetizer! My family LOVES stuffed mushrooms and spinach artichoke dip, so why not combine the two?...
Blog
1 week ago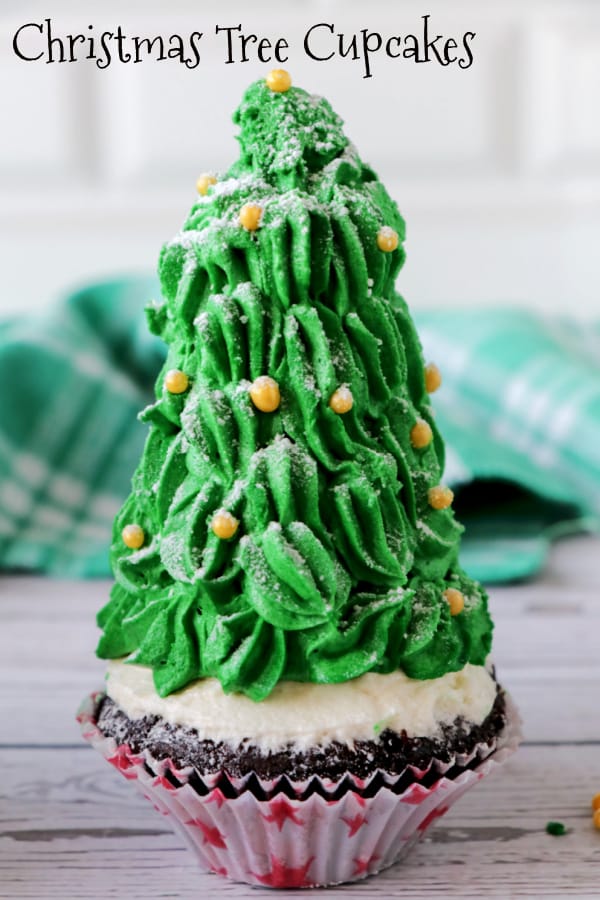 Christmas Tree Cupcakes
Christmas Tree Cupcakes made with box cake mix, homemade buttercream icing and fun sprinkles make a fun, festive holiday treat! How cute are these Christmas Tree Cupcakes? They're so easy to make;...
Blog
1 week ago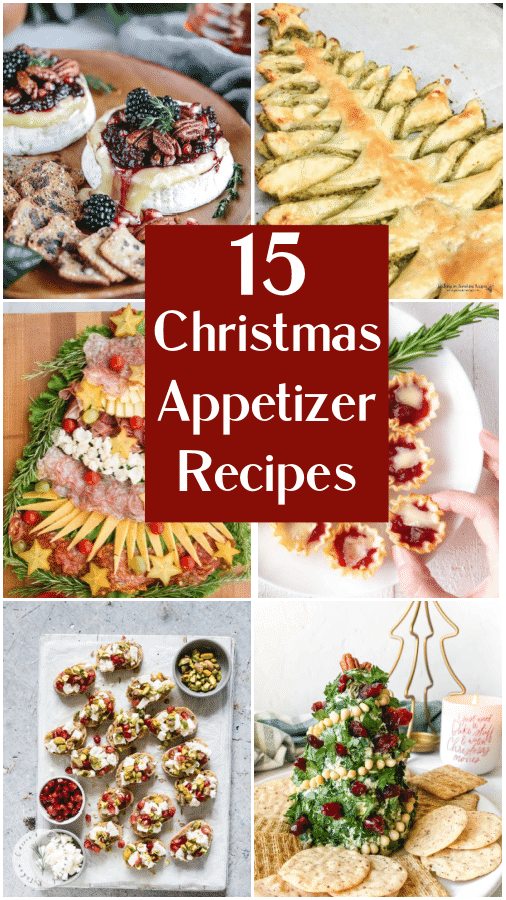 Christmas Appetizer Recipes
Each of these Christmas appetizer recipes are so delicious and perfect for a huge Christmas gathering or even just something to make for your small family holiday! With so many festive and easy to...
Blog
1 week ago