Side Sleeper With Neck Pain?
If you are a side sleeper with neck pain, shoulders pain, or upper back pain I want you to watch to this video. It's really short, promise. Inside, I will go over one of two reasons that your...
Blog
2 months ago
Shooting Pain at the Base of Your Skull? Try Acupuncture for Occipital Neuralgia
Occipital neuralgia can feel like lightning around the base of your skull or the back of your head. It can come on quite suddenly, and happen multiple times during the day. For many patients, it is a...
Blog
5 months ago
Acupuncture (And Chinese Herbs) for Low AMH?
Low AMH and acupuncture? Let's talk about that in a second. First off, I need to give you some information on Low AMH. If you have been trying to get pregnant, you have probably heard of AMH...
Blog
5 months ago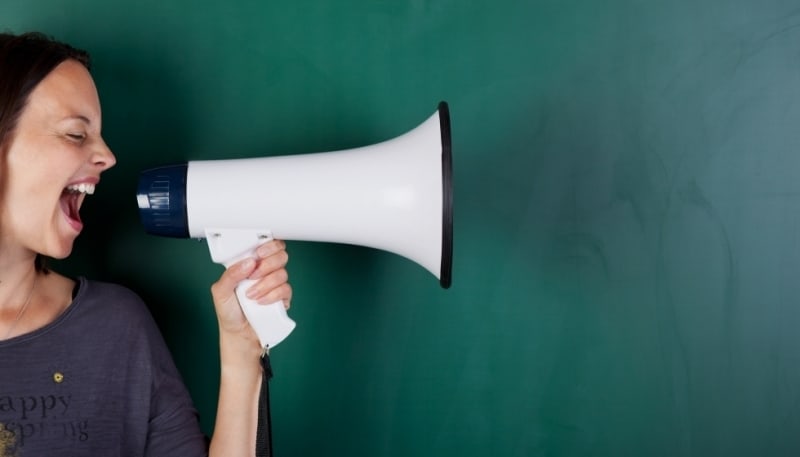 Six Things I Tell Everyone
My job is mostly detective work. I dedicate a lot of time and energy towards helping people figure out why they have the problem(s) they have, and what they can do about it. Most people get caught up...
Blog
6 years ago