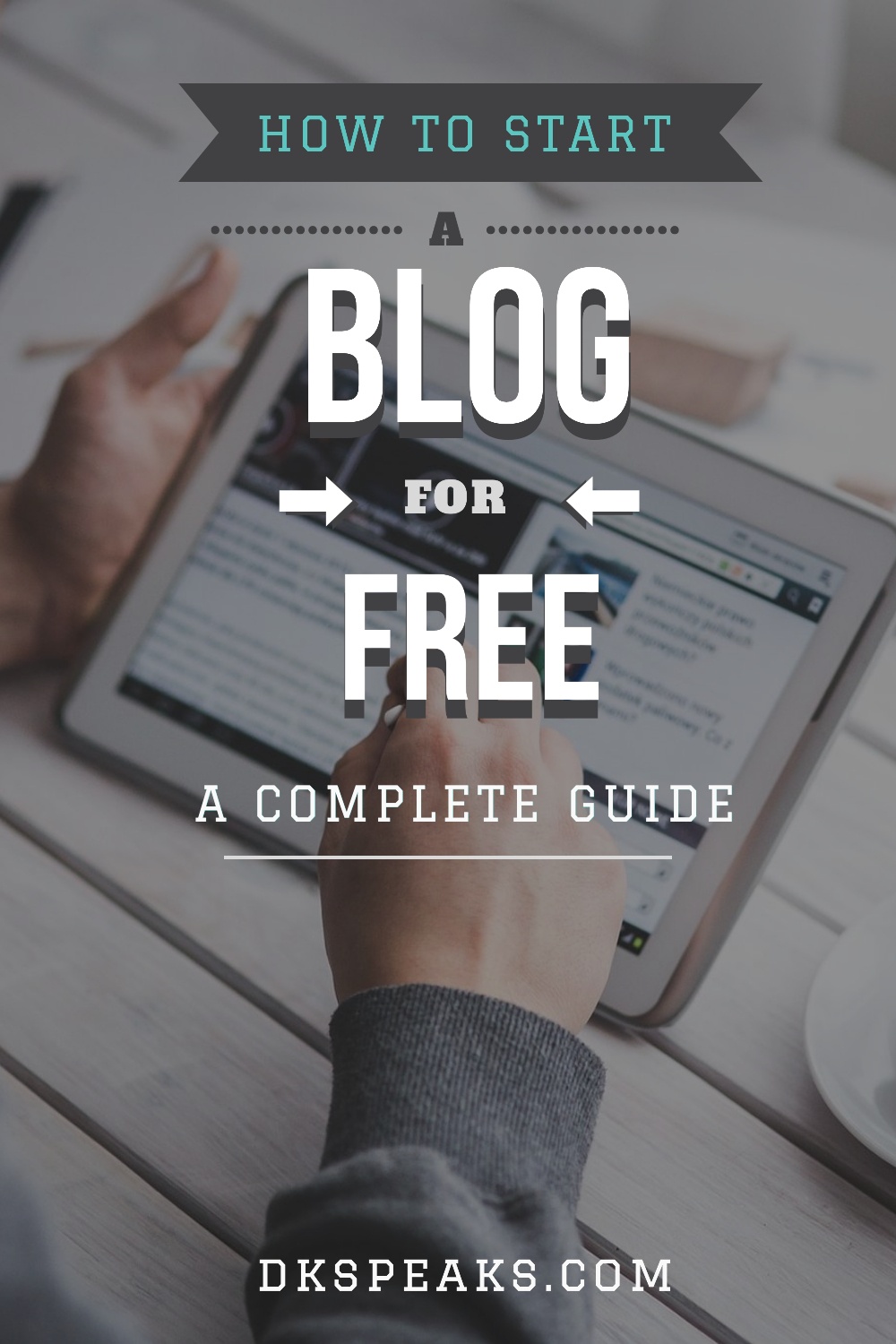 How to Start a Blog for FREE without ending up Disappointed in 3 months
Did you just end up here while searching for "how to start a blog for FREE"? Then, you are going to be utterly disappointed. Because while I show you how you too can start your blog for...
Blog
2 weeks ago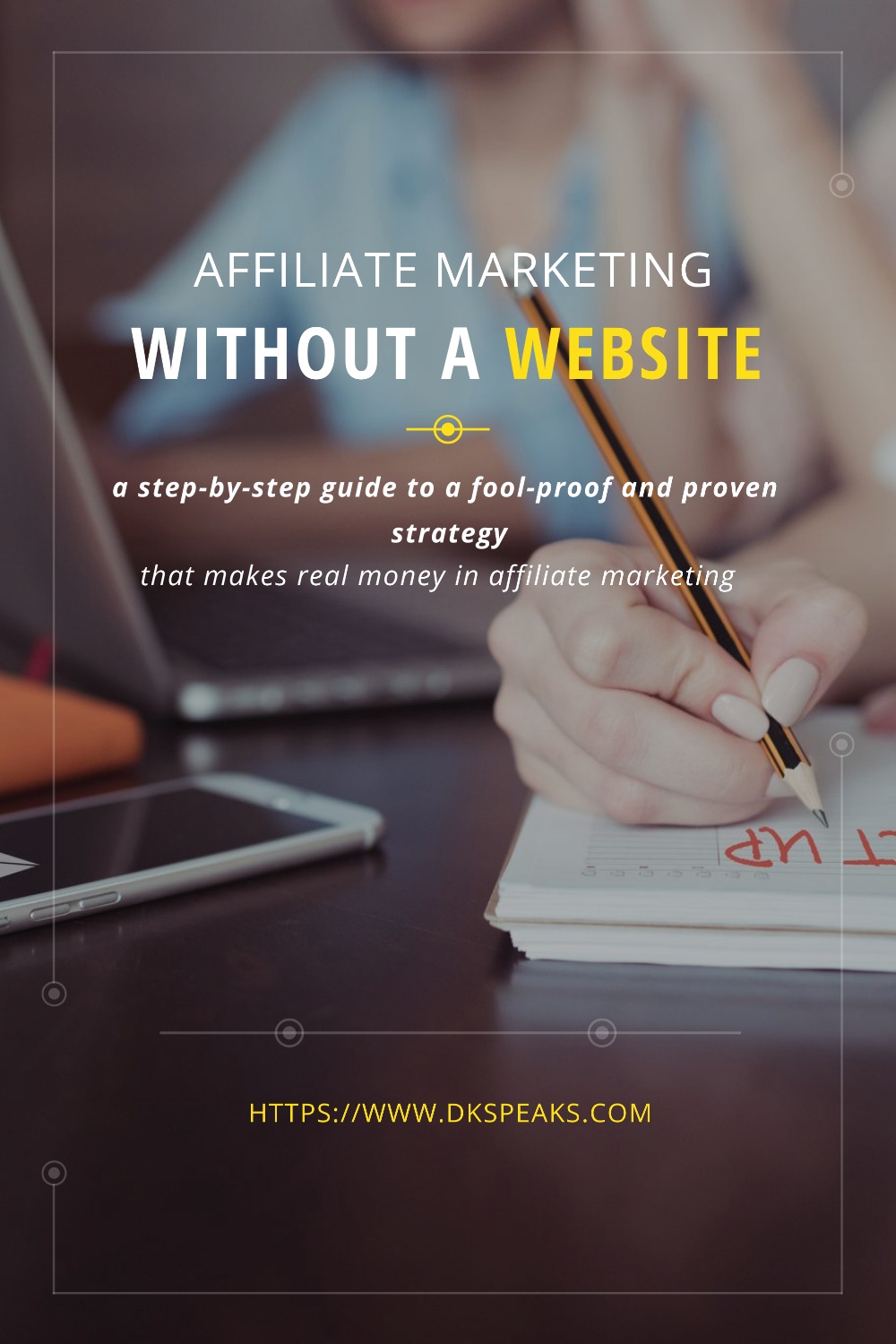 Affiliate Marketing Without a Website - A Proven Step-by-Step Guide
Can you really do Affiliate marketing without a website? Affiliate marketing is one lucrative way to make money online, that a lot of newbies prefer. Why? Because of the notion that it...
Blog
3 weeks ago
Optimizepress Vs Thrive Themes - Full Comparison and Who Wins?
This Optimizepress Vs Thrive themes comparison post was earlier published on 5th February 2019 as an Optimizepress 3.0 Vs Thrive Architect comparison. Since it is some time that these 2 products...
Blog
1 month ago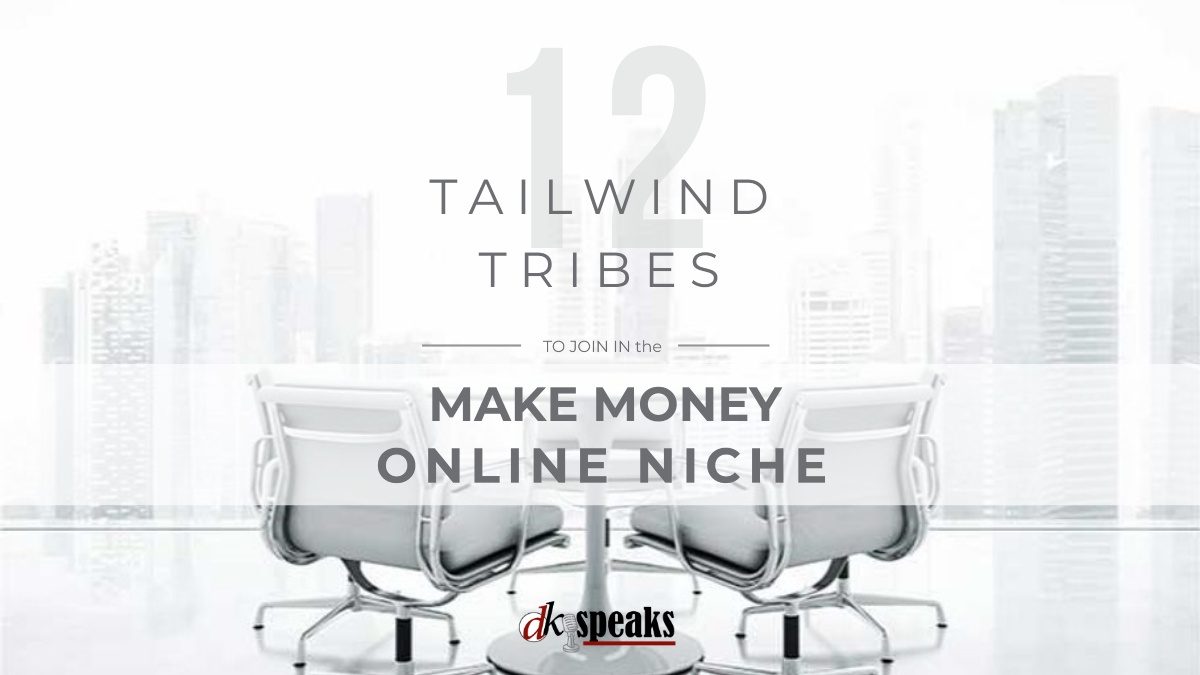 12 Tailwind Tribes to Join if You are in the Make Money Online Niche
Have you tried Tailwind Tribes yet? No! Then you are missing a key traffic source to your blogs. Before I get into what Tailwind tribes are, I think we will need to understand what...
Blog
1 month ago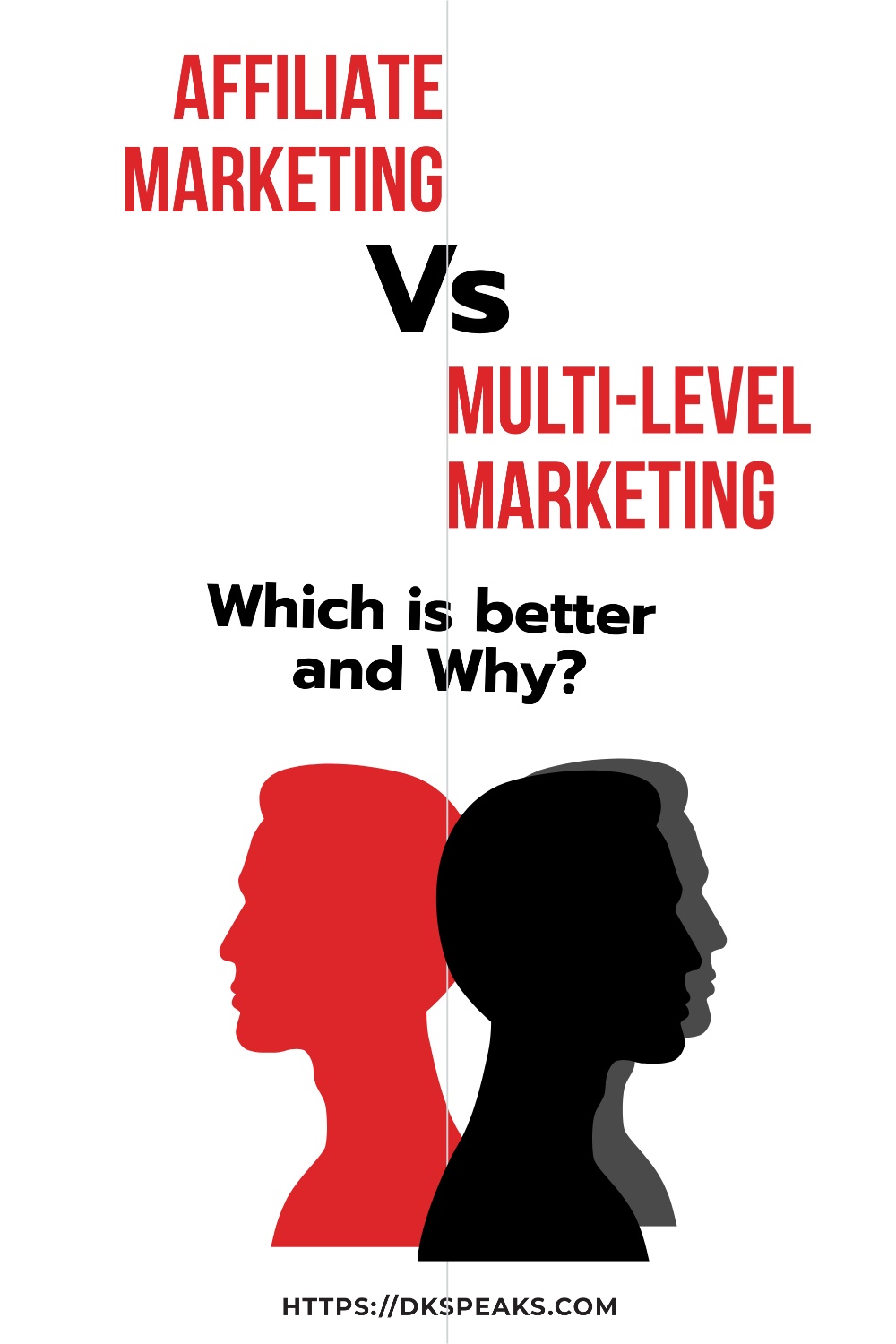 Affiliate Marketing Vs MLM - 3 Things to Help You decide which is Better
Affiliate Marketing Vs MLM – How are they different? After I published my post on "what is affiliate marketing", I got the above question from one of my email subscribers. He happened to...
Blog
2 months ago