The Ultimate Lead Generation Round-Up: Top Strategies, Tools, and Hacks from Industry Experts
Introduction Generating high-quality leads is the lifeblood of every successful business. With so much content on the subject, finding the most effective strategies, tools, and hacks for lead...
Blog
1 week ago
7 Proven Strategies to Generate More Leads and Clients
Calling all coaches and consultants that want to Generate More Leads and Clients for Your Coaching Business. As a coach, you have valuable expertise to offer and a passion for helping others succeed....
Blog
2 weeks ago
Why Your Small Business Needs a Blog
Do you have a blog? Blogging is an essential marketing tool for small businesses. It can help increase website traffic, drive conversions, and build customer trust. Also, blogging can create brand...
Blog
4 weeks ago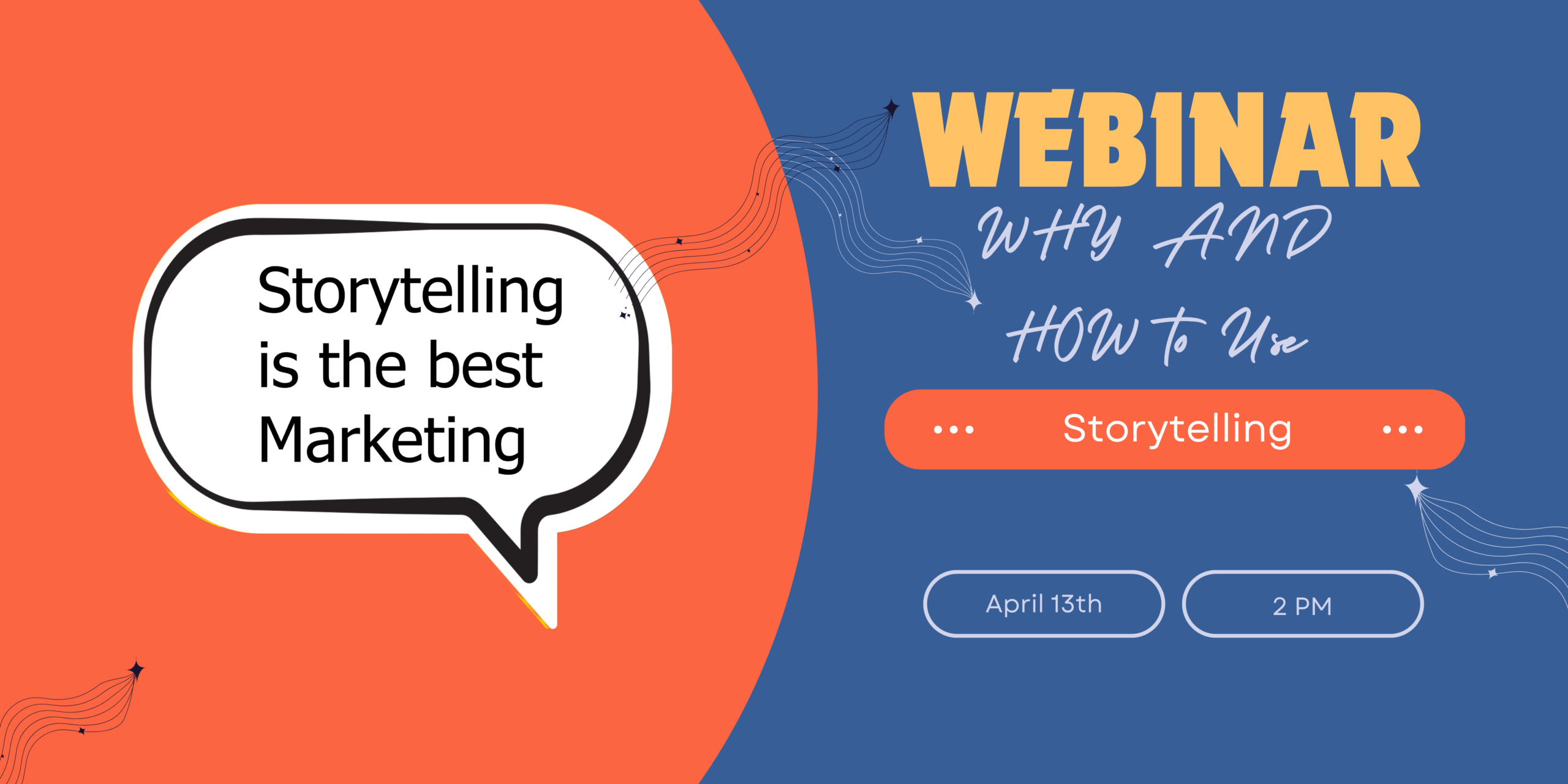 How Storytelling can Assist in Communicating Ideas
Storytelling has been a crucial part of human communication since the beginning of time. Our ancestors passed on knowledge, wisdom, and beliefs through stories told orally, etched on cave...
Blog
2 months ago