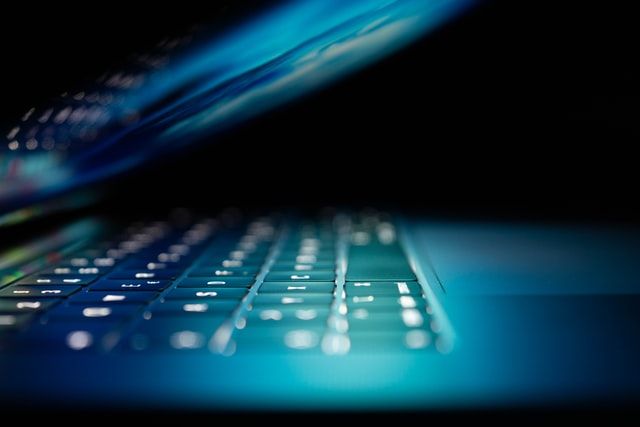 Cybersecurity and Associated Risks: A Comprehensive Guide for Remote Workers and Companies
According to the report of IBM, the data breach costs swelled from $3.86 million to $4.24 million in 2021. It is the highest in almost two decades. So what does it say about cybersecurity? How...
Blog
2 hours ago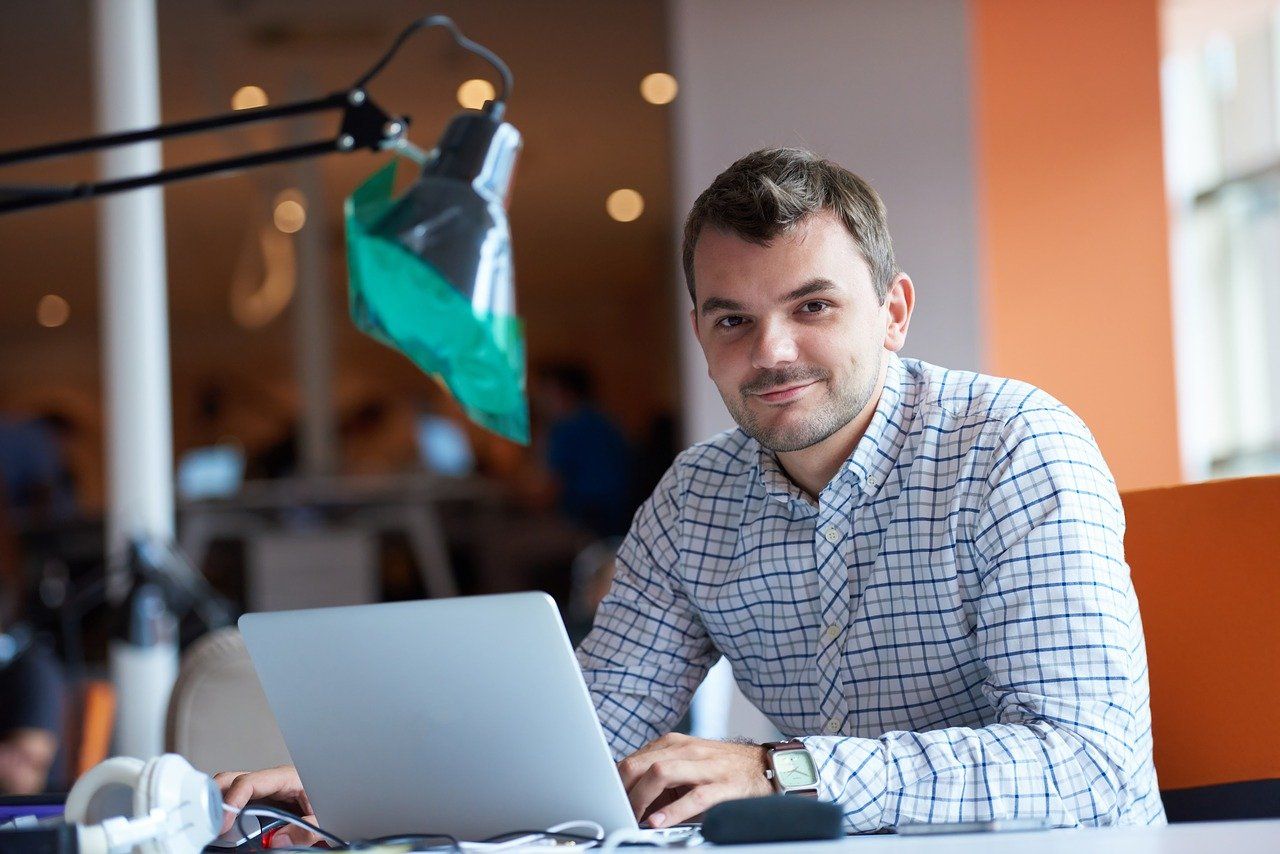 The Essential Guide For Entrepreneurs: How To Create A Remote Organization!
Just when things seemed to be returning to normal, and businesses were considering returning to the office, the workplaces needed to take a backseat again due to Omicron, the latest mutant from the...
Blog
3 days ago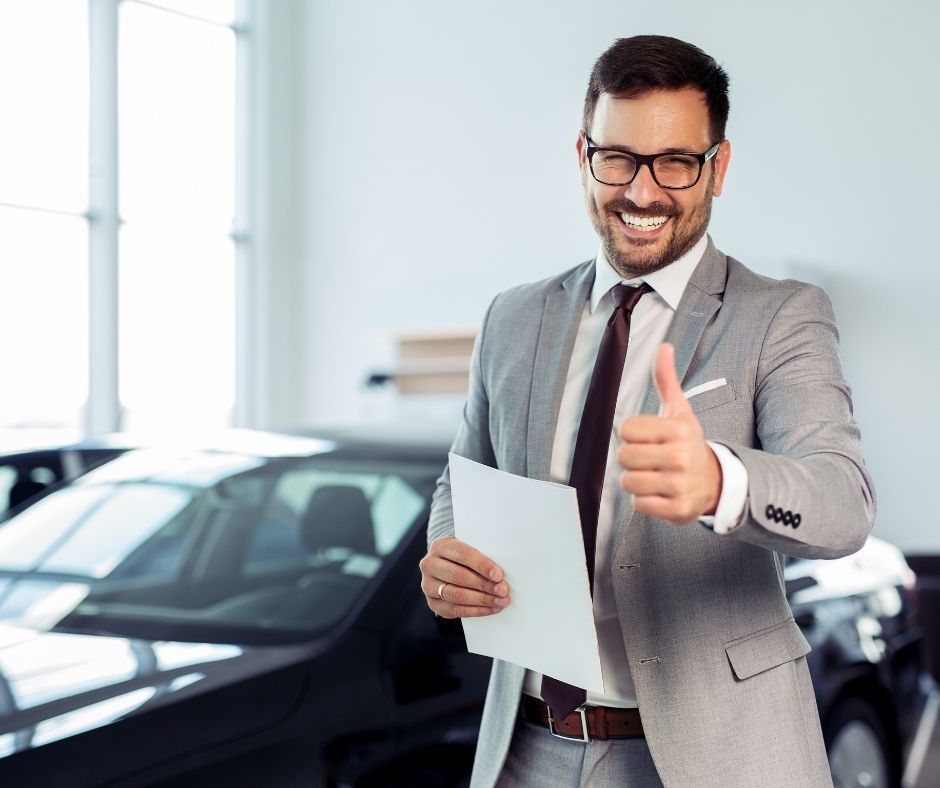 5 ways to increase cash flow in your business
You already know the importance of cash flow if you're reading this blog.You may need to boost your cash flow as a small business owner if your company isn't swimming in free cash.Positive cash flow...
Blog
3 days ago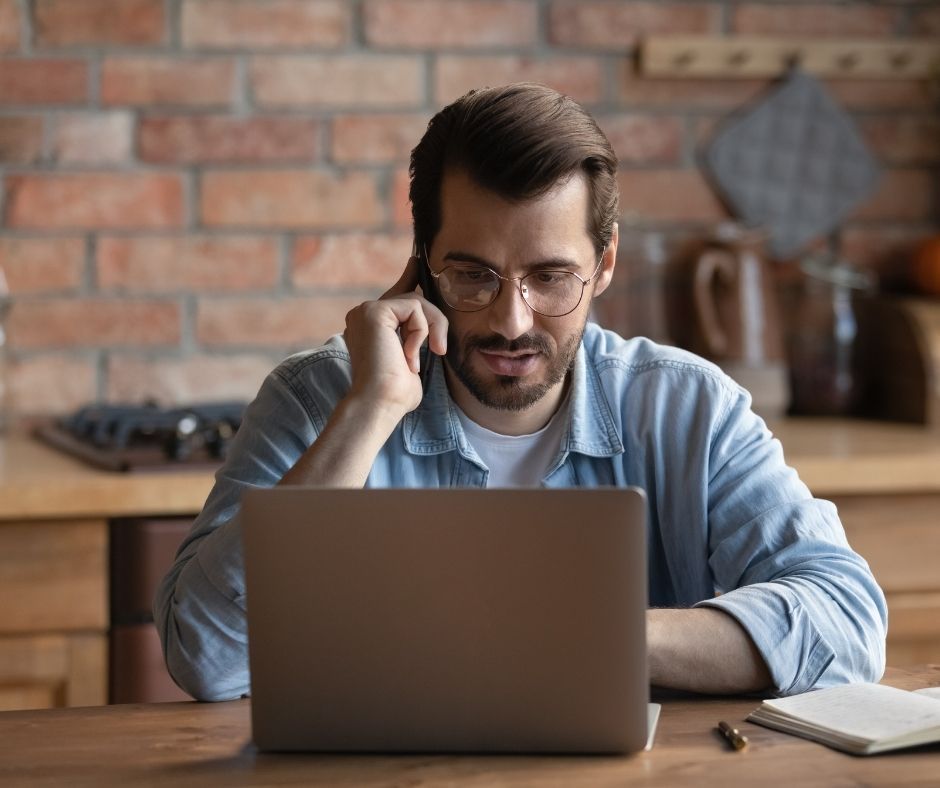 How to Measure Employee Productivity While Working Remotely
The world of work has changed dramatically since the pandemic hit the globe. Now in the covid era working remotely seems like the 'new normal' and no longer a luxury.  Though most employers...
Blog
3 days ago
Meet Aman Mittal - Developer Advocate at Draftbit
We start 2022 with an exciting interview with Aman Mitthal, a developer advocate at Draftbit. Aman has been working remotely with Draftbit for the past year and has shared his unique experience...
Blog
5 days ago