Blogger Outreach: The Complete Guide (2021)
Blogger outreach means reaching out to bloggers in your niche for building relationships, spreading the word about your content, or earning mentions and backlinks. And this guide will teach you how....
Blog
1 month ago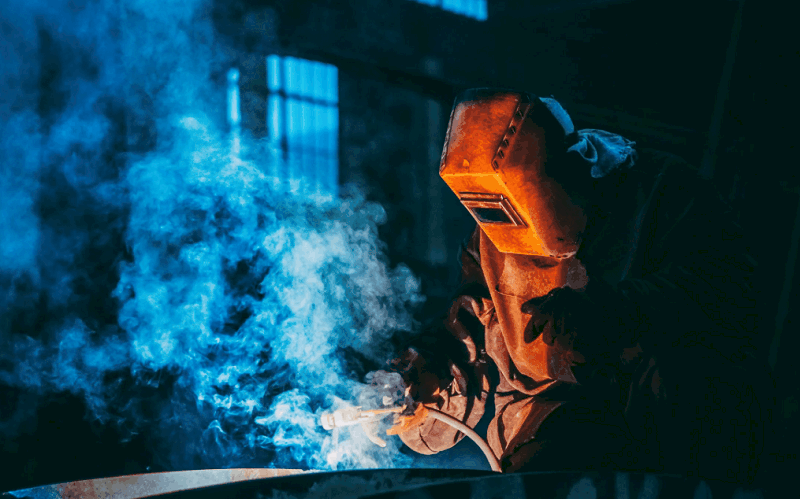 How To Be Safe in Businesses Where Manual Labour Is Required
The world today is full of challenges. Some threats can be serious, others less so. But one challenge that continues to grow in businesses is the risk of occupational injury or illness present in...
Blog
2 months ago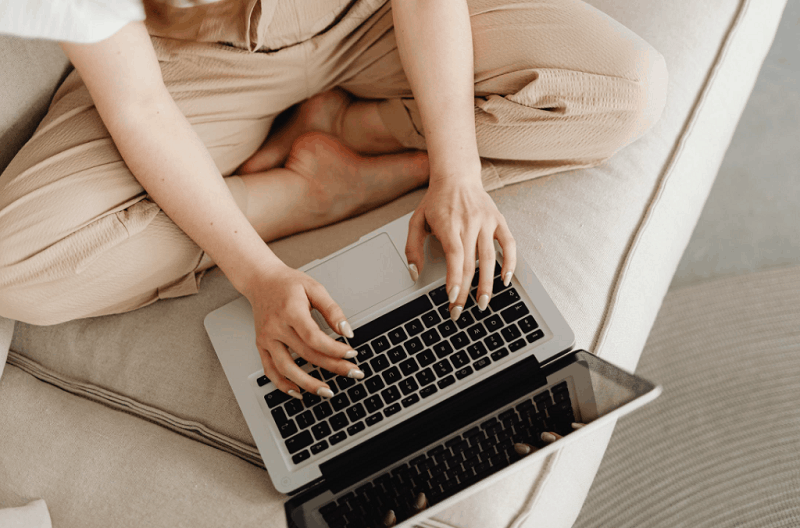 Email Marketing Remain Vital in Social Media Age
Despite the rise of social media marketing, email should remain a key element of any effective digital marketing strategy, delivering your brand's message directly to your target audience. A...
Blog
2 months ago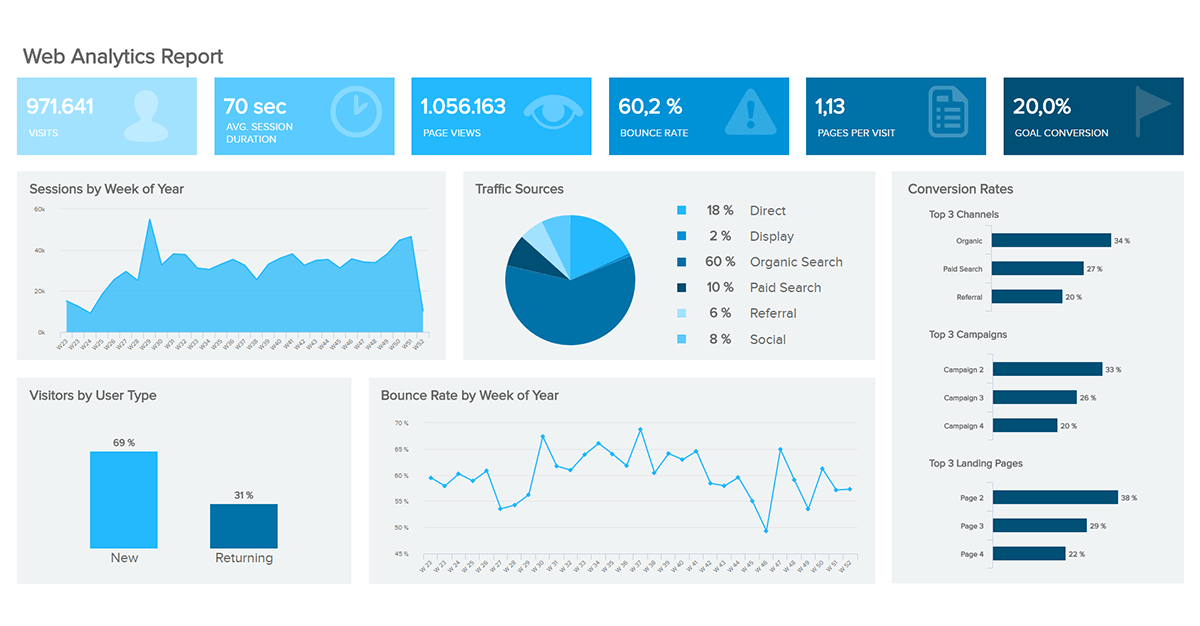 7 Effective Digital Marketing Tools for your Business: 2021
Executing a lucrative marketing strategy is an essential component to expand your business. To build a business, amidst the high competition, implementing a good marketing strategy can be possible...
Blog
3 months ago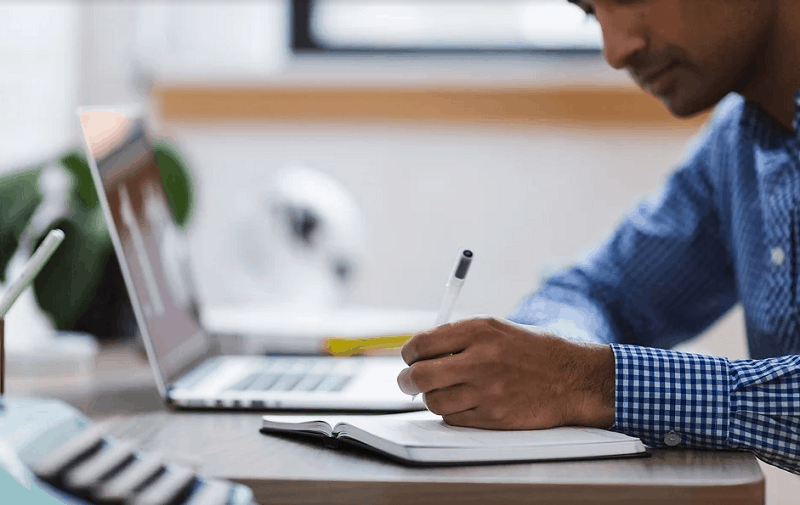 How to Find Good Web Hosting Services for WordPress
Finding a reliable web hosting company can be hectic and time-consuming, but it is important for your online success. Do not make the mistake of choosing web-hosting services that offer the best...
Blog
3 months ago