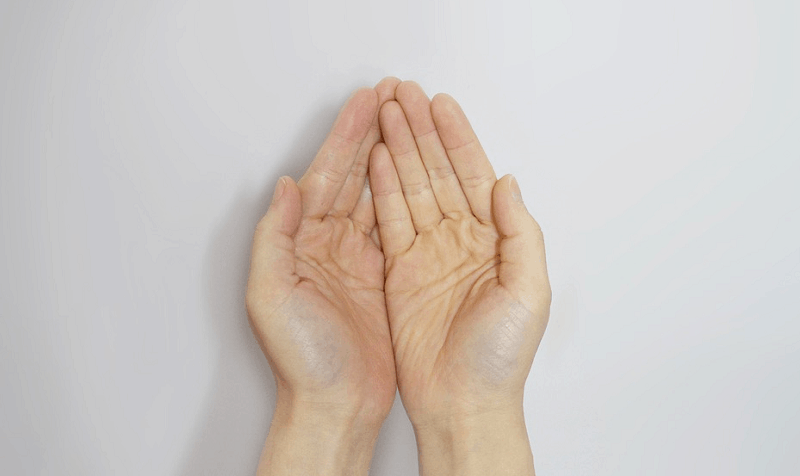 The Difficulties and Solutions With Raising Funds Online
What are the challenges of fundraising online? Keeping cash flowing into your nonprofit is one of the biggest hurdles you'll face as a charity. With more people staying home and sponsorships...
Blog
4 weeks ago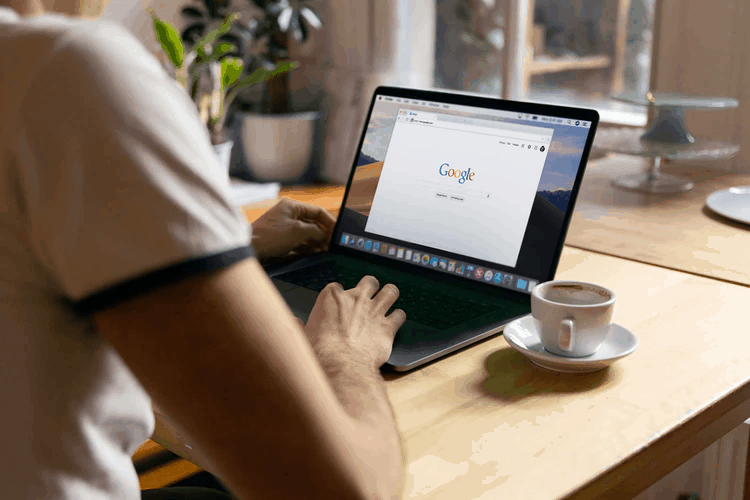 Building Brand Recognition Using SEO
Search Engine Optimization (SEO) is something you cannot fail to put into consideration if you want to increase company brand awareness. For many people, SEO is the last thing on their minds when it...
Blog
1 month ago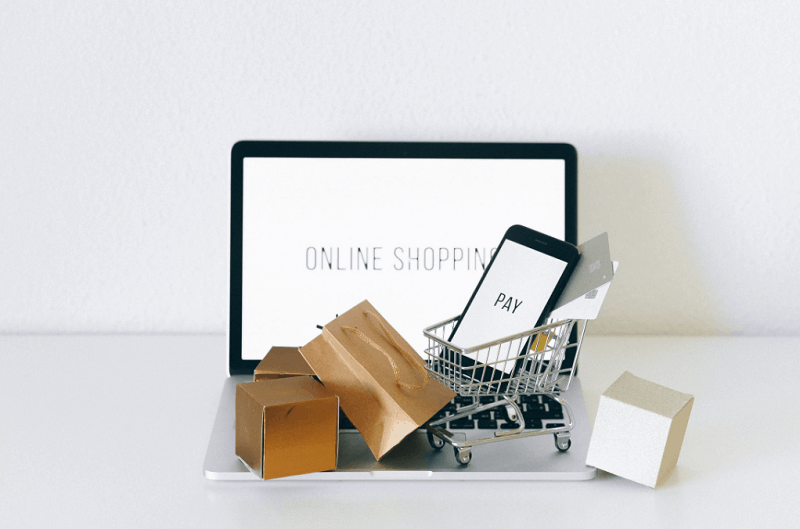 How to Start a Profitable Google Ads Account for Your Shopify Store
Starting a Shopify eCommerce website is becoming more popular every day. The tools at the user's disposal make creating this store more...
Blog
1 month ago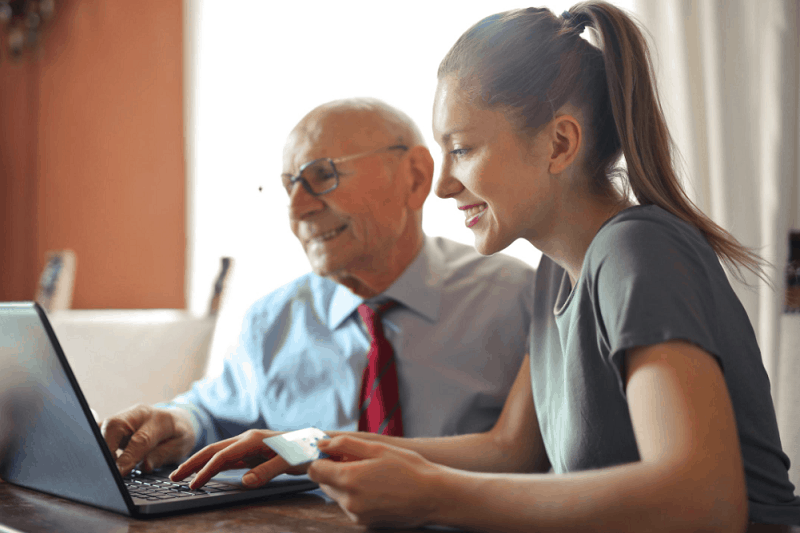 7 Tips to Make Financial Decisions Easier For Senior Citizens
Managing finances for senior citizens can be quite a task. It is important to help them effectively sort out their finances so that they can enjoy their retirement in peace. The senior citizens may...
Blog
2 months ago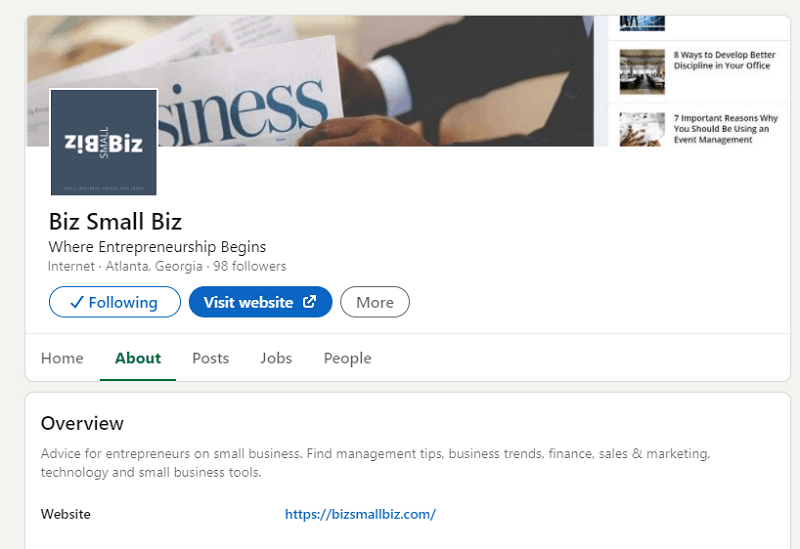 How Small Businesses And Startups Can Find And Approach Clients On Linkedin
LinkedIn is the world's largest network for professionals and businesses with an extensive user base of 675+ million users worldwide. Not only has it become one of the most sought-after hiring...
Blog
2 months ago