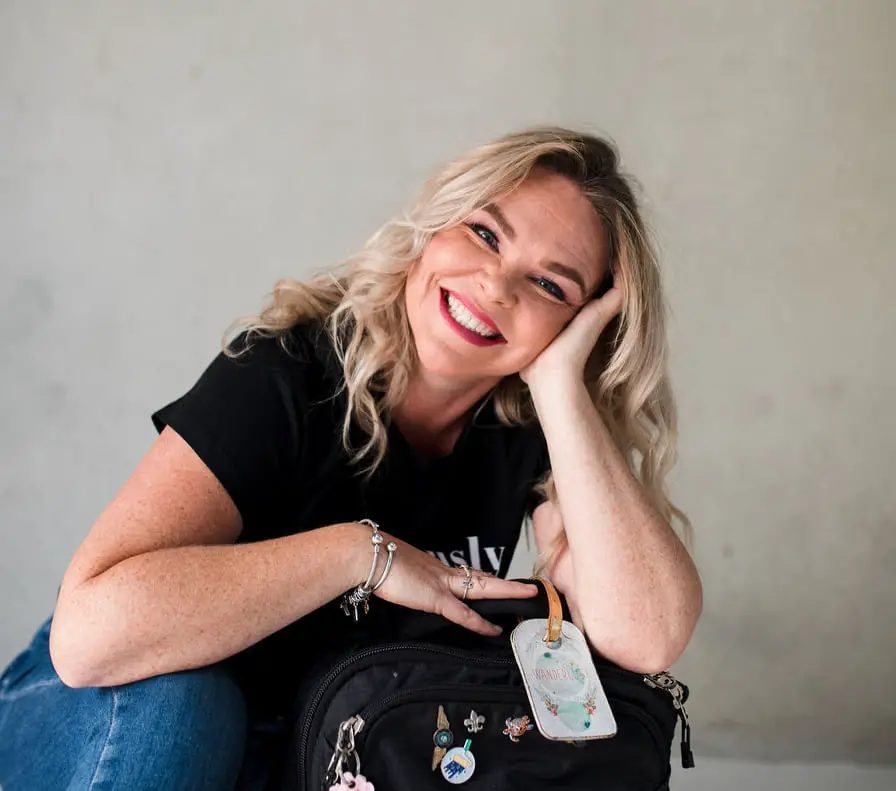 Is it Better to Pack Check-In or Carry-On?
I've written plenty of packing blogs, from women's clothing to pack to what families should pack. But what are the benefits of check-in baggage versus carry-on? Baggage History – 2012 When we...
Blog
22 hours ago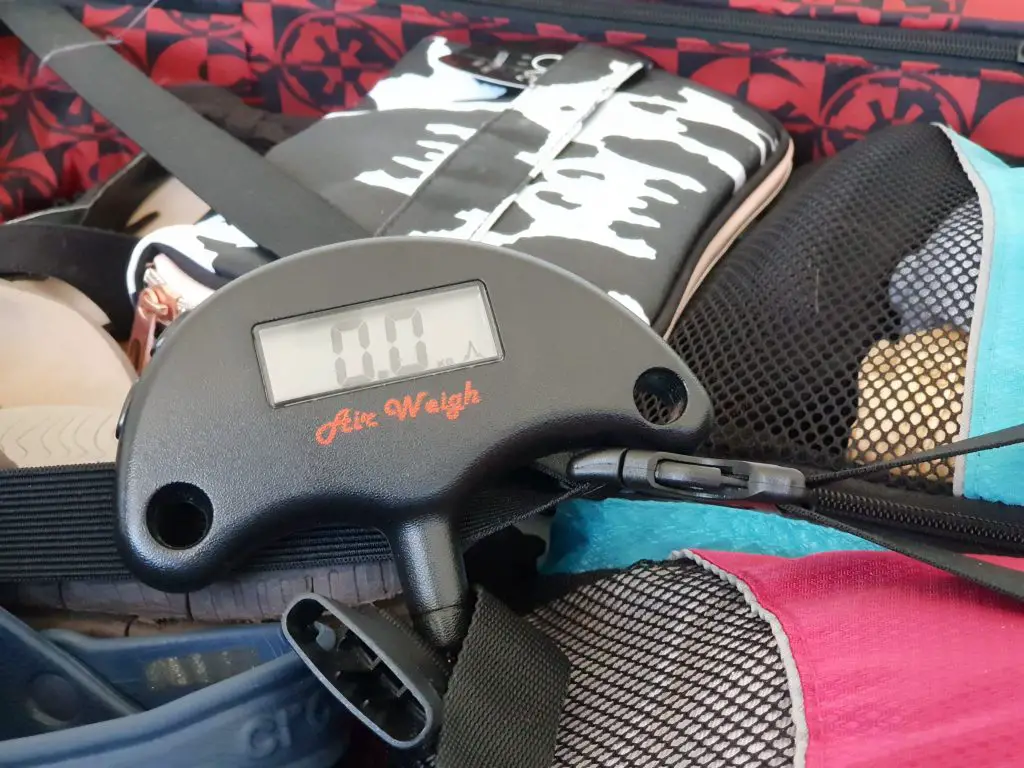 How to Travel Light on Business Trips
If you're self-employed, the expenses can all add up quickly. Traveling to meetings abroad can become costly. While it's possible to find cheaper flights and accommodation, there are lots of...
Blog
1 day ago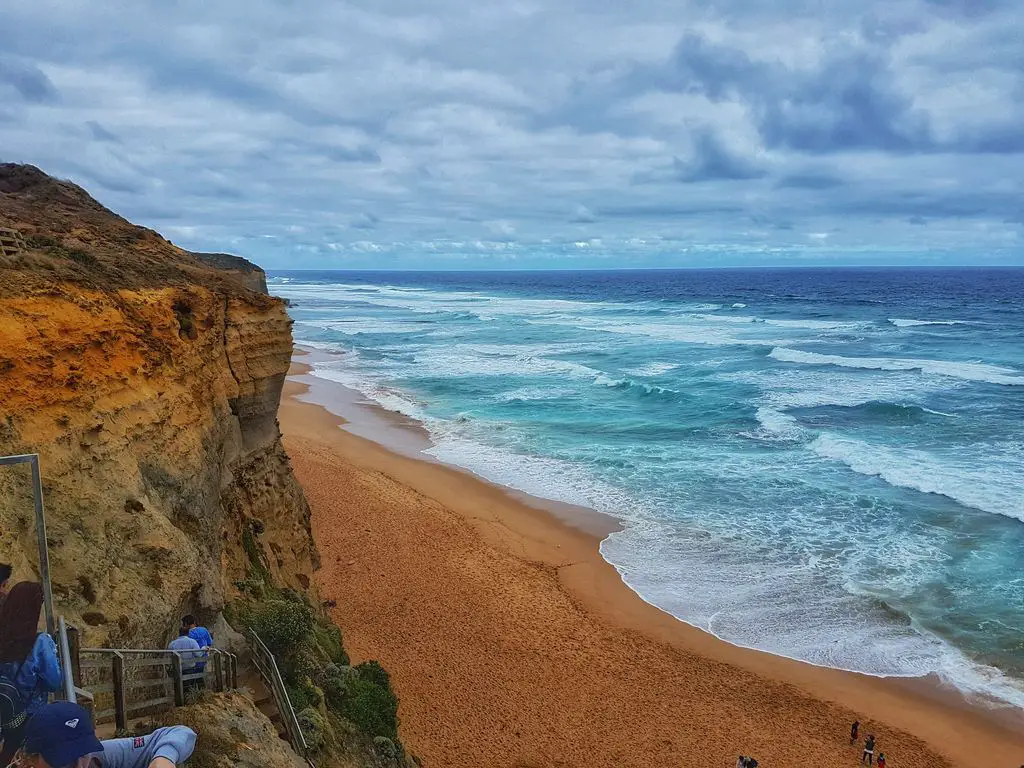 How to Find the Best Travel Credit Card Deals
A travel credit card might be the best way for you to save money on your purchases and on your travel expenses. Although many families and individuals shy away from credit cards because they're...
Blog
1 day ago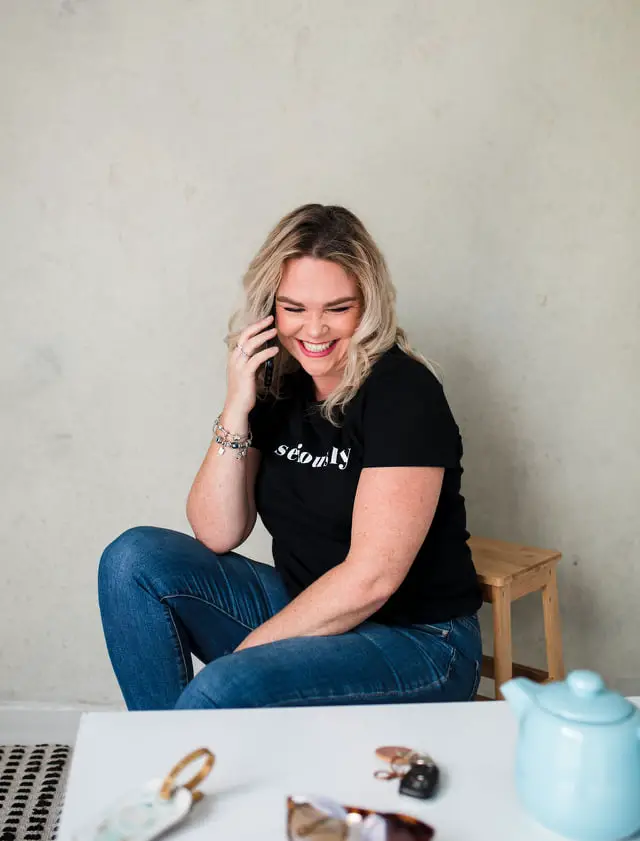 4 Mistakes Startup Entrepreneurs Should Avoid
Explore with Erin is an entrepreneur. She not only made a full-time career out of blogging but made up her job. When she started 10 years ago it was not a defined career. I admire her for the...
Blog
1 week ago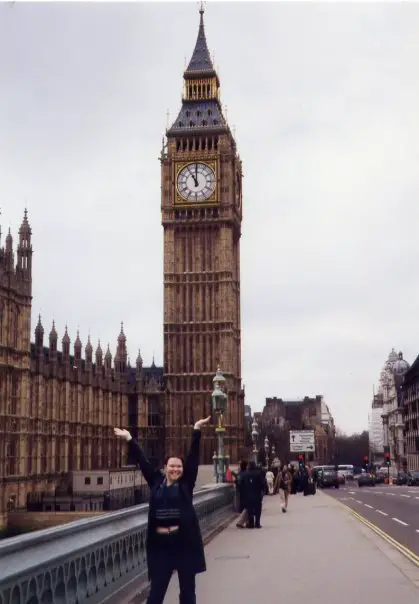 5 Ways to Fund your Gap Year
"I'm heading to London." "What!" My boyfriend exclaimed. "Yup, it's a year too late, but I'm heading out on my gap year." And at 20 years old I put my University degree on hold,...
Blog
1 week ago