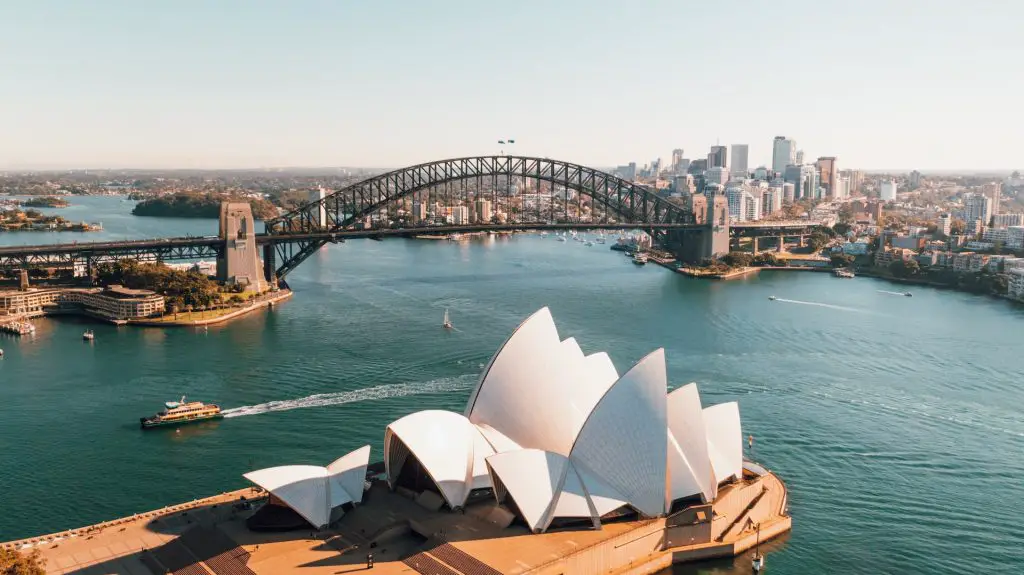 Sports & Travel In Australia: Combine Love Of Sports With Wanderlust
Many people's main hobbies are focused on travel and sport, whether for self-care or as activities that can be enjoyed with a partner or in company. Moreover, there are countries where the culture of...
Blog
2 days ago
Advantages And Disadvantages Of Booking One-Way Flights
Have you ever wondered how to save more on flights? From booking separate legs to only taking carry-on to book one way. Booking one way can certainly save you a lot of money, but are there more...
Blog
6 days ago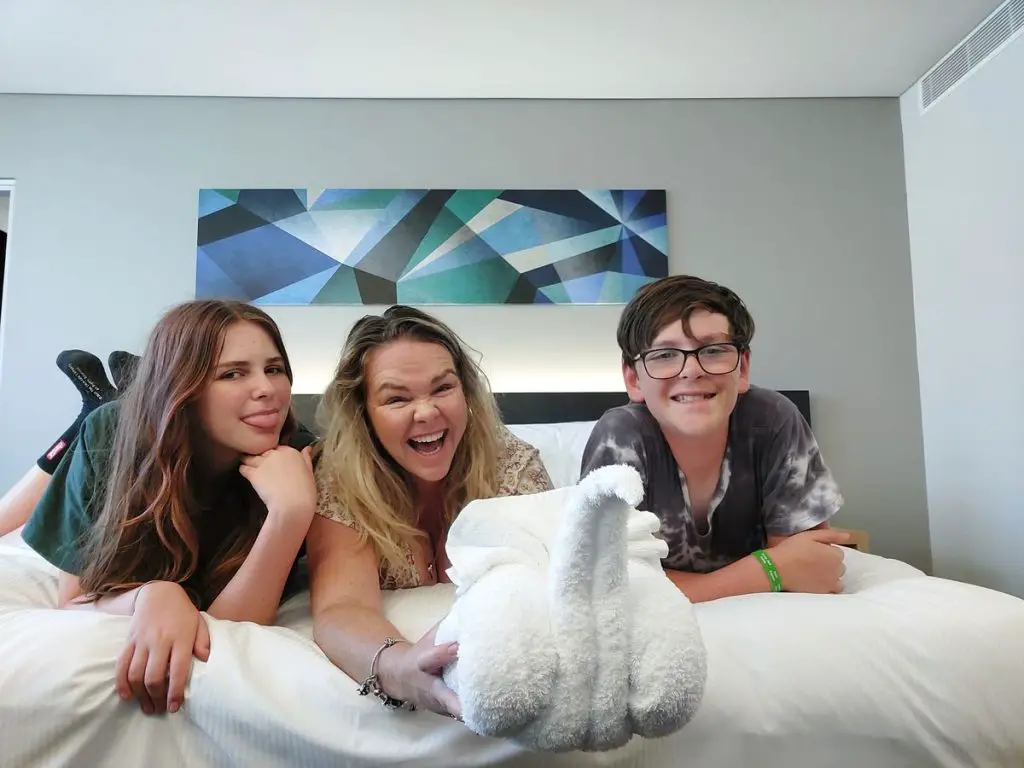 The Perfect Perth Family Weekend Holiday Itinerary
I've lived on the West Coast of Australia in Perth for a good deal of my adult life. My kids have not. Out of their 13 years of living, they have spent 5 years nomadic, and 3 years in Melbourne. So...
Blog
6 days ago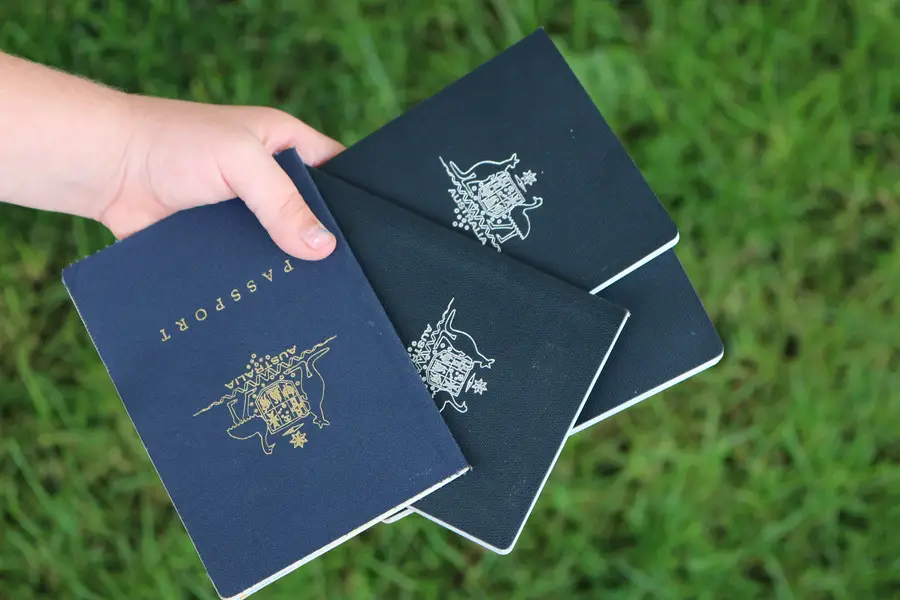 5 Things YOU Need To Travel With Kids
There are plenty of posts to tell you what you already know, but I'm going to add to it. Because maybe you don't. But I'll go one further and tell you the 5 things that my kids and I also needed...
Blog
1 week ago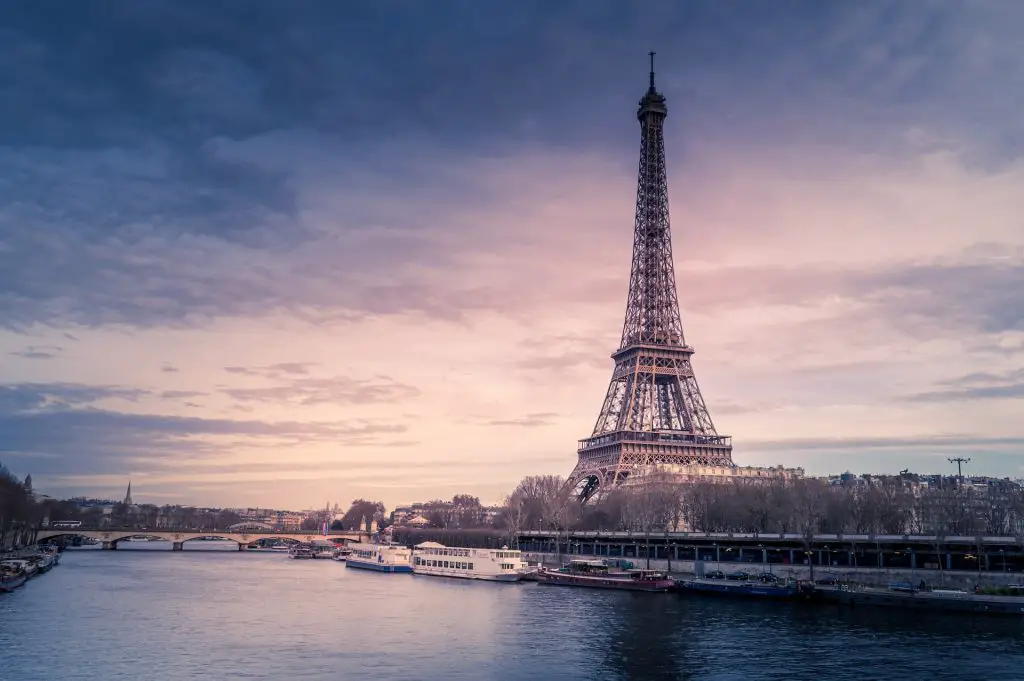 Embrace The Cold: Great Ideas For A Winter Holiday
Although you may prefer the warm, bright weather, there can still be a lot of beauty to find in the winter. While you may be tempted to curl up at home, this can be a great time to get away from...
Blog
1 week ago