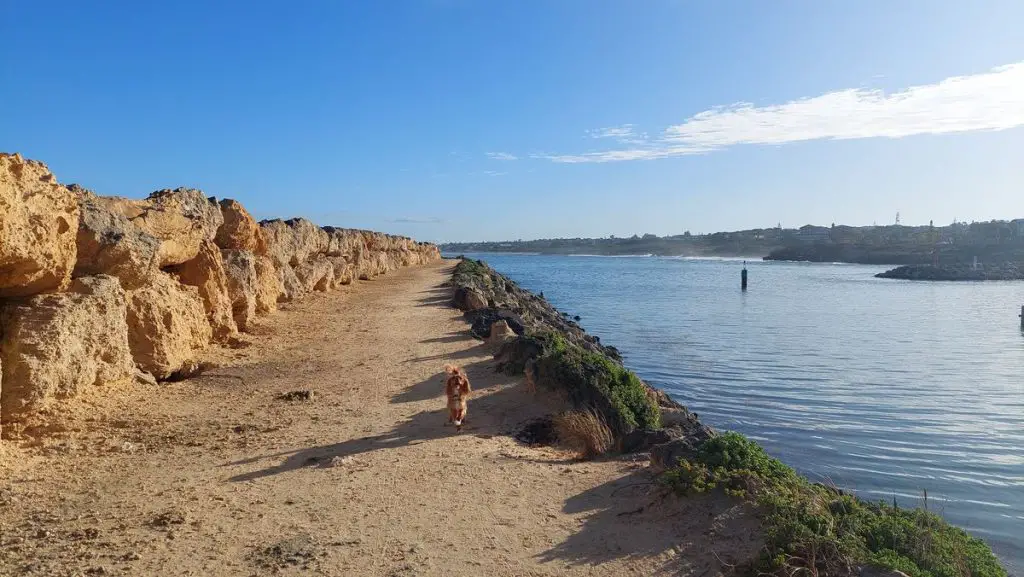 Take a Visit to Mindarie Marina
If you live North of the River in Western Australia, like me, you have probably heard of Mindarie Marina. Located just 30 km from Perth city it is a beautiful water-side destination not only lodging...
Blog
3 days ago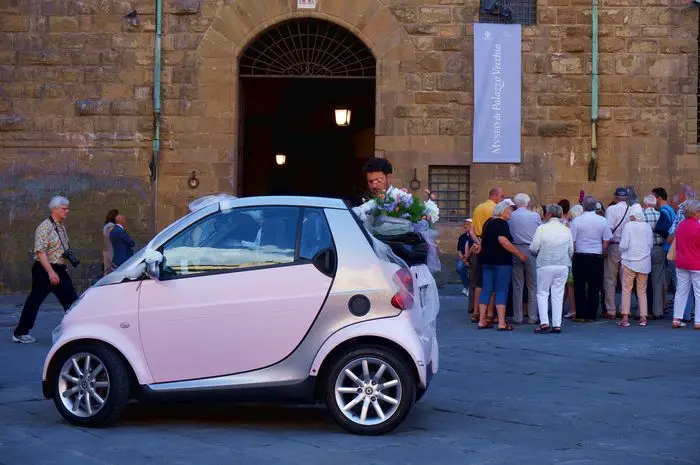 8 Tips To Be An Uber Driver
Many people travel the world taking work wherever they can and being an Uber driver might be one of those things you attempt in another country. But there are things you need to consider before you...
Blog
3 days ago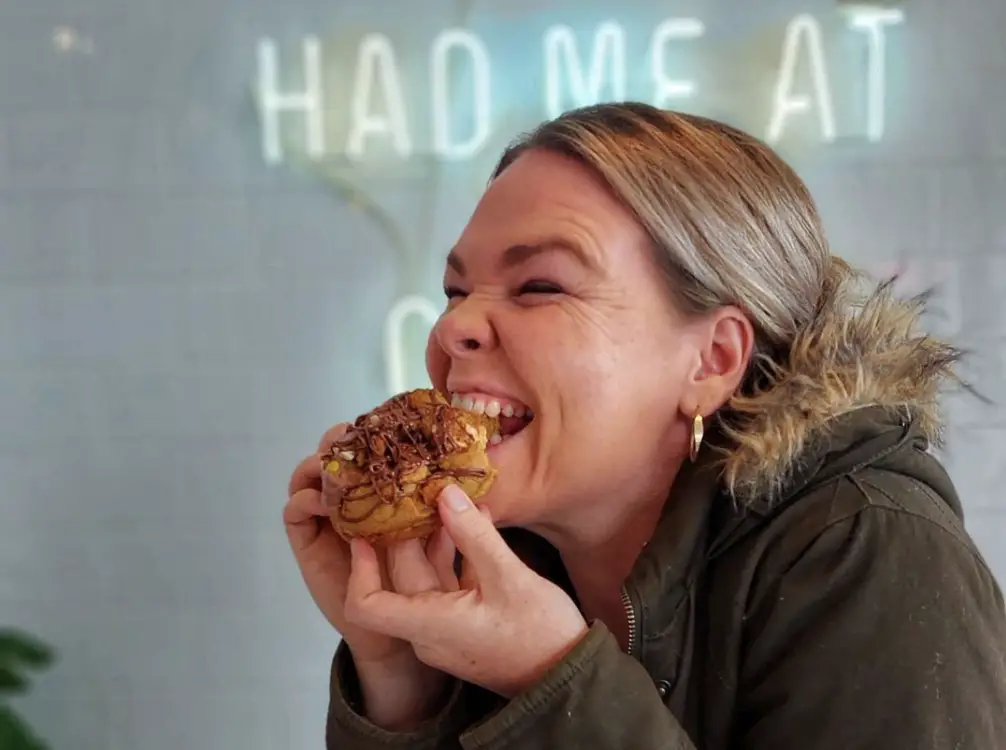 17 Best Brunch Places Joondalup + North
A girl has got to eat, am I right? And my favorite meal happens to be brunch. It's not quite breakfast and it's not quite lunch, but it can be both. And happens to be the best of both, because you...
Blog
4 days ago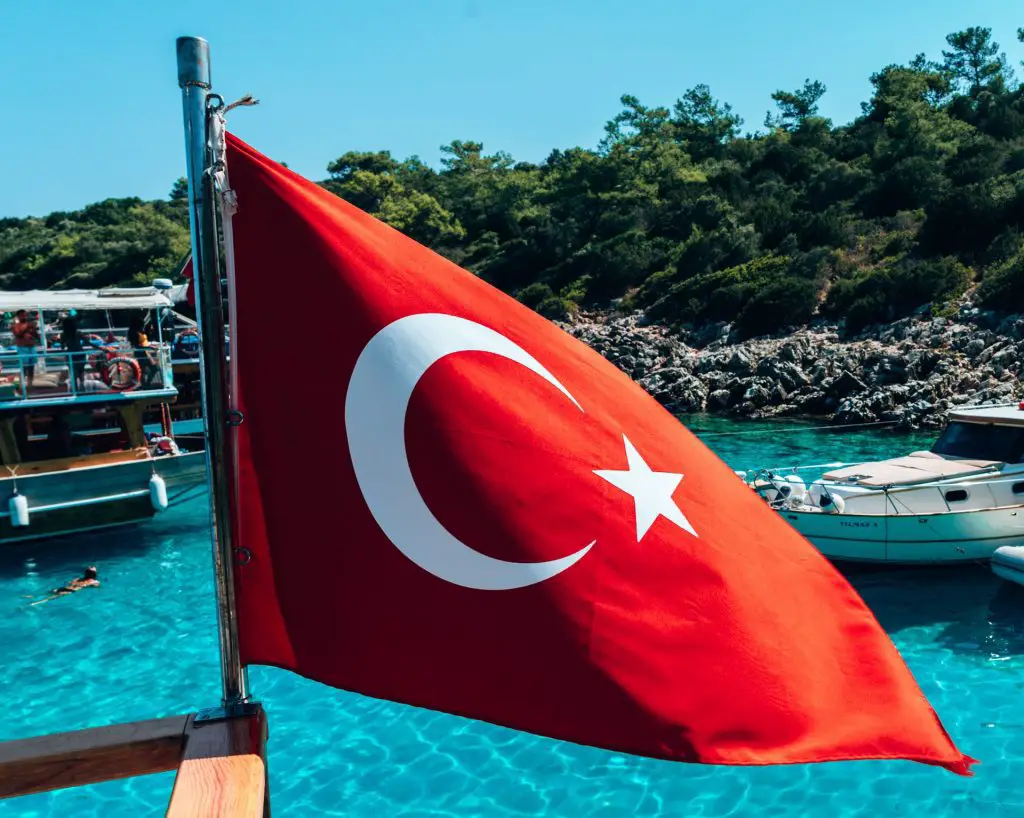 Travel Bloggers Reveal: 21 Best Places to Visit in Turkey
No matter how much time you spend in Turkiye there is always more to see. So I asked some of the world's most well-traveled people to help me out. I know you want to see more of Turkey. So do I. So...
Blog
6 days ago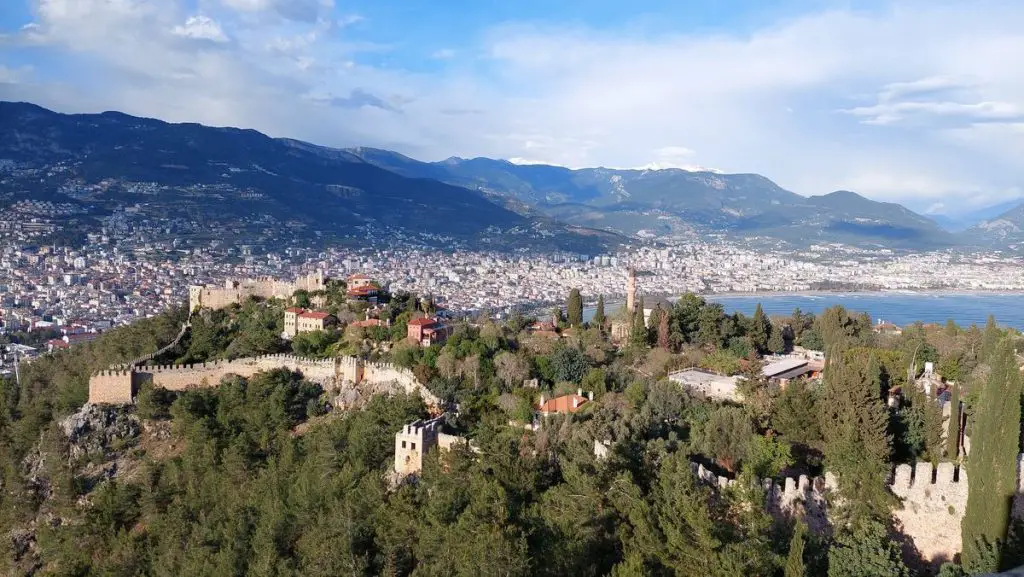 Ultimate South Coast Turkey Itinerary: 7-Day Road Trip
Oh, Turkiye, how I love you. You have everything one needs for the ultimate vacation. From busy Istanbul and its Ottoman period Hagia Sophia, Blue Mosque, and Topkapi Palace to the ancient UNESCO...
Blog
1 week ago