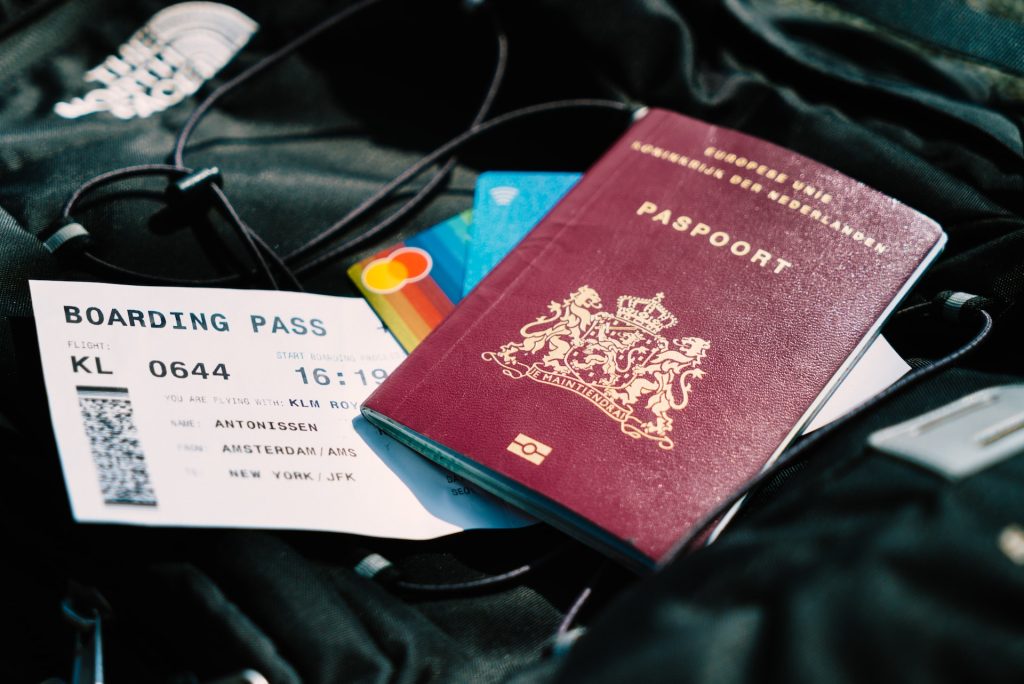 6 Common Fears People Have When Taking International Trip
Taking an international trip can be a thrilling, once-in-a-lifetime experience. But for many people, the prospect of leaving home and discovering unfamiliar places is daunting and even...
Blog
2 days ago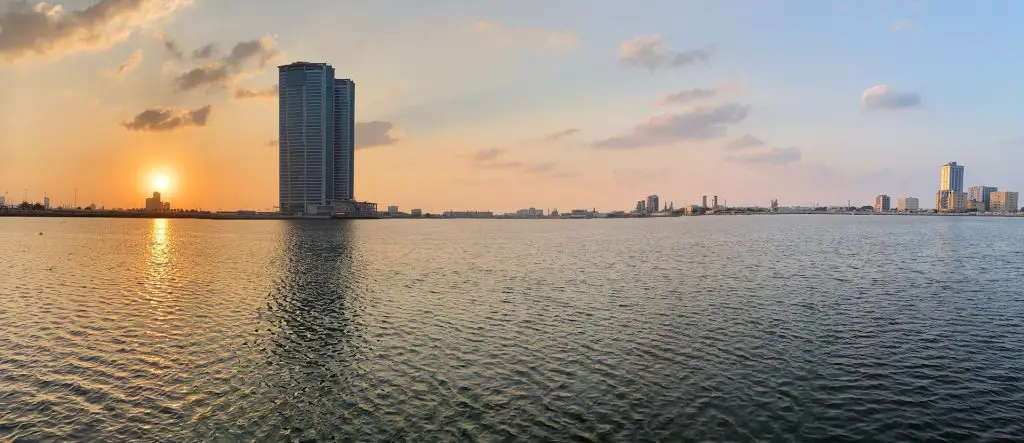 Where To Travel In 2023?
Many countries have removed most of their pandemic restrictions after nearly three years of travel disruptions and complications. International travel has opened up, and there is a lot of demand to...
Blog
4 days ago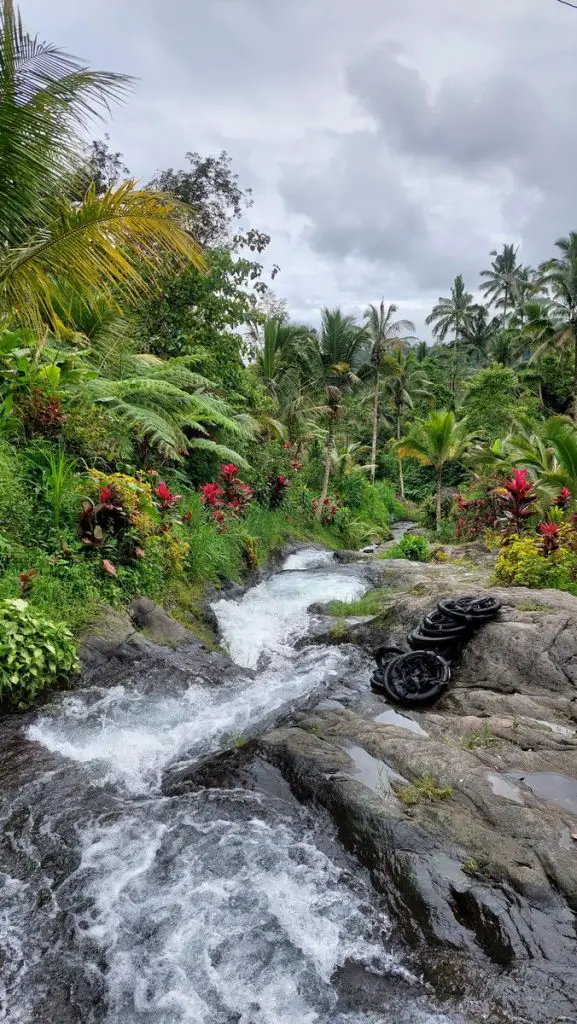 Lemukih Falls: A Guide To Bali's Secret Natural Water Slide
"I can't do it," I cried. I'd said it several times before. When I first heard it was 4 hours. As we walked down the ladder stairs.  But as I plunged into the river, my damaged foot sliding...
Blog
5 days ago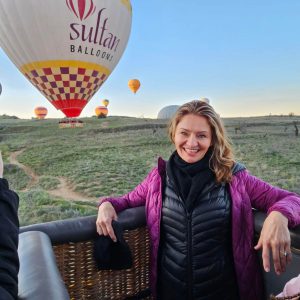 Explore With Erin Expeditions: Tempting Turkey 2024
2023 Tempting Turkiye trip was a complete success! Our intimate group of 6 traveled the entire country in 10 days for the trip of a lifetime. And if you don't believe me then believe them when they...
Blog
1 week ago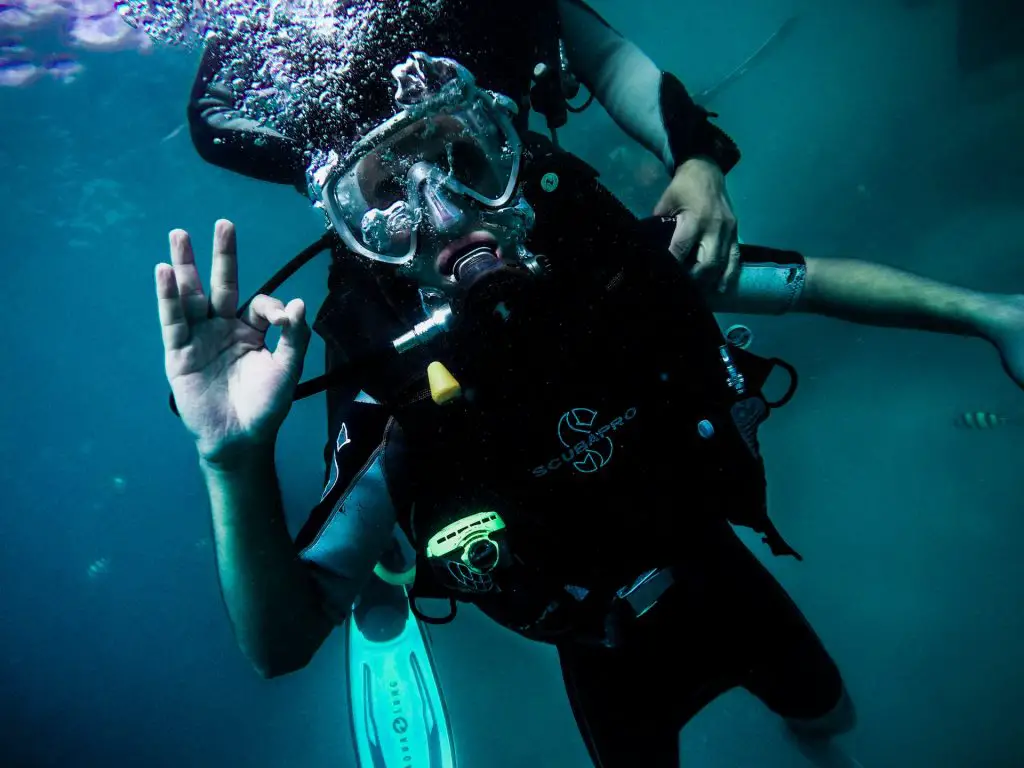 Amazing Diving Expedition in Nusa Penida
Nusa Penida is a well-known destination among diving enthusiasts due to its stunning coral reefs, diverse marine life, and crystal-clear waters. The island boasts a variety of dive sites suitable for...
Blog
3 weeks ago