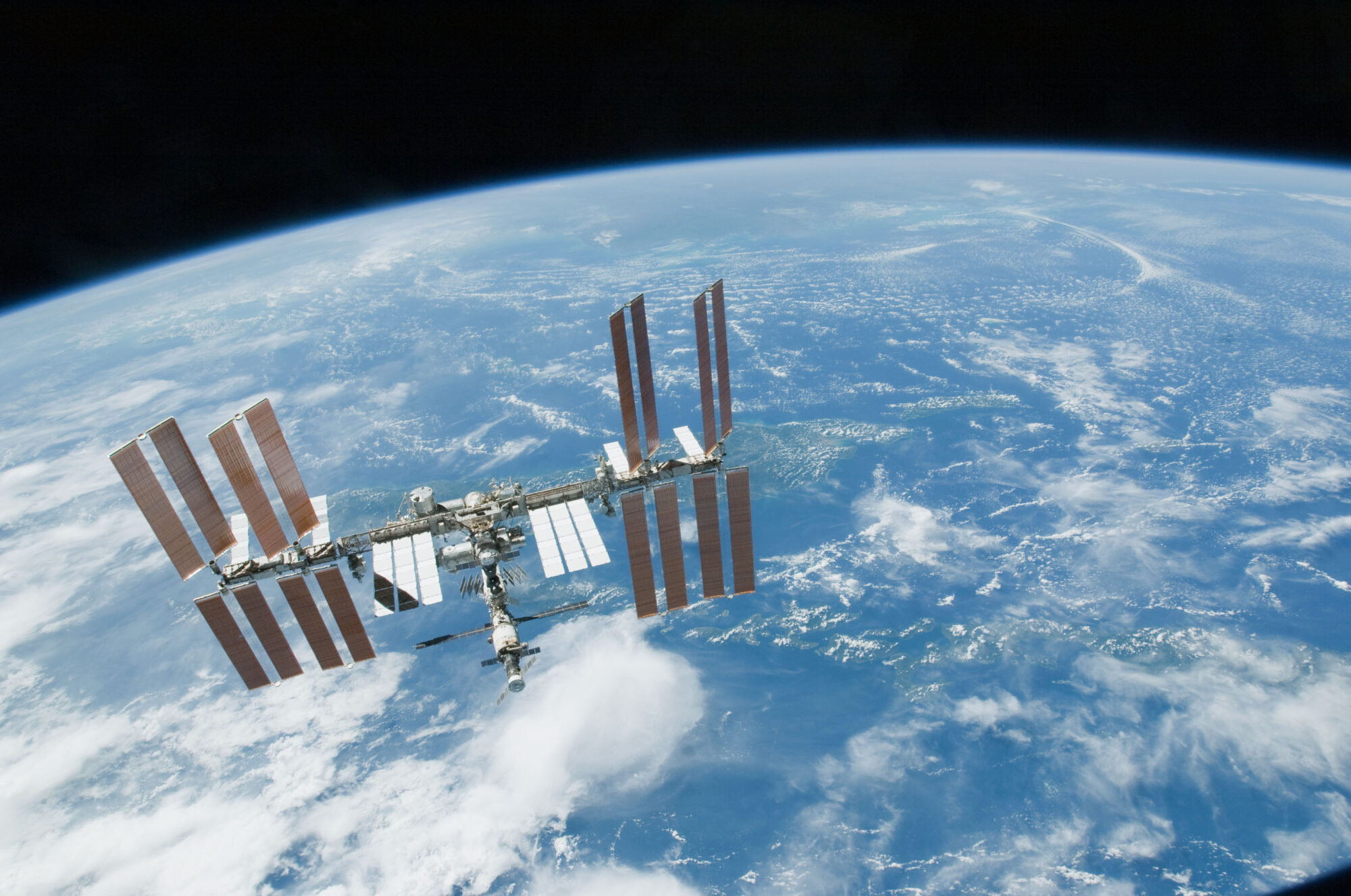 Facebook, Metaverse, Travel, and You
Ever since Facebook announced its company name change to Meta, there has been a mix of "meh", "blah" or "whatever" out there. For most of us, this big name change...
Blog
6 days ago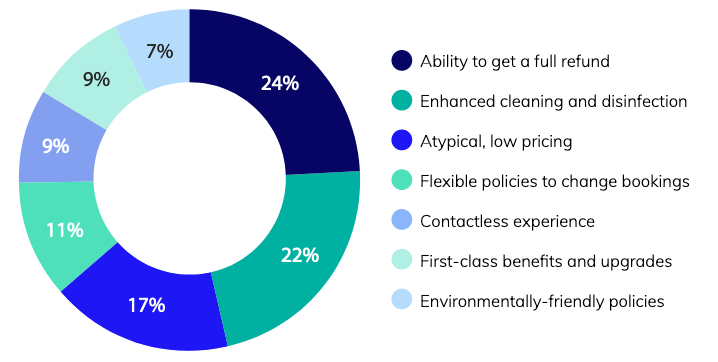 7 Travel Marketing Trends for 2022
There is never a dull moment when it comes to marketing in general. It's even more so in the digital marketing sphere where tactics, platforms and features evolve at such a speed it can be...
Blog
1 month ago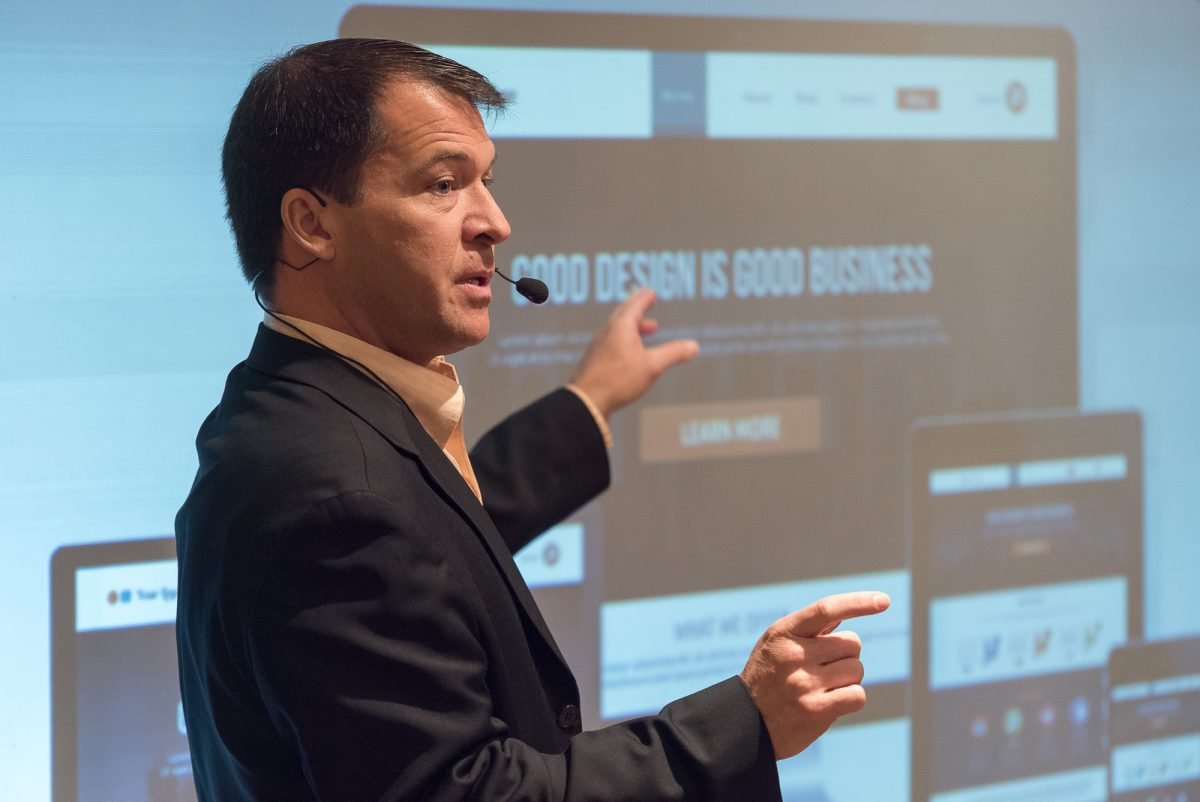 Time for a big reset
Today I am going to share a secret with you: I am about to turn 50. Ouch! Just writing it hurts…via GIPHYIt's not so much the age thing, to be honest. It's more about the context...
Blog
3 months ago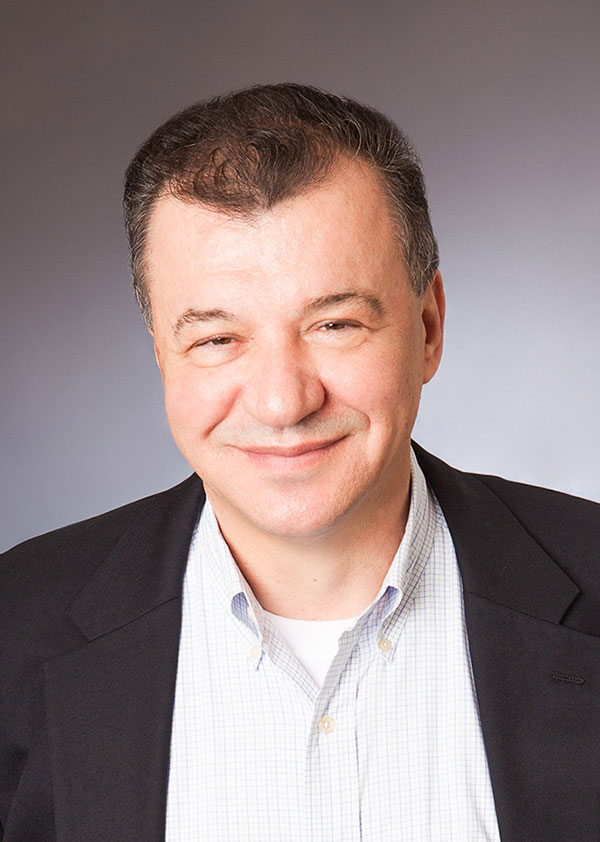 5 ways to mitigate shortage of labor in hospitality
While it's great to see travelers hitting the road, airports and airplanes filling up and cruise lines welcoming guests once again, Summer of 2021 is also synonym with a phenomenon that was...
Blog
4 months ago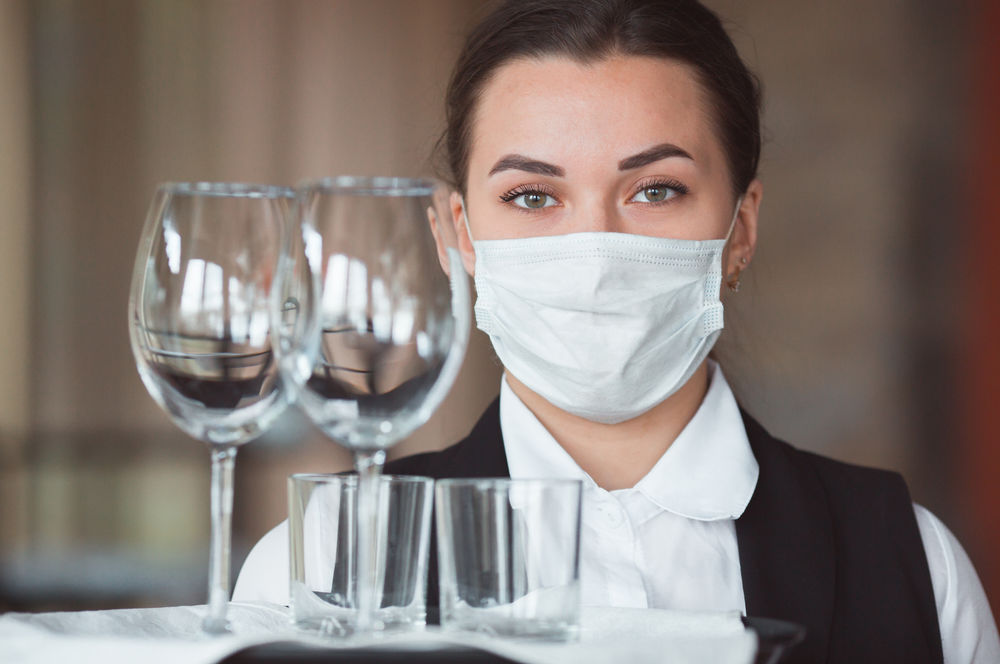 7 obstacles to travel right now
After more than a year since Covid-19 pandemic has hit the global stage, the travel industry is starting to look into the future with glimmers of hope. Occupancy rates in many touristic areas in the...
Blog
7 months ago