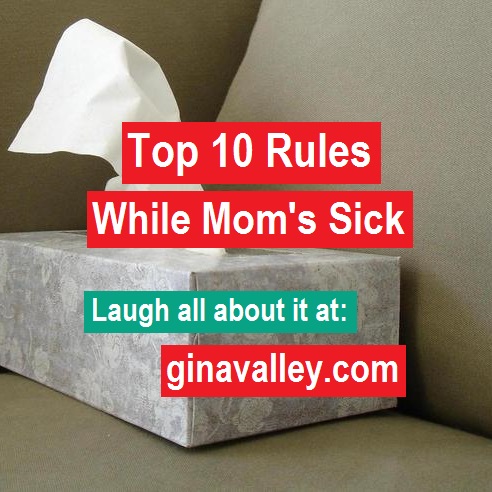 Top 10 Rules While Mom's Sick
I've been sick for a couple weeks now. Don't worry – it's nothing serious. Just a mutant cold of some kind. Annoying, but far from seriously harmful. I've been confined to my room for about...
Blog
6 years ago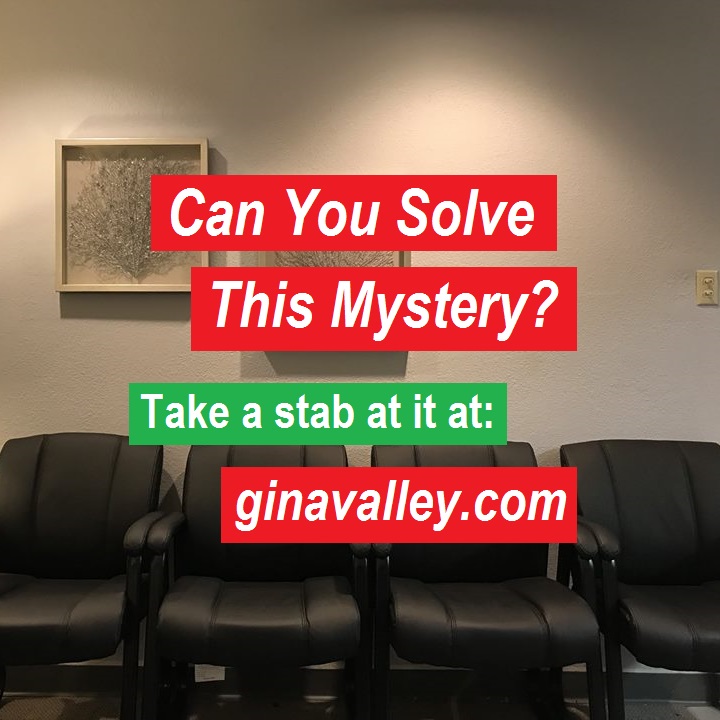 Can You Solve This Mystery?
Clearly, something diabolical happened here. Thank you to Lorca Damon for reminding me of that. No sane person would create a wall like this. They just wouldn't. Something happened in this room. But,...
Blog
6 years ago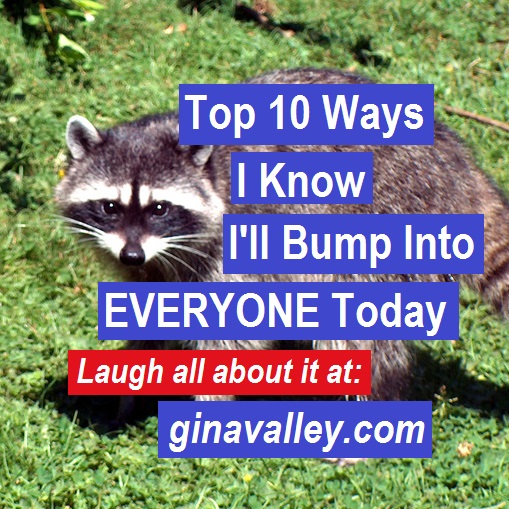 Top 10 Ways I Know I'll Bump Into EVERYONE Today
You know how some days you wake well rested, your hair goes just right, and you have several clean outfits at the ready? Yeah, me neither. Usually, I wake in a panic and spend the day in survival...
Blog
6 years ago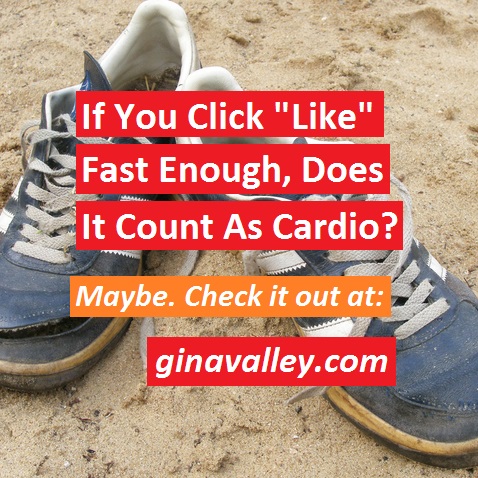 If You Click "Like" Fast Enough, Does It Count As Cardio?
Everyone wants some easy cardio, right? I'm guessing, if you do it fast enough and with enough enthusiasm, clicking those little "like" buttons on Facebook pages definitely counts as cardio....
Blog
6 years ago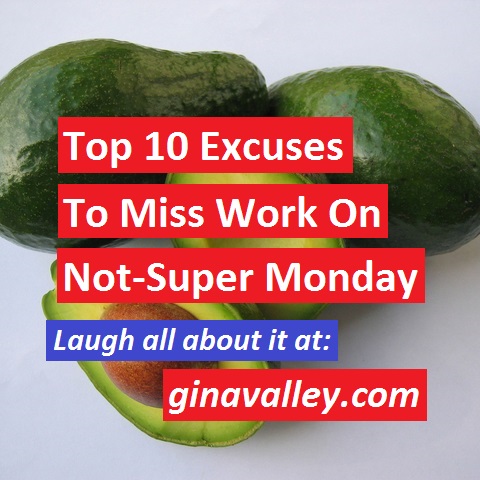 Top 10 Excuses To Miss Work On NOT-Super Monday
Super Bowl Sunday is all fun, frolic, and food. It's full of cheering and eating and drinking. There's a concert right in the middle of it. And, there's some football. The Monday after, on the...
Blog
6 years ago