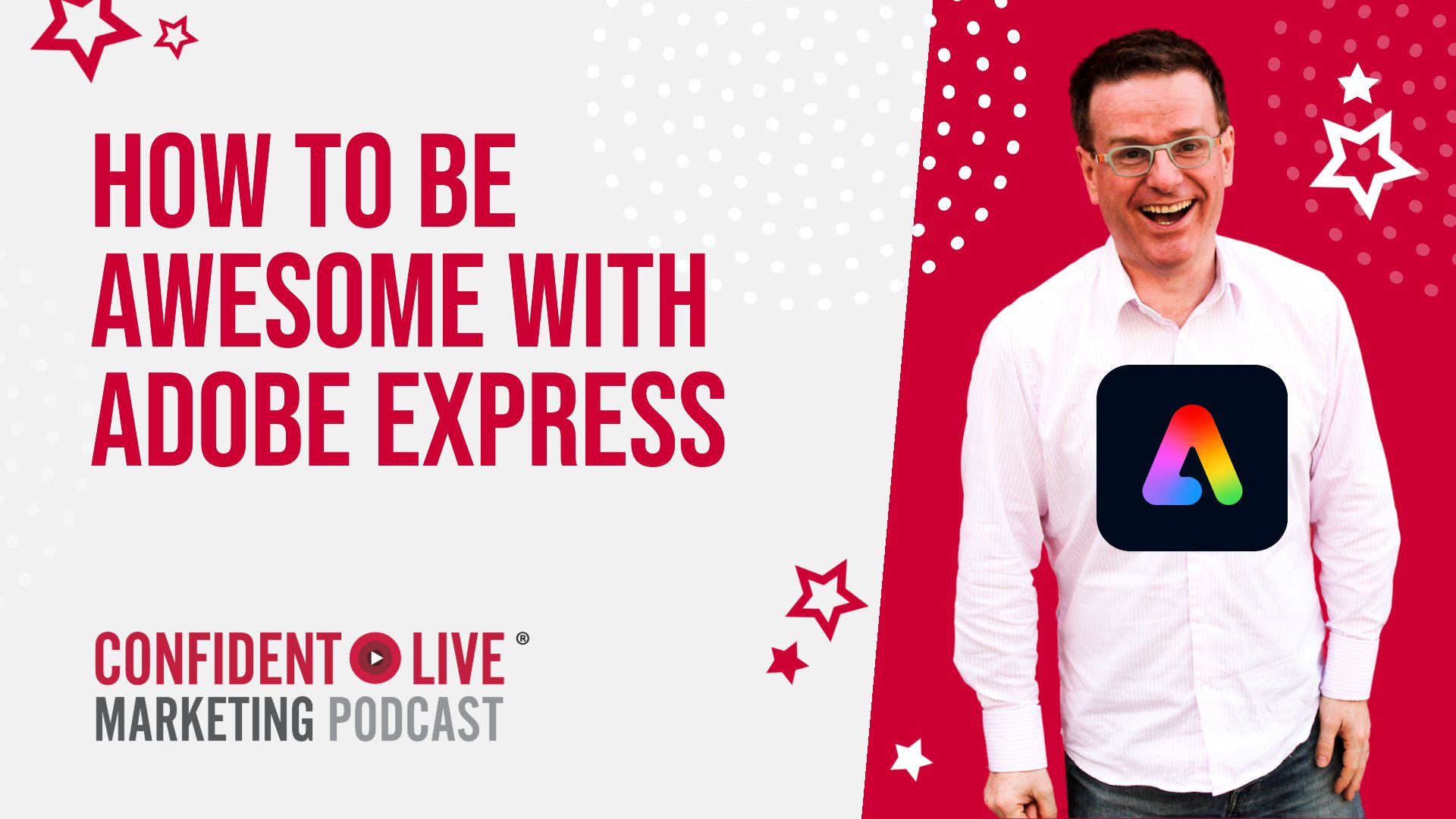 How to be Awesome with Adobe Express
In this episode, I'm walking through Adobe Express. It is an easy and quick-to-use service that helps you create stunning visual content. You can create the content from scratch. Or from the...
Blog
3 days ago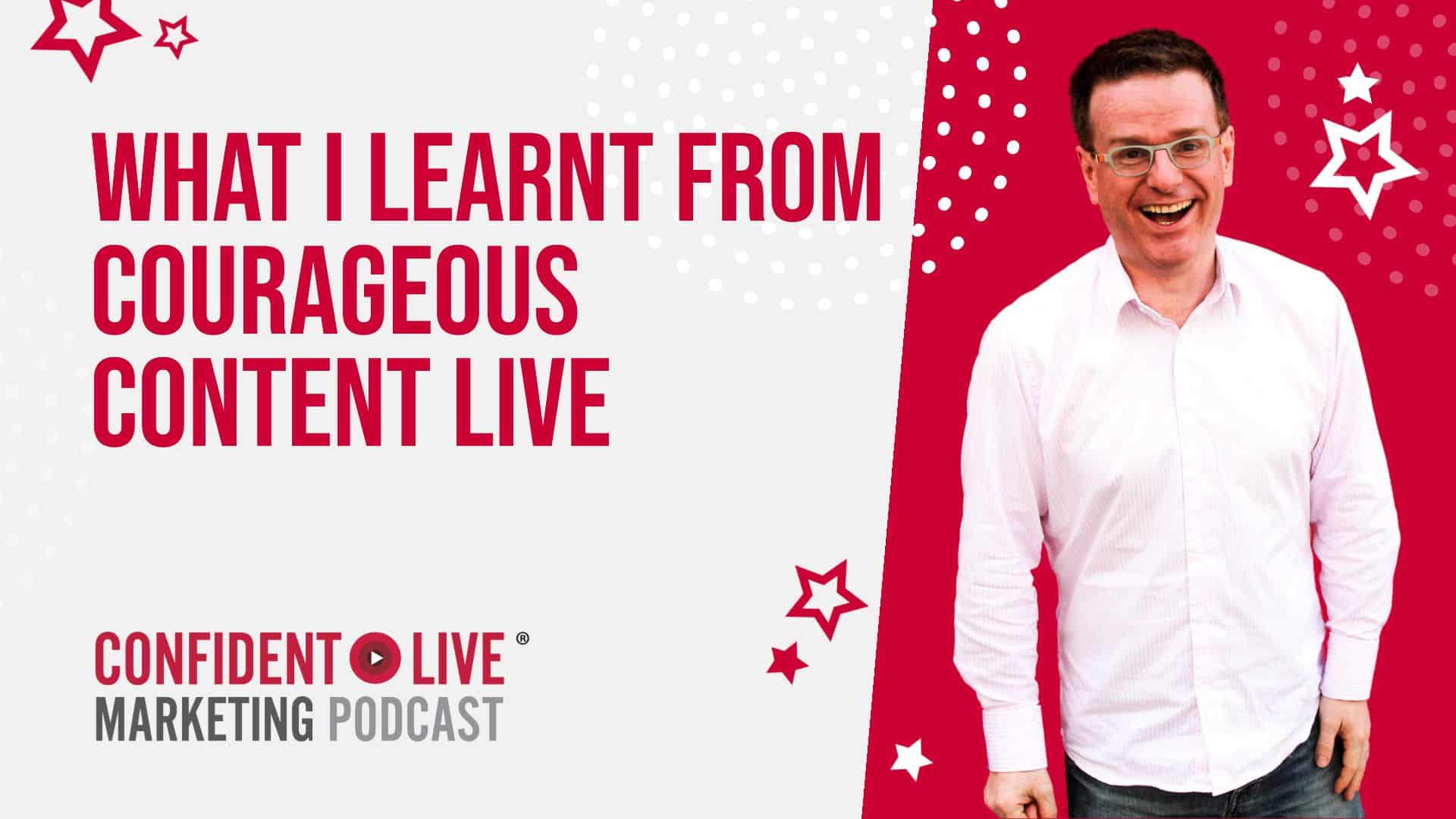 What I learnt from Courageous Content Live
I've recently come back from three events in Newcastle, in the North East of England. I held my own workshop called the Confident Live Workshop, and I spoke at a mastermind with a new presentation...
Blog
1 week ago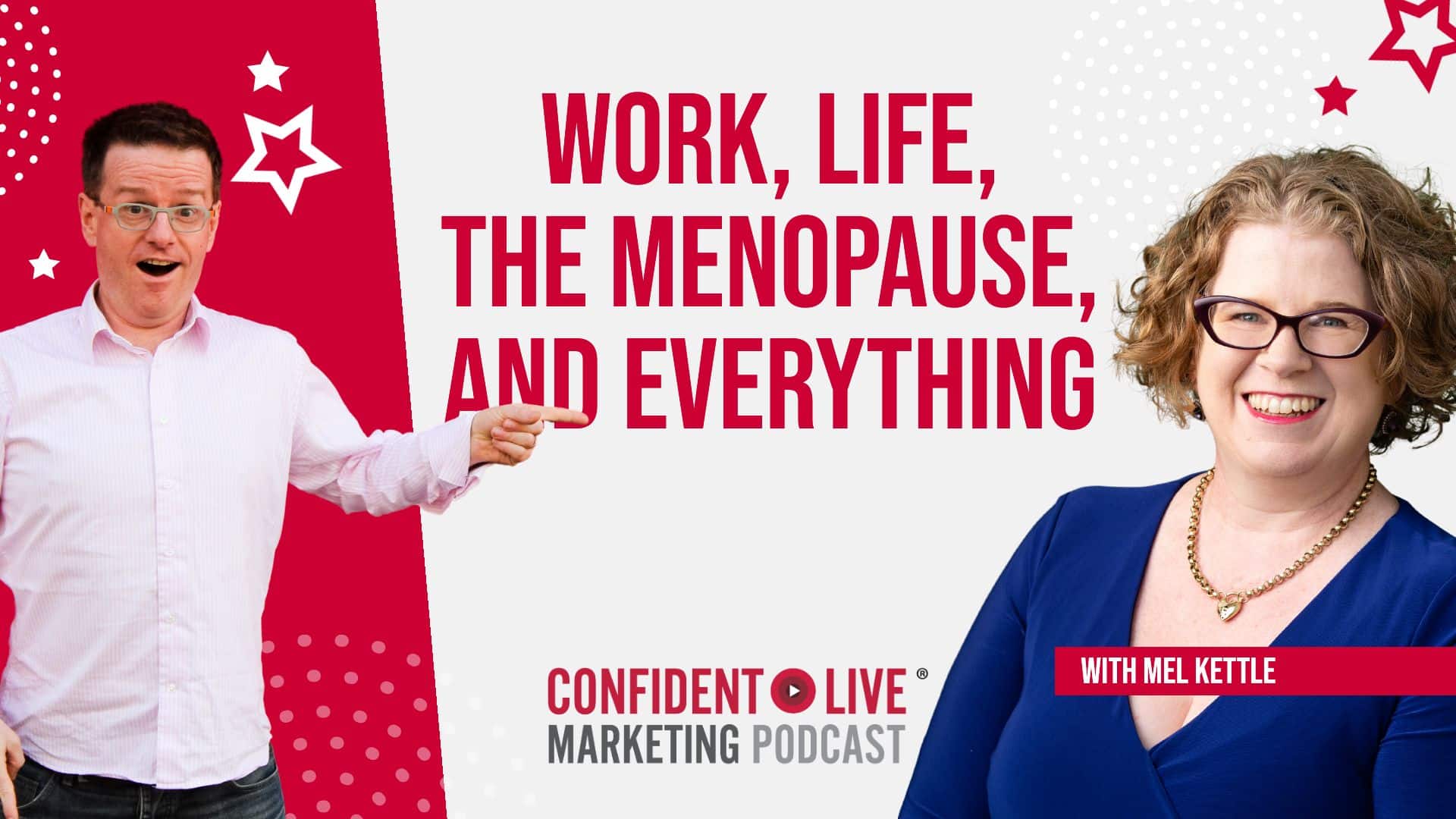 Work, Life, The Menopause, And Everything
The menopause. It's not something you hear people talking about very often. Yet it affects 20% of the workforce. It's a big topic. Now, as a man, it's obviously not a topic I can...
Blog
2 weeks ago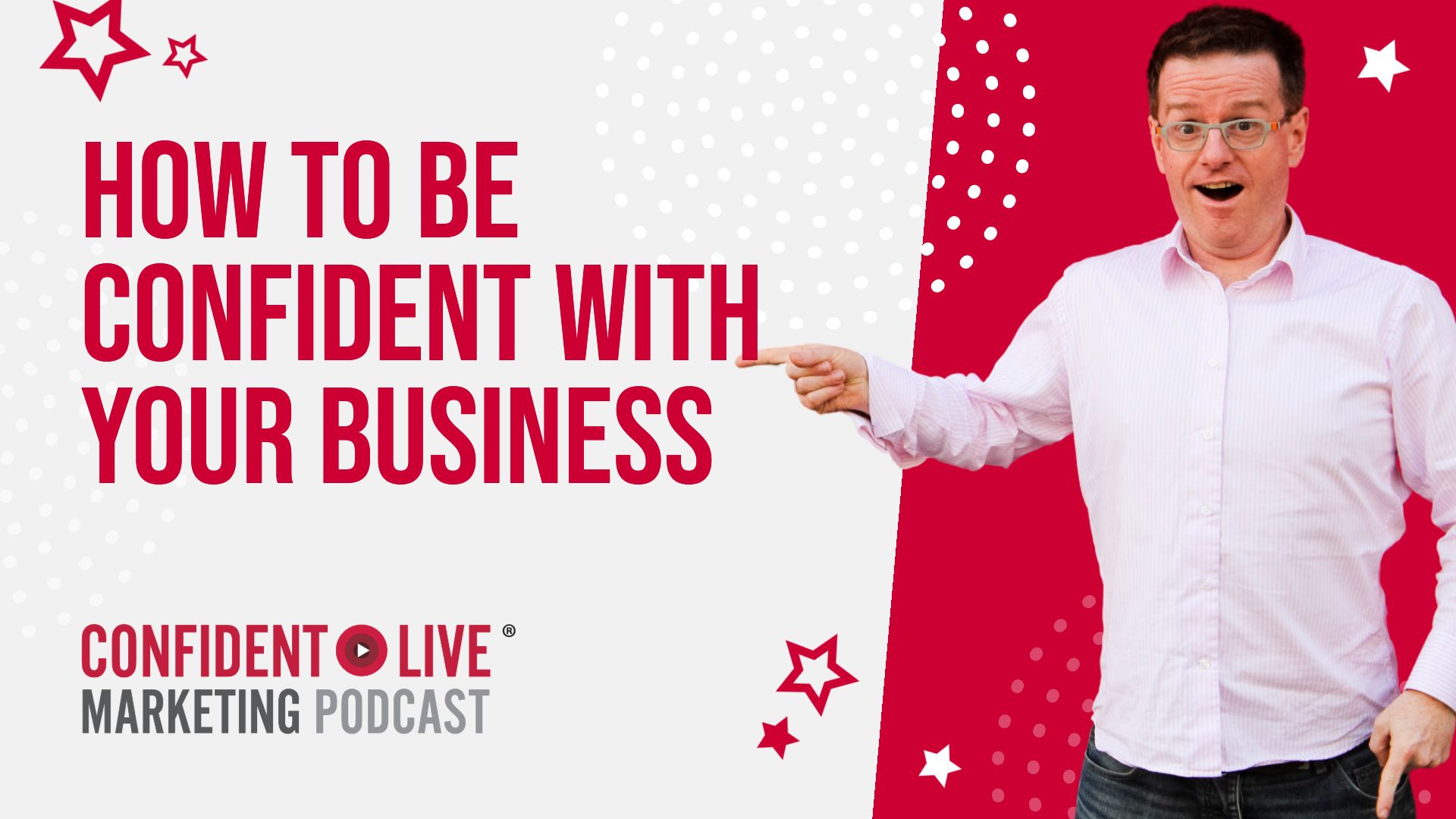 How to Be Confident with your Business
Do you sometimes lack confidence in running your business? Do you find yourself comparing yourself with others? In this episode, I'll show you how to increase your business confidence so you can stop...
Blog
3 weeks ago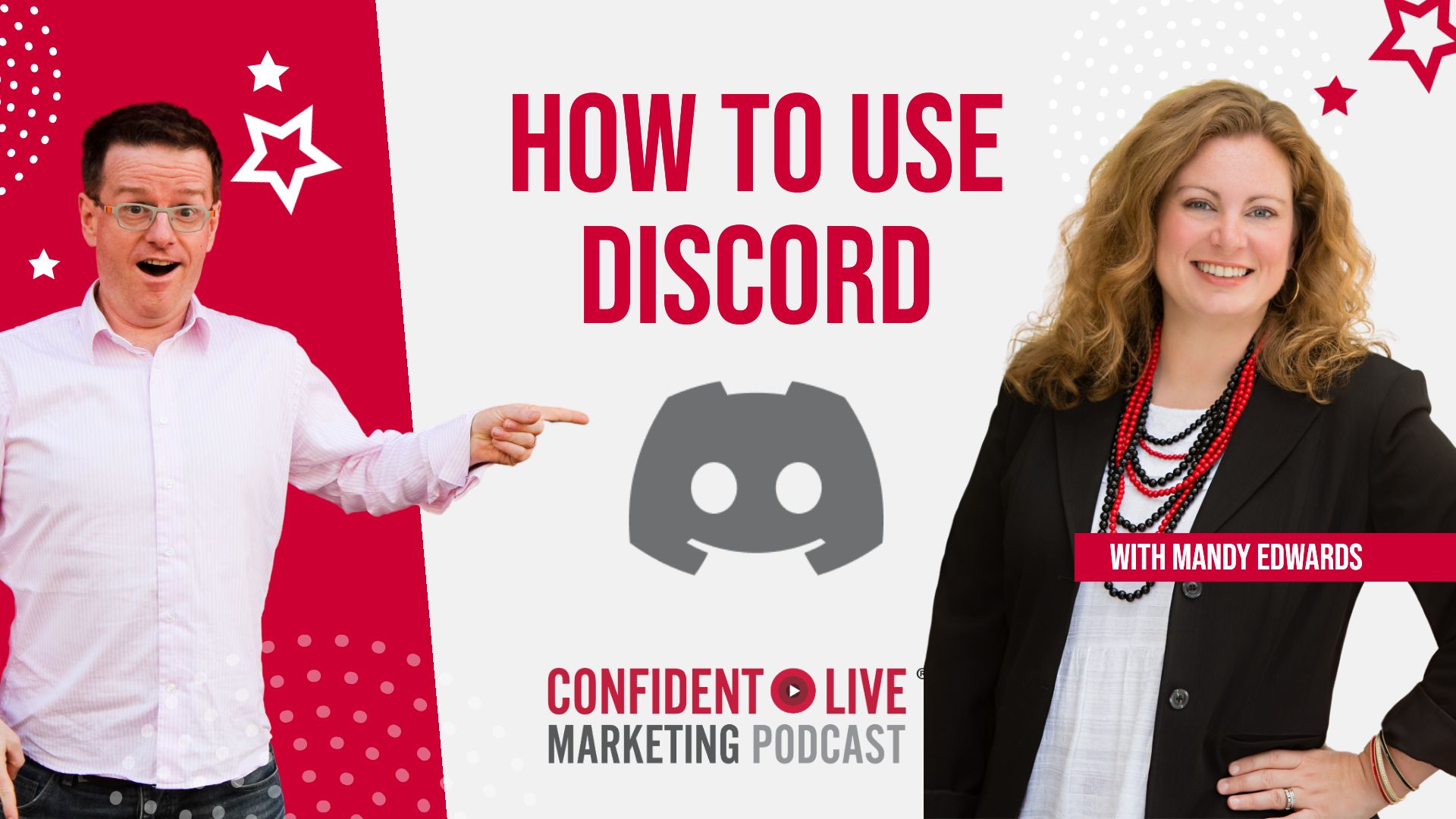 How to use Discord
It seems everyone has a Discord server these days - from your favourite YouTube to the top marketers. But what is Discord, and why should you want to use it or even set up your own server? In this...
Blog
1 month ago