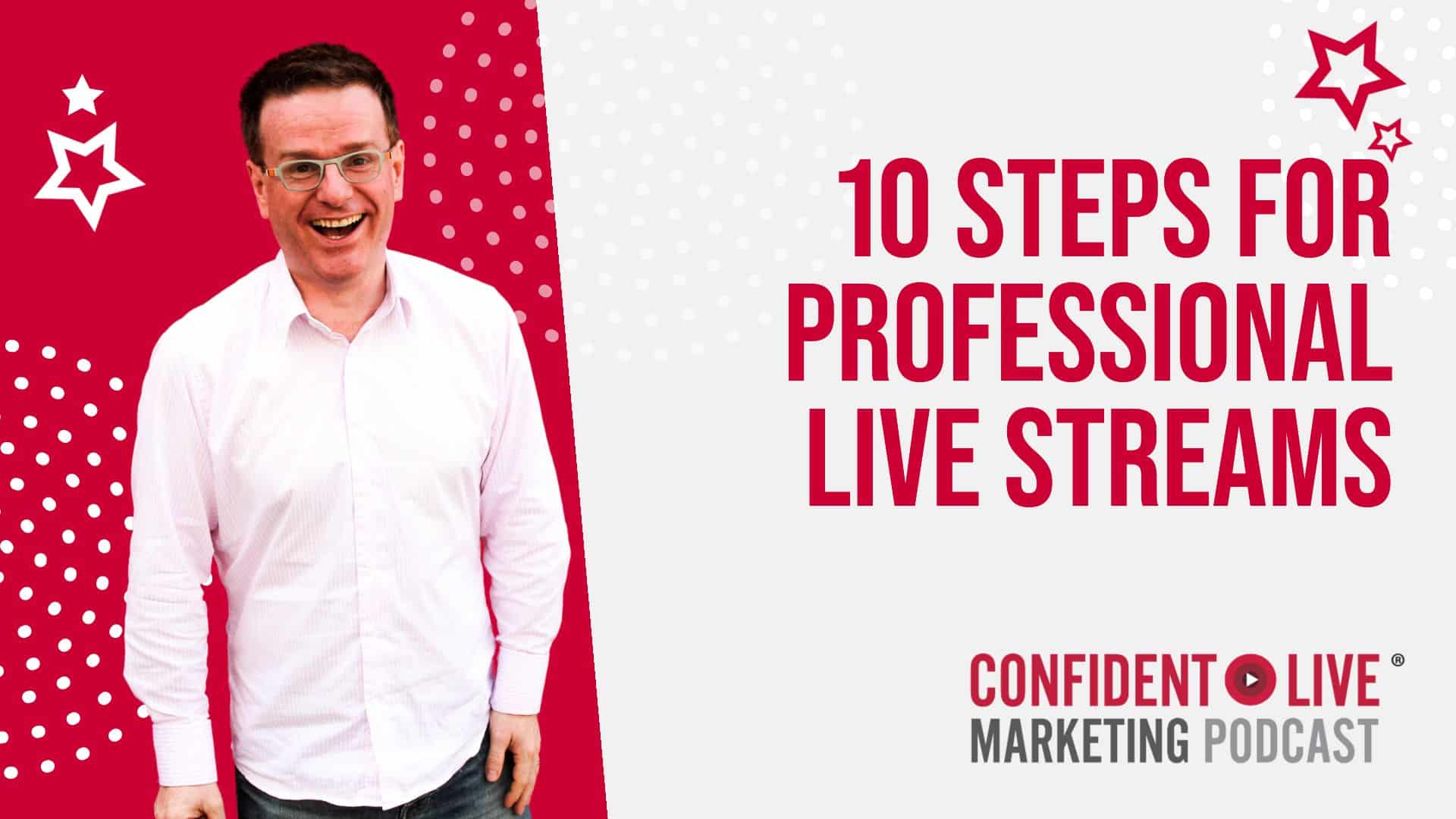 10 Steps for Professional Live Streams
The post 10 Steps for Professional Live Streams appeared first on Confident Live with Ian Anderson Gray.
Blog
6 months ago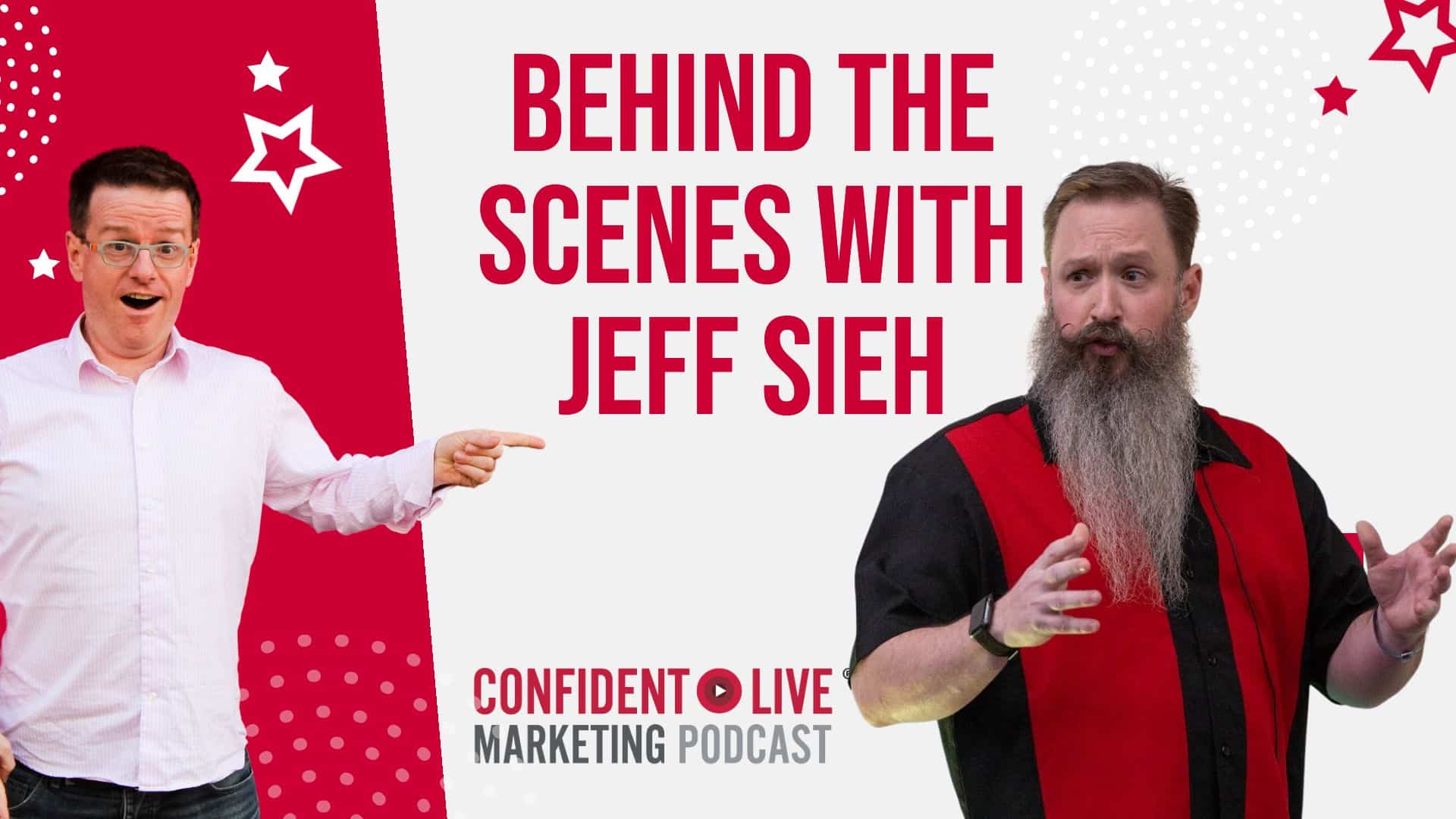 Behind the Scenes with Jeff Sieh
It's time for another behind-the-scenes video showcasing the gear, tech and set-up of a livestreamer. My good friend, Jeff Sieh, is joining me. We'll be delving into his studio set up as...
Blog
6 months ago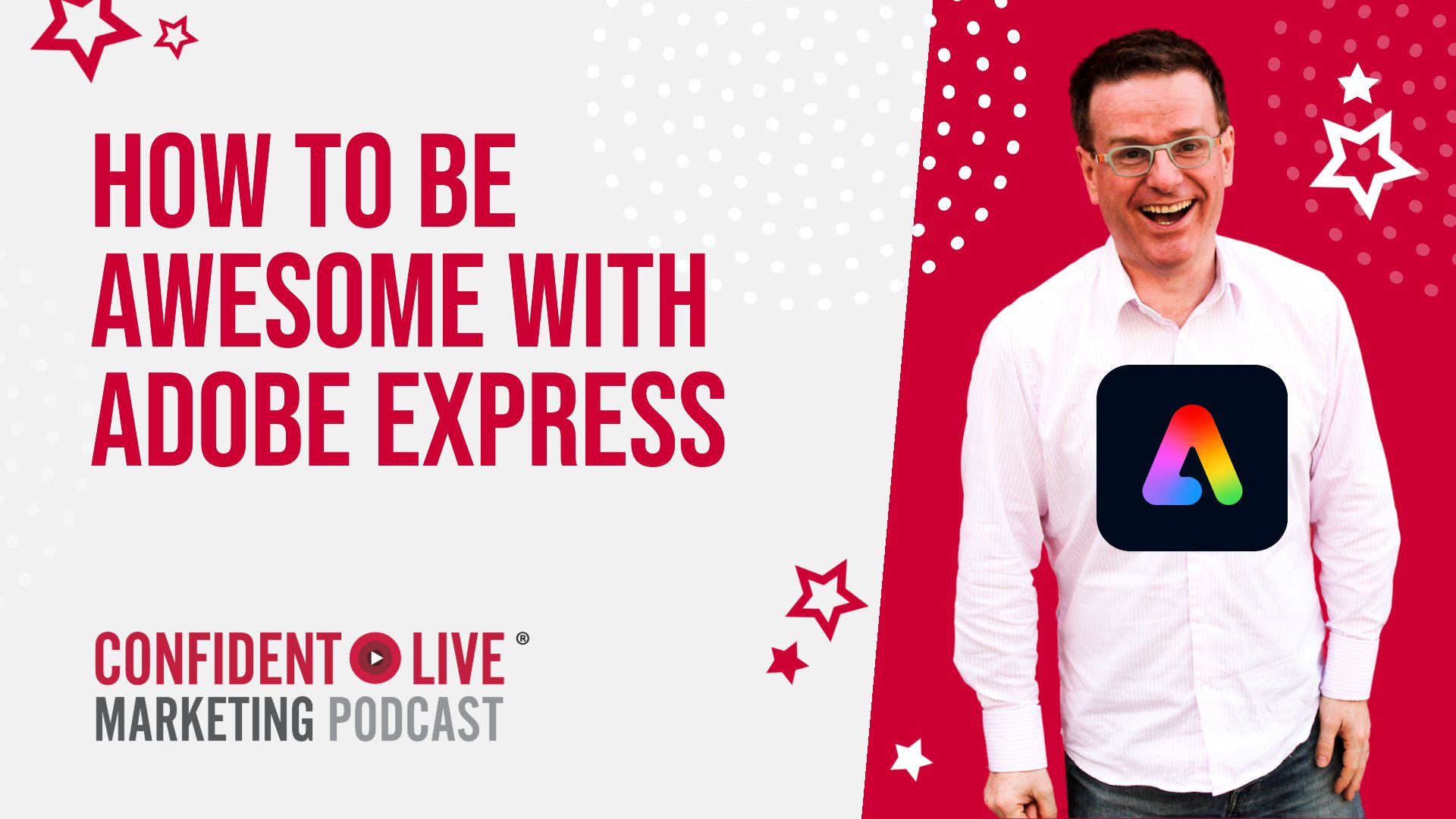 How to be Awesome with Adobe Express
In this episode, I'm walking through Adobe Express. It is an easy and quick-to-use service that helps you create stunning visual content. You can create the content from scratch. Or from the...
Blog
6 months ago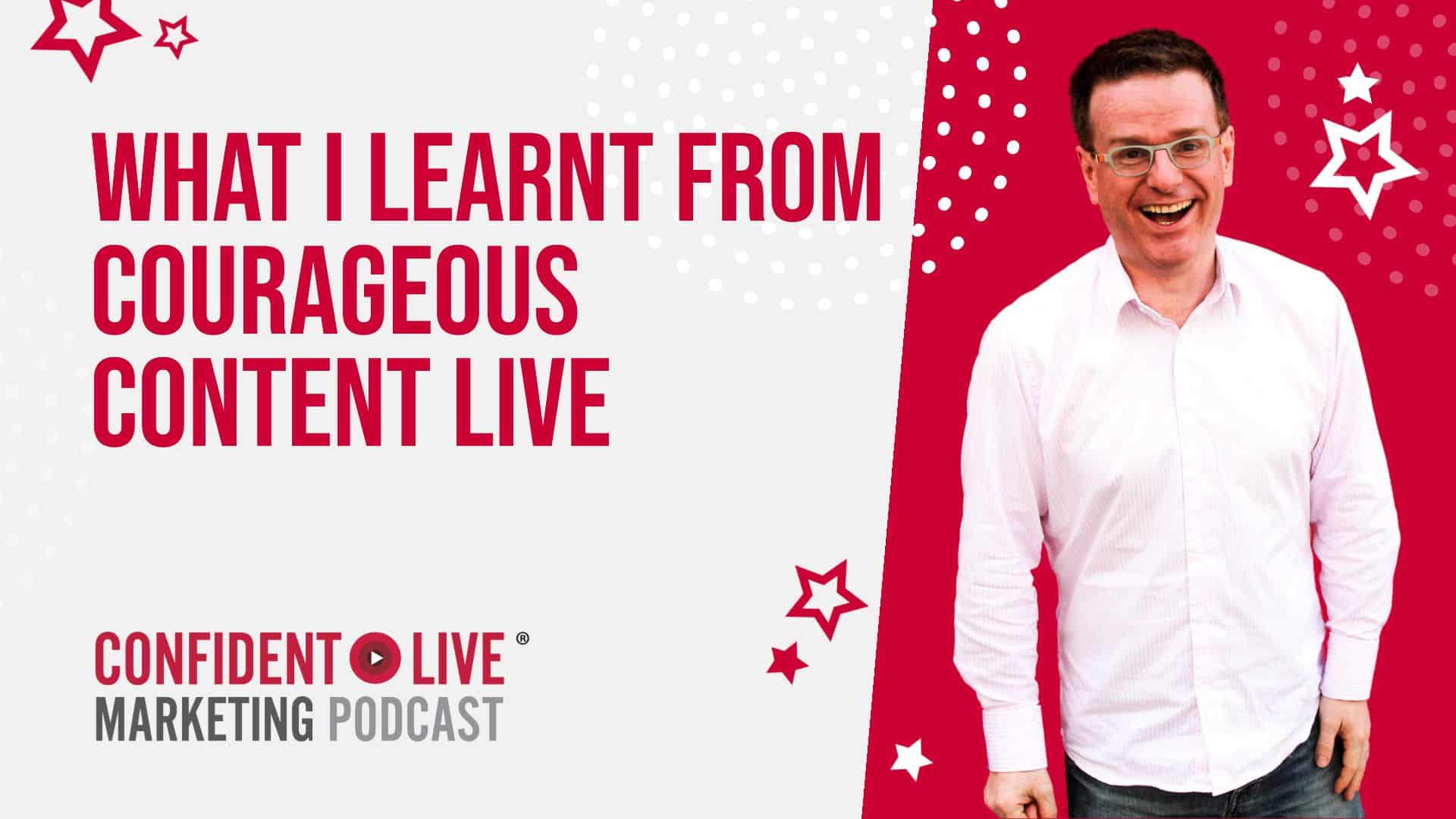 What I learnt from Courageous Content Live
I've recently come back from three events in Newcastle, in the North East of England. I held my own workshop called the Confident Live Workshop, and I spoke at a mastermind with a new presentation...
Blog
7 months ago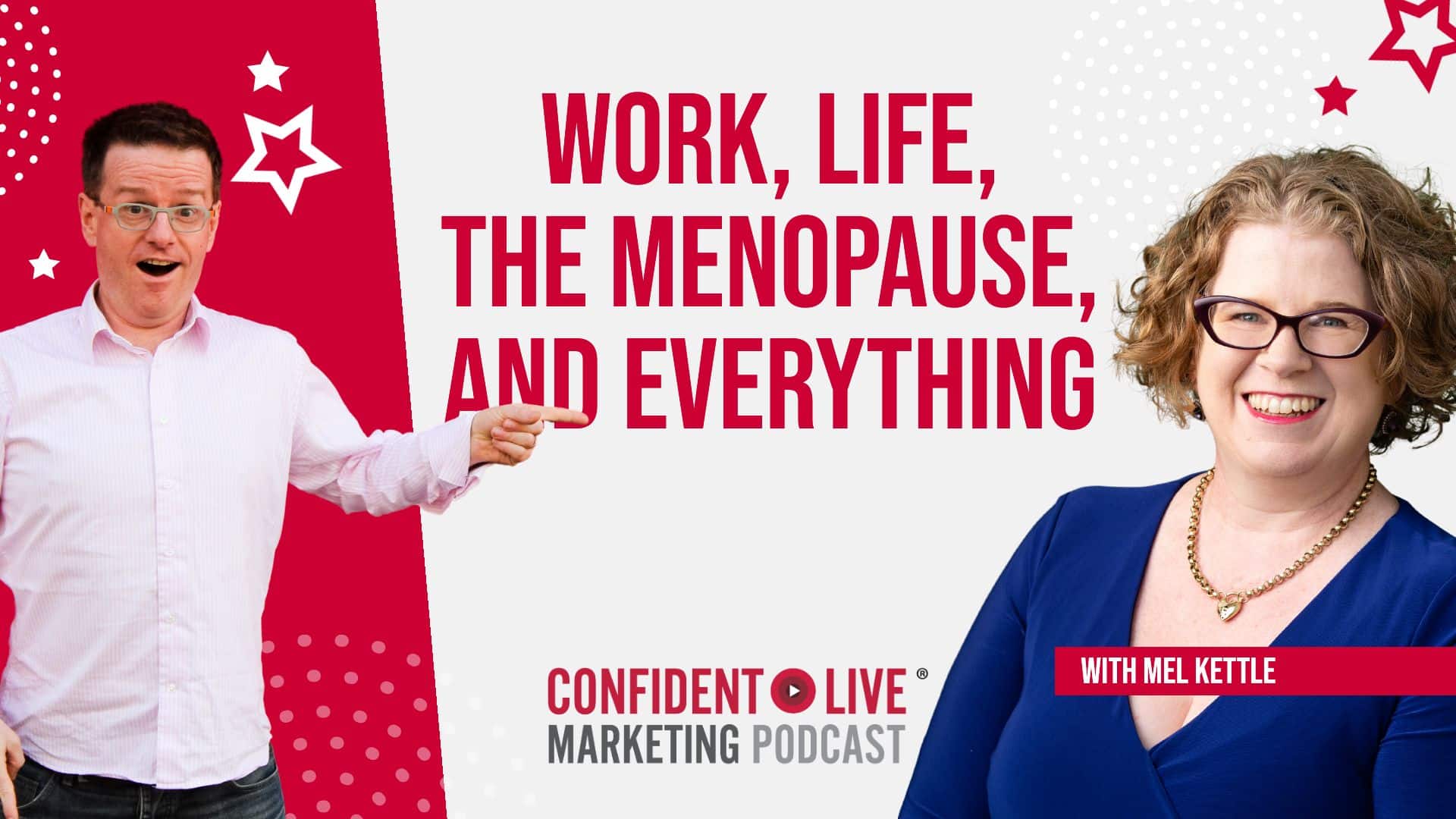 Work, Life, The Menopause, And Everything
The menopause. It's not something you hear people talking about very often. Yet it affects 20% of the workforce. It's a big topic. Now, as a man, it's obviously not a topic I can...
Blog
7 months ago