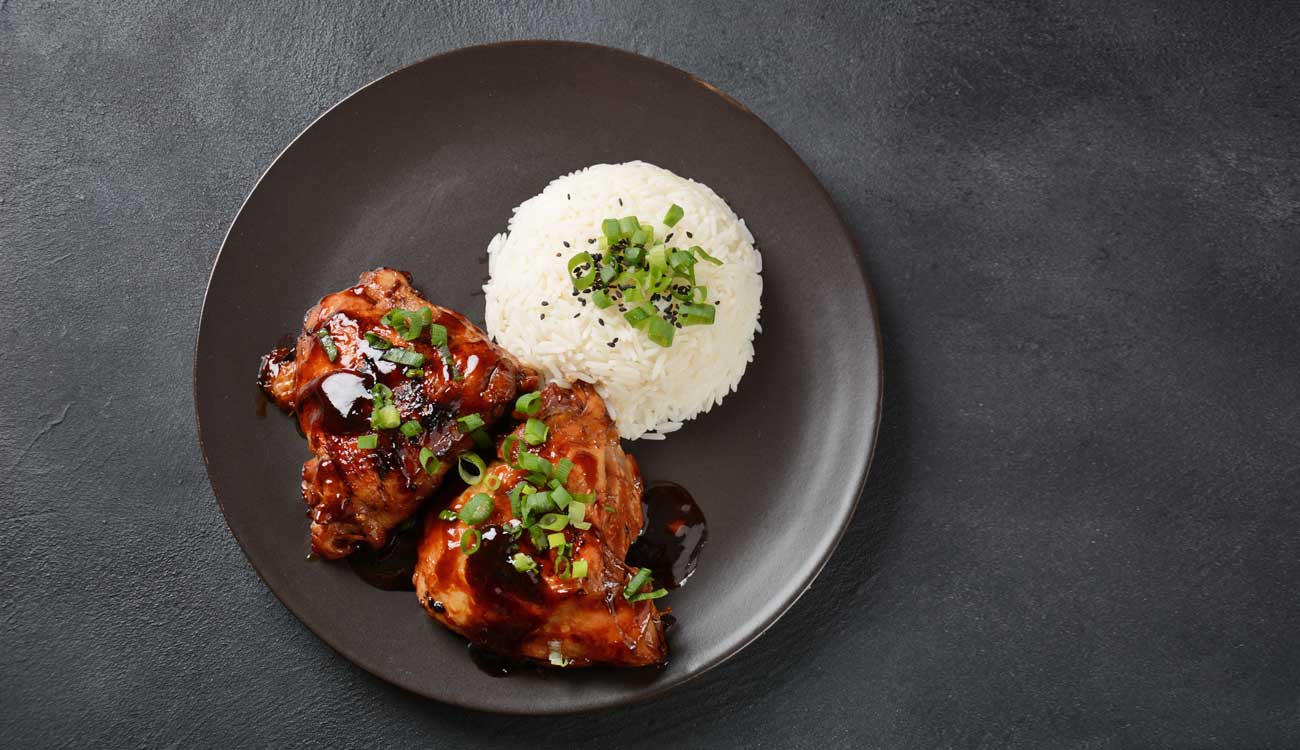 Chicken Adobo Recipe: Authentic Version (Filipino Food)
Apart from the famous Philippines food or dishes such as lumpia and pancit, adobo is surely a crowd favorite — not only for locals but for foreigners too. In fact, it is arguably the...
Blog
3 weeks ago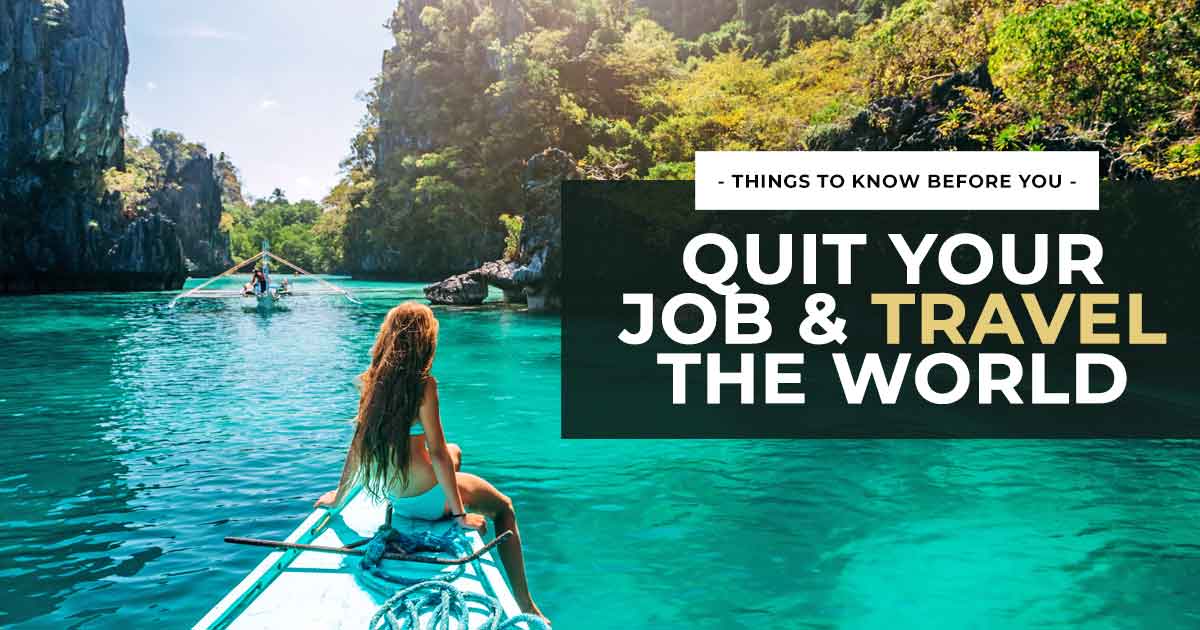 How to Save Money for Travel: Top Money-Saving Tips (You Don't Need To Be Rich!)
I started reading about your amazing story to freedom and you've inspired me in NUMEROUS ways! I've read your guide and it was very helpful to me, I'm already drafting up a plan to...
Blog
1 month ago
China Visa Application Requirements for Filipino Tourists in The Philippines (Single / Multiple Entry)
China is vast and because of that, it is definitely a melting pot of various diversities for activities, food, history, and sceneries that a lot of tourists seek. In fact, from the bustling city hubs...
Blog
1 month ago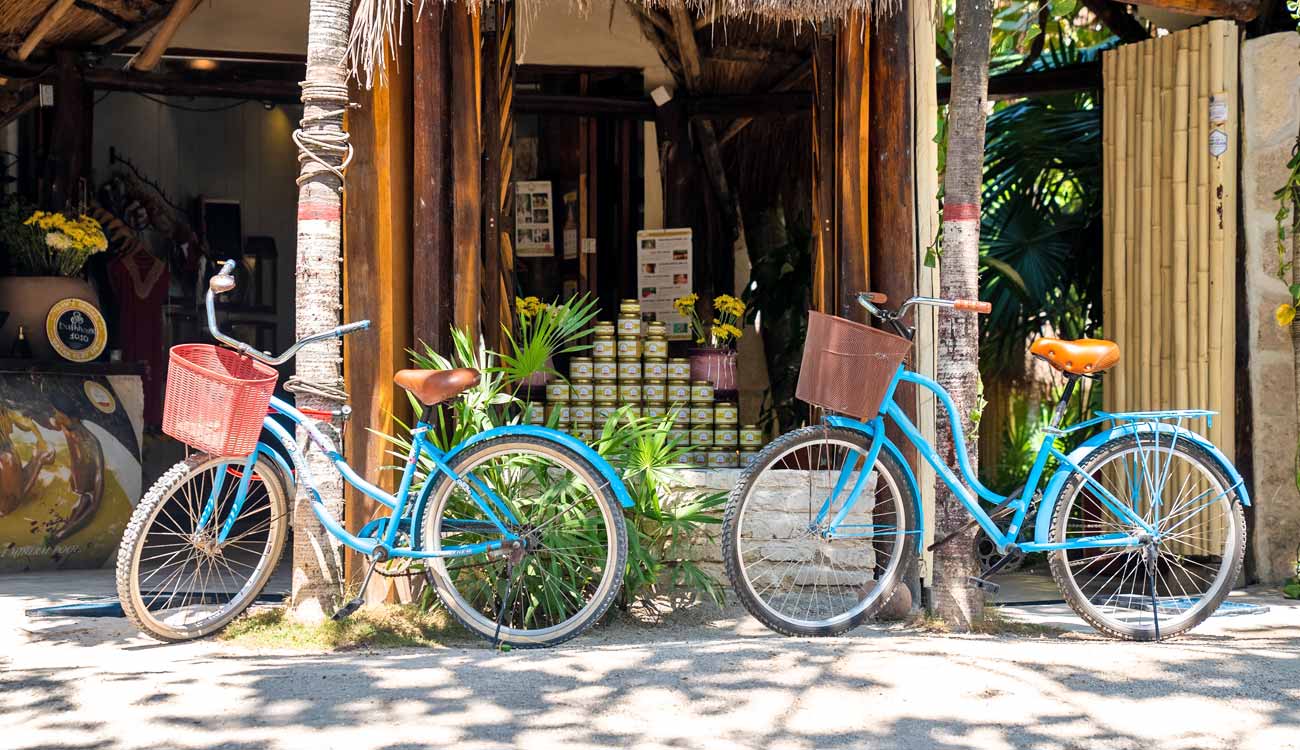 How to Get To Tulum Hotel Area Zone From the City Center (Tulum Travel Guide)
Tulum in Mexico has a spectacular coastline and vibe that a lot of travelers seek. As a destination, Tulum is considered to have 3 zones: (Tulum Hotel Area)Tulum Pueblo: The town center which lies...
Blog
2 months ago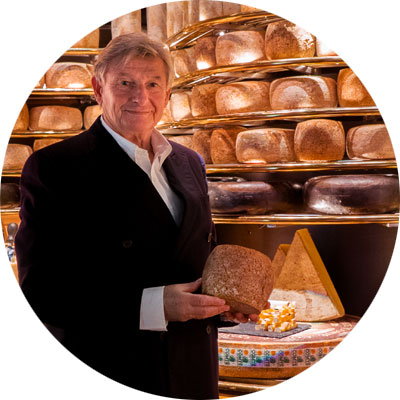 Les Grands Buffets: The Best Value & Most Unique All-You-Can-Eat Buffet Experience (Narbonne, France)
I've been to a lot of countries and I've dined in a lot of gastronomic establishments… but nothing could even closely compare to the impressive Les Grands Buffets that is found in...
Blog
2 months ago