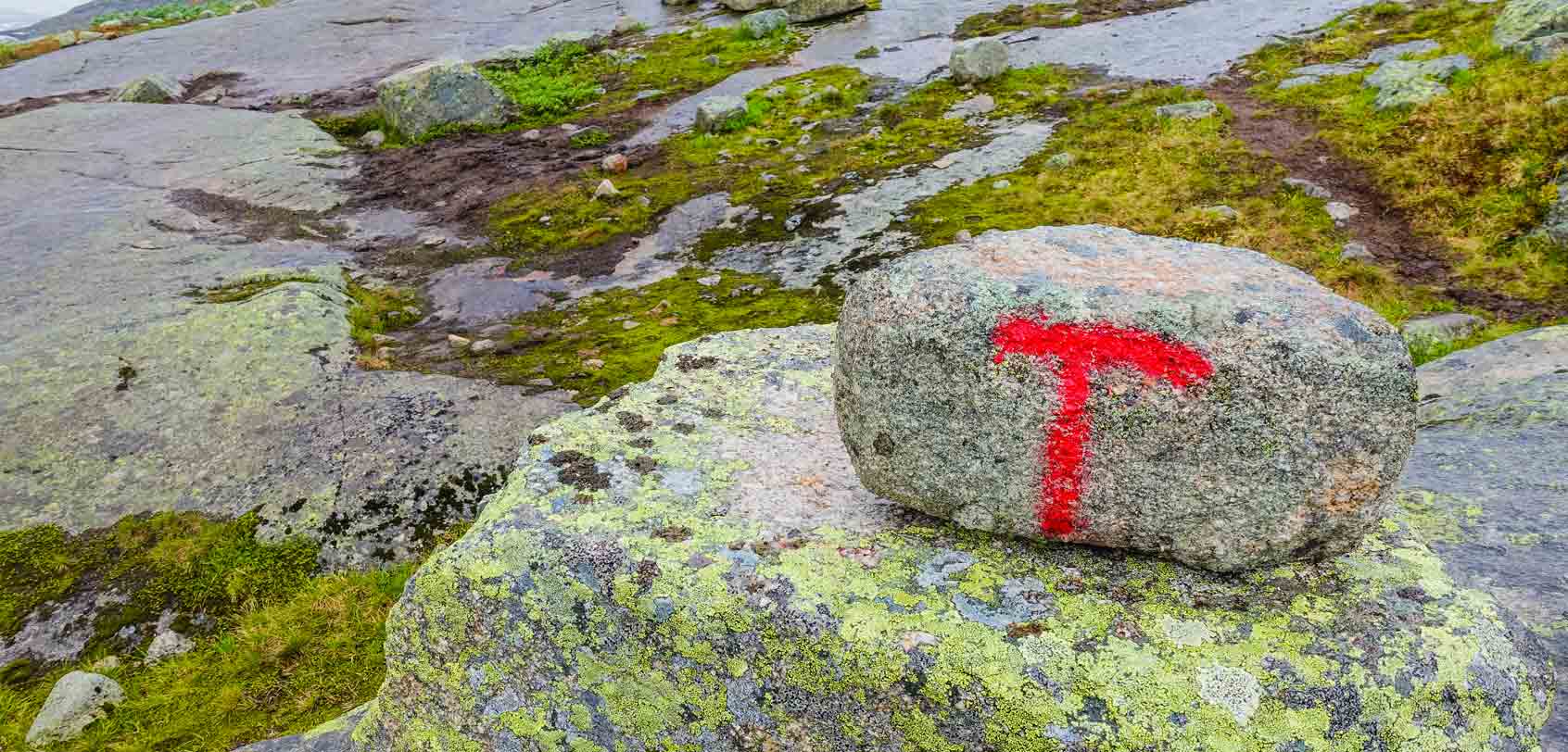 Ultimate Hiking Guide to Norway's Trolltunga (Troll's Tongue)
If you were to ask me what would be the most grueling YET breathtaking hikes that I have ever done in my entire life, there are two (2) things that I can quickly think of: my...
Blog
1 month ago

How to Find Work Teaching English Online (TEFL)
Teaching English online is a very popular career path chosen by a growing number of TEFL (Teaching English as a Foreign Language) graduates, for a number of reasons. Once you've built up your...
Blog
2 months ago
World Nomads: The Best Travel Insurance for Travelers (as Low as $12!)
CONFESSION TIME: I used to be the kind of person who NEVER bought travel insurance… and it was mainly because I deemed it as just an added unnecessary expense.However,...
Blog
2 months ago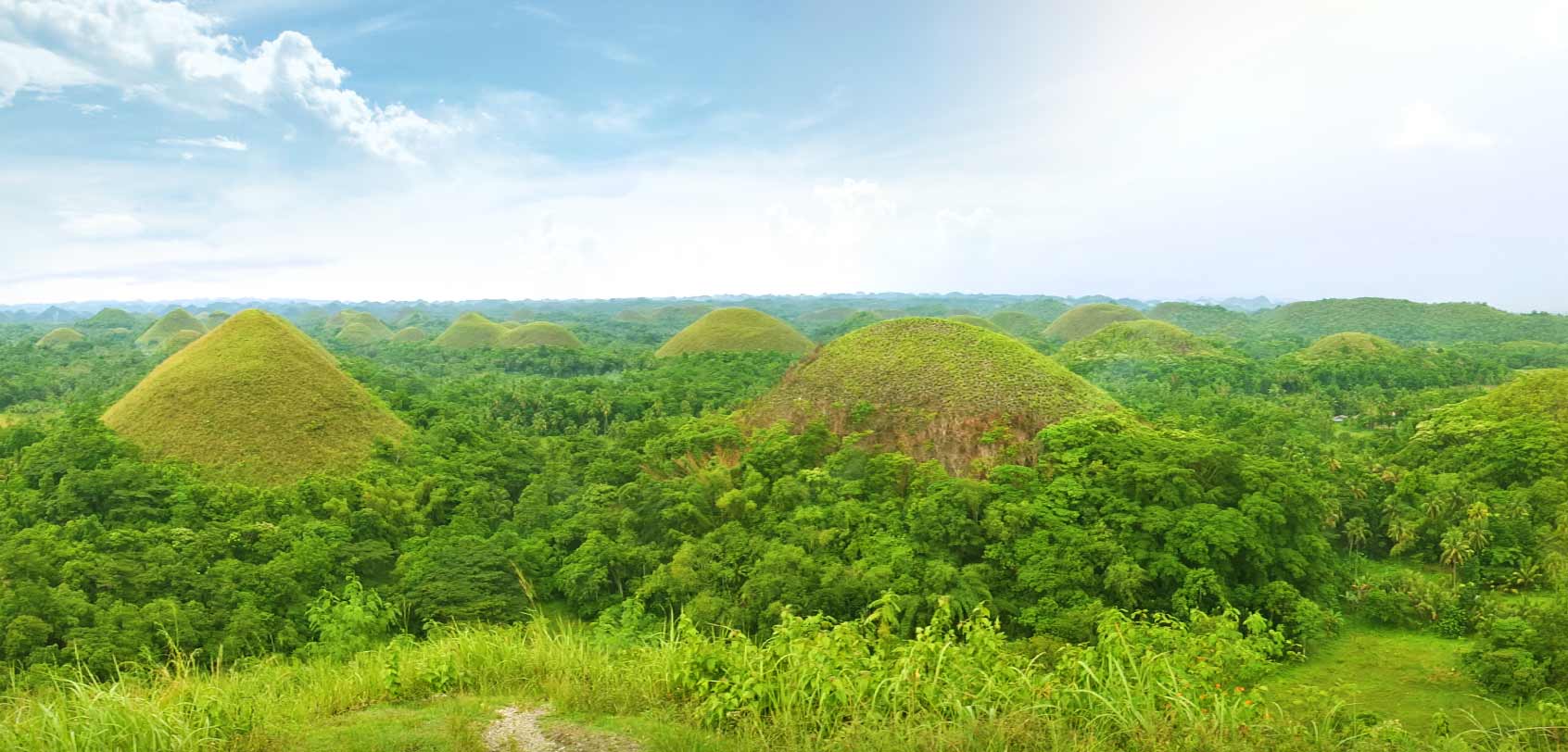 Exploring Bohol Island: A Gem in Visayas, Philippines
It's no news that the Philippines gained more international attention in the past years, and there are two main contributors that I could think of: first, the successful campaigns put...
Blog
2 months ago

Best Hotels in Skopje, Macedonia: Cheap & Luxury Accommodations
Proudly standing on the banks of the Vardar River, Skopje is Macedonia's capital as well as the country's economic, political and cultural center. As a part of Eastern Europe, it is a...
Blog
2 months ago