How to Apply for an Iceland Schengen Visa for Filipino Tourists (Manila, Philippines)
Ever dreamt of visiting Iceland, a Nordic nirvana? Speckled with majestic waterfalls, geysers, and fjords among many others, I'm sure this is a European destination that you would love to set...
Blog
6 days ago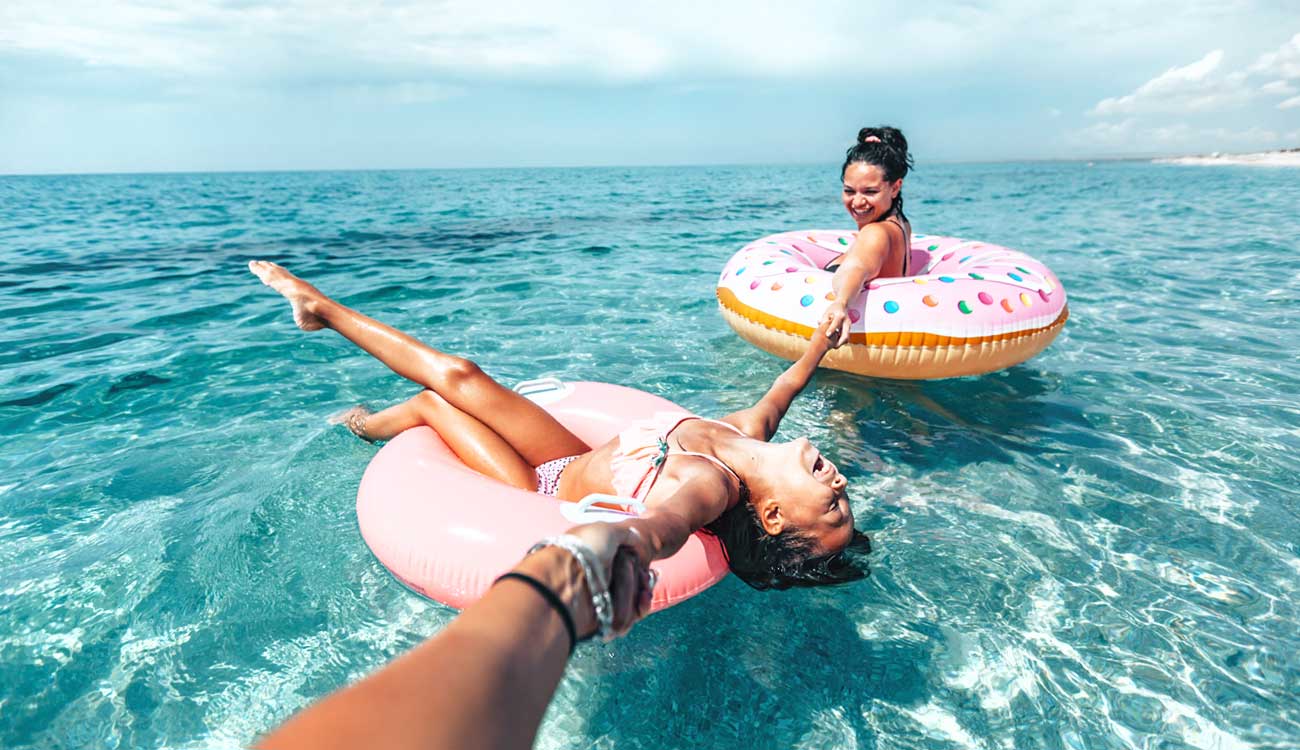 100+ Best Summer Captions for Instagram (Short, Long, Funny, & More!)
Summer is just right around the corner and I'm sure you have a whole list of things to do as well as fun getaways including a trip to the beach. And of course, another thing I'm sure of...
Blog
3 weeks ago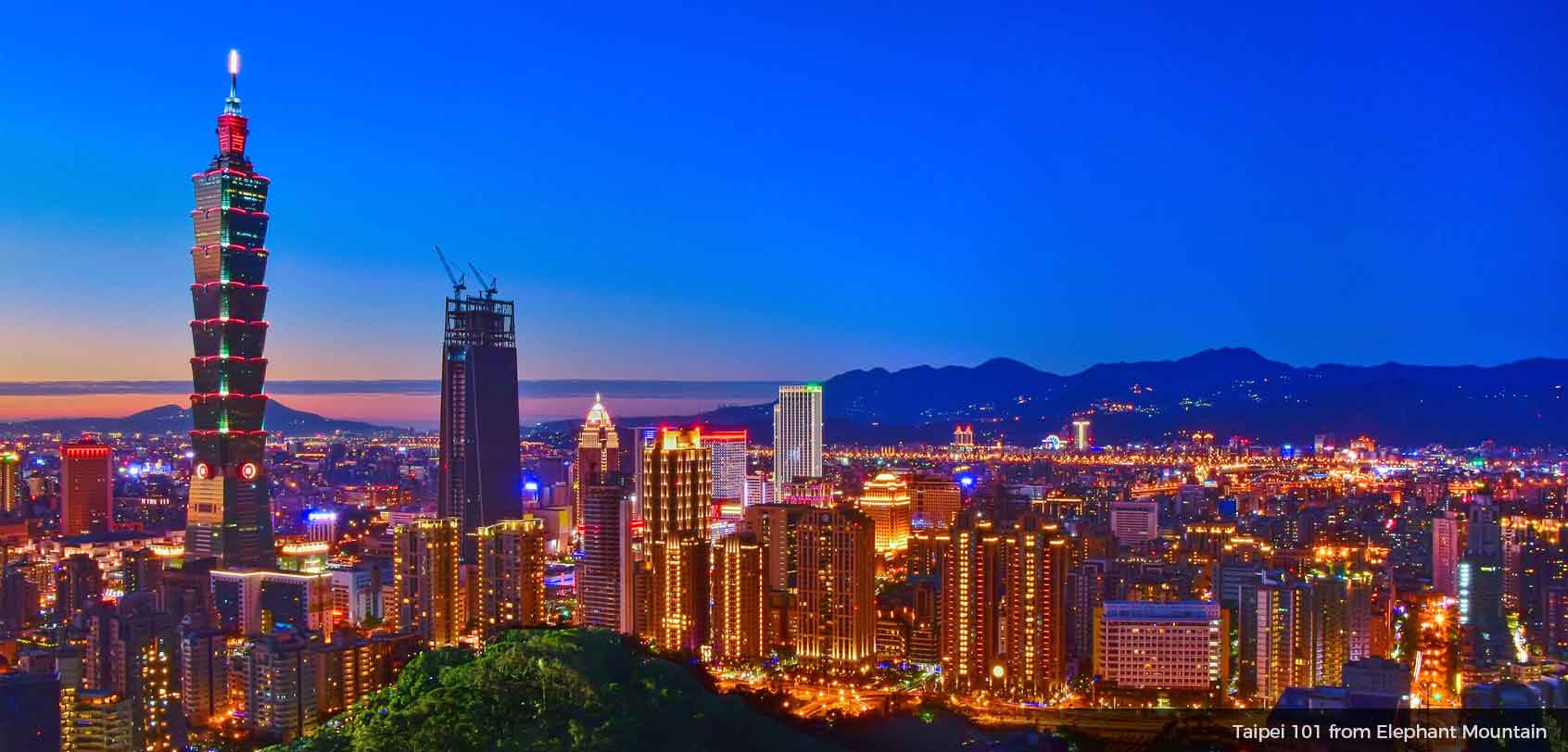 Taiwan Itinerary & DIY Travel Guide: Taipei w/ Day Tours (3 Days or More)
Taiwan is a stunning island nation that is smacked right between the countries of Japan and the Philippines. In fact, as someone who has grown up in the islands of Batanes (the...
Blog
3 weeks ago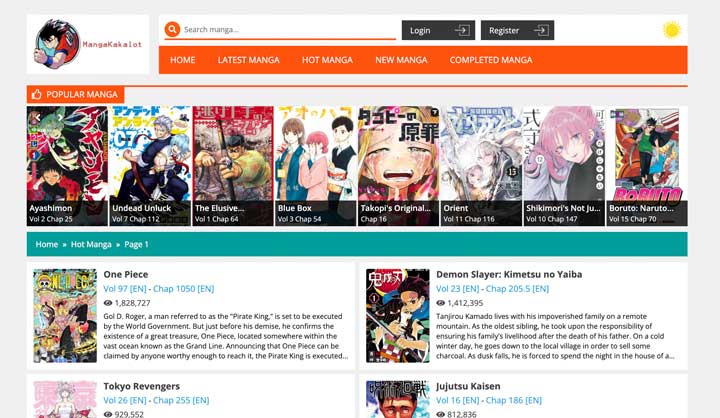 10 Best FREE Manga Websites & Apps (Including Manhwa & Manhua)
If you're into Japanese popular culture like I do, manga (Japanese comic books and novels) are one of the top things that you love! After all, this form of entertainment is common not only...
Blog
3 weeks ago

Best Carry-On Suitcase with Laptop Compartment: LEVEL8 Roadrunner (20″) — Perfect for Digital Nomads!
Do you travel a lot with your laptop and tech gadgets…? If you're like me, they aren't the easiest to pack — even more so if I want it to be stowed away securely. A lot of...
Blog
4 months ago