Things to Do in Dinant (Belgium Travel Guide)
When I first saw the photo above of Dinant, I was smitten. (Well, who wouldn't be?)Right then and there, I just knew that I had to visit this town and see its impressive beauty for...
Blog
4 days ago

Best Hotels in Paris, France: Cheap to Luxury Accommodations
Paris is one of the most influential cities in the world and the second most visited city in Europe! After all, this French capital has been drawing visitors for centuries from all over the world...
Blog
1 week ago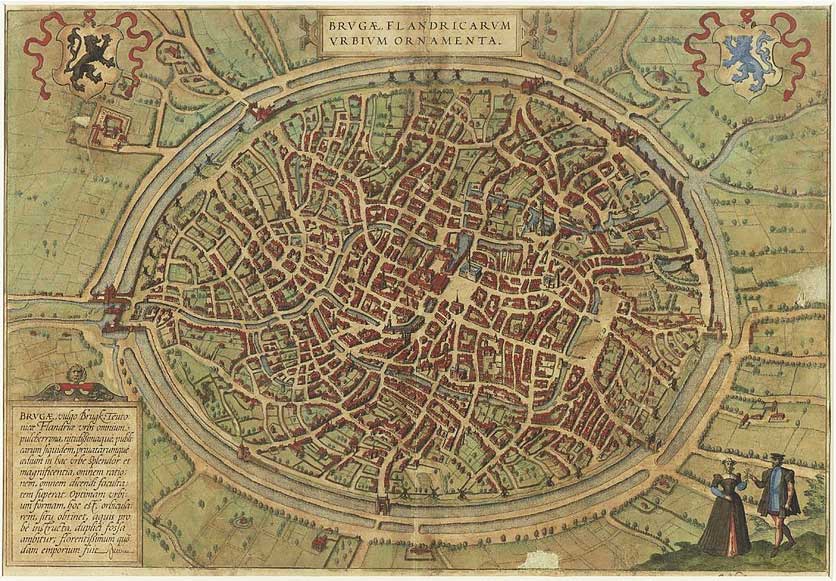 Bruges Travel Guide: A Picturesque Medieval Town in Belgium
Ever since I started living in Belgium, apart from the 'high praises' that were given to Antwerp and Brussels, there were two other towns that gained a lot of raves from tourists and...
Blog
2 weeks ago

Best Hotels in Reykjavik, Iceland: Cheap to Luxury Accommodations
Iceland is the perfect destination for seasoned travelers and adventure enthusiasts. Called as the 'Land of Fire and Ice', the country is well-known for its towering waterfalls, blue...
Blog
3 weeks ago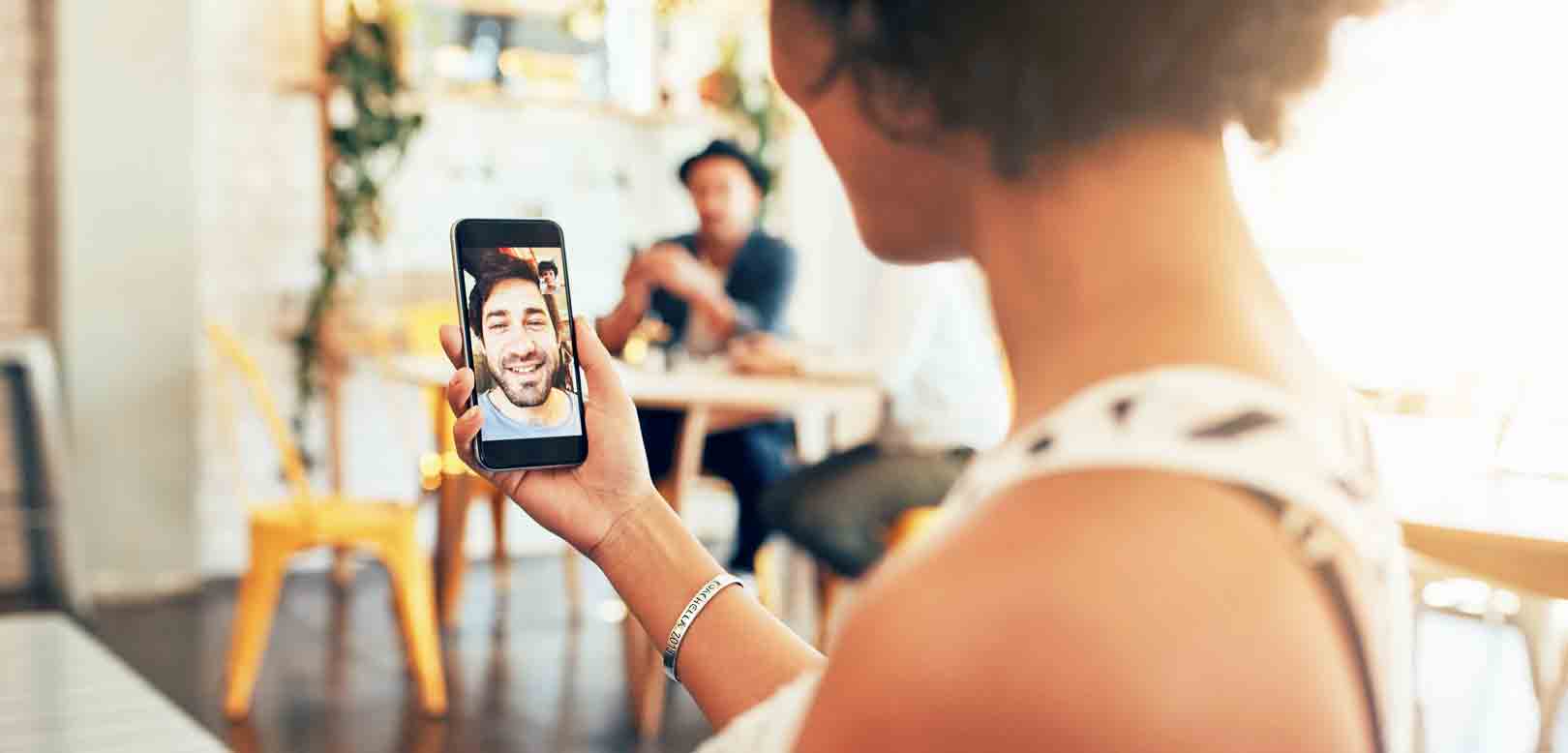 20 Long Distance Date Ideas for Couples in Relationships
I've been through an LDR (long-distance relationship) — including situations wherein we are continents apart — and I'm not gonna lie: it's definitely a challenging...
Blog
3 weeks ago