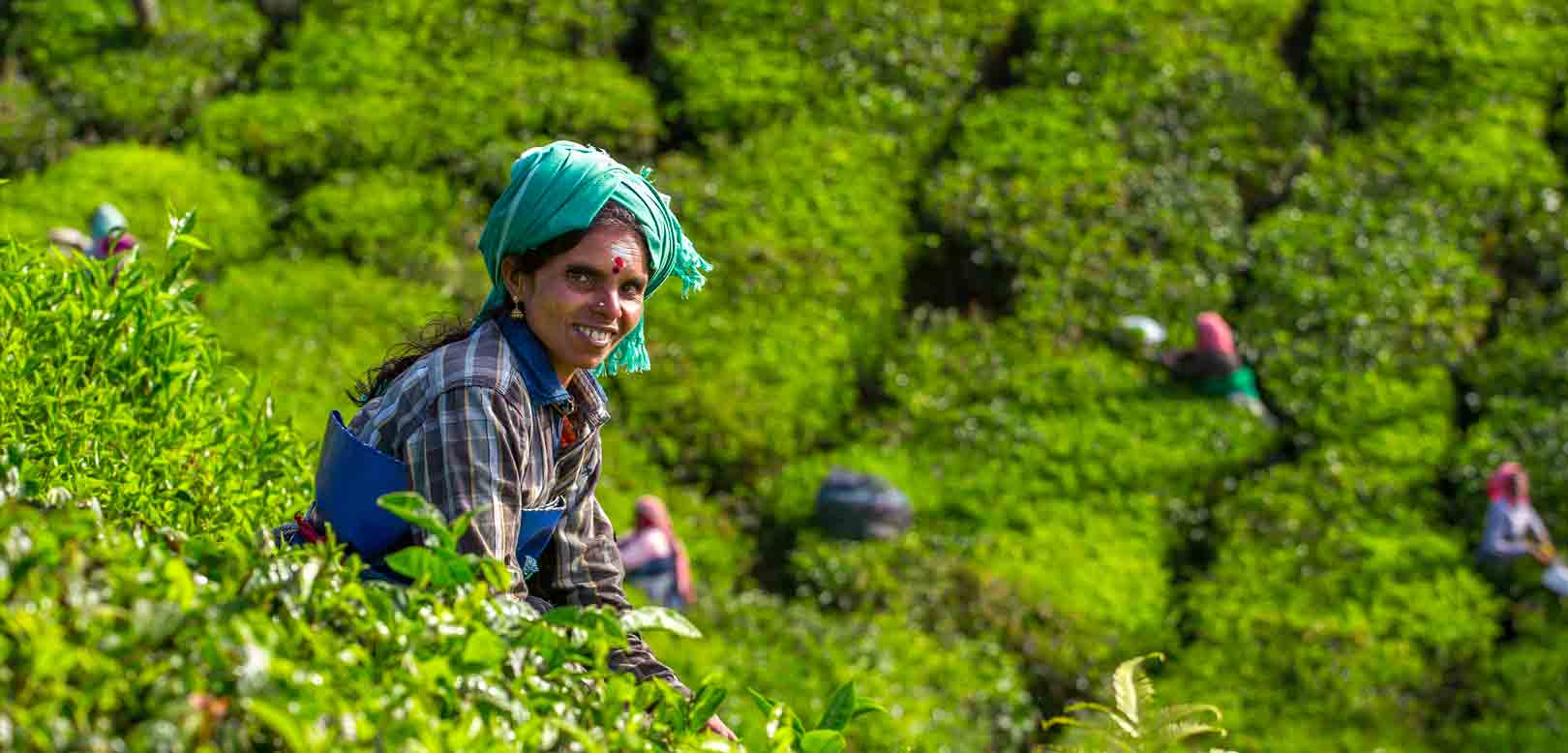 Kerala, India's Way of Life: Human by Nature
"God's Own Country" — Kerala is a serene state that is well-known for its beautiful contrast from the frenzy of the greater part of India. With nearly 600 kilometers of...
Blog
18 hours ago
25 Things That Everyone Needs to Eat & Drink in Belgium
Every time that I land into a new country, I always make it a point to try the local cuisine! So after staying for about 3 years in Belgium, I've come up with this top 25 list...
Blog
3 days ago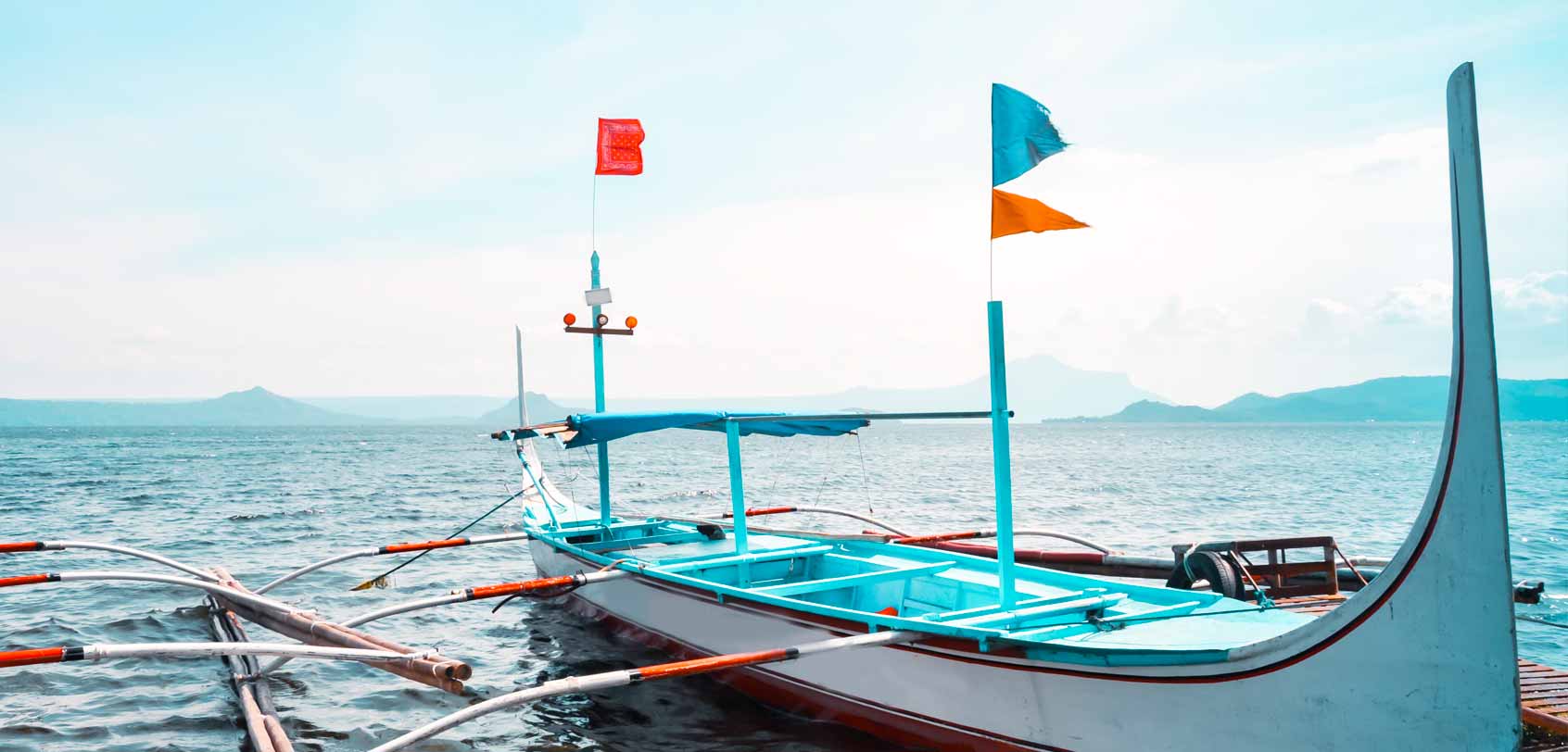 Hike to Taal Volcano, Tagaytay: What to Do & Some Helpful Tips
Tagaytay tourists love to admire the view of the volcano island called as 'Taal'. Most of them are contented by simply admiring it from the ridge or highlands of Tagaytay, while some (but...
Blog
6 days ago
Top 15 Destinations for Weekend Getaways from Manila (Philippines)
There are plenty of activities to try within Metro Manila — a food trip to Binondo's Chinatown, a window-shopping spree in Taguig's Bonifacio High Street, a leisurely walk through...
Blog
2 weeks ago

How to Apply for a Schengen Visa via the Belgian Embassy for Tourists (Manila, Philippines)
UPDATE AS OF JANUARY 2017: Starting January 16, there will be a Belgian Visa Application Center at VFS located on the ground floor of Ecoplaza Building in Don Chino Roces Avenue, Makati. Rest...
Blog
2 weeks ago