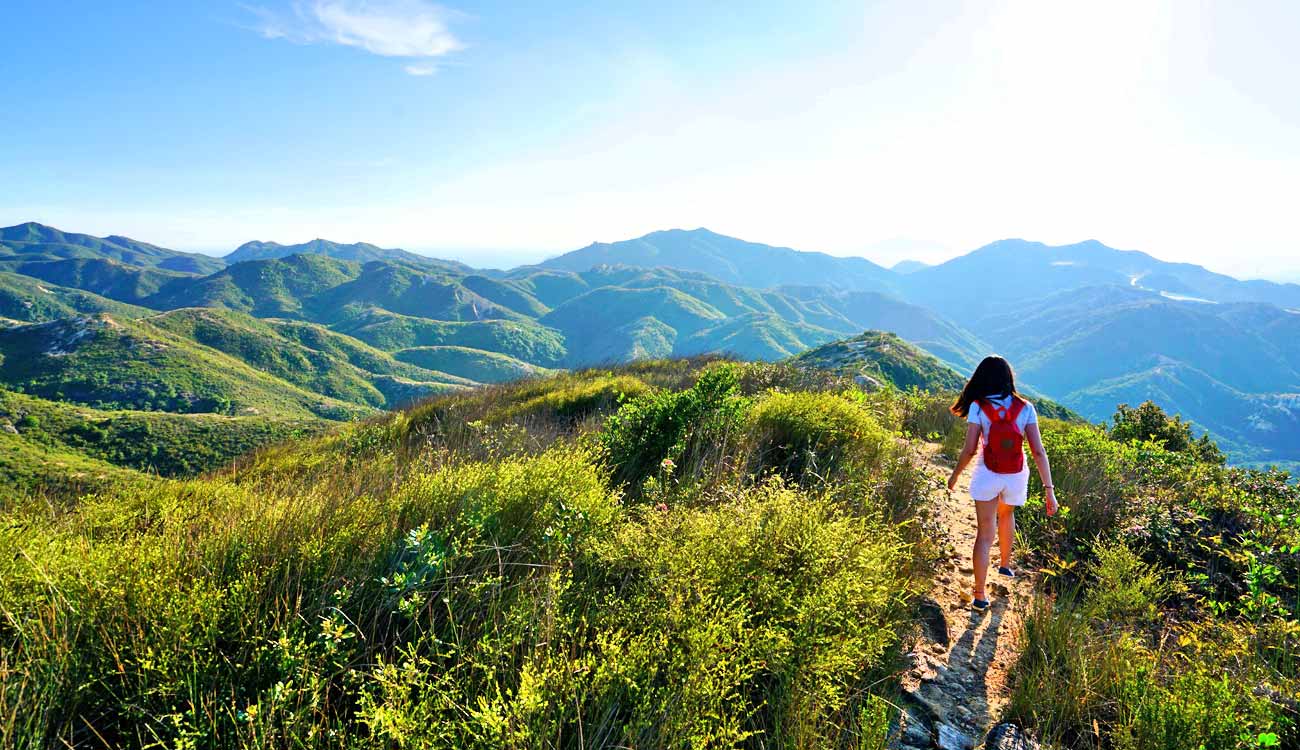 How to Stay Fit While Traveling: 5 Tips That Keep Me in Shape
I've been traveling for more than 5 years now and a lot of people have been asking me how to stay fit while traveling — after all, I have such a haphazard lifestyle and it's hard to...
Blog
4 days ago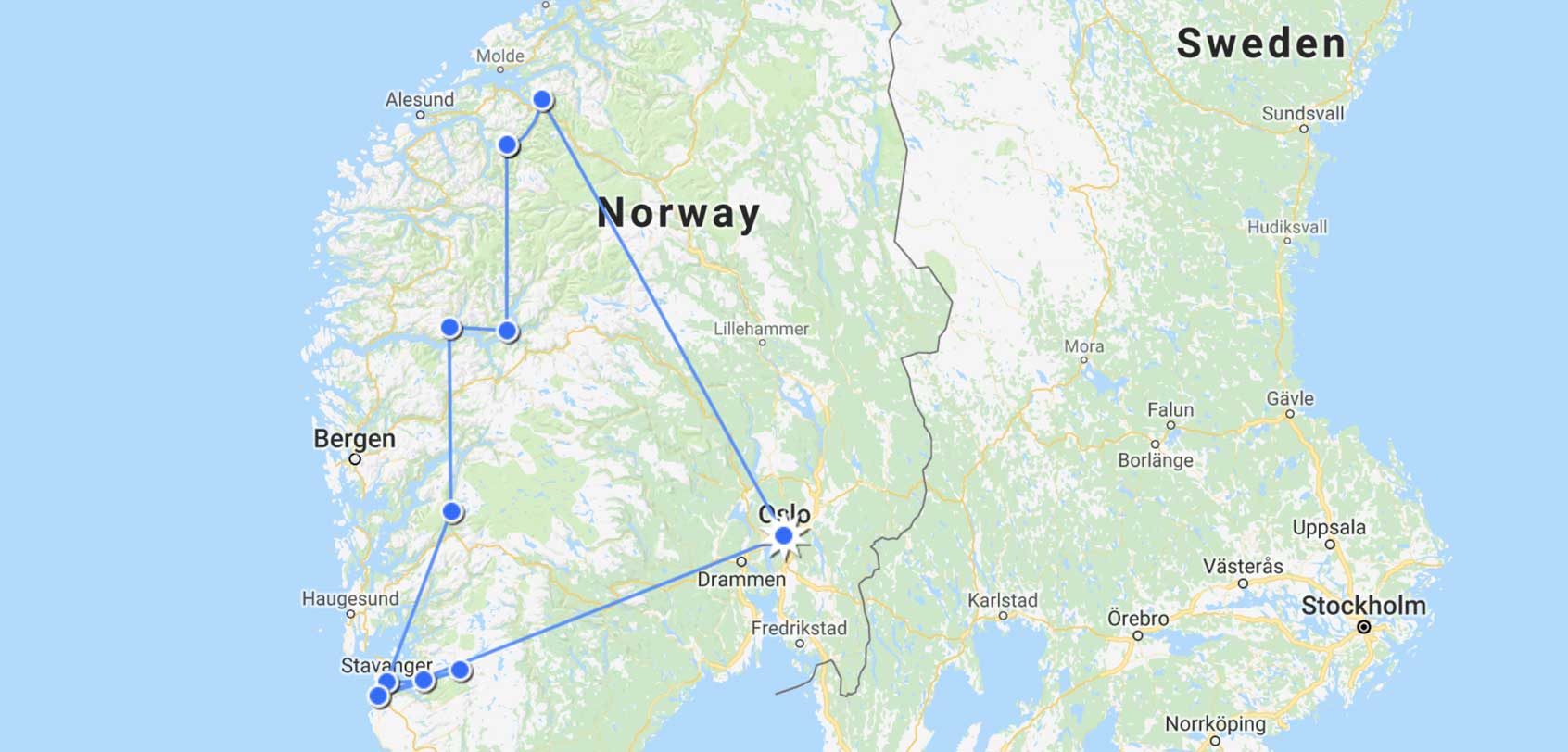 Norway Road Trip Itinerary: Best Travel Guide for 1st-Time Visitors (West & East Area)
Norway was a dream destination of mine for quite some time now. In fact, just the thought of cruising through its complex fjords and dramatic landscapes always makes me ecstatic — and thanks to...
Blog
4 days ago
Korean Visa Application Requirements for Filipino Tourists in Manila, Philippines (Single / Multiple Entry)
SEPTEMBER 2022 UPDATE: The Embassy of the Republic of Korea has launched its online system that enables applicants to schedule their appointments for submission of their visa applications. Walk-ins...
Blog
3 weeks ago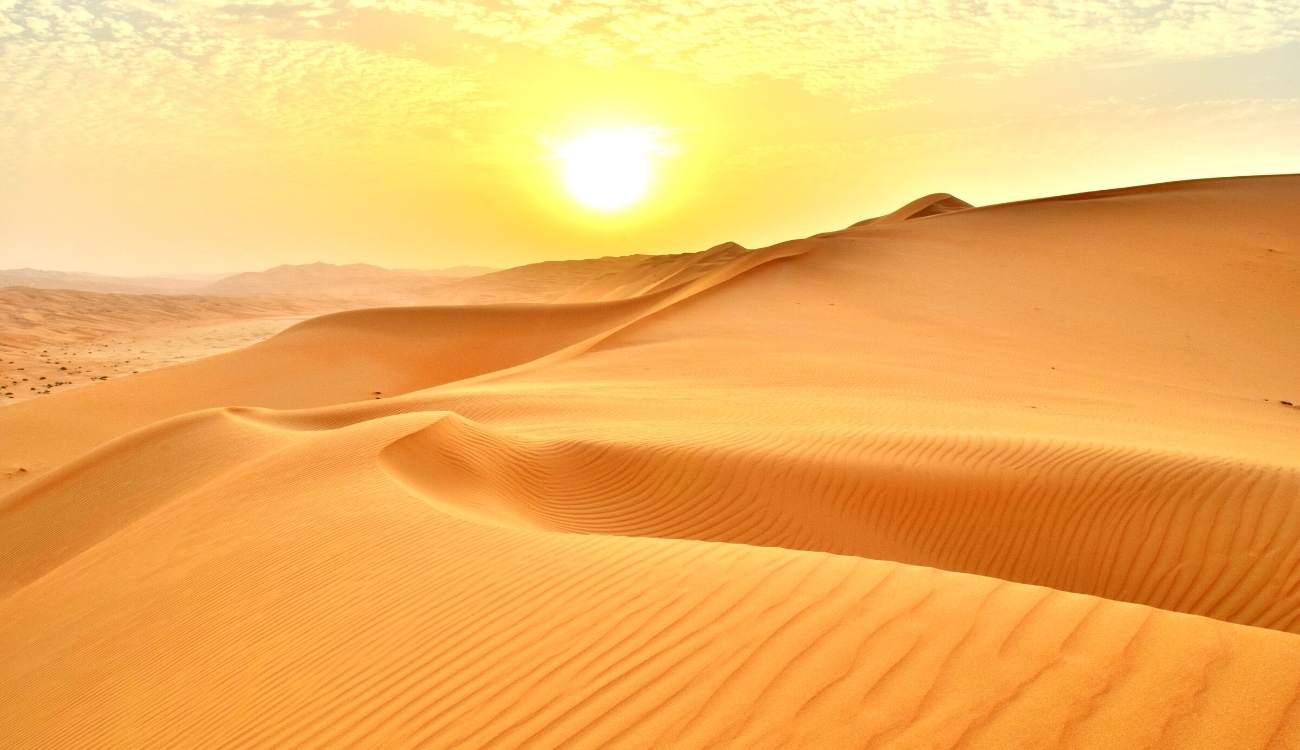 Trivia: How Was the United Arab Emirates Formed?
The United Arab Emirates is a modern country that is rich in resources as well as culture and history. Here, colorful oriental bazaars converge with the magical atmosphere of the eastern desert,...
Blog
1 month ago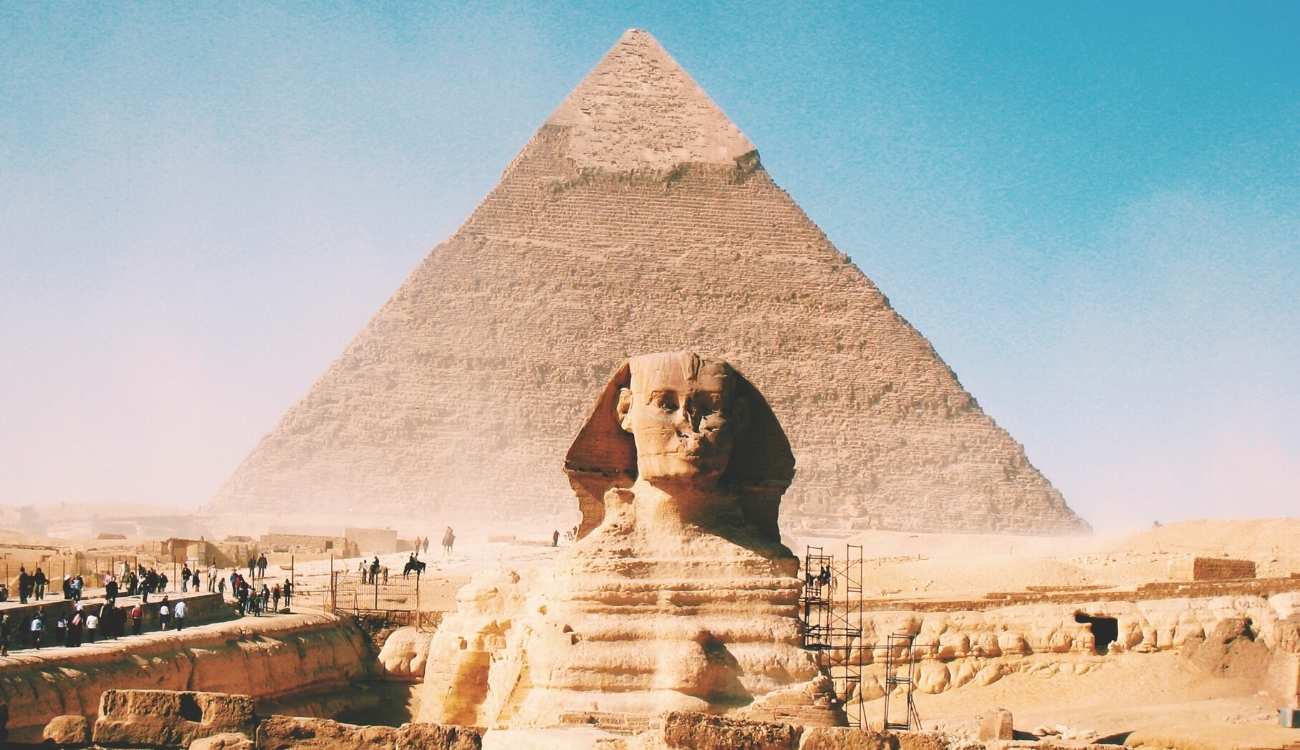 54 Countries You Can Visit with a Schengen Visa (2022 Update for Visa-FREE Entry Worldwide)
If you're like me who holds a third world passport, you're surely familiar with the fact that we can't simply enter most countries with just our passports alone; there's often...
Blog
1 month ago