LIST: 68 Countries Open for Filipino Tourists (2021 Tips & Requirements for Travel During COVID-19 — UPDATED...
EDITOR'S NOTE: This post of countries open for Filipino tourists was last updated in September 2021 with new information. Travel is back — or at least, for the most part — and with...
Blog
3 weeks ago

How to Apply for a France Schengen Visa for Filipino Tourists (Manila, Philippines)
UPDATE 2021: As of June 9, travel to France has finally resumed. Given that the Philippines is classified as an "orange" or "amber" country, vaccinated persons can apply for a...
Blog
4 weeks ago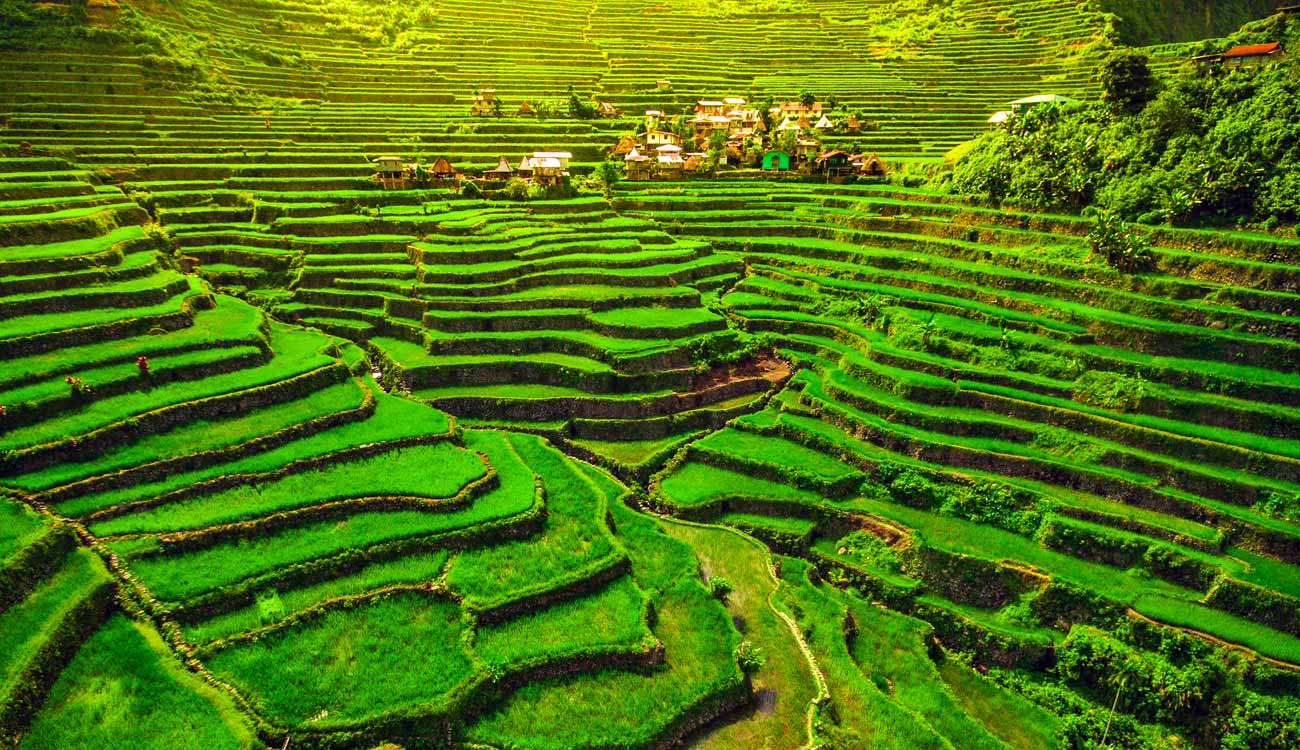 Philippines Facts & Trivia: 10 Things Foreigners Should Know
As a local, we all have those moments wherein we want to offload TONS of fun and interesting facts about our country to foreigners who might have misconceptions — or who might...
Blog
1 month ago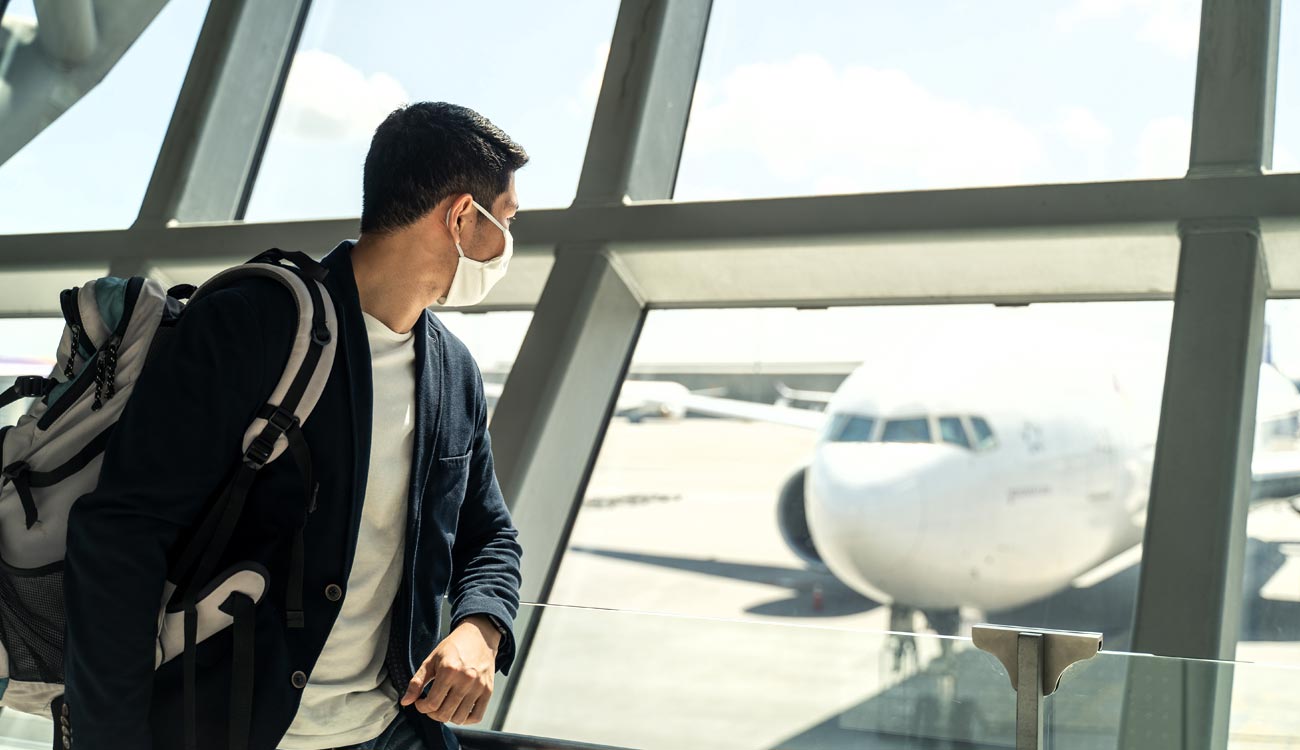 2021 Complete List of DOH-Accredited Quarantine Hotels in Manila, Cebu, Clark, & Davao (Philippines, BOQ-Approved)
IMPORTANT: This article and complete list of BOQ & DOH accredited quarantine hotels in Manila, Cebu, Clark & Davao has been last updated on August 3. If there is any information in this post that...
Blog
2 months ago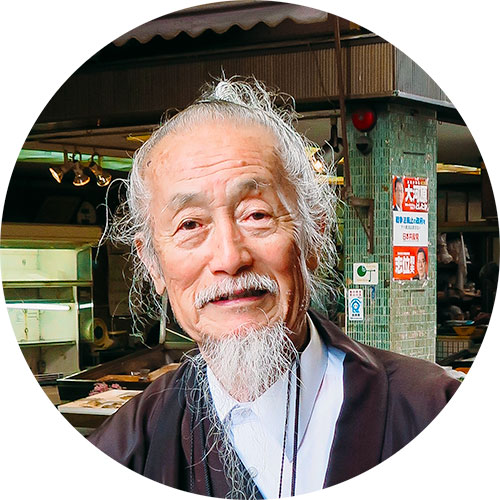 'Last Samurai' Tour with Joe Okada in Kyoto, Japan (Cool Kyoto Walking Tour Review)
Not a lot of people know that real samurais NO longer exist in Japan — the whole lifestyle and system have long disappeared ever since the late 1800s because the emperor favored a...
Blog
4 months ago