Top 10 Fun Things to Do in Singapore for First-Time Visitors (Travel Guide & Tips)
Singapore is well-known for being a bustling global financial center as well as for being one of the most expensive cities in the world — however, despite these facts, this city-state...
Blog
1 year ago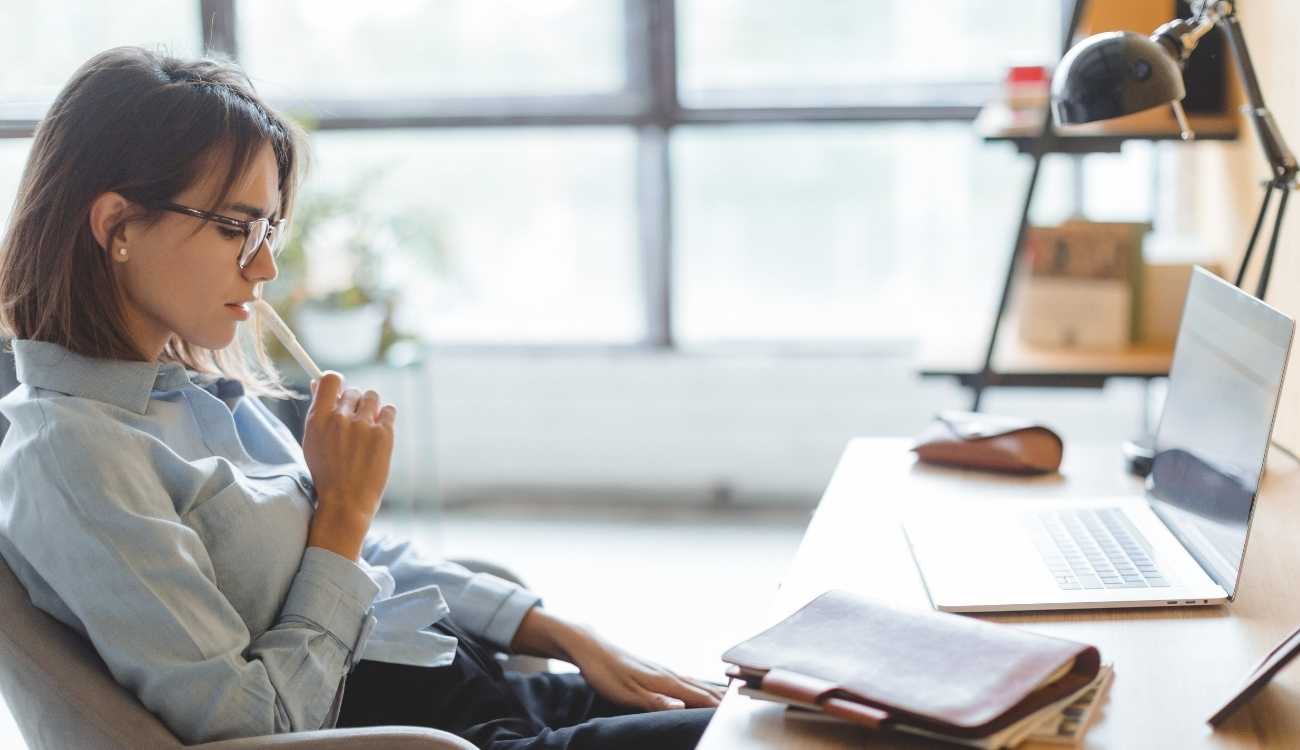 Travel Blogging for Beginners: What You Need To Start With (Tools & Tips)
If you love traveling, you've probably considered starting a travel blog. After all, it is a great way to document or share your adventures and experiences while potentially making some extra...
Blog
1 year ago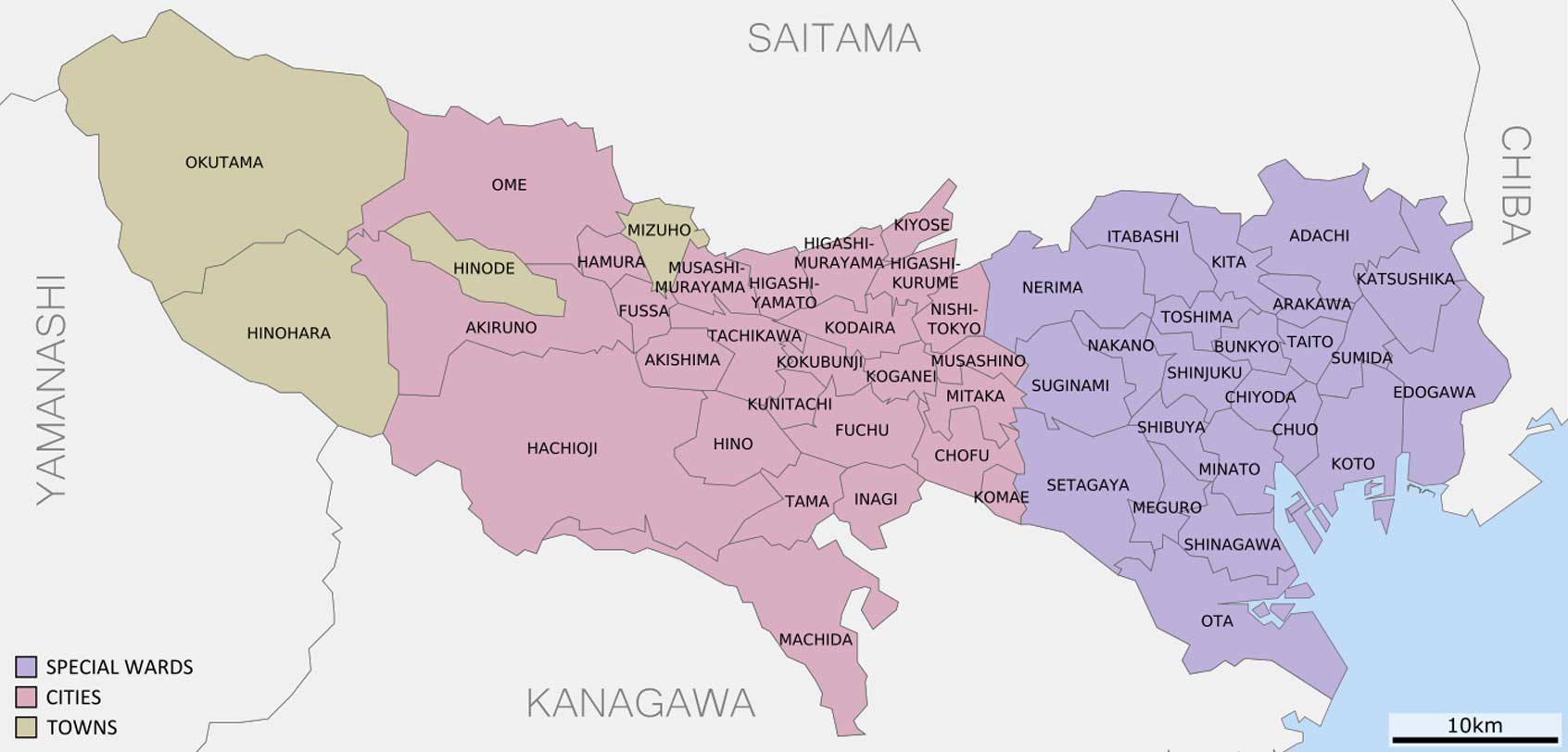 Tokyo Itinerary & DIY Travel Guide for First-Time Visitors: Trip Planning for 1 to 5 Days or More (Japan)
Japan is one of my top favorite destinations, and if you've been following my journey, it's an obvious fact because I've been doing multiple visits there every year — most of...
Blog
1 year ago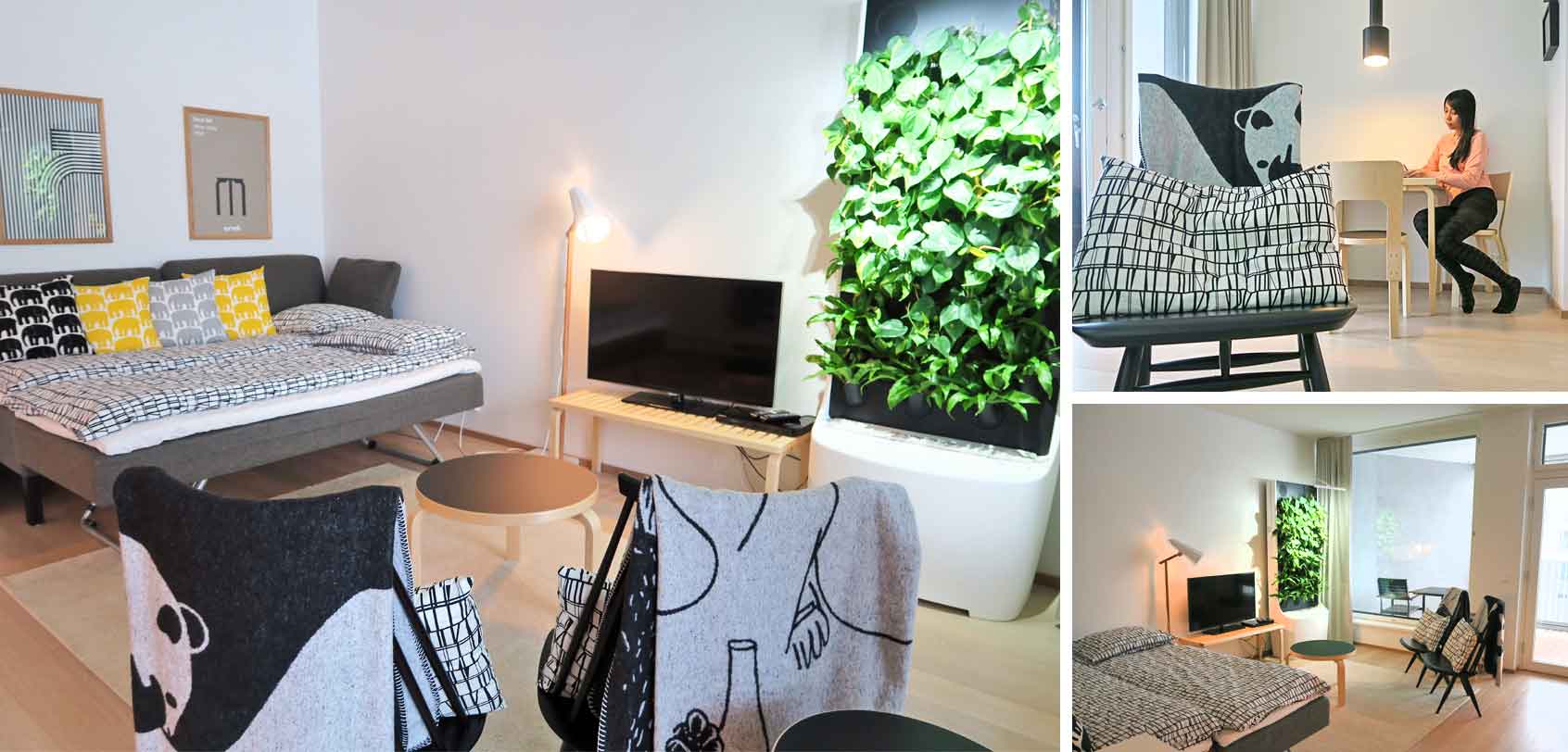 Helsinki Winter Itinerary: 1 Week Travel Guide (Finland)
Coming from a tropical country, I've come to love the winter season in any destination — so when the tourism board of Helsinki invited me to stay for a week in their wonderful city...
Blog
1 year ago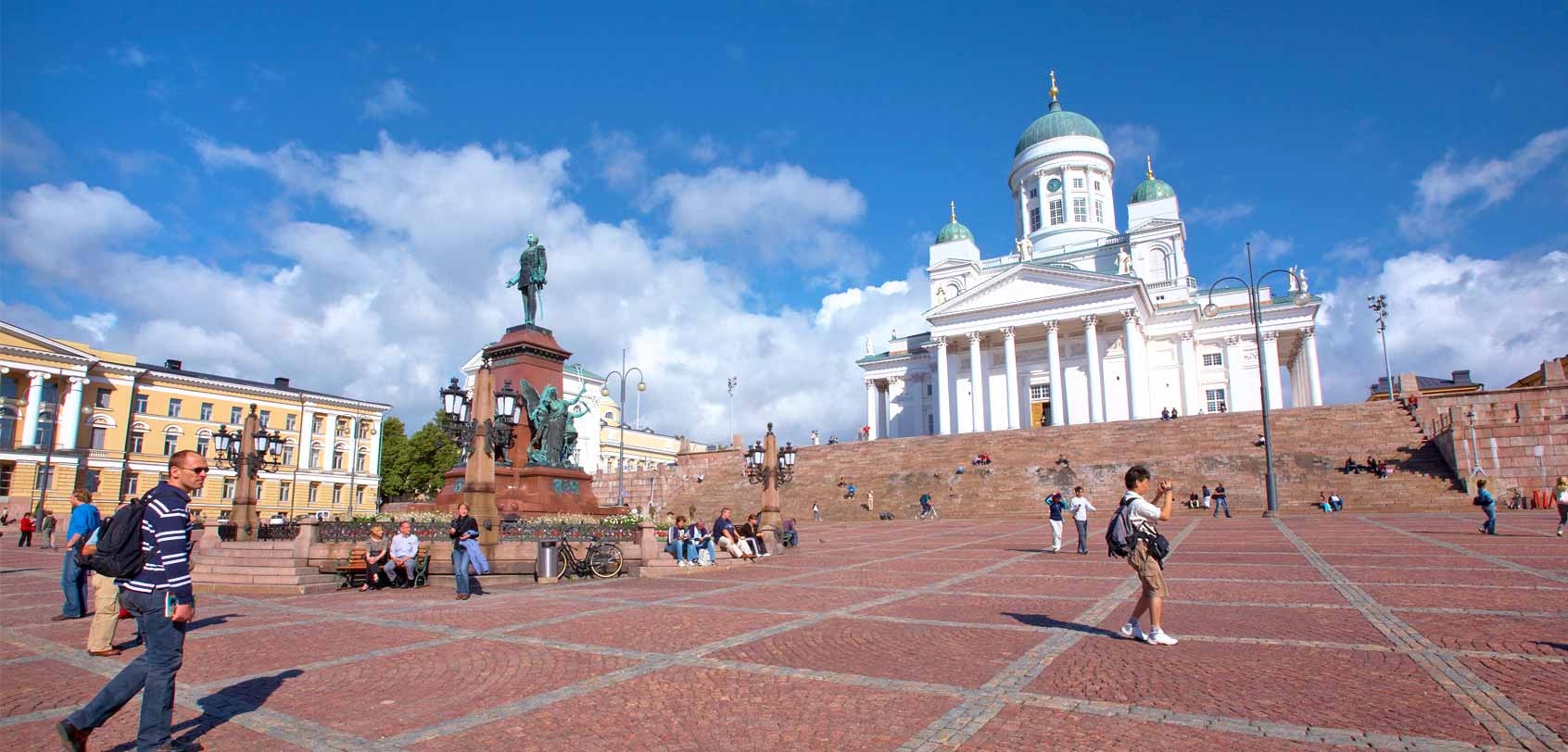 Top 10 FREE Things To Do in Helsinki, Daughter of the Baltic (Finland)
I was invited to Helsinki months ago by its tourism board in order to take part in their campaign named #HelsinkiSecret. Their simple yet exciting aim for this project was to...
Blog
1 year ago