Starting A Passion-Based Business That Will Make You Unique
Do you want to start a passion-based business but struggle with deciding which passion will work best as a side hustle? Join the club! Many passion-based business owners experiment with a few...
Blog
5 months ago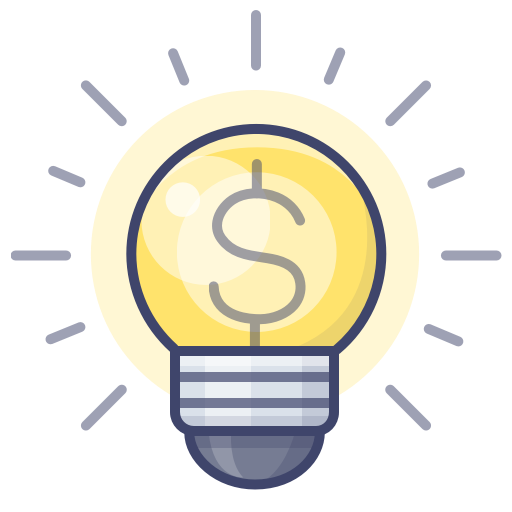 Proven Startup Business Ideas That Will Be Affordable To Start
Just having startup business ideas isn't enough because it's important that the idea has been researched and proven to be a viable business option. If you have an idea and you haven't researched or...
Blog
6 months ago
How To Organize Google Drive To Increase Productivity
So you are a micro startup business owner (side-hustler) and you want to learn how to organize Google Drive to increase your productivity? Well, we have a few tips for you that can help you get...
Blog
6 months ago
Weekly Challenge Focused On LinkedIn Marketing
This week's challenge centered on using LinkedIn Marketing. Each week, Kim Beasley and Jerrilynn B. Thomas will co-host a weekly challenge focused on helping micro startup business owners to create...
Blog
6 months ago
Startup Micro Business Chat To Easily Grow Business Visibility On Social Media
Press Release: Startup Micro Business Chat using Twitter Spaces to help you learn how to easily grow business visibility using social media. Wednesday, May 26, 2021 Kim Beasley –...
Blog
6 months ago