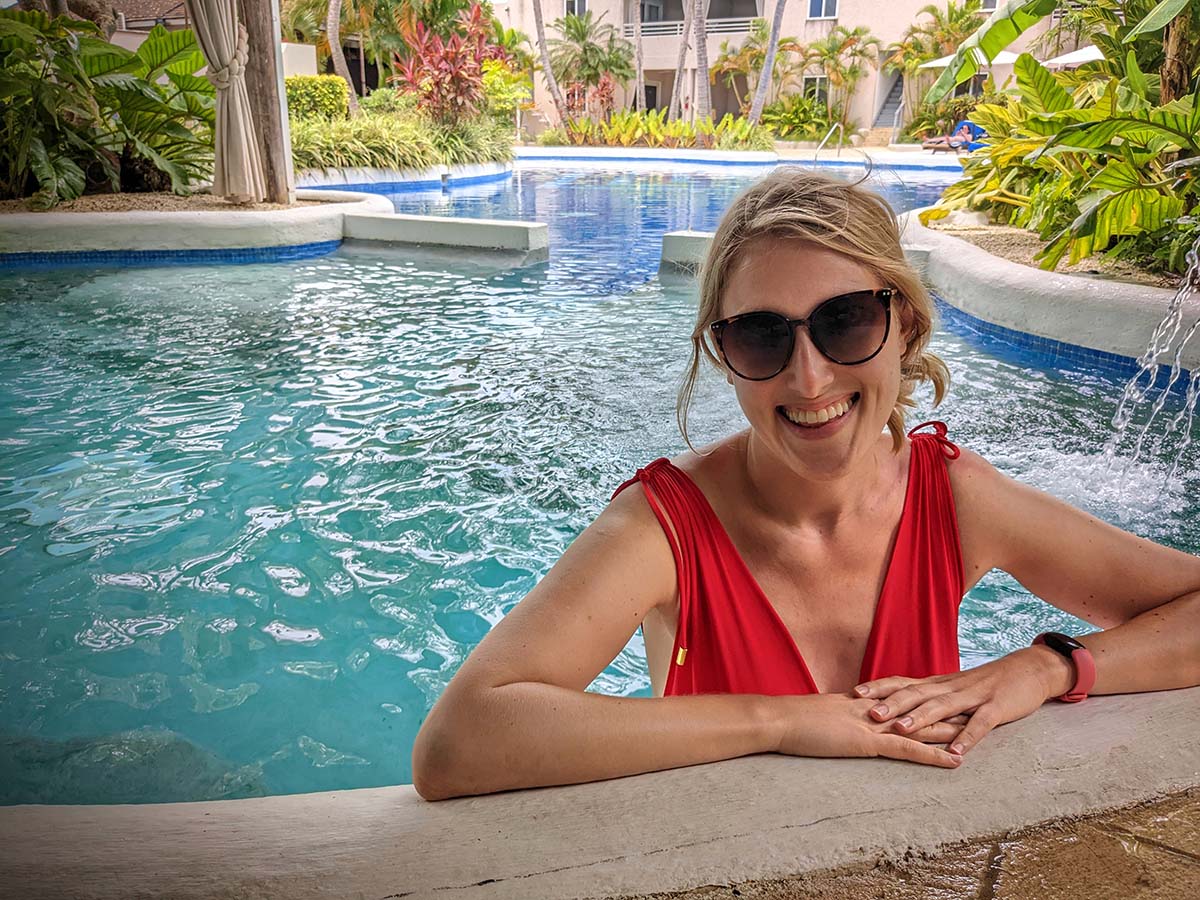 That Time I Won a Free Stay at an All-Inclusive Resort in Barbados
As someone who's always been a sucker for deals and freebies, the phrase "all-inclusive" is like music to my ears. So a free all-inclusive experience? Now you're really speaking my language!...
Blog
3 months ago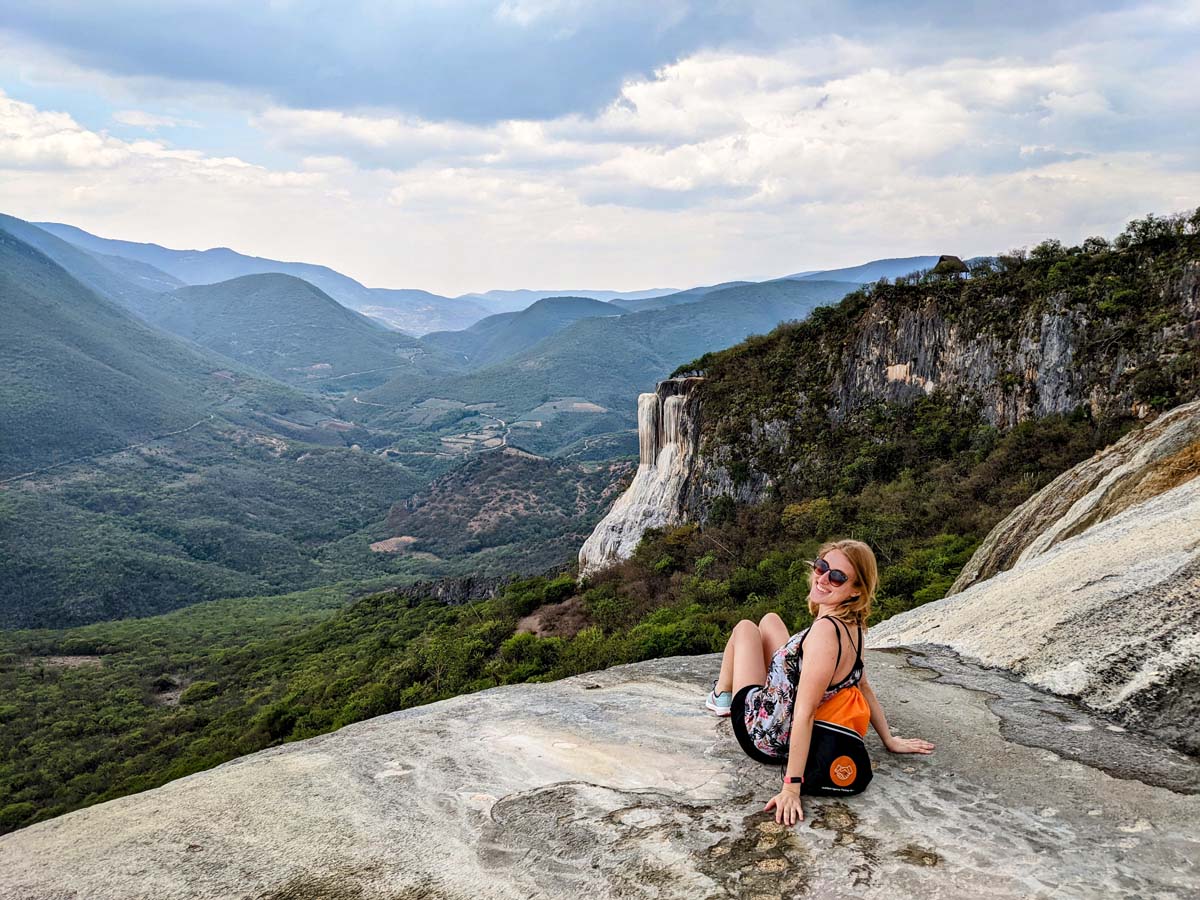 2022: The Travel Year in Review
Life may look a little strange during these, ahem, "unprecedented times," but if there's one tried and true tradition I can stick with, it's my annual travel recap. Can you believe I've now been...
Blog
9 months ago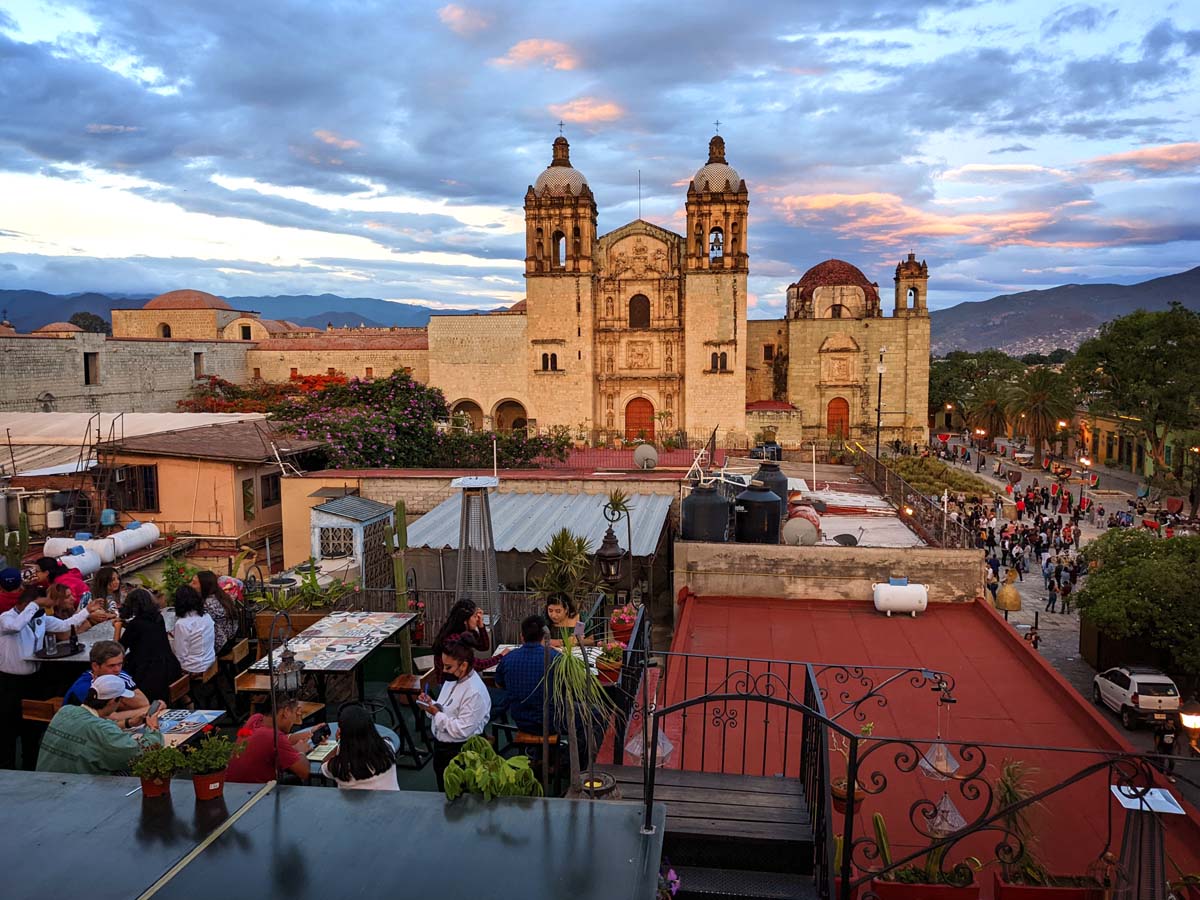 Why Oaxaca City, Mexico Is the Perfect Pandemic Travel Destination
When I returned from my latest trip to Spain in the fall of 2019, I never imagined it would be another 31 months before I next left the country. Then again, nothing about the past few years has been...
Blog
1 year ago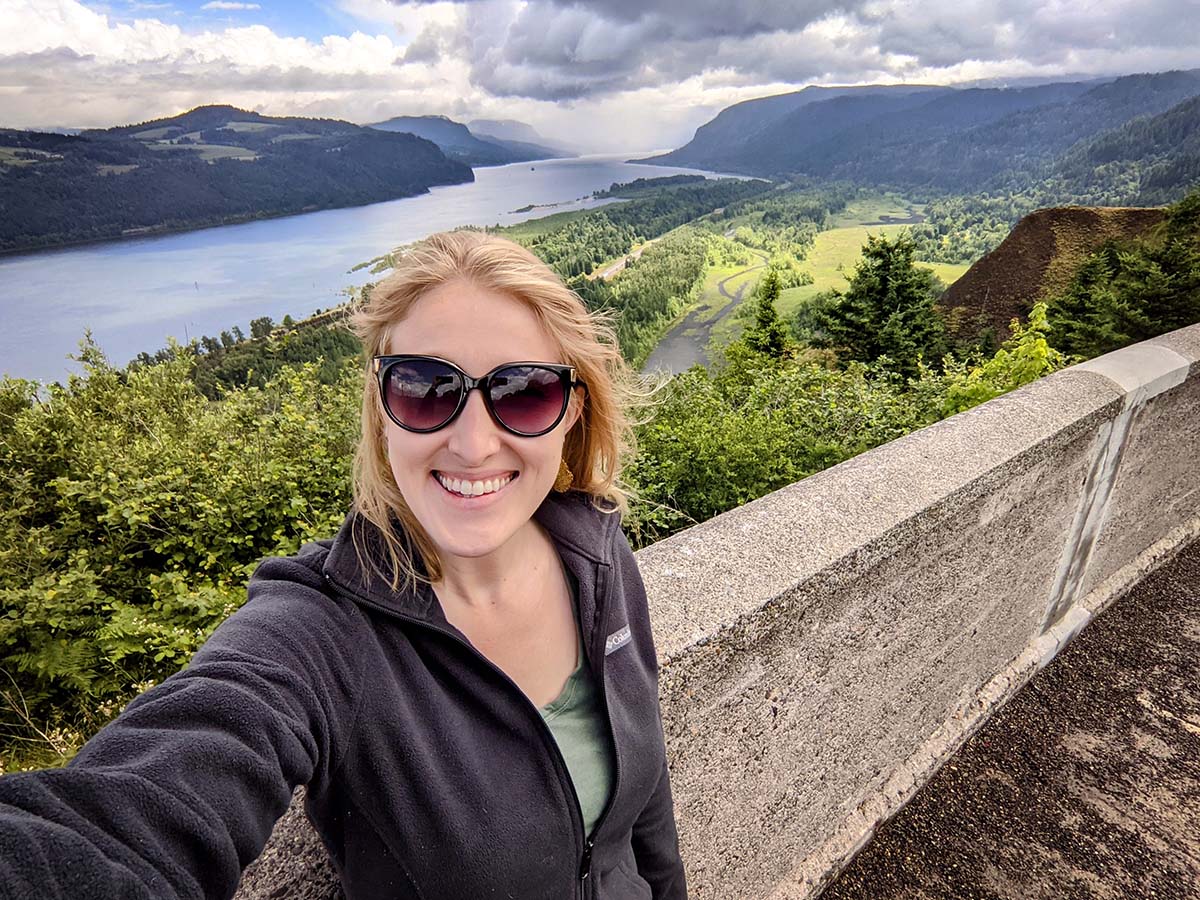 2021: The Absurdly Late Year in Review
A year-end recap published in June? That is just wacky. But one of my favorite traditions is my annual travel year in review post: since 2011, I've wrapped up each year by looking back on all the...
Blog
1 year ago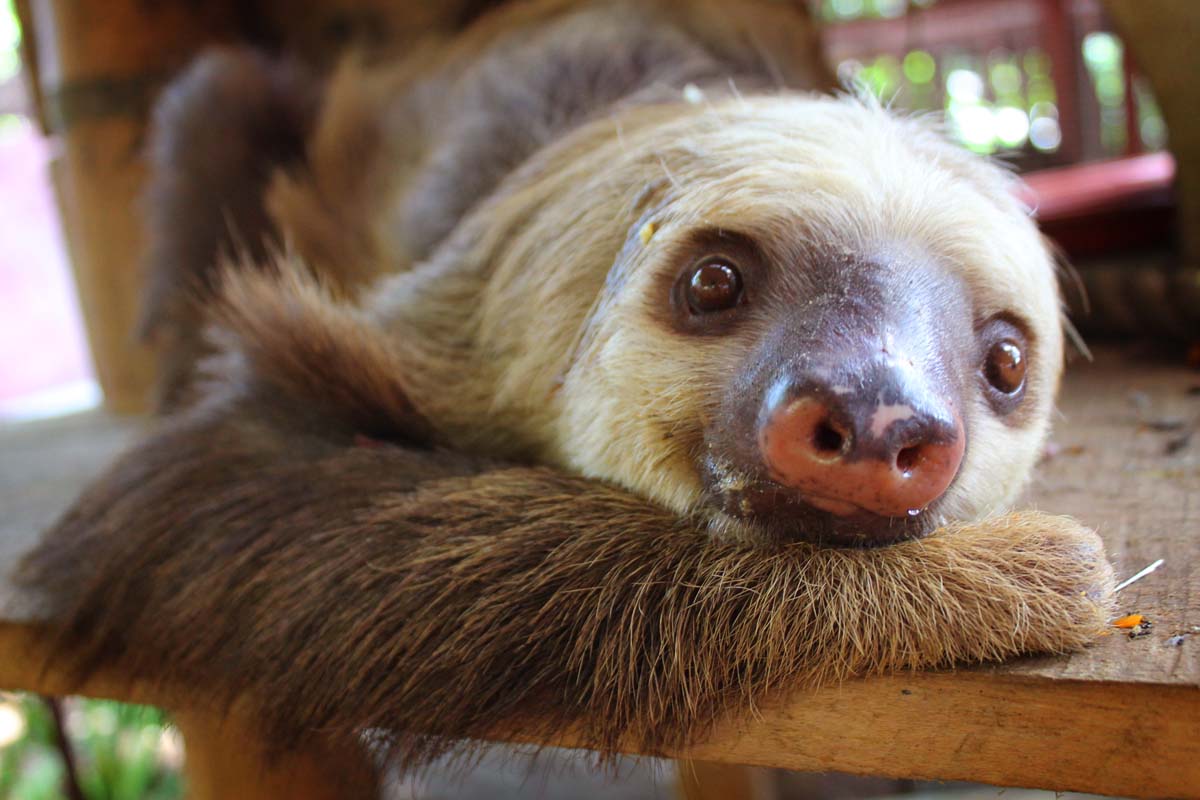 Best Gig Ever? Volunteering at the Jaguar Rescue Center in Costa Rica
It's hard to wrap my mind around the fact that five years ago, for an entire month, my daily life consisted of waking up in a tropical paradise, biking along the Caribbean Sea, and then spending my...
Blog
2 years ago