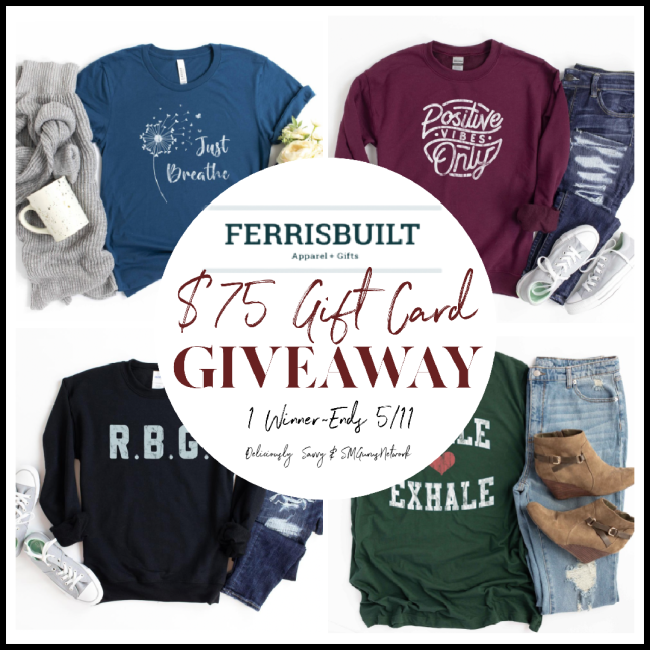 #FerrisBuilt Apparel & Gifts $75 Gift Card Giveaway (Ends 5/11)
Welcome to the FerrisBuilt Apparel & Gifts $75 Gift Card Giveaway! 1 Winner This giveaway is part of our Mother's Day Gift Guide – Stop by to see all the giveaways and great products. HOST...
Blog
12 hours ago
Steps To Buying a Family Vacation Home
We all wish we could go away more often than we do. The problem is that whenever we do find a slither of time to get away from our busy lives, actually organizing a trip is too lengthy a process....
Blog
16 hours ago
What Should I Look for When Choosing a Nursing Home?
Deciding to put your elderly parents in a nursing home can be one of the most challenging choices you have to make. However, not all of us can provide full-time care, and a professional facility can...
Blog
17 hours ago
Refreshing Iced Tea Recipes Your Kids Will Love
Increasing water intake during the hot summer days is essential. And no one needs it more than our little ones. They are incredibly active and lose a lot of water through sweating, so you need to...
Blog
18 hours ago
Is it Time for a Divorce?
Sometimes marriages don't work out. There are all kinds of reasons why this might be, and often there is no reason other than the fact that people change and their love changes with them. Although...
Blog
2 days ago