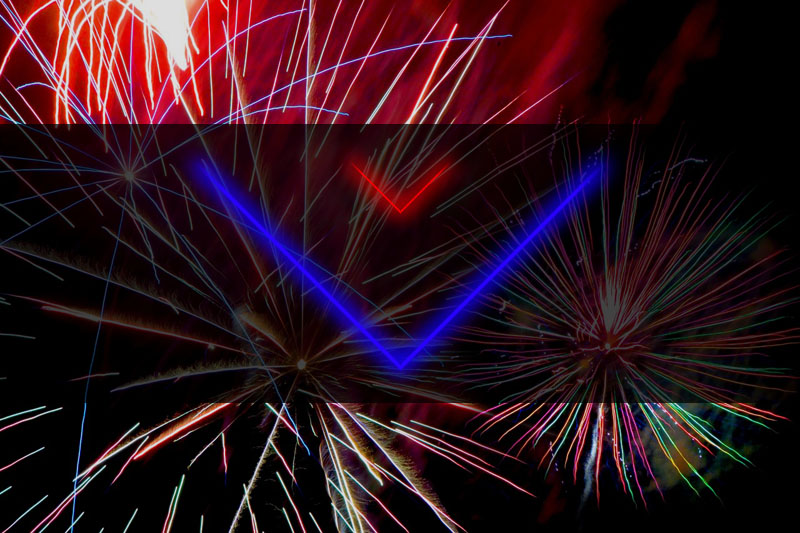 Happy New Year. I'm Sick. Go Figure.
I was wanting to open up 2022 with a series of kick ass posts outlining my goals for this year, taking a look back at 2021, and other things, but of course one New Years Eve I'd wind up coming down...
Blog
2 weeks ago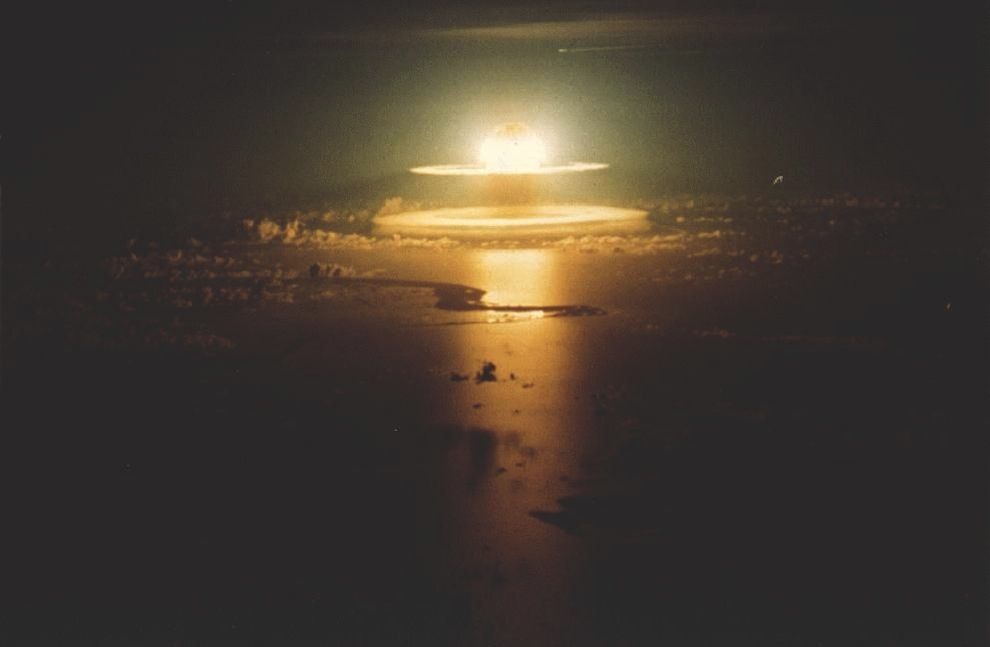 Merry Christmas Island Nuclear Test
Hey, look, it's December 25th. Christmas. Woo, fun times, right? Unless of course you were wanting a new Xbox or PlayStation; still can't easily get those without selling an arm and a leg (and...
Blog
3 weeks ago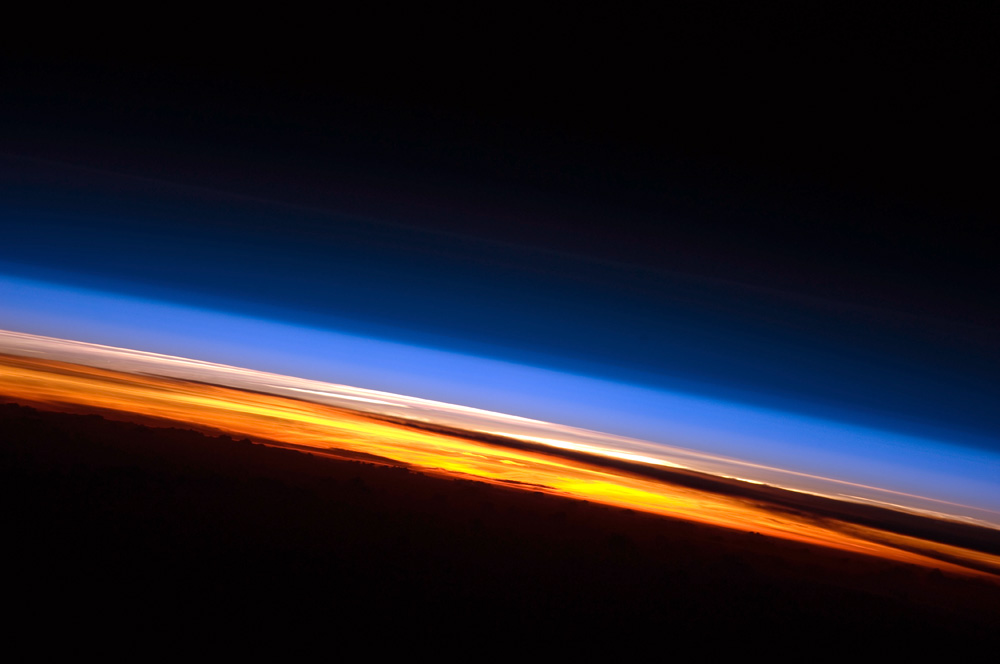 Solstice
Today, December 21st, 2021, was the Winter Solstice here in the Northern Hemisphere. This day, of course, marks the beginning of the season of Winter and is the shortest day of the year for this...
Blog
4 weeks ago
December 2021 Xbox Live Games With Gold
Right, we're just going to treat this one like it was actually published on the 1st and not 10 days later on the 11th. Yeah, I got lazy again but still, better late than never, right? Anyway,...
Blog
1 month ago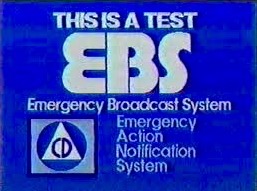 Ignore This Test Post; Or Don't. Doesn't Matter To Me.
This is an outright test post which should be ignored unless you're curious to try to figure out what I'm testing with it, in which case feel free to try to figure it out… or don't. It's none of...
Blog
2 months ago