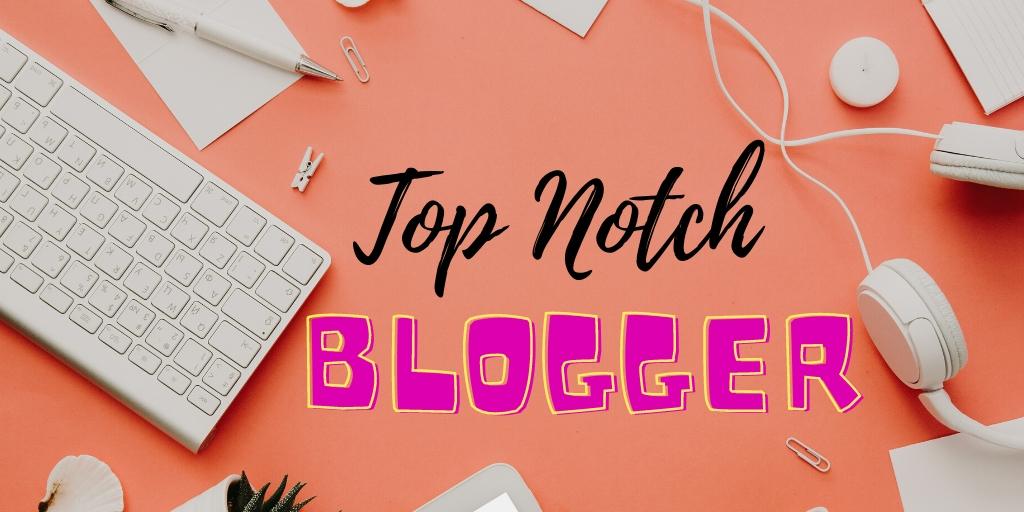 How to Become a Top Notch Blogger in 2020 with These Sure Fire Tips
Become A Top Notch BloggerMore and more people are starting blogs. It is a great way to learn new skills, get involved more in a hobby, connect with other people online and make a little extra...
Blog
19 hours ago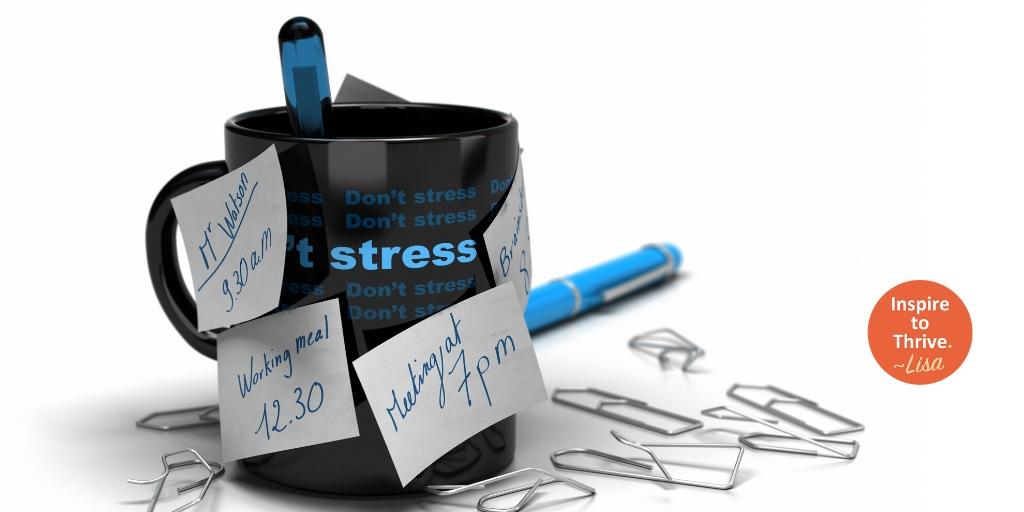 Taking the Stress Out of IT for Your Business and Your Life
Taking the Stress OutRunning a small business is tough, there's always a lot to think about and do, and your to-do lists might be longer than your arms. At the start, there's a lot to set...
Blog
2 days ago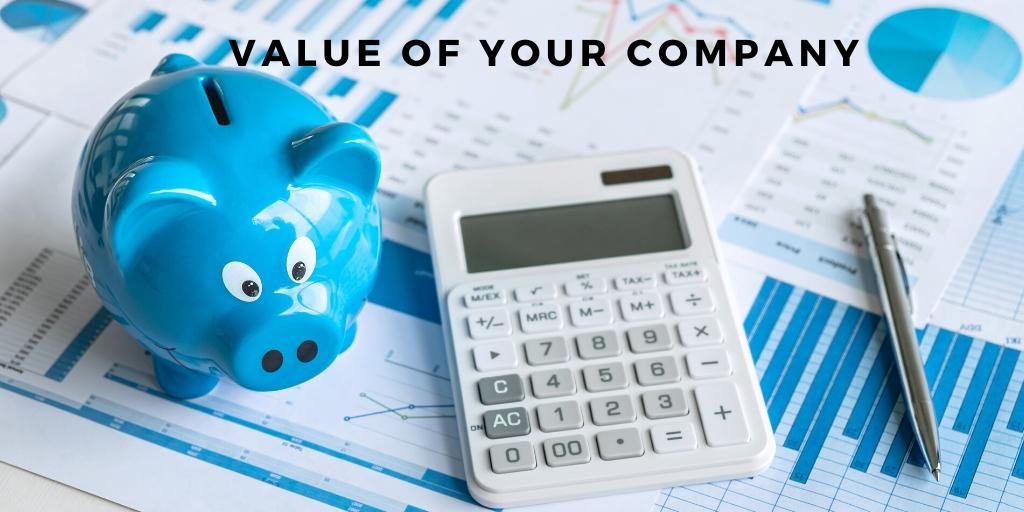 Improving Your Company Value With Little Investment
Your Company ValueUnderstanding the value of a business can often be complicated and confusing. Many factors go into deciding how much a company is worth, and this process can be a subjective one.It...
Blog
3 days ago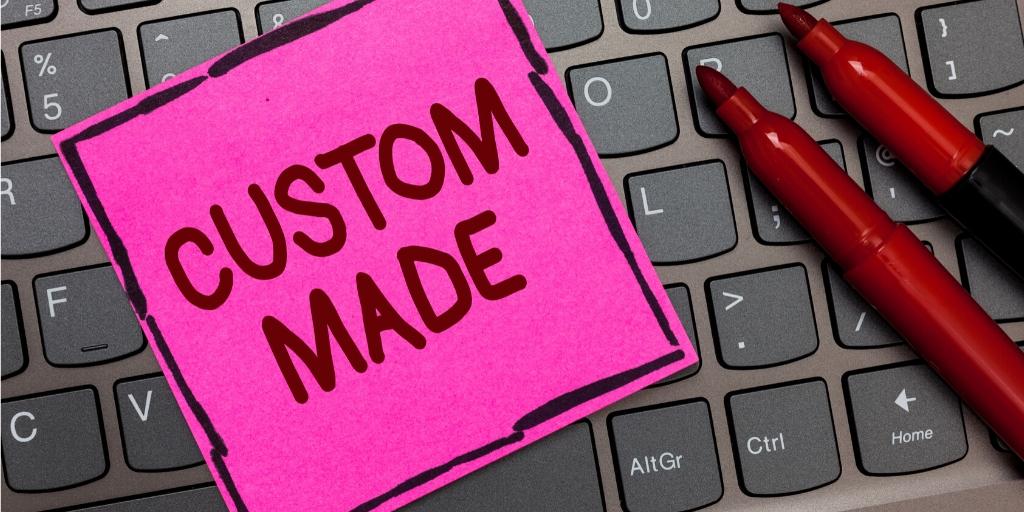 Why Taking the Custom Made Path Often Pays Off for Businesses
A Custom Made Path for Your BusinessIt often pays off for your business to take a more custom path when it comes to creating imagery, packaging, marketing campaigns and designs for the workplace....
Blog
4 days ago
Hi Sharllah, you are most welcome.
Hi Sharllah, you are most welcome. It does take a lot of time and effort to stay out of the creative rabbit hole. I hear you on that one! Have a great day!
Blog
4 days ago