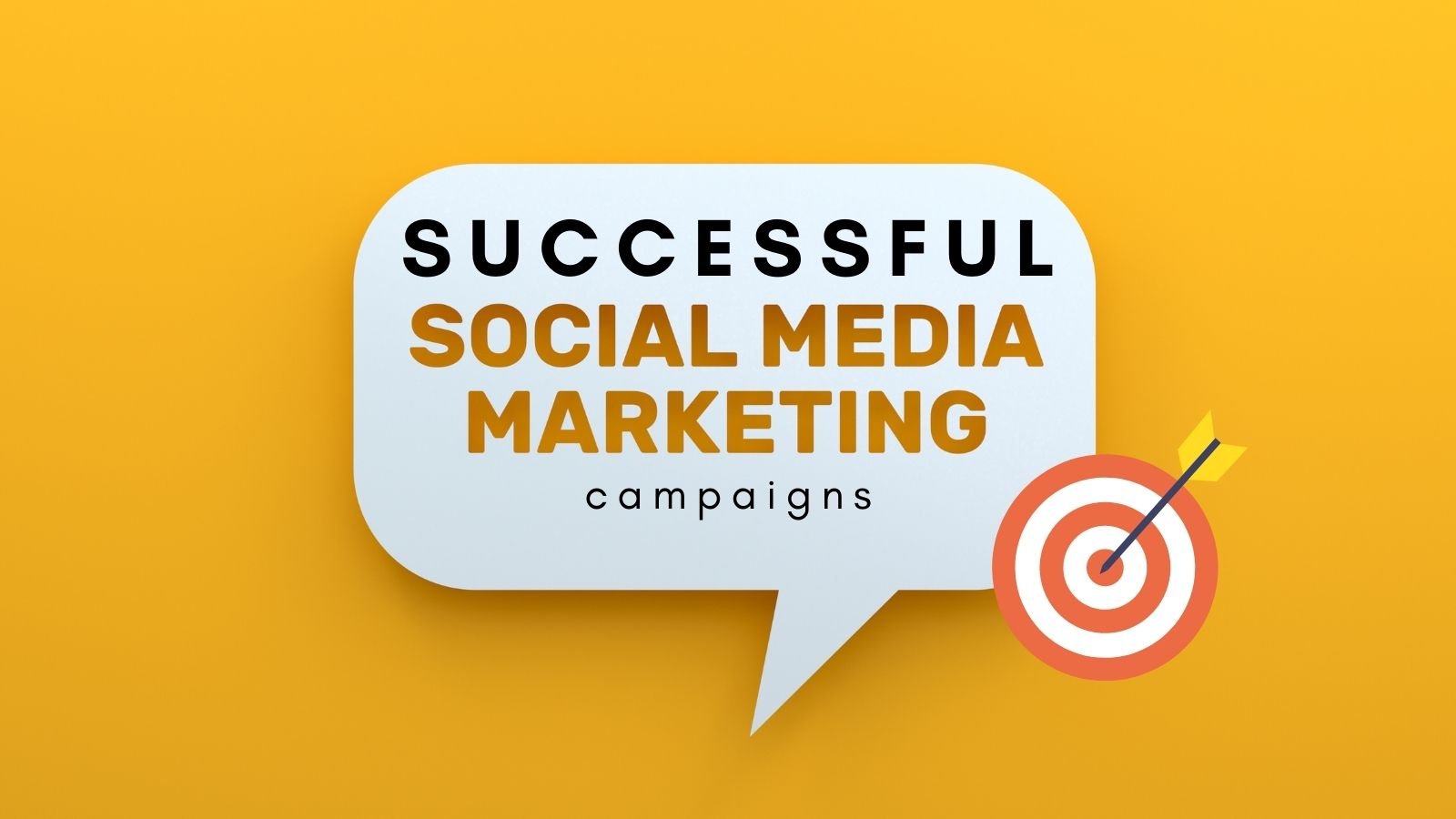 4 Tips To Help You Successfully Run A Social Media Marketing Campaign
What does it take to have a successful social media marketing campaign for a business?Social media seems to be everywhere. Therefore, it makes social media a fertile ground for brands looking to...
Blog
10 hours ago
8 Podcast Marketing Tips You Can't Afford to Ignore
So you've done all your internal preparations, and you feel like you're ready to start podcasting. Maybe you've even put in the work and made one or two audio recordings.But then,...
Blog
1 day ago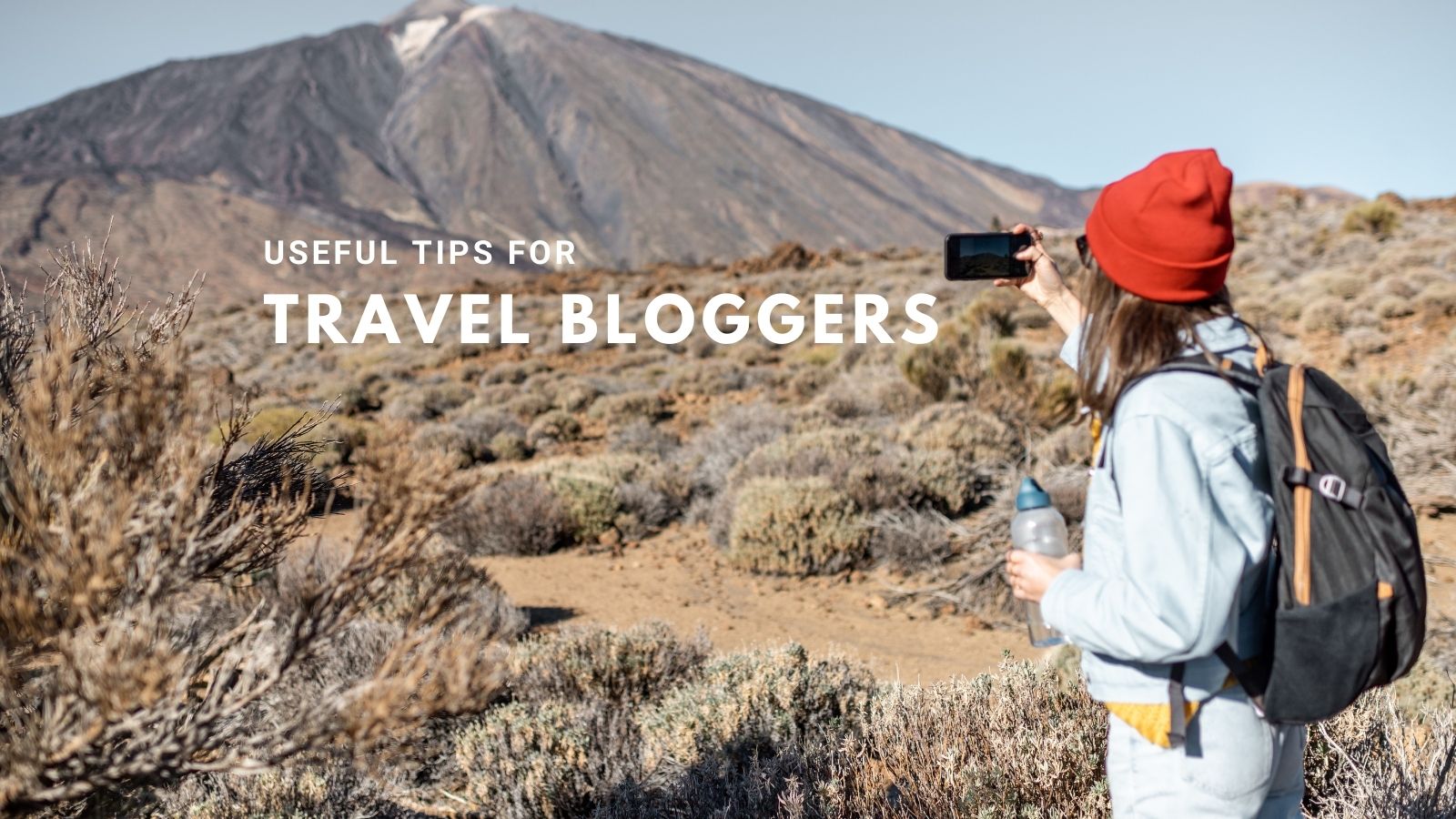 3 Things to Keep in Mind and Tips for Travel Bloggers
Tips for travel bloggers getting down to the nitty-gritty.  Recently, Lisa asked me a few questions about packing and insurance and I thought I would answer them in this blog post.Travel...
Blog
4 days ago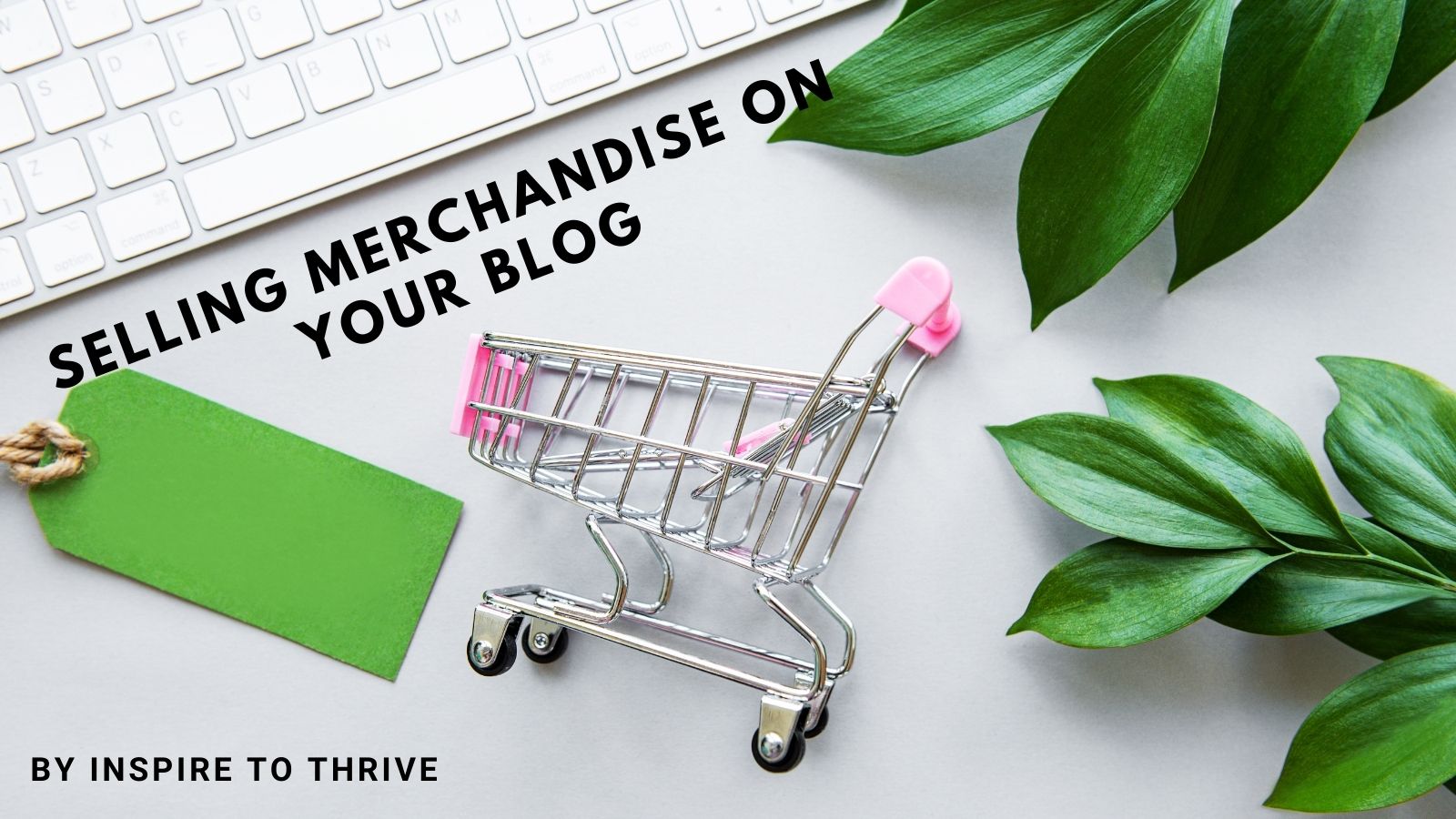 A Beginner's Guide To Selling Merch On Your Blog
Have you thought about selling merch on your blog?If you're serious about blogging, you need to consider all the different income sources available. The more ways you have of making money, the...
Blog
1 week ago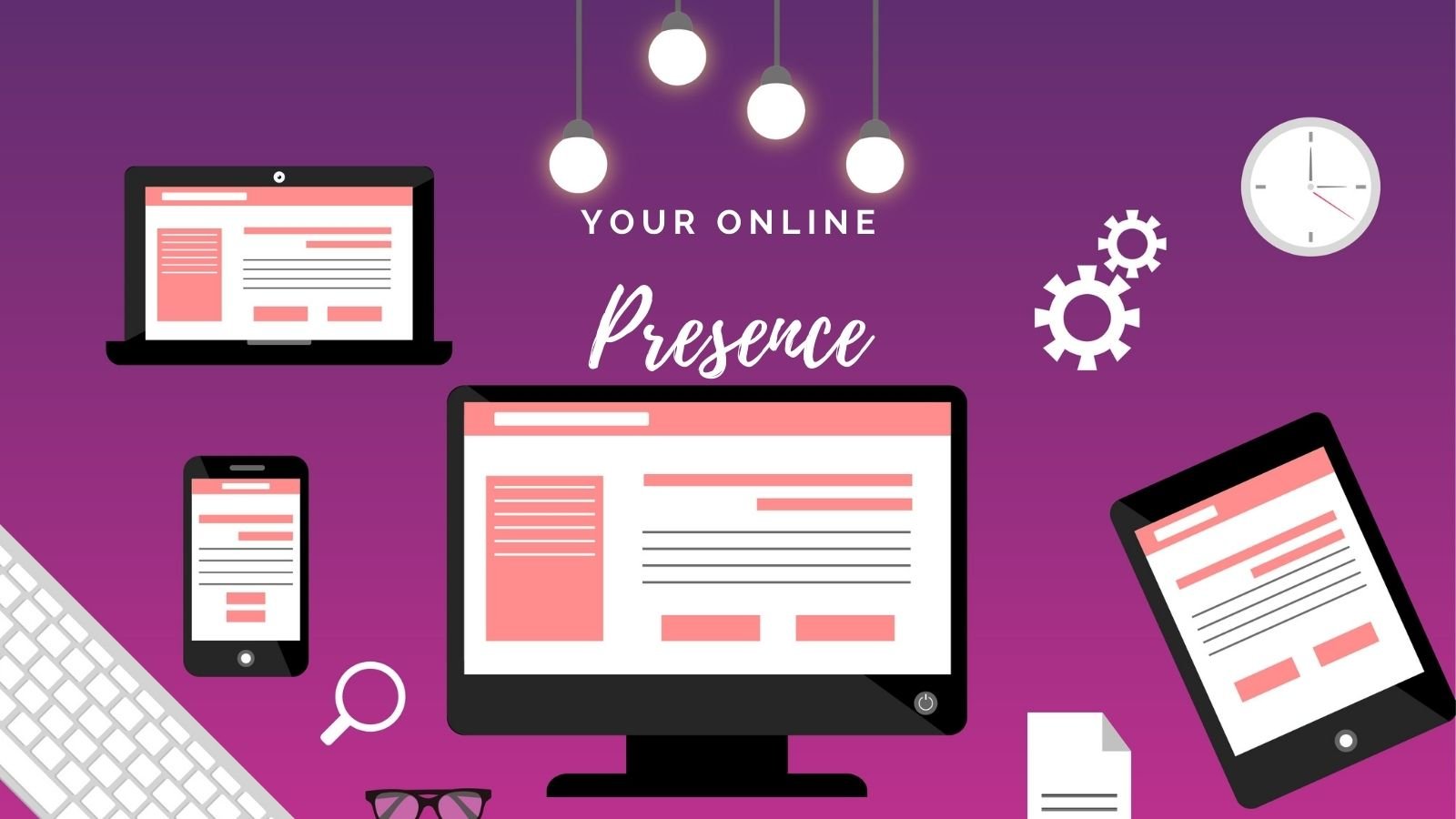 Your Online Presence – What To Think When Building It
Your online presence and marketing are more important now than it has ever been. It's more than just having a website, launching it, and hoping that people will find it.You need to actively...
Blog
1 week ago