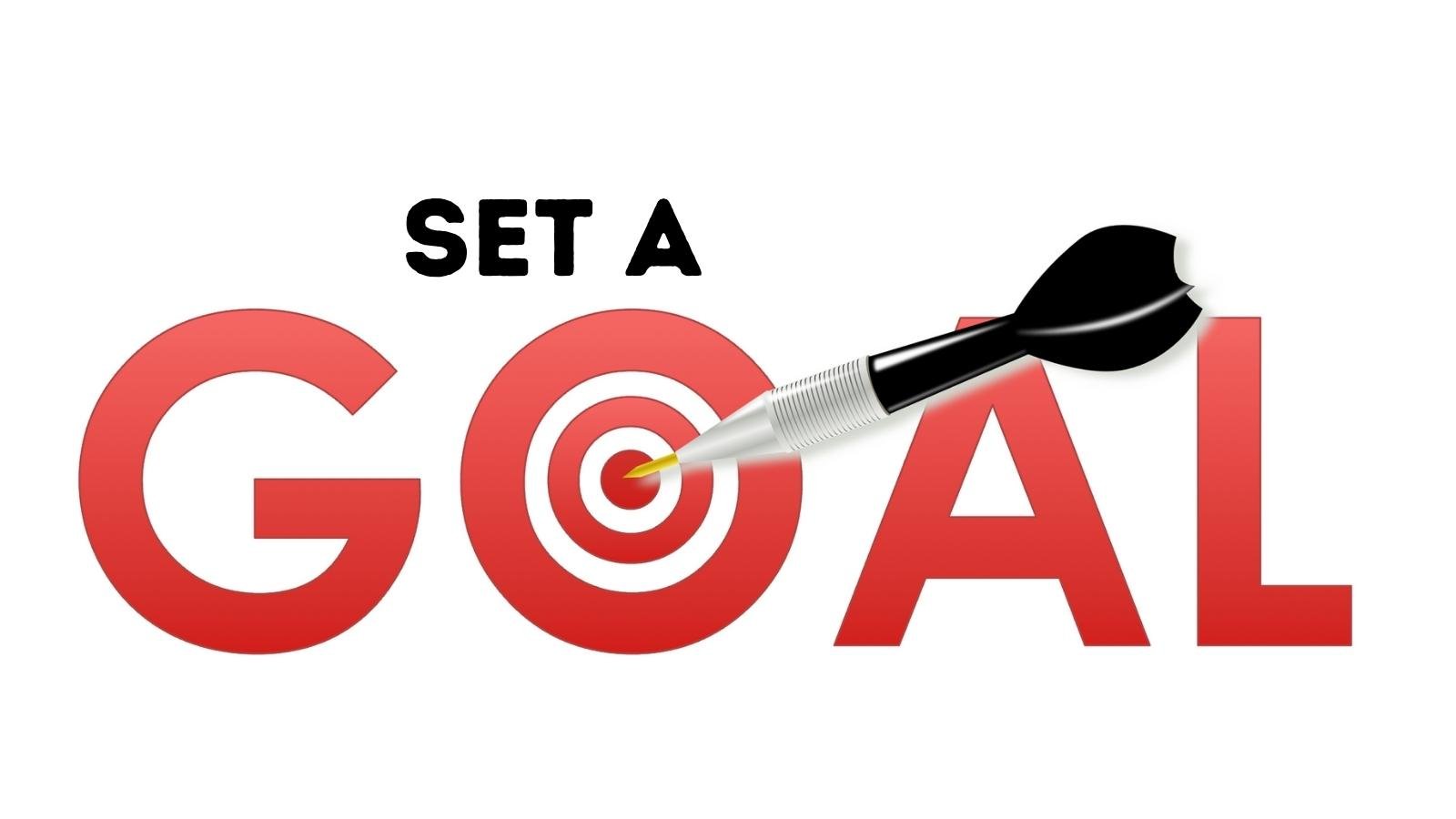 4 Reasons Why Your Freelancer's Goal Setting Process Isn't Working
Is your freelancer's goal setting process not working?  Setting goals is one of the most essential duties of any business leader. When you set the right goals for your freelancers or...
Blog
4 days ago
Why Choosing the Right Legal Structure is Important for Your Startup
Opening your business will require capital, time, and effort. It means that you do not want any of these to be wasted just because you did not choose the right business structure.Likewise, solving...
Blog
5 days ago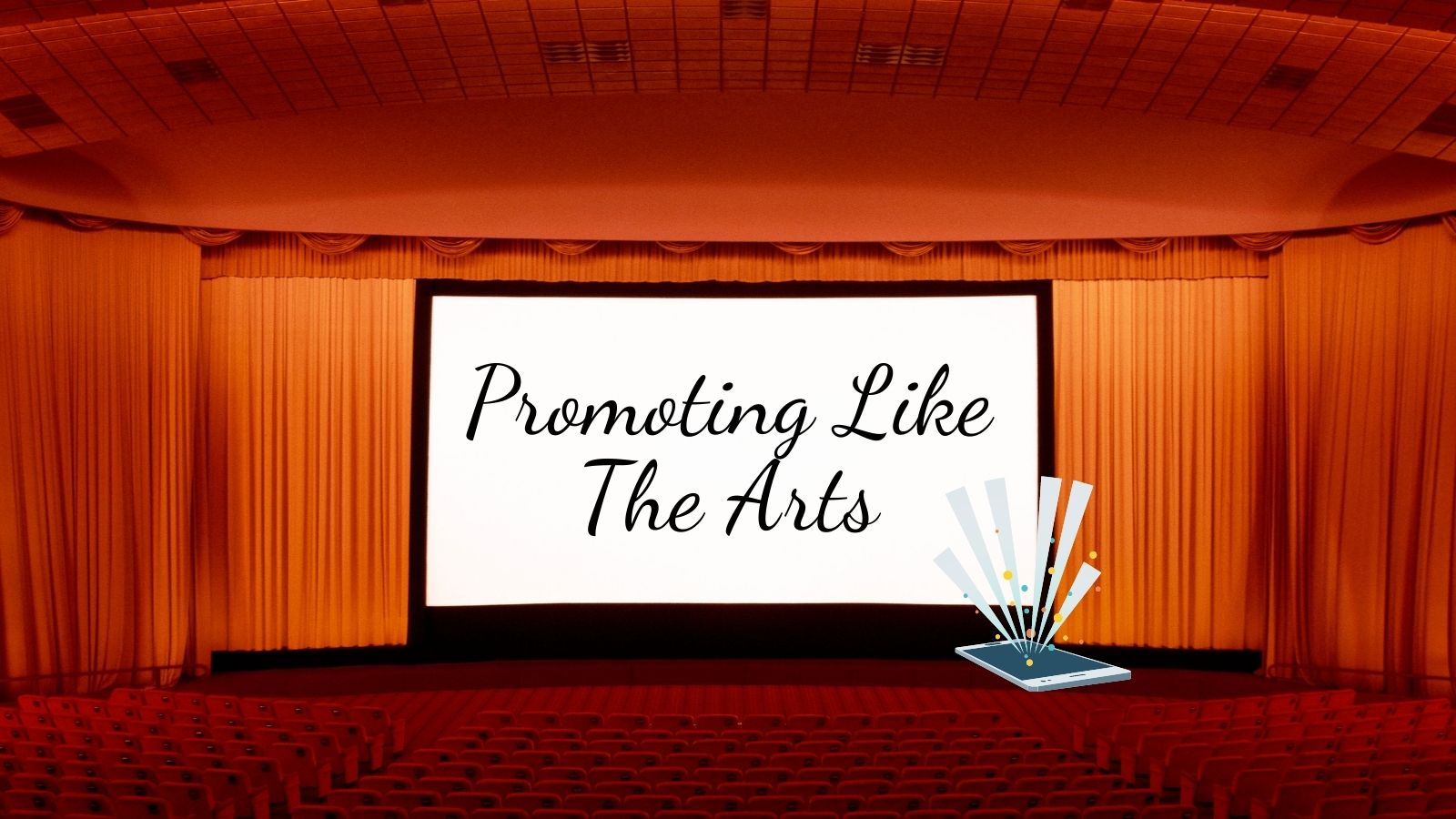 Promoting Your Business As Arts Companies Do – An Artistic Flourish
Imagine promoting your business as arts companies do today?The arts are such an essential commodity, and the pandemic has made so many people realize the importance of it. But businesses have been...
Blog
6 days ago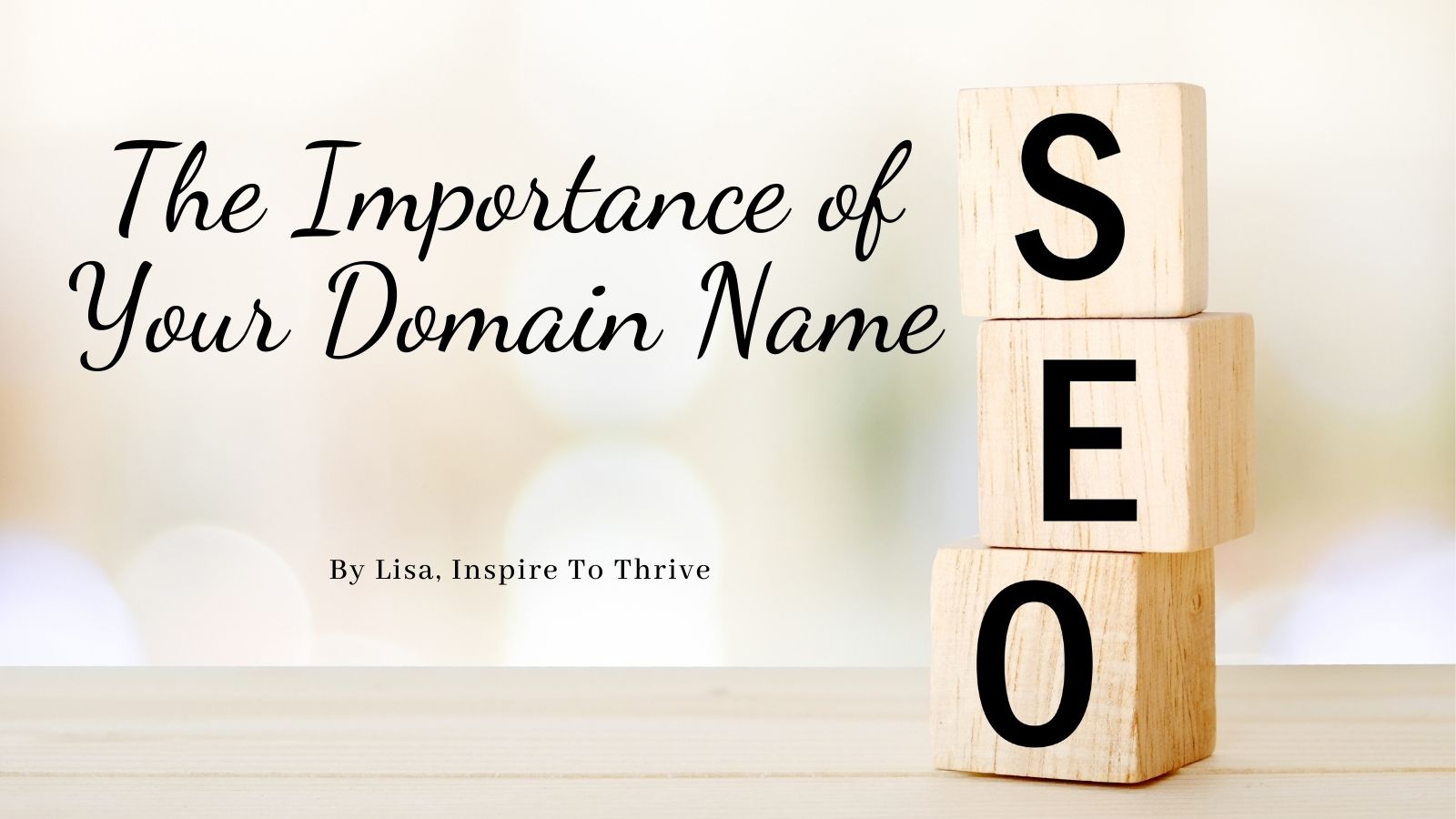 The Importance of Picking a Strong Domain Name Extension for Your Site
If you run a business today, then you need to make sure that you are easy to spot for your customers. What do you do when you are looking for a product or service that you require?Do you visit a...
Blog
2 weeks ago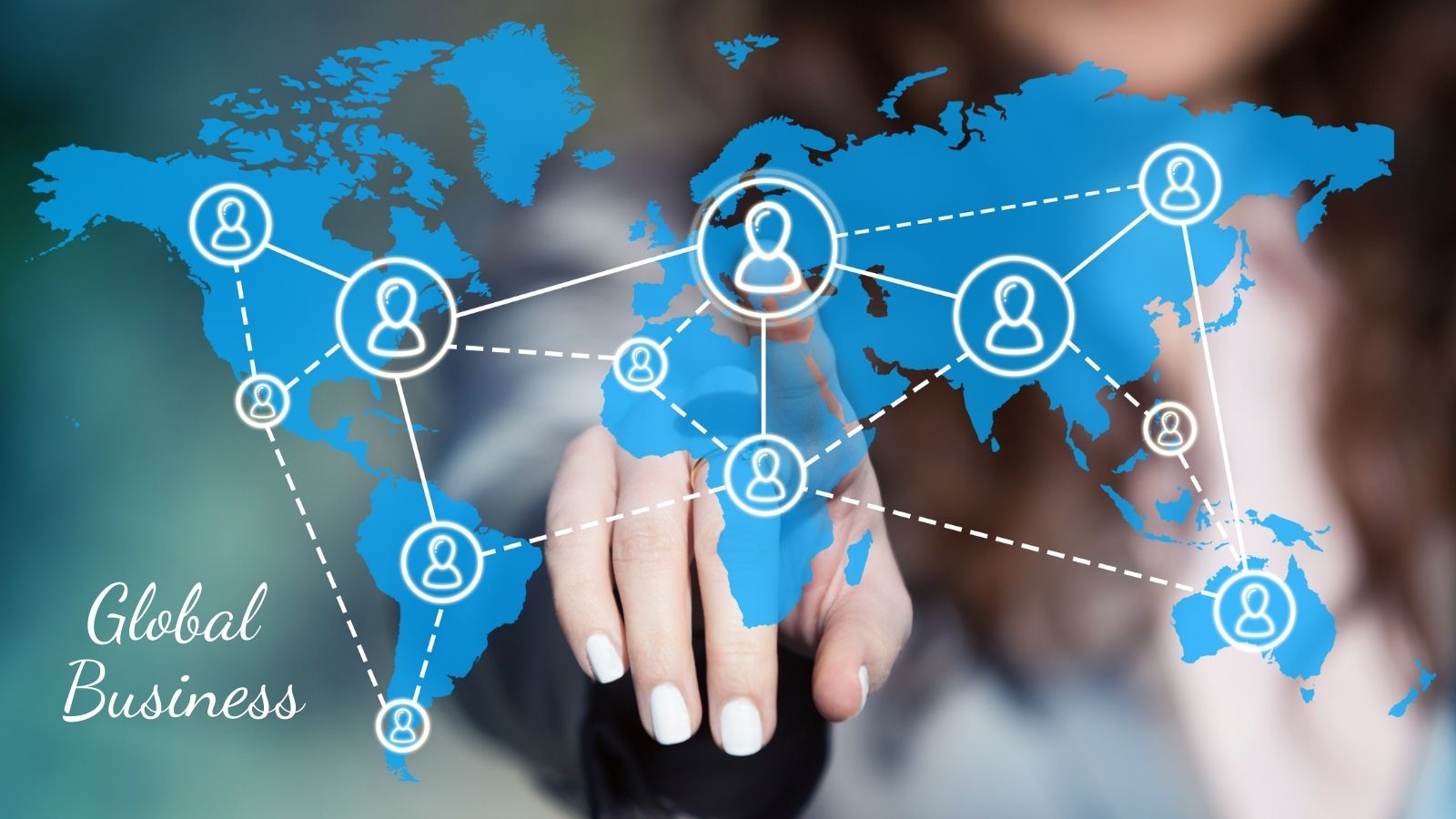 How Your Business Can Thrive Worldwide This Year
If you want to make the most of the business you are running, one of the things that you might be keen to consider at some point or another is whether you are going to expand it overseas.The truth is...
Blog
2 weeks ago