Stop Multitasking it's not doing you any good
We all want to be super-woman but most times multitasking is NOT a good thing. I learned long ago that trying to learn multitasking skills is more of an art than a science. I also came to...
Blog
5 days ago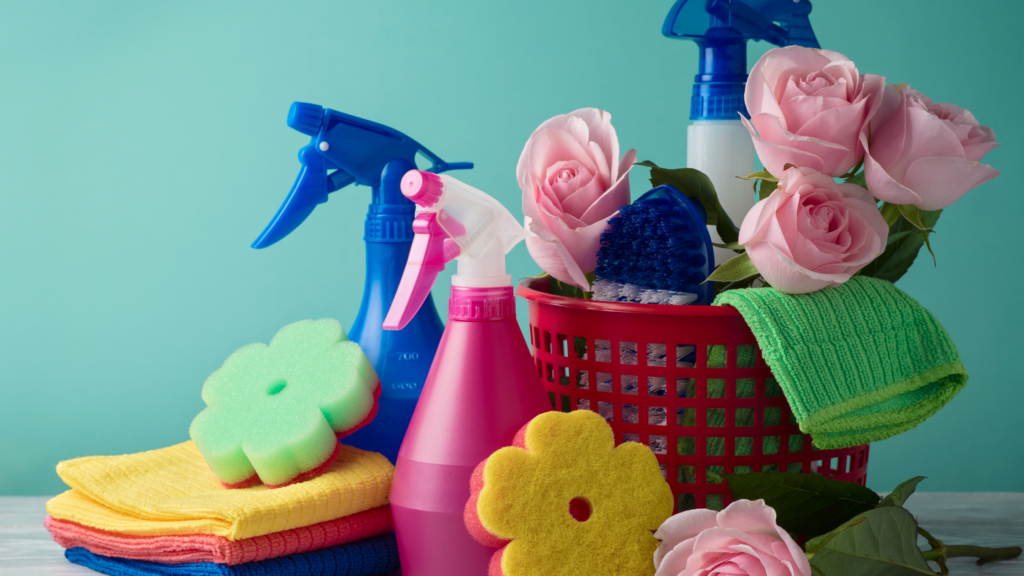 20 Ways to Declutter your Space for Quick Spring Cleaning
There are many ways to tackle decluttering and downsizing but you could always use quick spring cleaning tips. Here is a post to help you focus. Ways to Declutter your Space Ways to Declutter...
Blog
2 weeks ago
13 Via Ferrata in Quebec - Follow the Route to Adventure #DreamNowTravelLater
A via ferrata in Québec is both terrifying and exhilarating to me. I cannot understand how people do this death-defying activity but it intrigued nonetheless. There are many road trips and...
Blog
4 weeks ago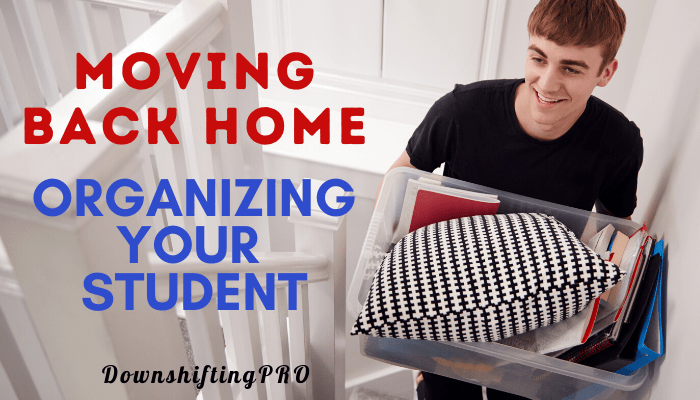 Moving back home - #Organizing with Adult Children
We live in an ever-changing world where our kids go off to college or university and at the end of it all, sometimes, they are moving back home. I remember graduating from university and...
Blog
1 month ago
Creating Space: it's all about the margin!
Creating Space Guess what? Being organized isn't about the stuff. It's about creating space between the stuff which I call margin. Margin allows items to move in and out of a space freely. I...
Blog
1 month ago