8 Easy Ways to Organize Your Kitchen
If you can organize your kitchen it's a beautiful thing. Having a place for everything—and being able to find it—makes cooking more enjoyable and less stressful, especially after a long day at...
Blog
2 weeks ago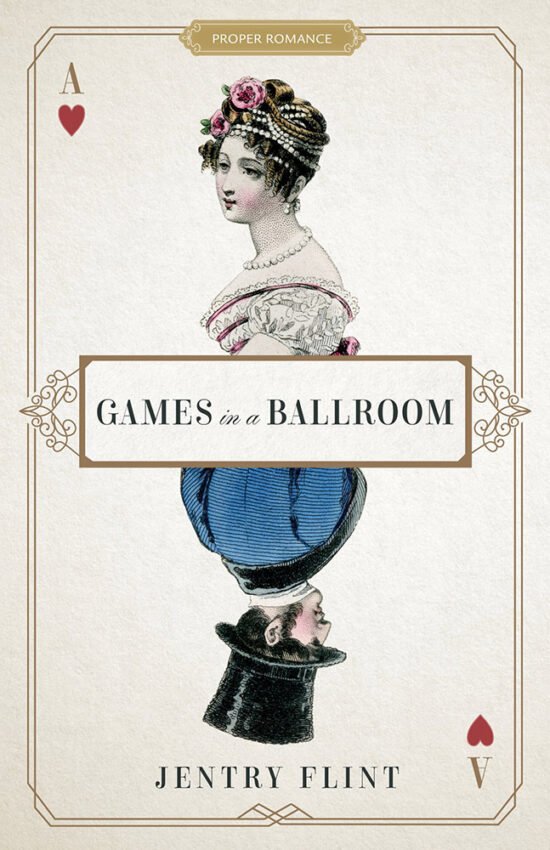 Games In a Ballroom is a Playful Regency Romance
Games In a Ballroom Synopsis London, 1815Olivia Wilde despairs of any possibility of a love match in her life. While she hopes to choose her spouse, her father is determined that she marry a...
Blog
3 weeks ago
8 Simple Steps to Spring Clean Your Yard and Garden
If you're like me, you've been waiting anxiously to get outdoors and start to spring clean your yard in anticipation of spring. In most of the country, it seems winter is finally coming to an...
Blog
4 weeks ago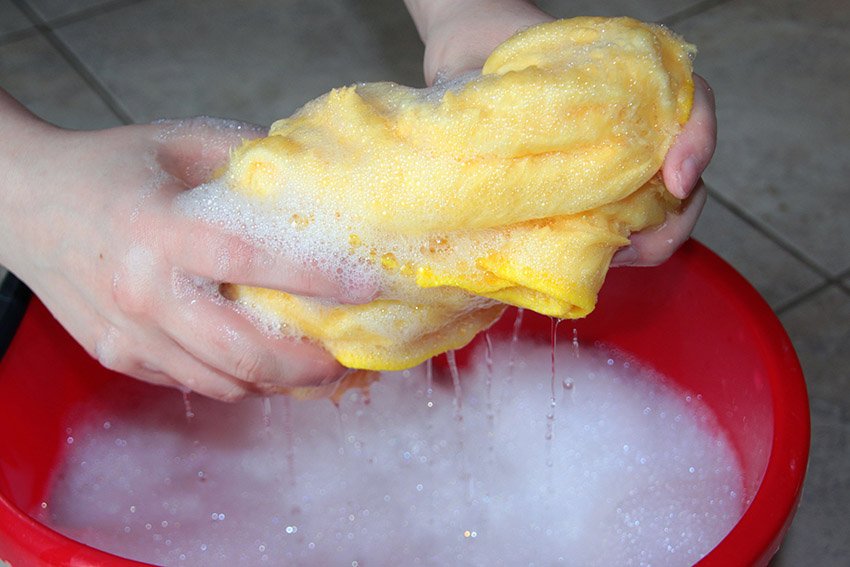 Common Household Cleaners You Should Never Mix
The right cleaning products are essential for a healthy home. Household cleaners are great. You can buy them at the store, you can make your own, or you can use some combination of the...
Blog
1 month ago
8 Ways to Make Your Home Office More Inviting
Your home office can start to feel cluttered and confining, especially when you've been so busy working in it that you haven't paid much attention to your surroundings. It doesn't have to stay...
Blog
1 month ago