8 Ways to Be a Better Writer
Do you wish you could be a better writer? Are you putting off blogging because you don't think your writing is good enough?  Are your writing skills (or lack of) holding you back from the...
Blog
1 day ago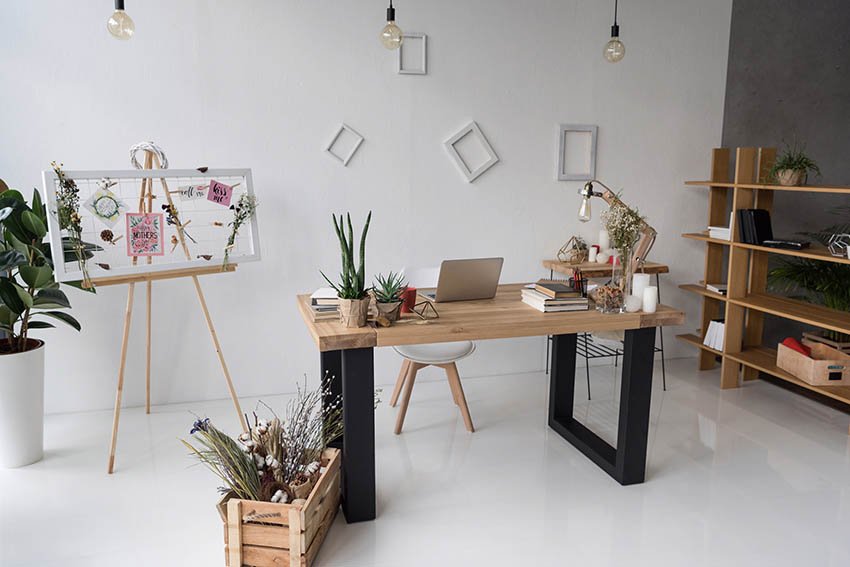 Improve your Work Space, Increase your Productivity
Do you start your work day with the best of intentions–and then find, hours later, you've gotten nothing done? Your problem just might be your desk and office. If you improve your workspace,...
Blog
4 days ago
6 Ways to Make Time to Enjoy the Holidays
This time of year can be crazy busy, especially for entrepreneurs.  It's easy to get so wrapped up in filling orders, serving customers, holiday shopping, family obligations, and planning for the...
Blog
1 week ago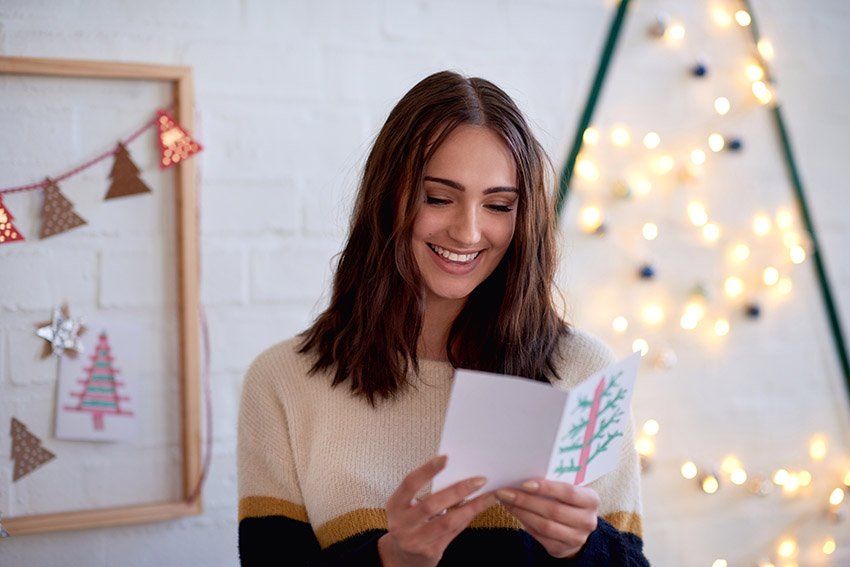 Celebrate Relationships with Creative Holiday Greetings
How will you wish your friends, family, and customers a happy holiday this year? Have you thought about it—or are holiday cards just an old-fashioned holdover from the last century? You can...
Blog
1 week ago
Step Away from the Computer
Spending long hours at the computer is not good for your health. Make a plan and regularly step away from the computer to take breaks and improve your productivity & health. Are you a geek?...
Blog
2 weeks ago