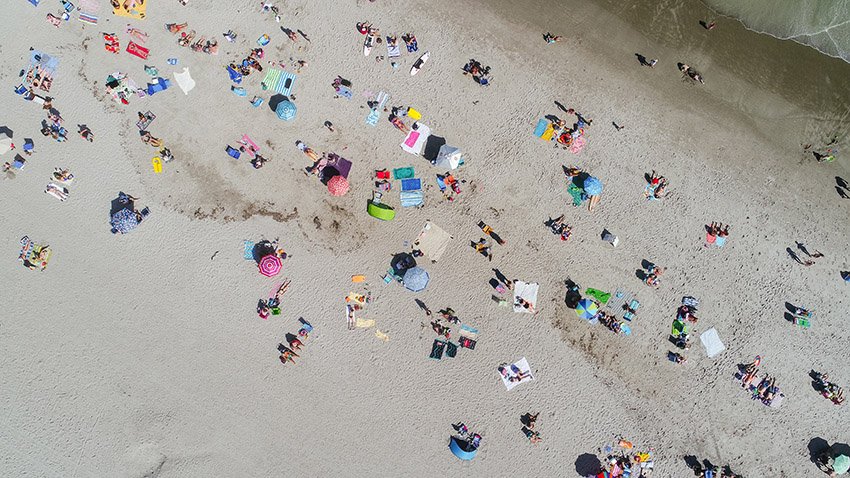 35+ Awesome Free Graphics Sites to Boost Your Creativity
Are you looking for some awesome free graphics sites to help you create beautiful blog posts and beautiful products for your business or personal projects? The right graphics can enhance any...
Blog
2 days ago
Enjoy Delicious Healthy Eats from Six Sisters' Stuff
Healthy Eats from Six Sisters' stuff Summary Healthy Eats from Six Sisters' Stuff is a great new cookbook designed to help end the dilemma of creating daily meals that are both healthy and...
Blog
4 days ago
"Live Life Deliciously" is a Kitchen Essential #Review
Live Life Deliciously Summary In Tara Teaspoon's debut cookbook, she shares more than 120 delicious showstopping recipes designed to gather people together around food. This cookbook includes...
Blog
1 week ago
Improve your WorkSpace, Increase your Productivity
Do you start your work day with the best of intentions–and then find, hours later, you've gotten nothing done? Your problem just might be your desk and office. If you improve your workspace,...
Blog
1 week ago
Step Away from the Computer
Are you a geek?  Are you a computer professional? Do you surf the web for a living, conduct your business online, or even just spend your day at the keyboard, online or off?  Are you like me and...
Blog
2 weeks ago