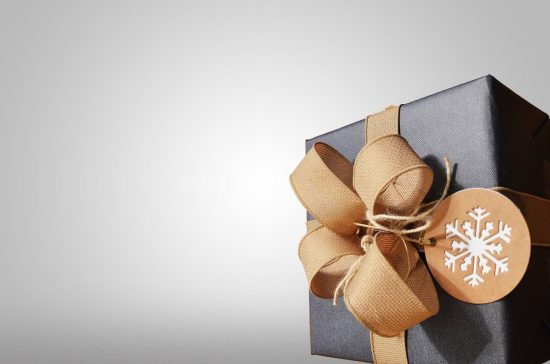 2021 Holiday Gift Guide for Travelers
Like many of you, I didn't go anywhere for over 18 months as I braved through the restrictions, lockdowns, and closures that summed up much of 2020. I didn't think much of traveling last...
Blog
4 days ago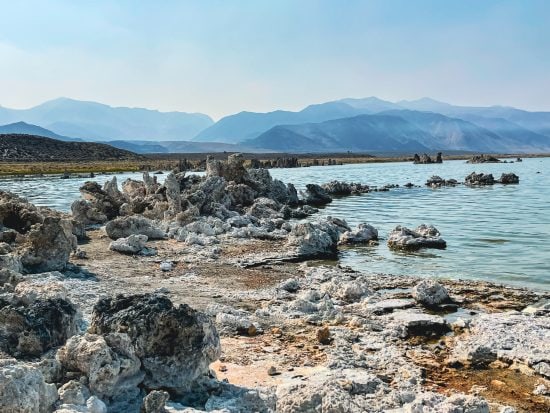 Magical Mono Lake Tufa Tower Formations
Famous for its dramatic and bizarre rock formations, known as the tufa towers, Mono Lake is a stunning nature reserve in California. As a haven for outdoor enthusiasts, birdwatchers, and...
Blog
2 weeks ago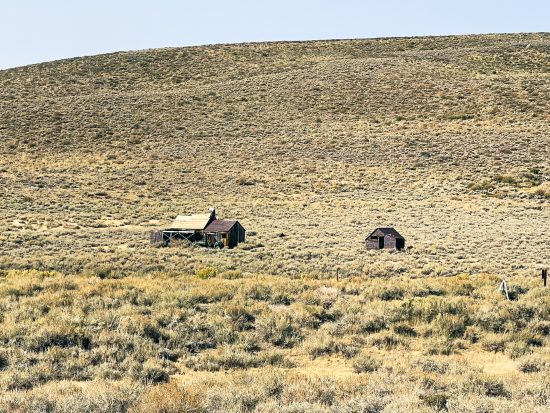 An Unforgettable Wild-West Experience: Bodie Ghost Town
If you're thinking of visiting Bodie Ghost Town, you are in for a treat! The town is one of the best-preserved, historic towns from the era of the wild, wild west. Whether you're visiting...
Blog
1 month ago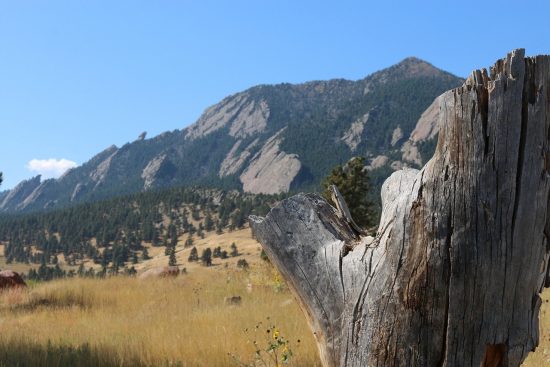 15 Underrated U.S. Cities That Shouldn't Be Missed
Here are 15 cities, full of things to do, see, and eat, that may be overlooked when you are sitting around planning a vacation or weekend getaway. And that's a real shame, because, in the...
Blog
1 month ago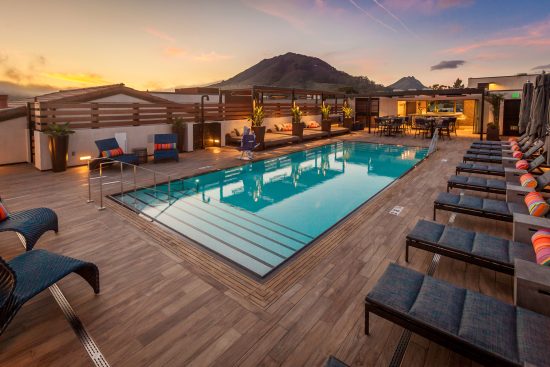 Hotel Cerro: Enjoy Your Stay at This Luxury Hotel in San Luis Obispo
Situated 11 miles from the stunning Pacific Ocean coastline and in the heart of California's Central Coast wine country, San Luis Obispo is a natural magnet for visitors to Central California....
Blog
1 month ago