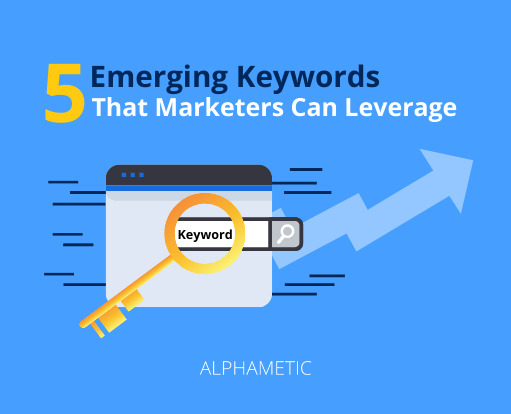 5 Emerging Quarantine Keyword Trends That Marketers Can Leverage
As SEO's, we use keyword trends to help us choose relevant topics to write on and the words we use in our content. Since COVID-19 shook the world, we've been monitoring search trends and...
Blog
3 years ago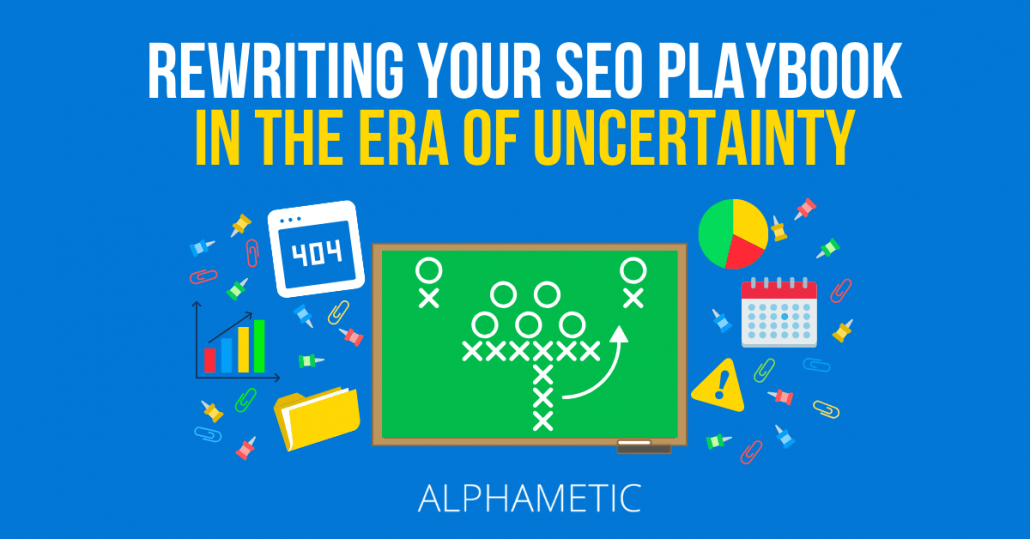 Rewriting your SEO Playbook in the Era of Uncertainty
COVID-19 has forced us to rearrange many of our routines and habits. We go to the store less, stay home more, and do our best to make the most of the "new normal"...
Blog
3 years ago
Everything You Need to Know About Google Ads for Gambling and Casino Campaigns
The Gambling and Casino industry makes a whopping $306.5 billion in the US annually. Casinos and gaming institutions have taken advantage of marketing for years, and have recently begun to leverage...
Blog
3 years ago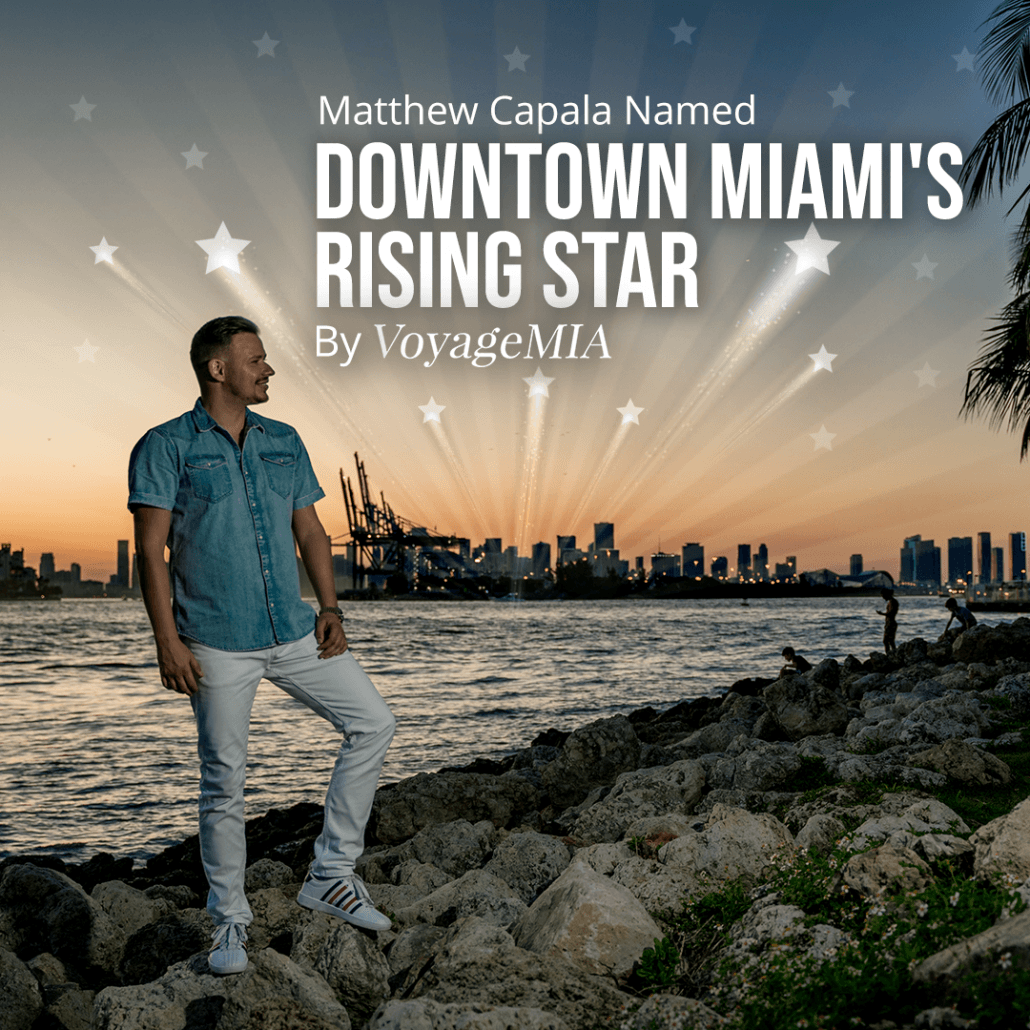 VoyageMIA Names Matthew Capala of Alphametic as Downtown Miami's Rising Star
MIAMI, FL – Matthew Capala, digital marketing expert and founder of Alphametic, was recently named a Downtown Miami Rising Star by VoyageMIA. With years of experience in SEO, SEM, and content...
Blog
3 years ago

5 Unconventional Keyword Research Tools to Get a Competitive Edge in SEO [Infographic]
 This blog post was originally published on the Digital Summit blog.If you'd like to embed this infographic on your site and share, you can use the embed code below:Please include...
Blog
3 years ago