How To Teach Online? My Top 3 Digital Course Teaching Tips For New Teachers!
Do you want to learn how to teach online? Then read this teaching guide! I'm about to share my best teaching tips and insights after spending entire seasons producing digital courses....
Blog
1 year ago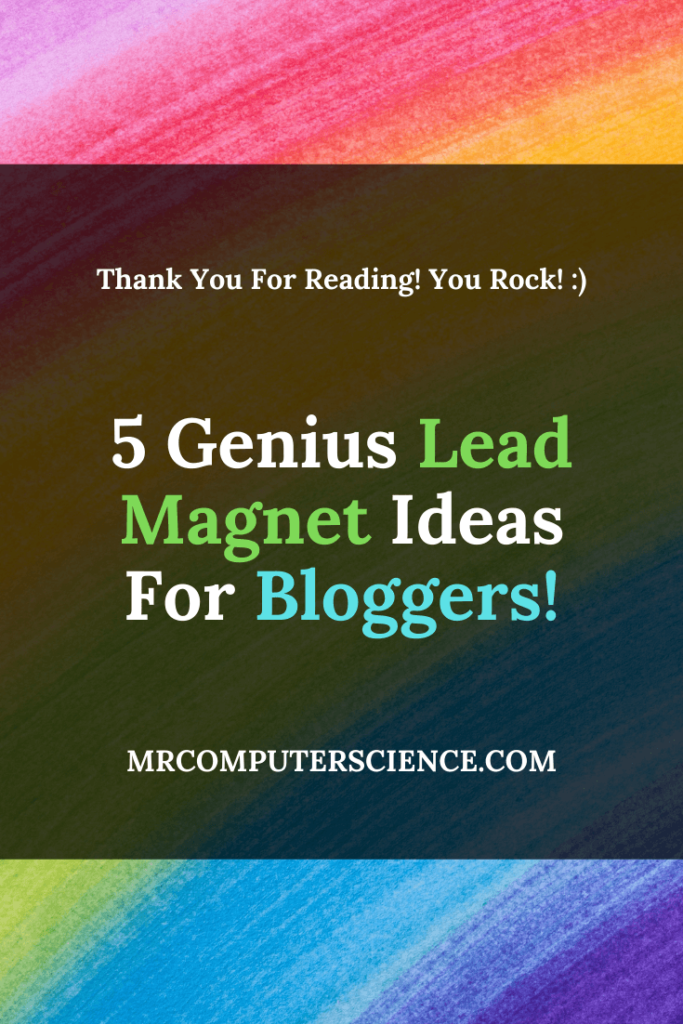 5 Genius Lead Magnet Ideas For Bloggers
Blogging is one of the most authentic ways for side hustlers, freelancers, small business owners, and entrepreneurs alike to share our message with the world!Blogging is also one of the most...
Blog
1 year ago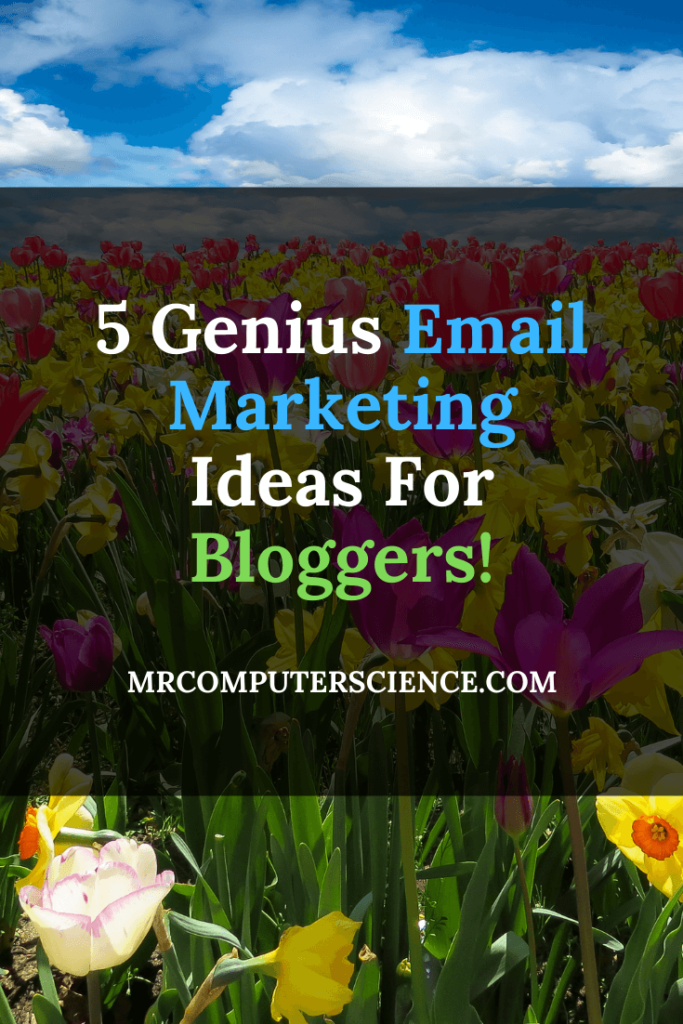 5 Genius Email Marketing Ideas For Bloggers!
You've spent weeks, months, or years blogging and building your email list. Now what? After your automated email marketing campaign gets sent, how do you follow up with organic, worthwhile, and...
Blog
1 year ago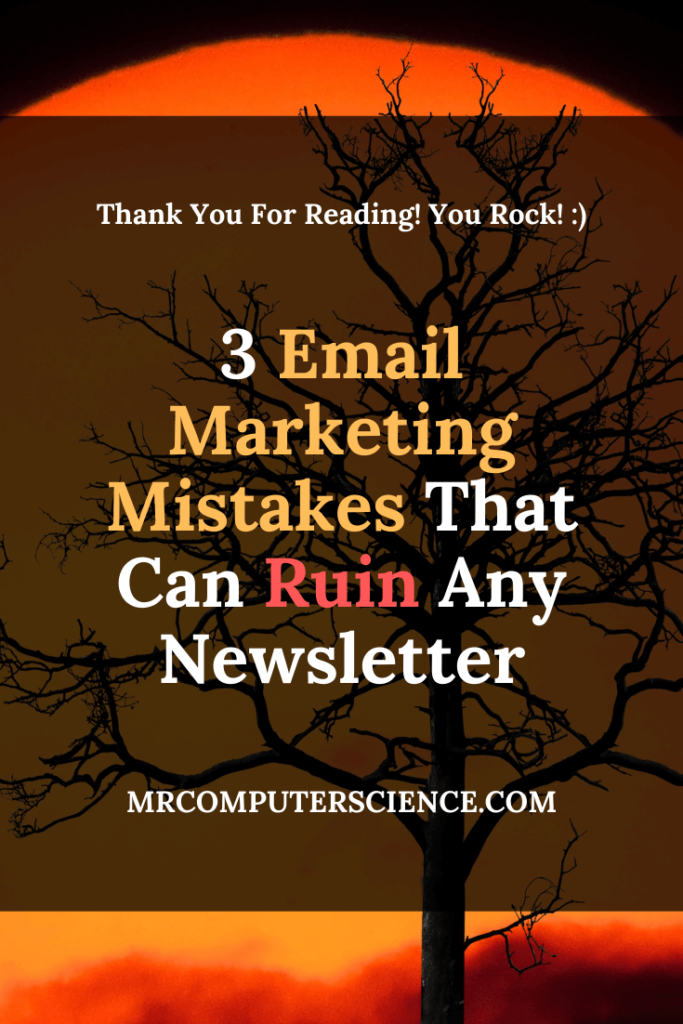 The 3 Worst Email Marketing Mistakes I Ever Made – And How To Avoid Them
Launching an email newsletter continuously over the long-haul is much more tricky than most amateurs and gurus talk about – especially if you don't have much experience writing email...
Blog
1 year ago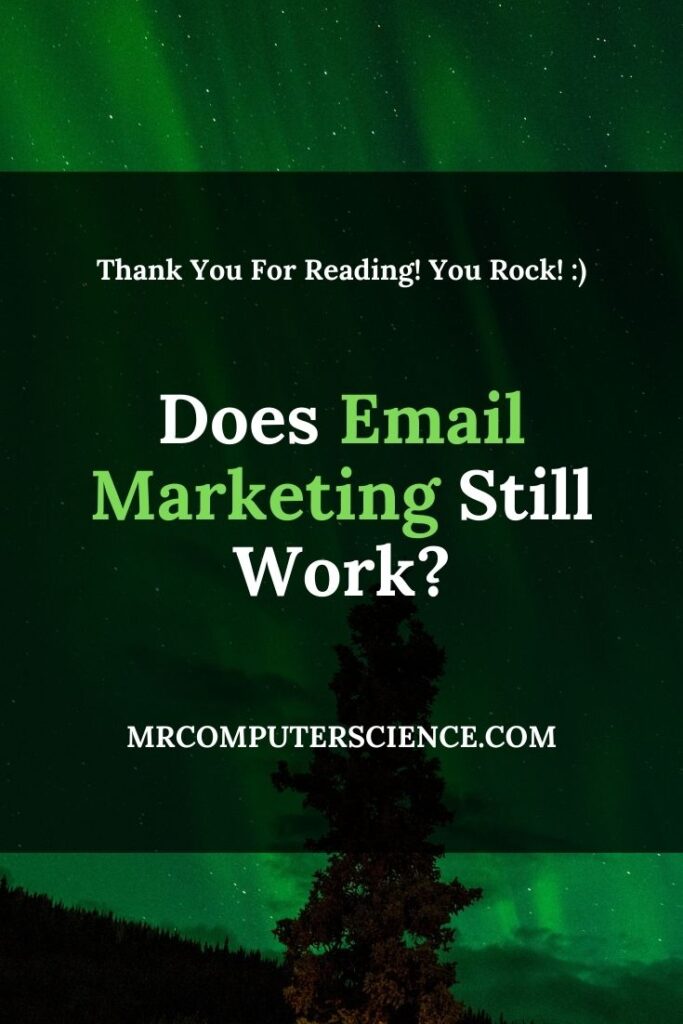 Does Email Marketing Still Work In A Dismal Economy?
Are you a small business owner or a prospective email newsletter publisher wondering if email marketing still works? If so, read this post! We're about to brainstorm all about email marketing...
Blog
2 years ago