10 Reasons the Death Star Project Failed
Infographic brought to you by Wrikeproject scheduling tools
Blog
6 months ago
7 Ways to Fund Your Startup
Infographic brought to you by Wrikebest free online project management software
Blog
6 months ago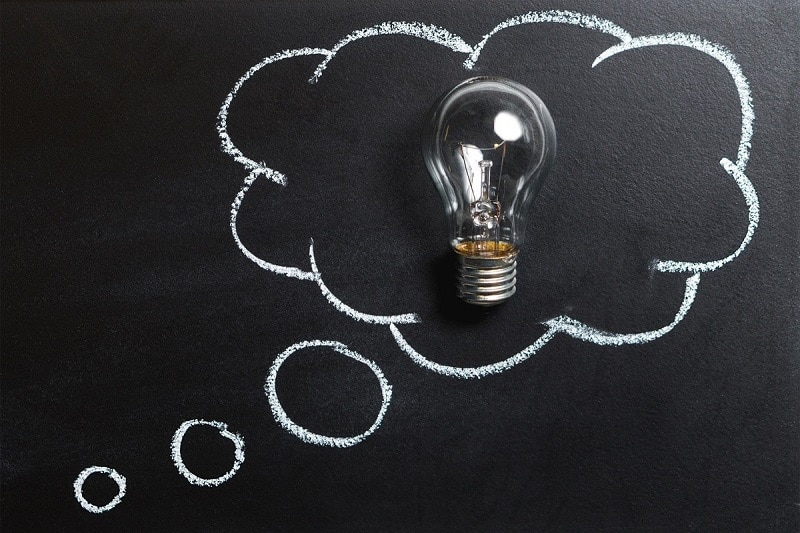 What Is Artificial Intelligence And How Can It Improve Email Marketing?
You've probably heard the phrase artificial intelligence floating around, learn how to use it to improve your email marketing. Image courtesy of Pexels. Artificial intelligence, also...
Blog
6 months ago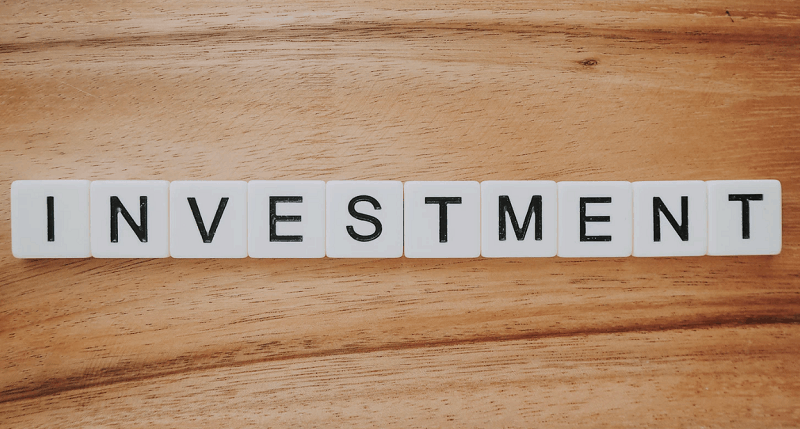 6 Pro Tips on How to Get Started in Investing When You Turn 18
Money has always been a problem for students. Education consumes much of it and often leads to long-lasting student debts and loans. However, what if we said that a lack of money could easily be...
Blog
6 months ago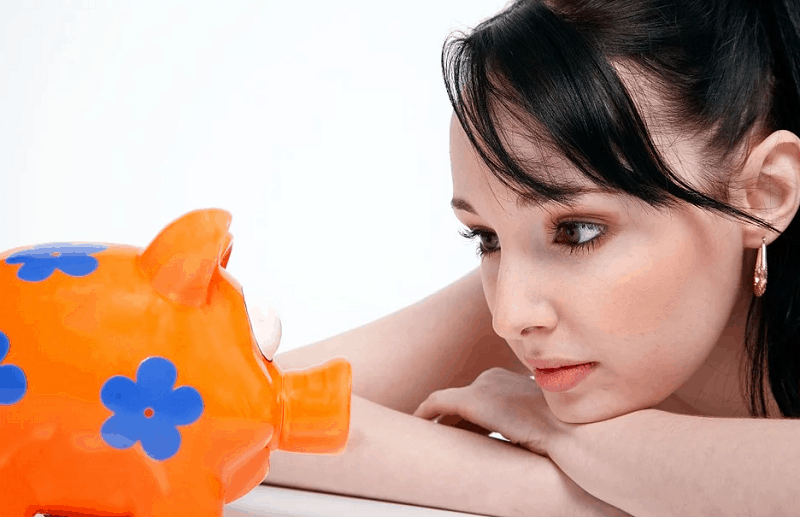 Options for Raising Cash in an Emergency
The ideal situation is having a three to six-month emergency fund, something that could cover all of your essential bills if it took you up to half a year to find a new job after being laid off. The...
Blog
6 months ago