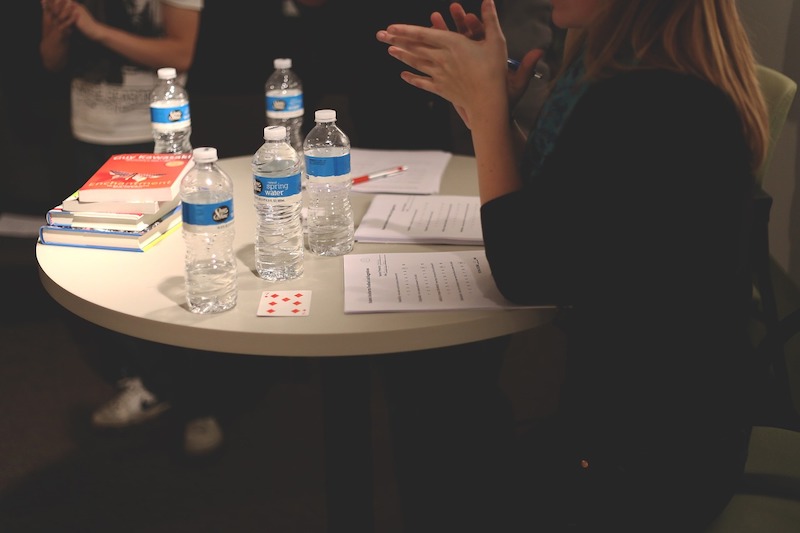 5 Types of Custom Printed Drink Bottles You Can Use for Promotion
From handouts at trade shows, inaugurations, and other events to clinics and parties or given as thoughtful gifts to employees, custom printed bottles can be excellent for your branding and...
Blog
1 day ago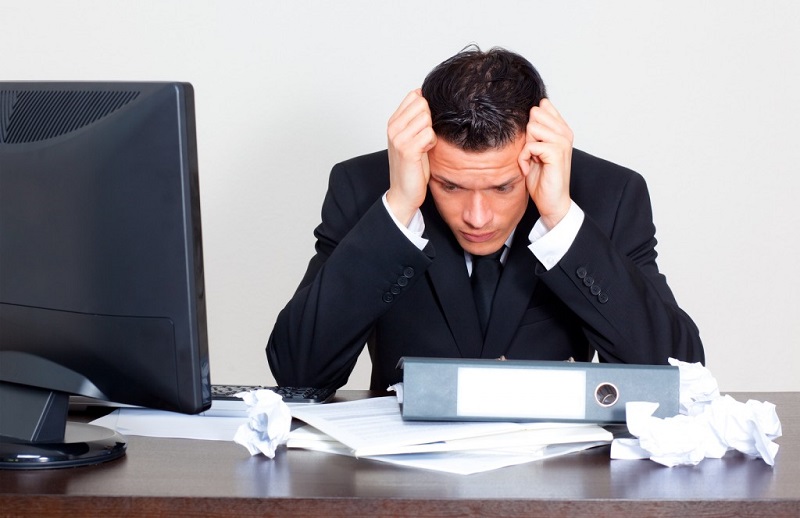 Business Downtime: The Costs
You're probably well aware that in business, time is money. Our growing technological dependence means that one minor misconfiguration or full-scale system failure can lead to significantly...
Blog
2 days ago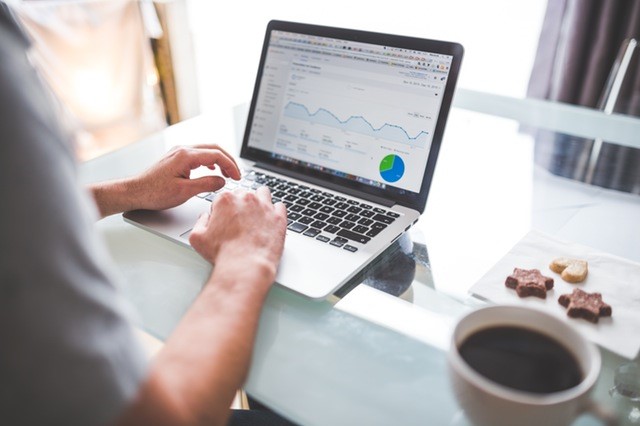 Three Products to Help Your Small Business Run Smoother
Running a small business is a completely different experience nowadays when it was even ten years ago. There is so much information out there about what you should and shouldn't do, there are...
Blog
2 days ago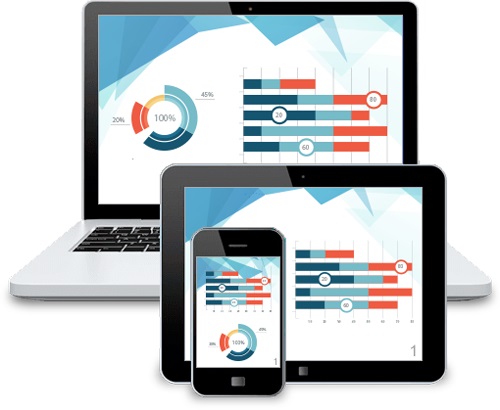 Simple Strategies That Will Keep Your Small Business Going And Growing
If you run a small business and want to ensure that it remains on the road to perpetual growth, it's important to know that there are strategies you can implement to realize this objective....
Blog
2 days ago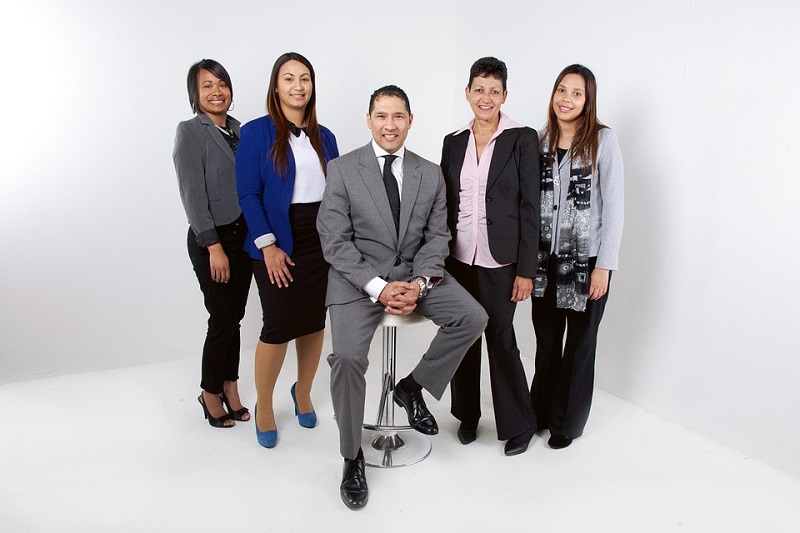 Lifting Morale in the Workplace with Team Building
A happy workplace is a productive workplace. When morale is down, your business can feel the effects of your team failing to work together. However, one way to help boost morale amongst your staff is...
Blog
2 days ago